After hearing the everlasting bop that is "Watermelon Sugar," I was already inclined to listen to Harry Styles' new album, Fine Line.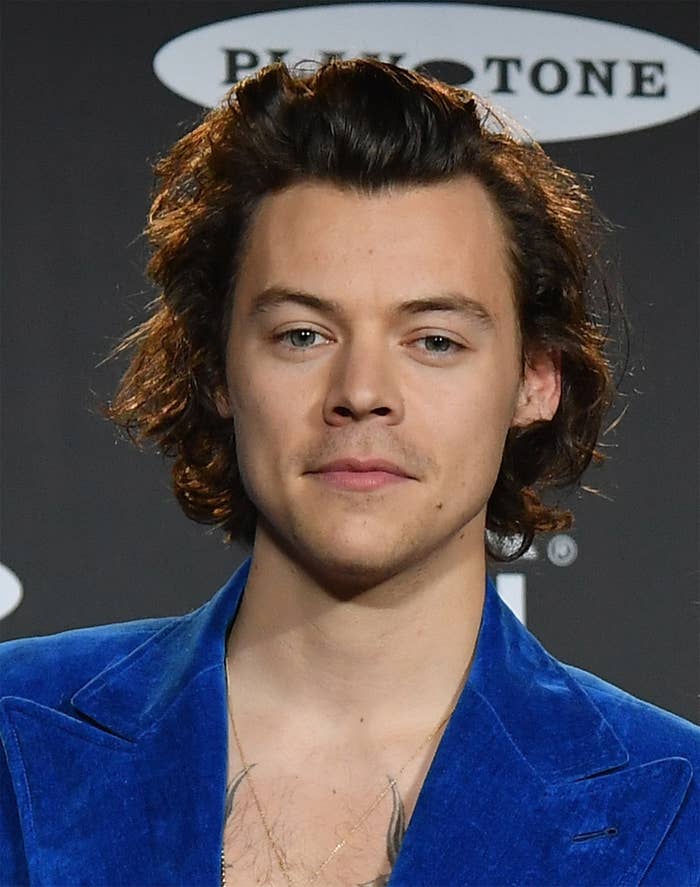 But, if we're being honest, the real star of the video is his butt. Yes, Harry's 🍑 is on full display in one of the artwork covers:
In the full shot, Harry's just chillin' out, maxin', relaxin' all cool in the buff: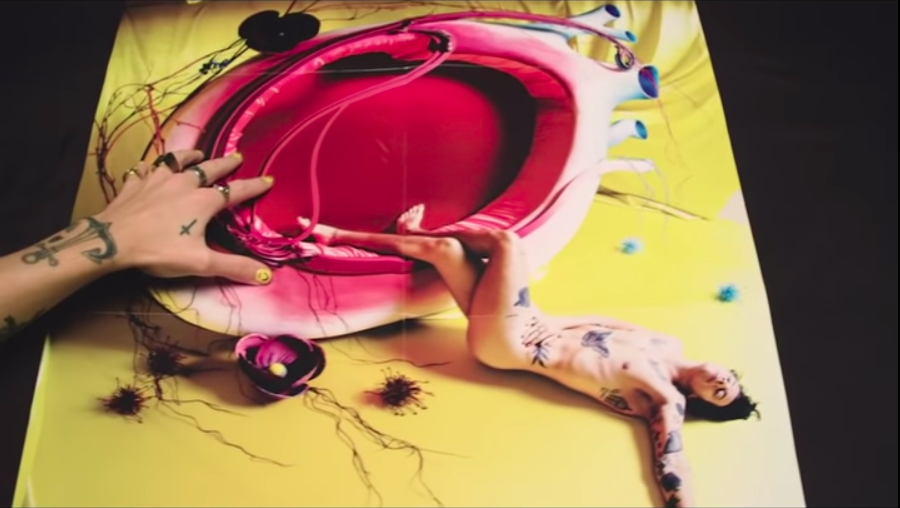 The teaser clip also revealed another glorious shot of Harry and his many nipples, because hey, why not?
Watch the full video above and let me know what you think of Harry stripping down for his artwork in the comments!