Do you see this face?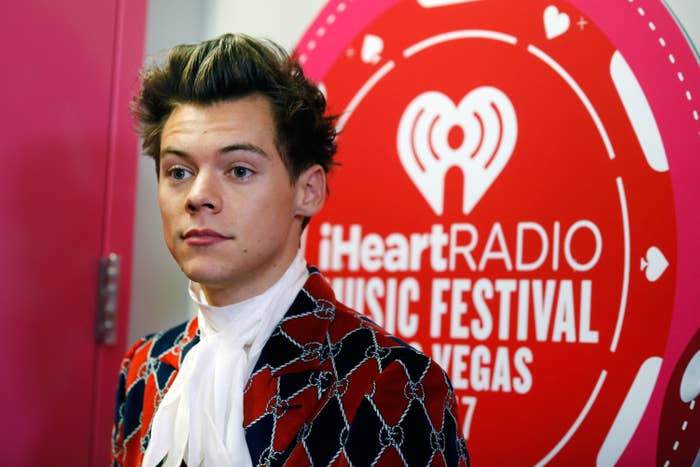 This is Harry Styles's face.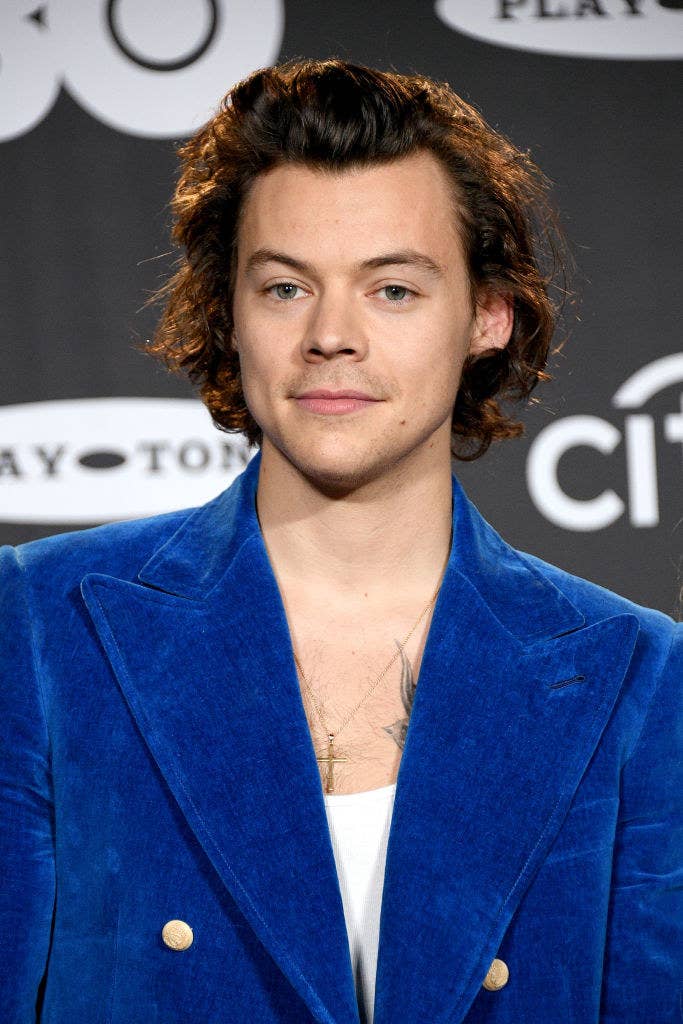 His very sexy face, if I do say so myself.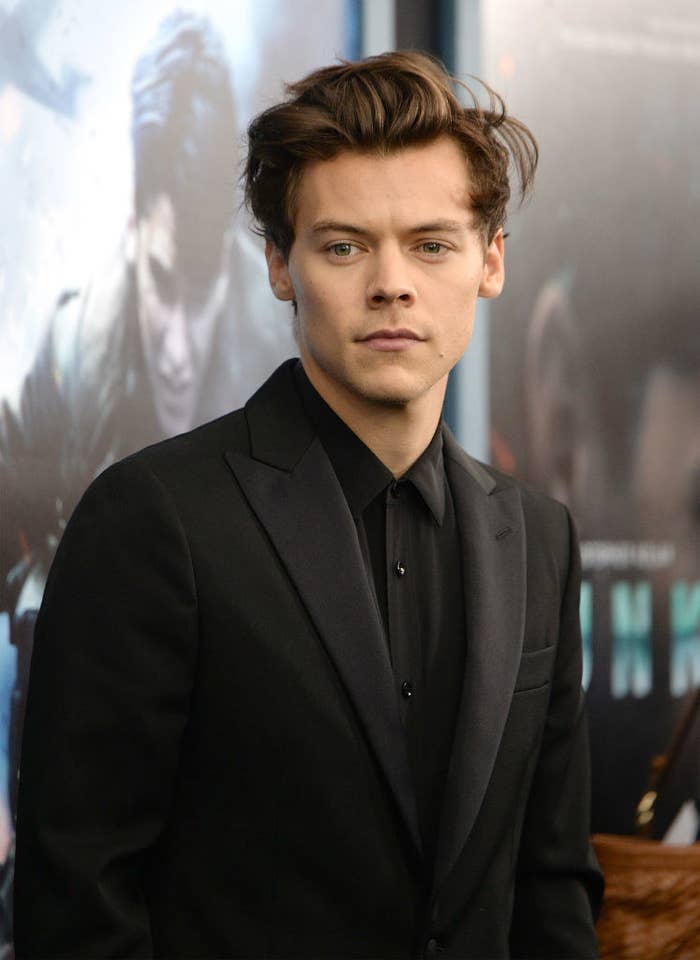 The 25-year-old musician recently told The Face magazine that "the word 'sexy' sounds so strange" coming out of his mouth.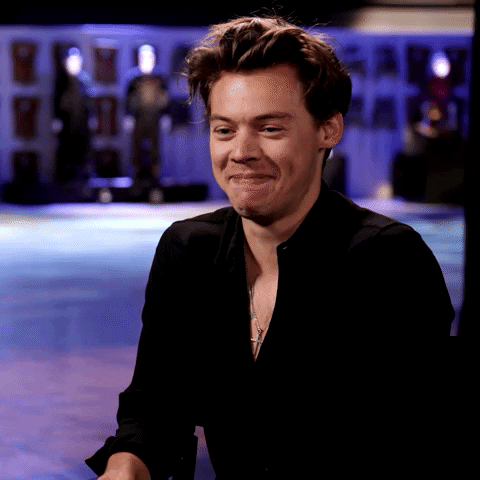 "So I would say that that's probably why I would not consider myself sexy," he shared.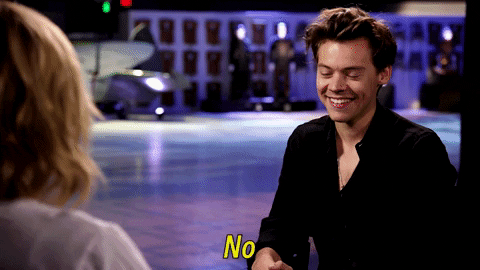 Um, what? I know millions of people who would disagree. (Looking at you, Stylers 😉!)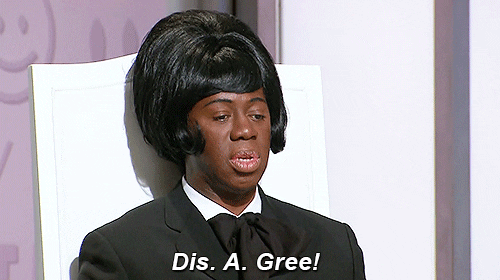 Me, every time I see a photo of Harry: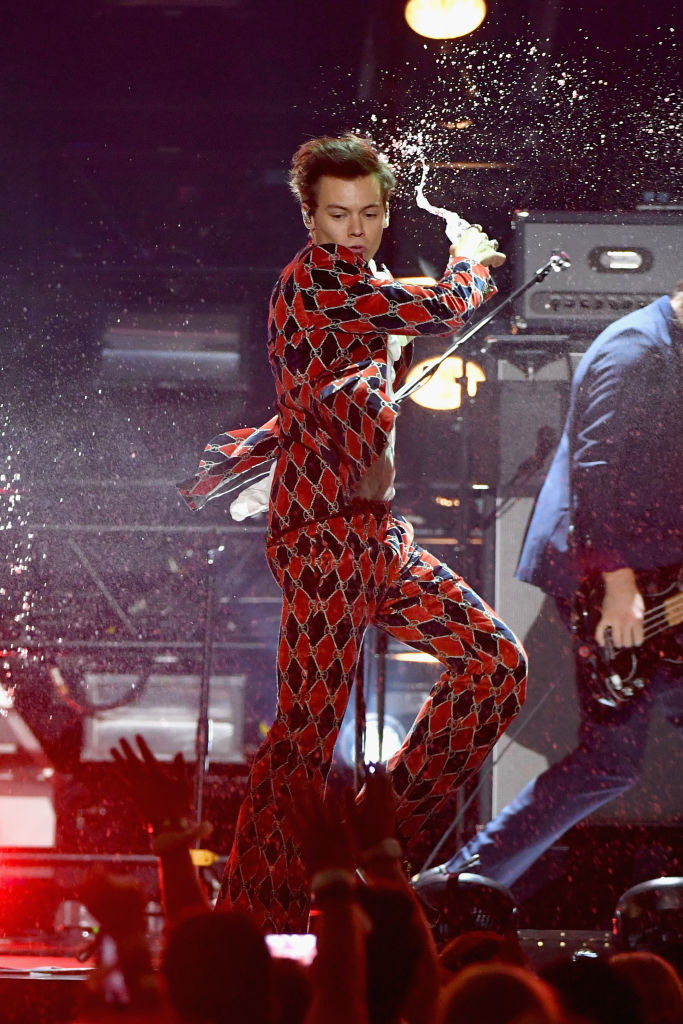 As a connoisseur of hot men, I believe I know sexy when I see it. And Harry, sir, you are 100% sexy. Case dismissed.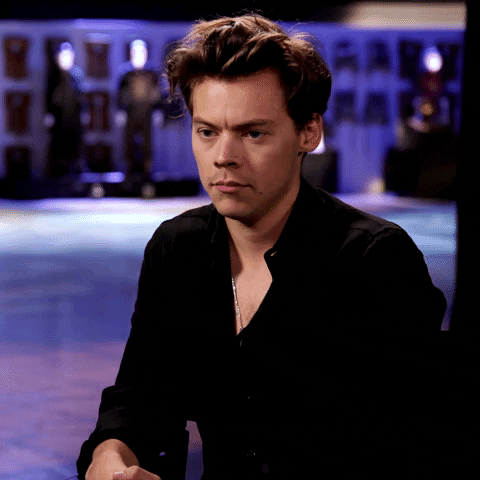 Oops. Something went wrong. Please try again later
Looks like we are having a problem on the server.
But for fun, do you agree? Is Harry sexy or just adorable?