The Halloween franchise just will not die.
Last week, Jamie Lee Curtis, who has played Laurie Strode in the iconic horror films since 1978, announced two more sequels due out on October 16, 2020 and October 15, 2021.
"It ain't over till the fat lady sings," the 60-year-old scream queen shared. "Well, my friends and fans....I'm just WARMING UP," she added before announcing the sequels to 2018's Halloween will be titled Halloween Kills and Halloween Ends.
Judy Greer and Andi Matichak are also attached to reprise their roles alongside Jamie as Laurie Strode's daughter and granddaughter, Karen and Allyson Nelson.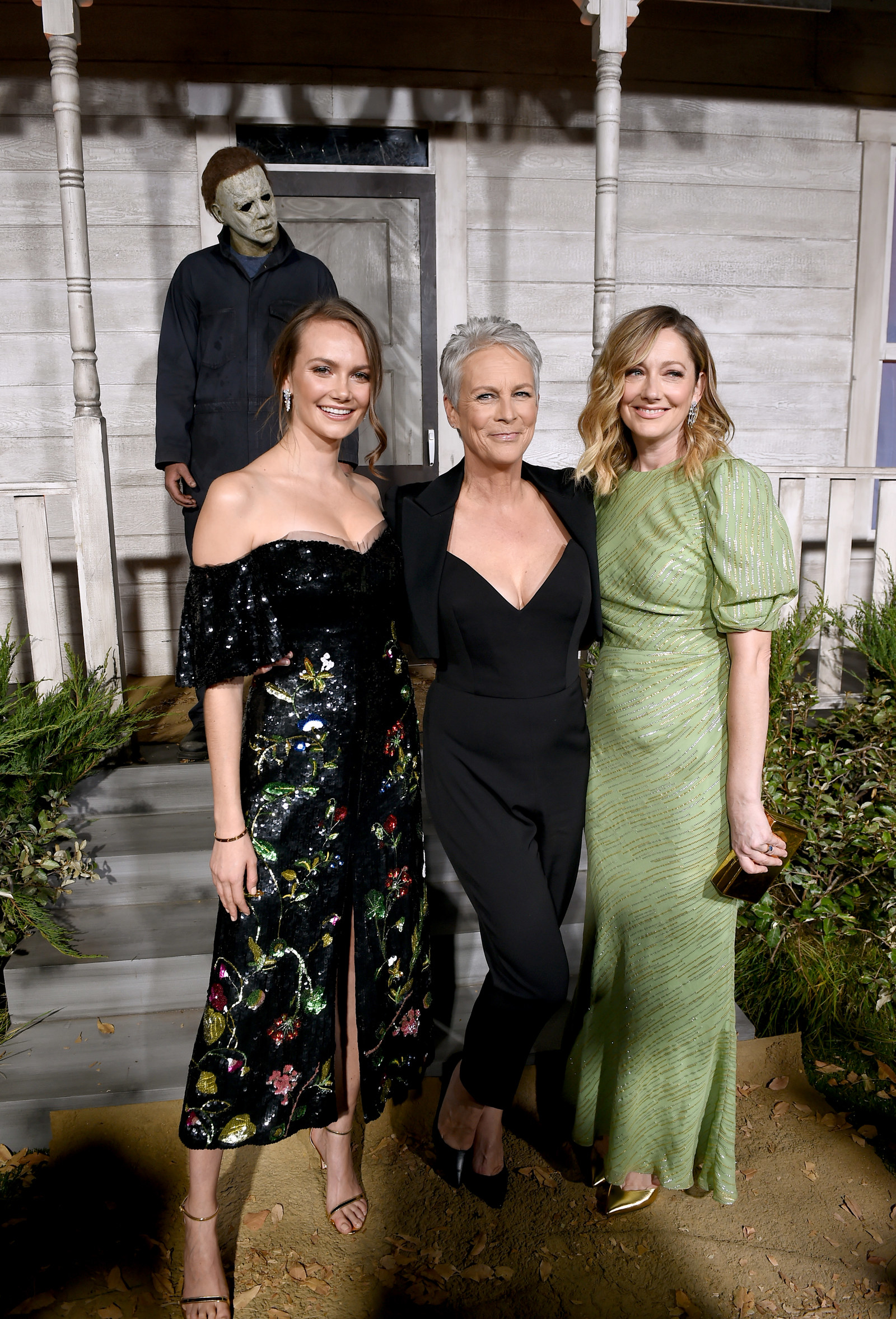 No word yet if Nick Castle, who played Michael in both the 1978 and 2018 films, will return.
John Carpenter, the director of the original movie and executive producer of the 2018 release, also announced the exciting news on Twitter writing, "The saga of Michael Myers and Laurie Strode isn't over."
The last we saw of Michael, he was supposedly – SPOILER ALERT !! — burned alive after Laurie trapped him inside of a basement.
But if history tells us anything, it's that Michael never stays "dead" for too long.
Is your blood pumping for Halloween Kills and Halloween Ends? Tell us in the comments!!!