Halle Berry Just Shared A Photo Of Her "Ripped Abs" On Instagram And I've Never Felt Lazier
WOW.
Halle Berry has always been goals but, like fine wine, the actor continues to prove that she only gets better with time.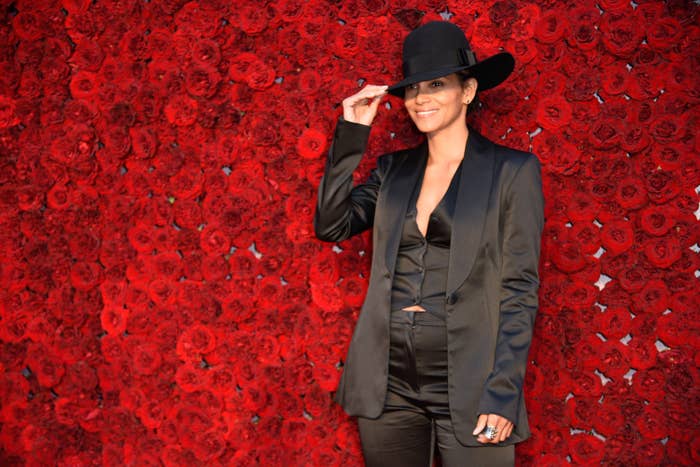 On Friday, Halle shared a photo of her abs on Instagram, and let's just say I've never felt lazier in my life:
Let's just count the abs I spy with my little eye, shall we?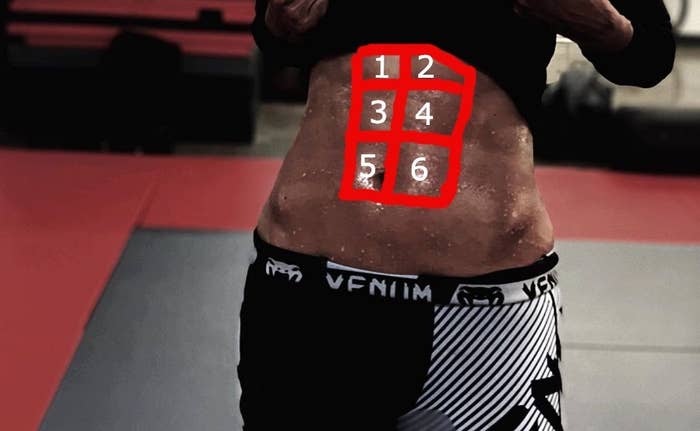 In her caption, the 53-year-old revealed that she aimed to get "ripped abs" for her upcoming film, Bruised. "I finally got them, and it feels unbelievable!" she shared.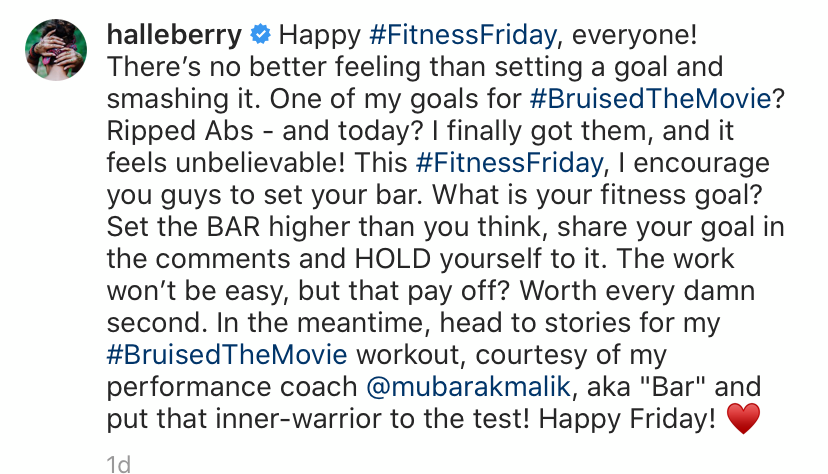 Halle also encouraged her 5.7 million followers to share their fitness goals and then set the bar even higher. "HOLD yourself to it," she wrote. "The work won't be easy, but the payoff? Worth every damn second."
I wasn't the only one feeling motivated and in awe by Halle's post. Several fans and celebrities commented on the pic, including Michael B. Jordan, Mindy Kaling, and Gabrielle Union:
Thanks, Halle, for providing the inspo for my 2020 fitness goals 💪🏾🏋🏾‍♀️.