It's pretty hard not to love Gabrielle Union, but after chatting with her last week, it's safe to say that I adore what she stands for.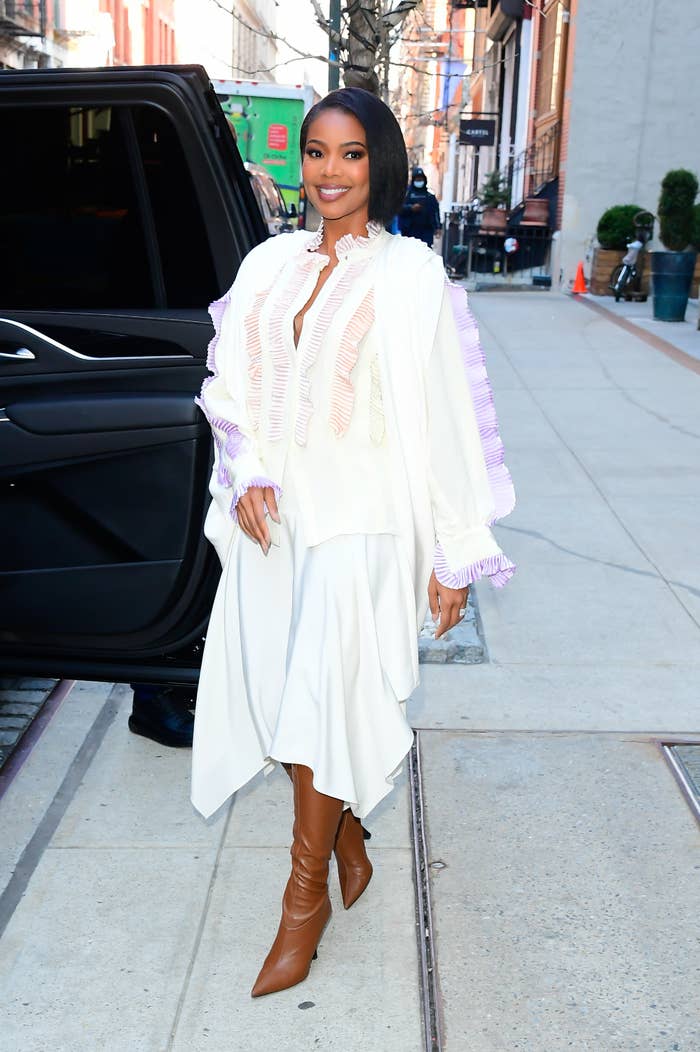 In an exclusive interview, the Cheaper by the Dozen star opened up to BuzzFeed about why she and Dwyane Wade love all of their kids "out loud" and shared advice for parents who may be struggling to accept their LGBTQ children.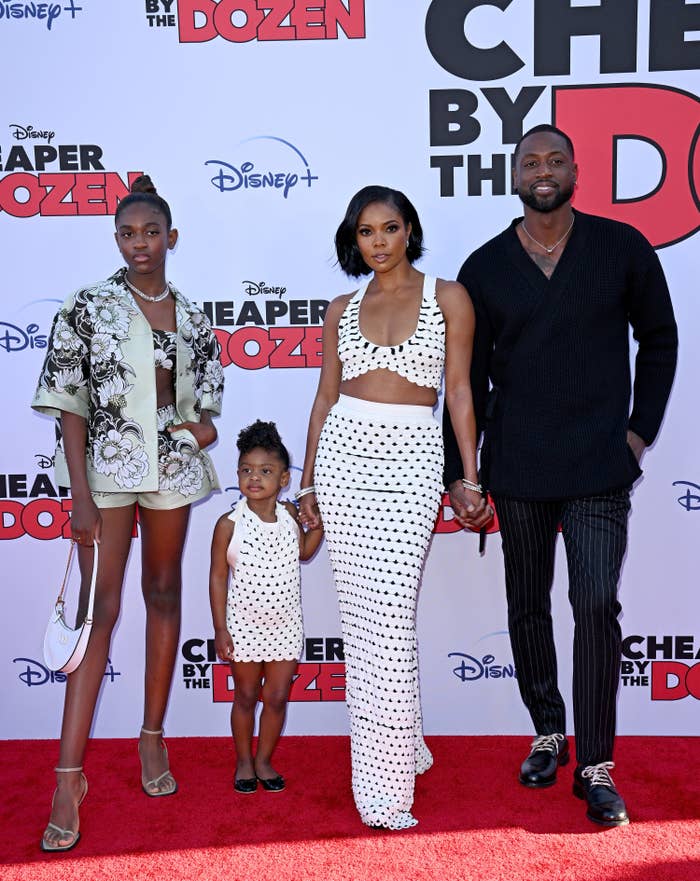 In 2019, Dwyane's then–12-year-old daughter Zaya came out as transgender. Since then, Dwyane and Gabrielle have supported her in many ways, even throwing a Medieval-themed celebration for Zaya's 13th birthday, which coincided with the start of Pride Month.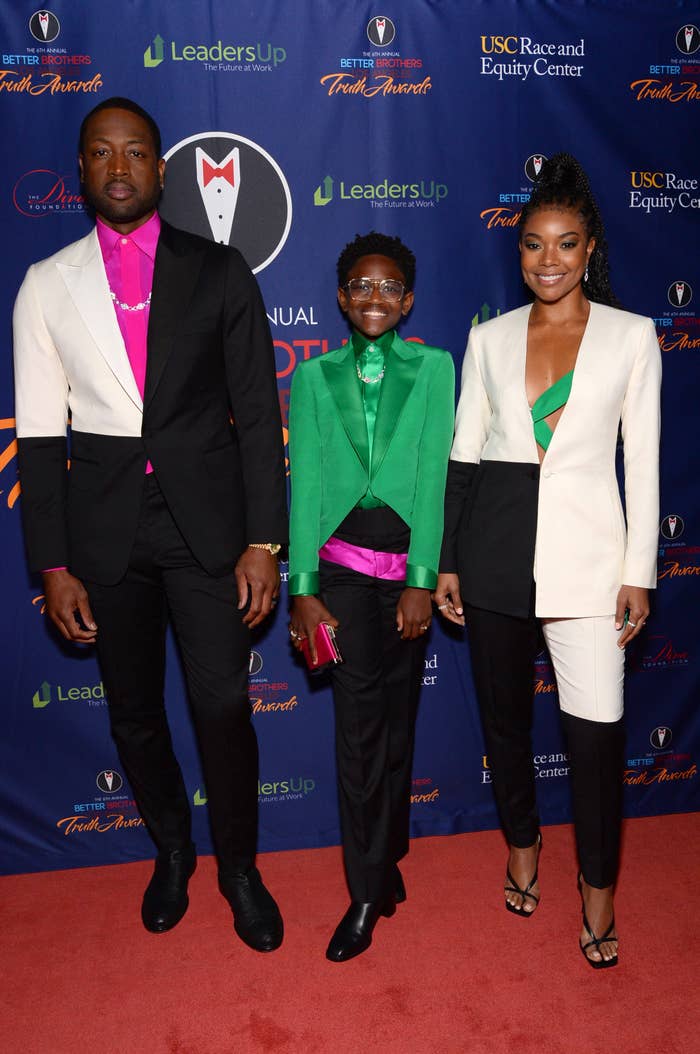 "It's important for us to live and love out loud. We didn't exactly understand why [supporting Zaya's trans identity] was a thing because it's like, we love all our kids out loud," she said, addressing the criticism she and Dwyane encountered.
"But it is a thing and a lot of people do need an example," she continued. "[People] do need that [kind of] representation."
"As our children show up, it is our job to believe them when they tell us who they are and not impose our dreams, hopes, fears, and desires on them," Gabrielle said.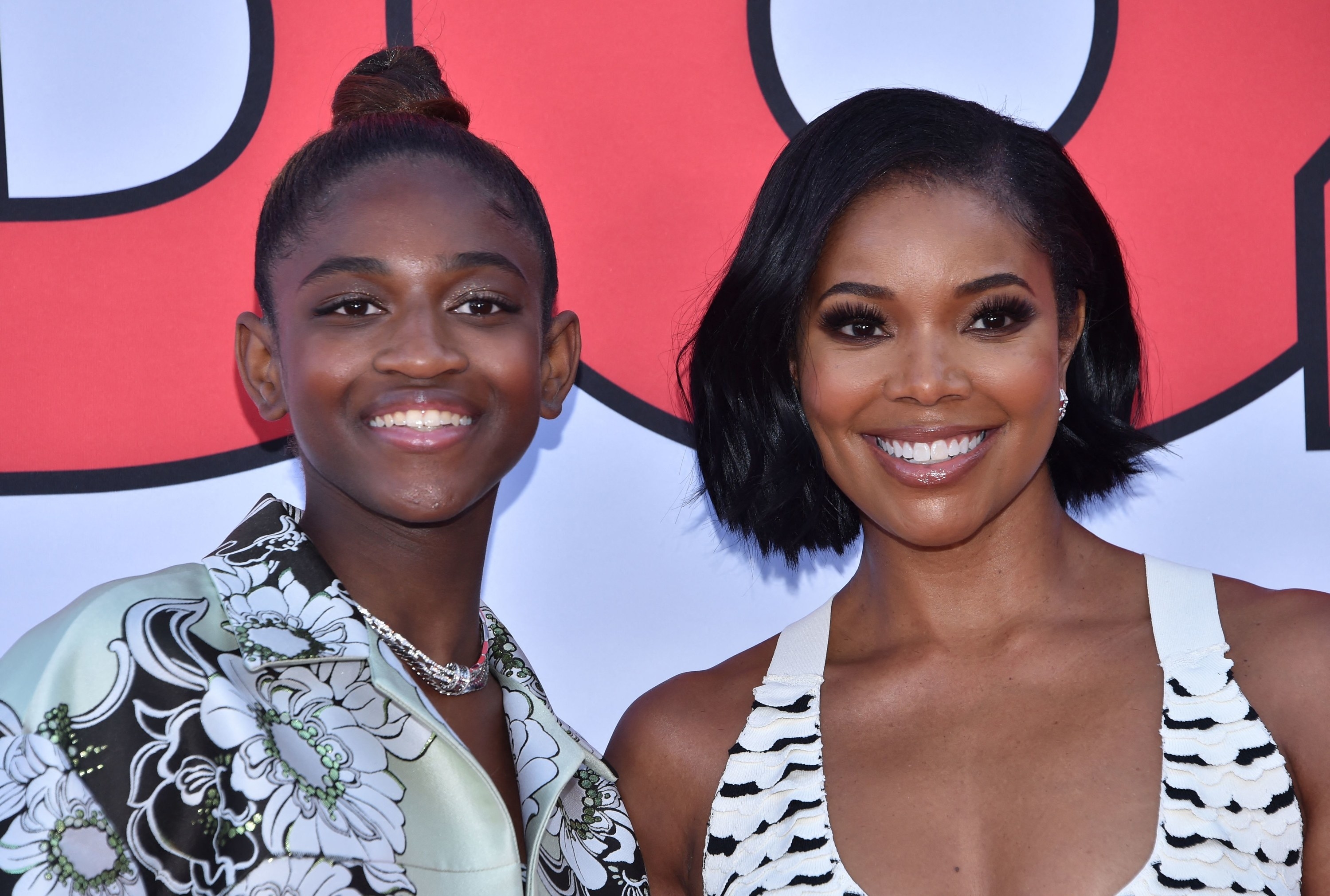 "It's our job to be loving, compassionate, protective guides for our children, but their lives are their lives and we have to respect that," she said. "We do not believe in any kind of shaming for existing. That is bizarre, cruel, [and] harmful."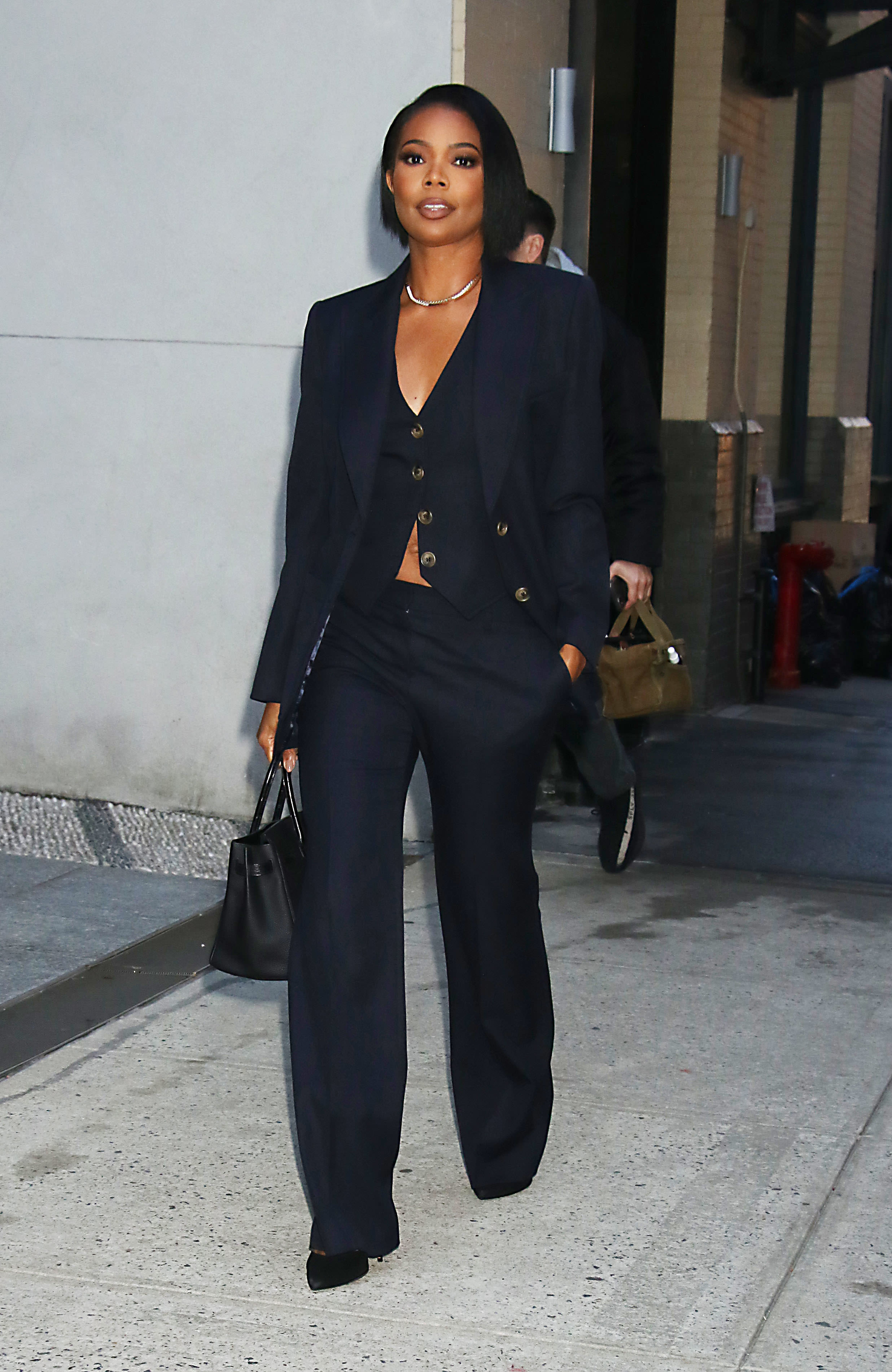 "So yeah, we're gonna post our family, we're going to live out loud, we're going to love out loud, and we're going to speak out loud and lead in however each situation calls for us to be leaders when things are not where they should be," she said.
The actor also spoke directly to trans kids living in states seeing a rise in anti-trans directives, saying, "There are people just like you that want you to win in life. And by win, I mean to survive and thrive. And we will find a way."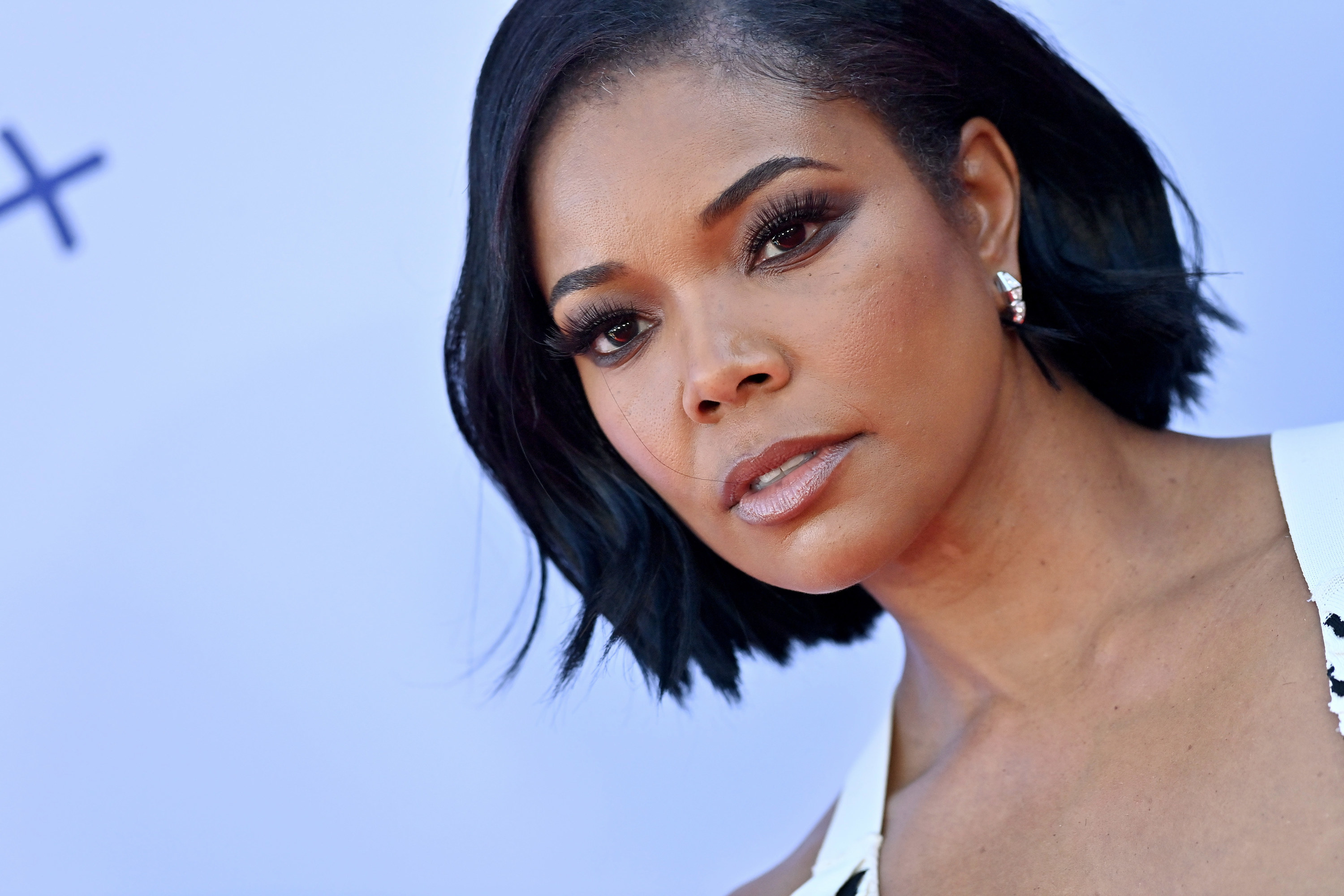 Correction: An earlier version of this post misstated the theme of Zaya's 13th birthday party.