And if you've ever watched Game of Thrones, you know Nathalie Emmanuel, too.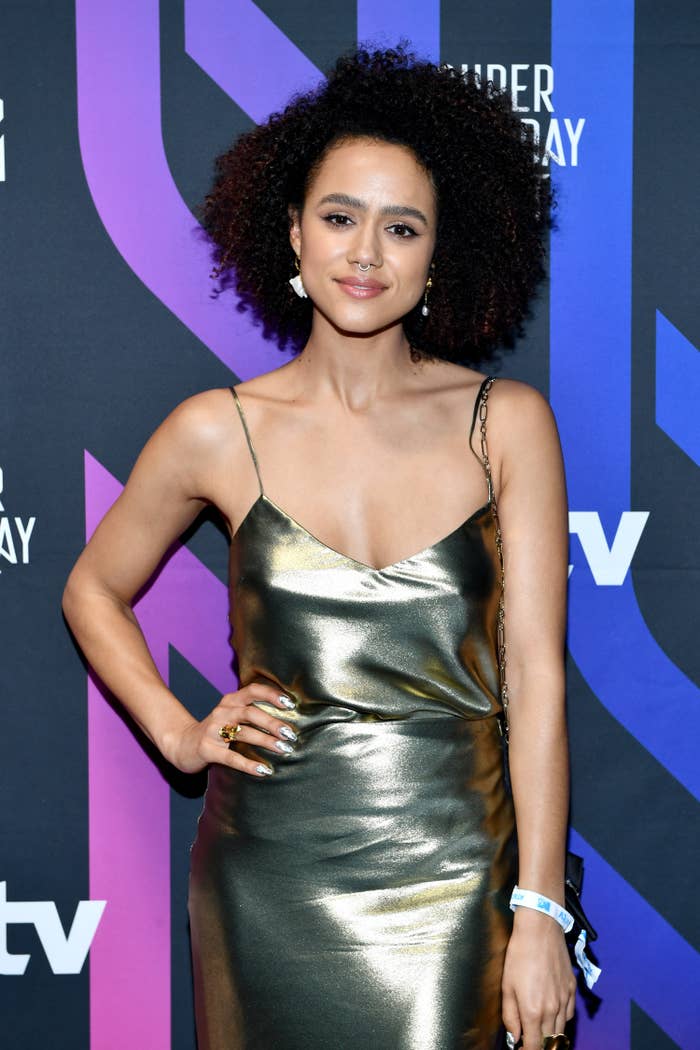 The two actors played Daenerys Targaryen and Missandei, respectively, on the HBO drama series for eight seasons.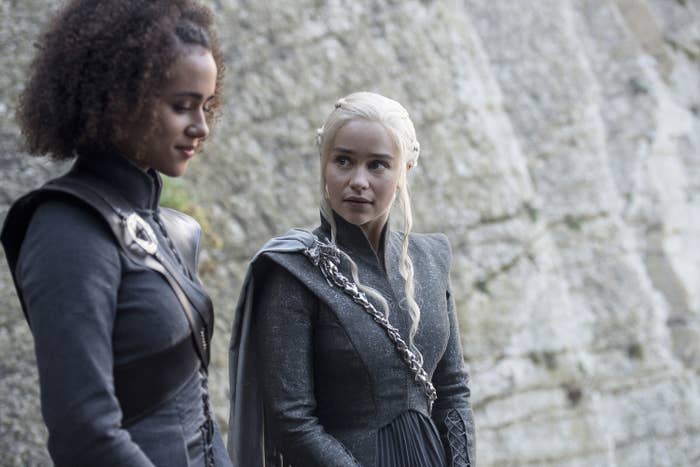 In a recent interview with Vogue, Nathalie opened up about bonding with Emilia and recalled a moment when she defended her against a male actor on set.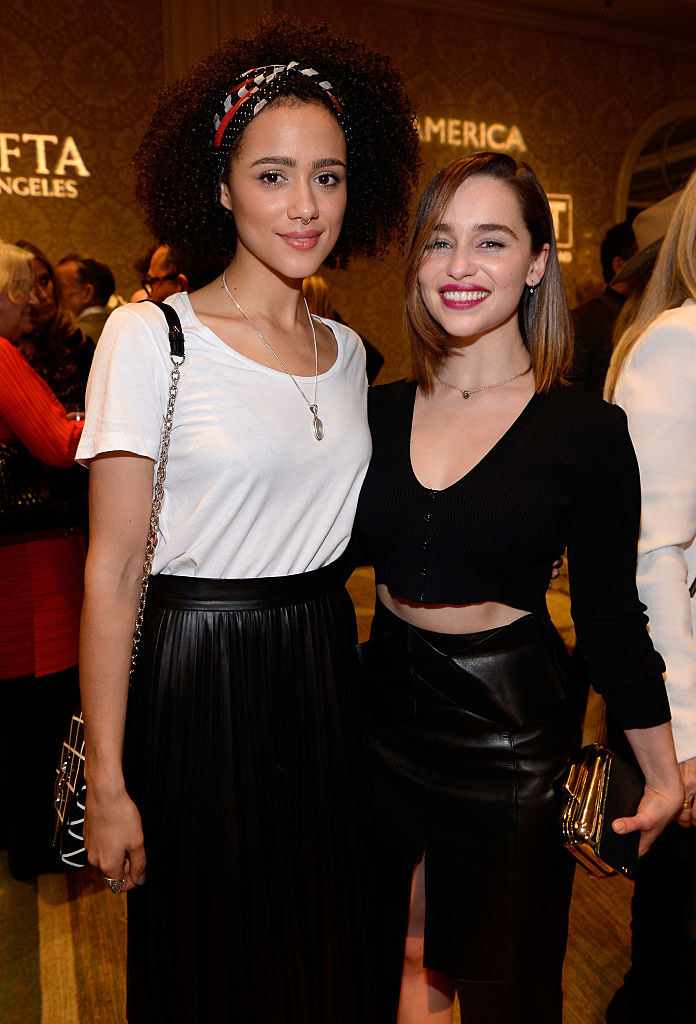 "If you're the only girls on a male-dominated set, it bonds you in a certain way," Nathalie told the outlet.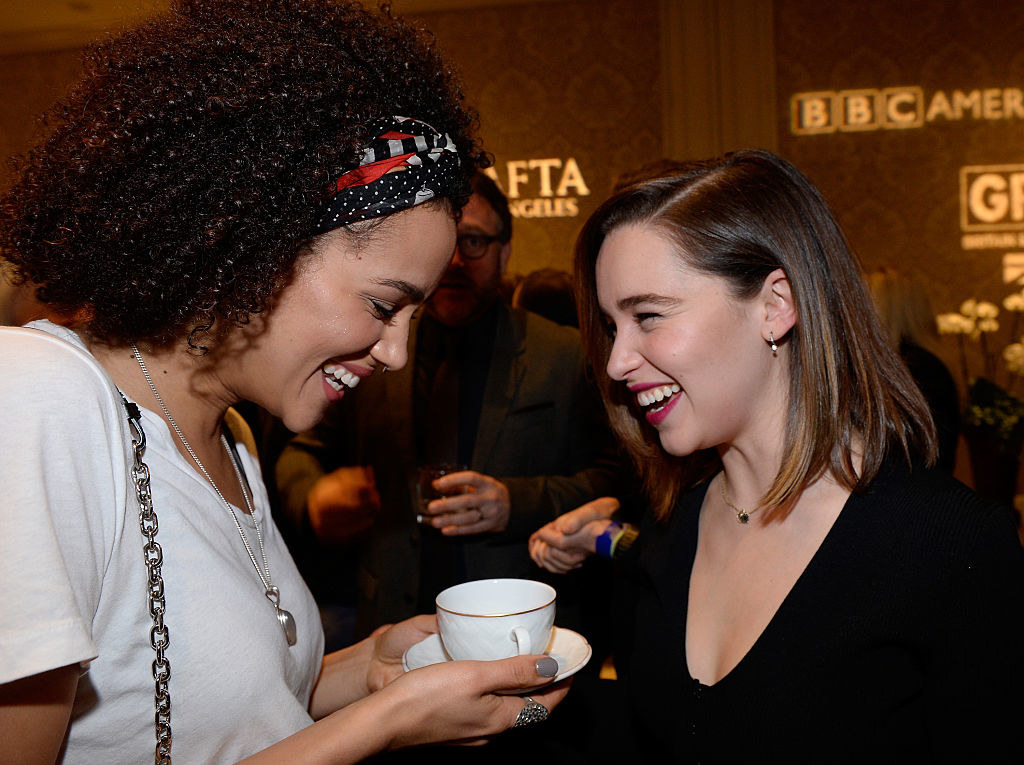 "For example, in my first season, my costume was pretty revealing, and there was an incident with a supporting actor who made a comment about it on set — I mean, typical — and Emilia straightaway had my back. It got handled," she shared.
"She and I always looked out for each other," she added.
While the 31-year-old didn't reveal any names, it warms my heart to know that Nathalie and Emilia had that kind of support with each on set.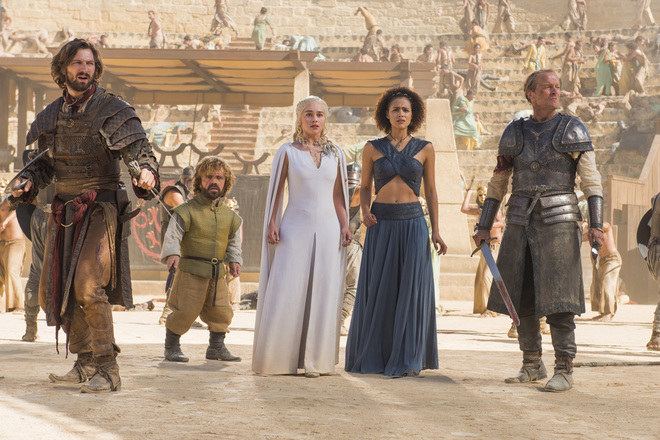 And to whoever the male douchebag was, all I can say is, shame on you!