After 35 Years, Eddie Murphy Returned To Host "Saturday Night Live" And Reminded Us Why He's The GOAT
Eddie Murphy singlehandedly saved 2019 by hosting Saturday Night Live.
Eddie Murphy the GOAT™ made his triumphant return to Saturday Night Live this week when he hosted the show for the first time in 35 years: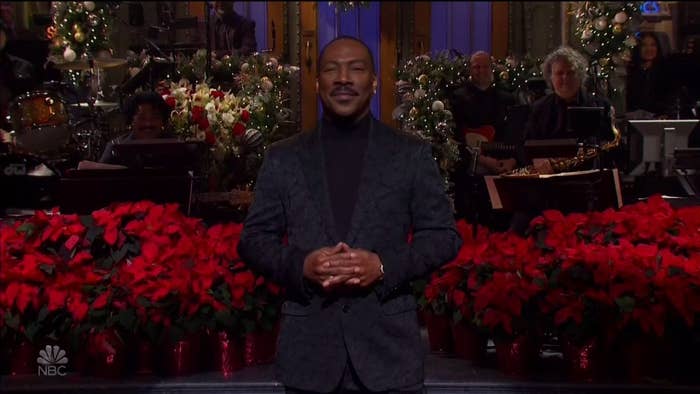 The 58-year-old comedian started the show with an opening monologue that addressed his 10 children ("11 if you count Kevin Hart"), Bill Cosby, and much more:
But the funniest moments came when, as promised, Eddie reprised some of his most iconic roles, including Mister Robinson from "Mister Robinson's Neighborhood":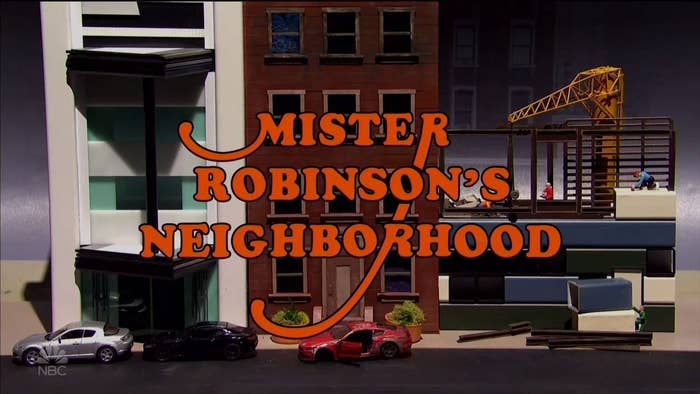 In the sketch, Eddie played Mr. Robinson, the black version of Mister Rogers, and educated viewers about gentrification and squatters rights, LOLOL: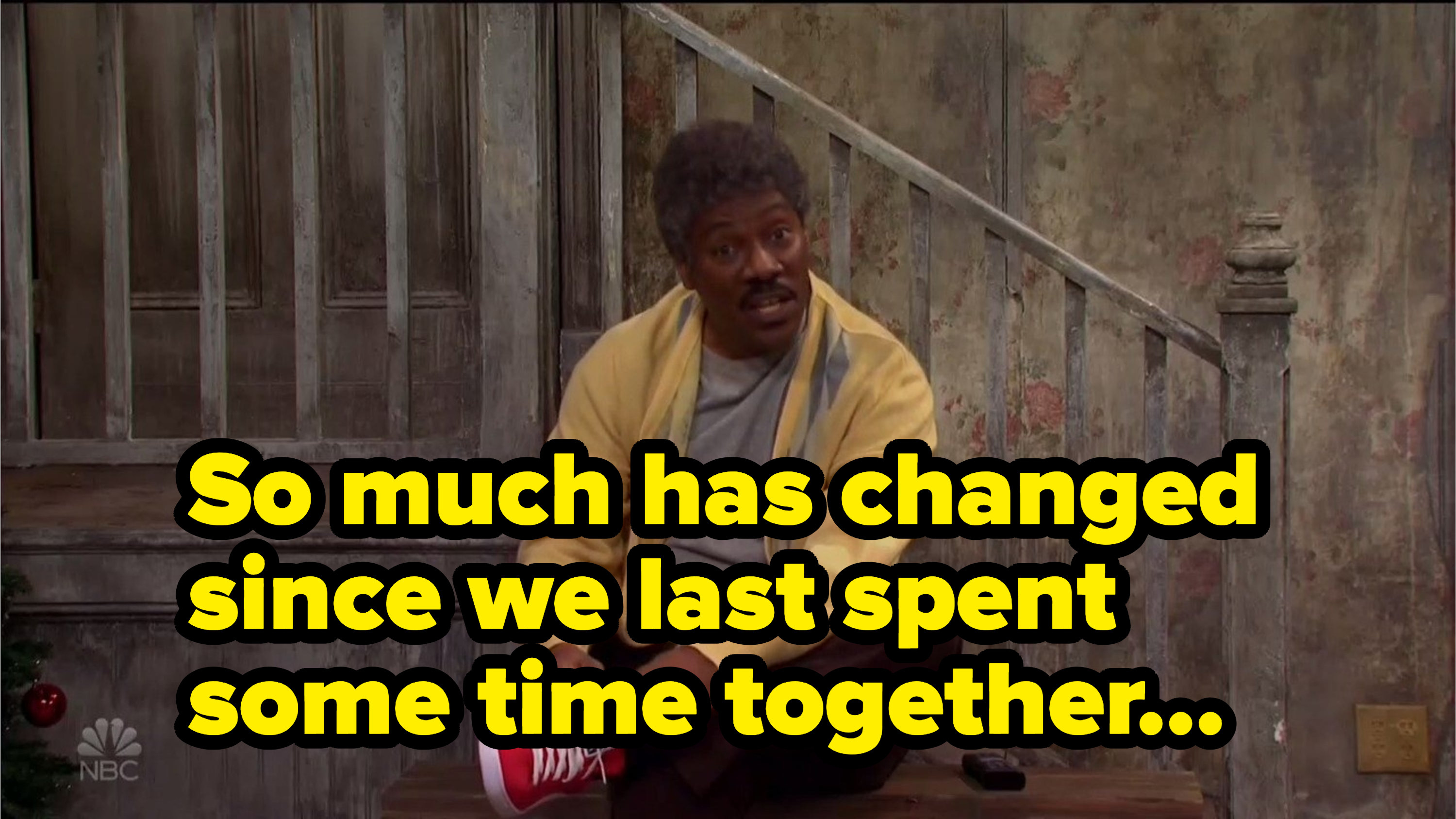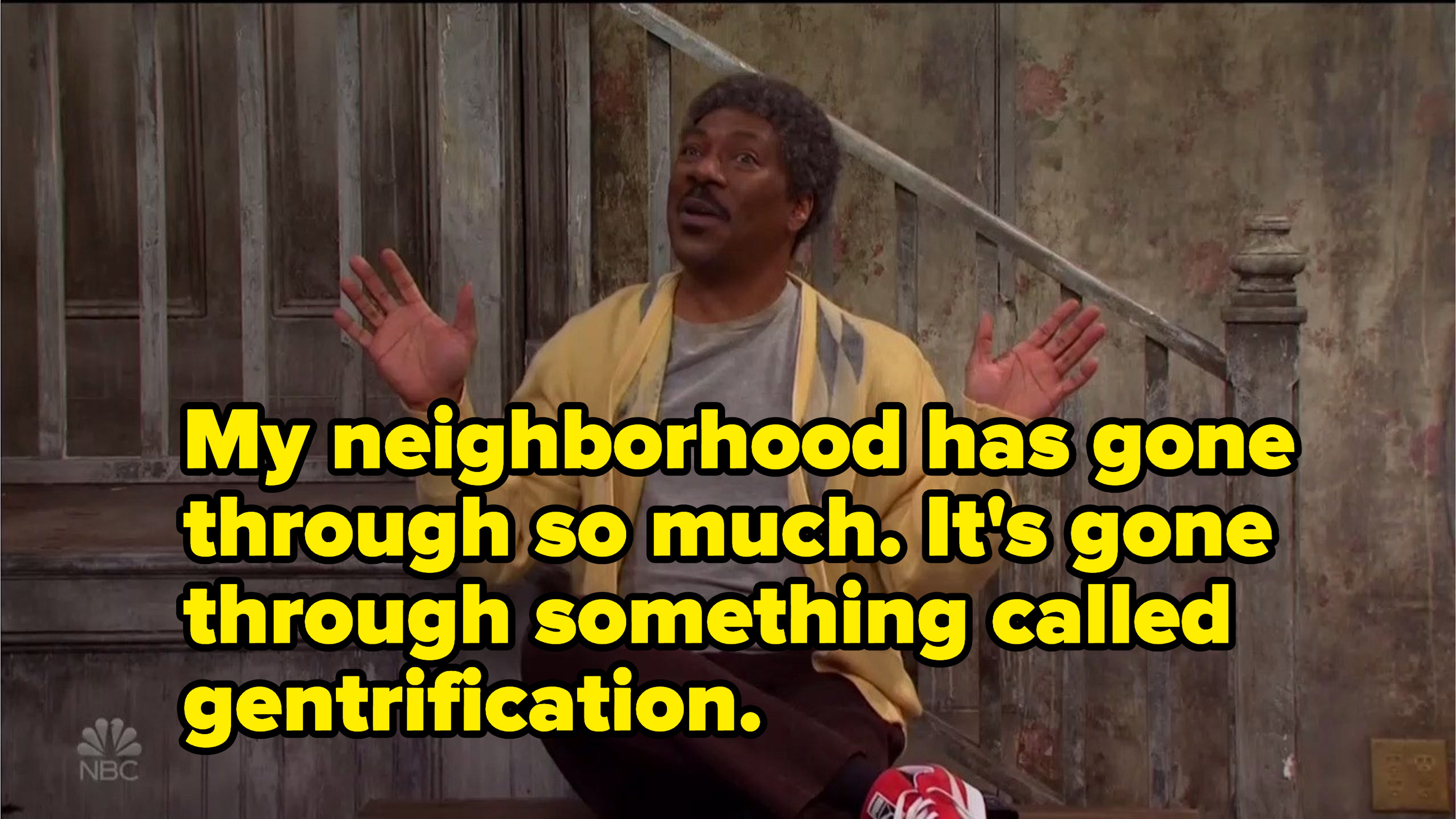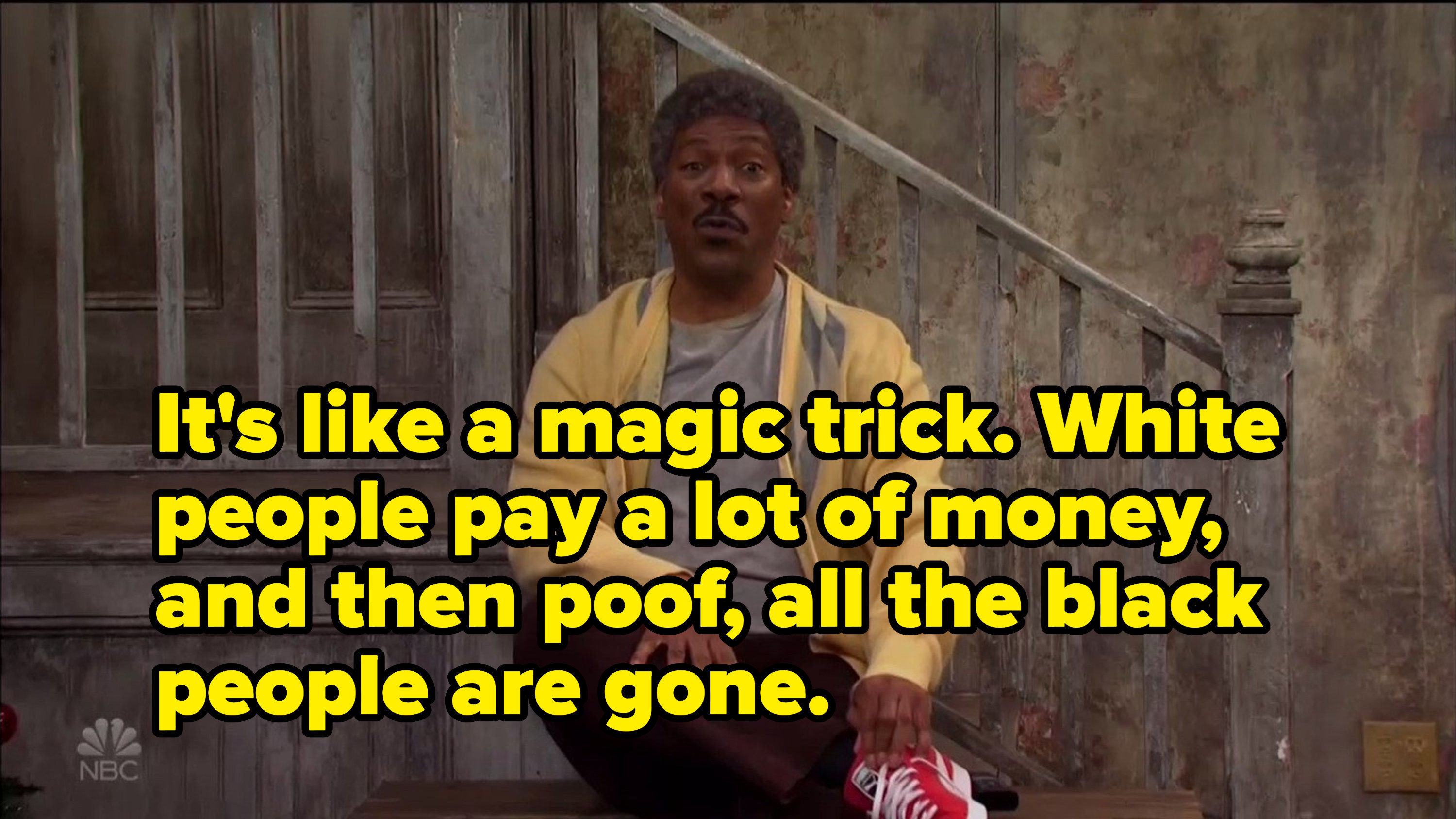 Eddie joked that Mr. Robinson was only able to stay in such an expensive neighborhood due to squatter's rights, which was also "the word of the day" 💀: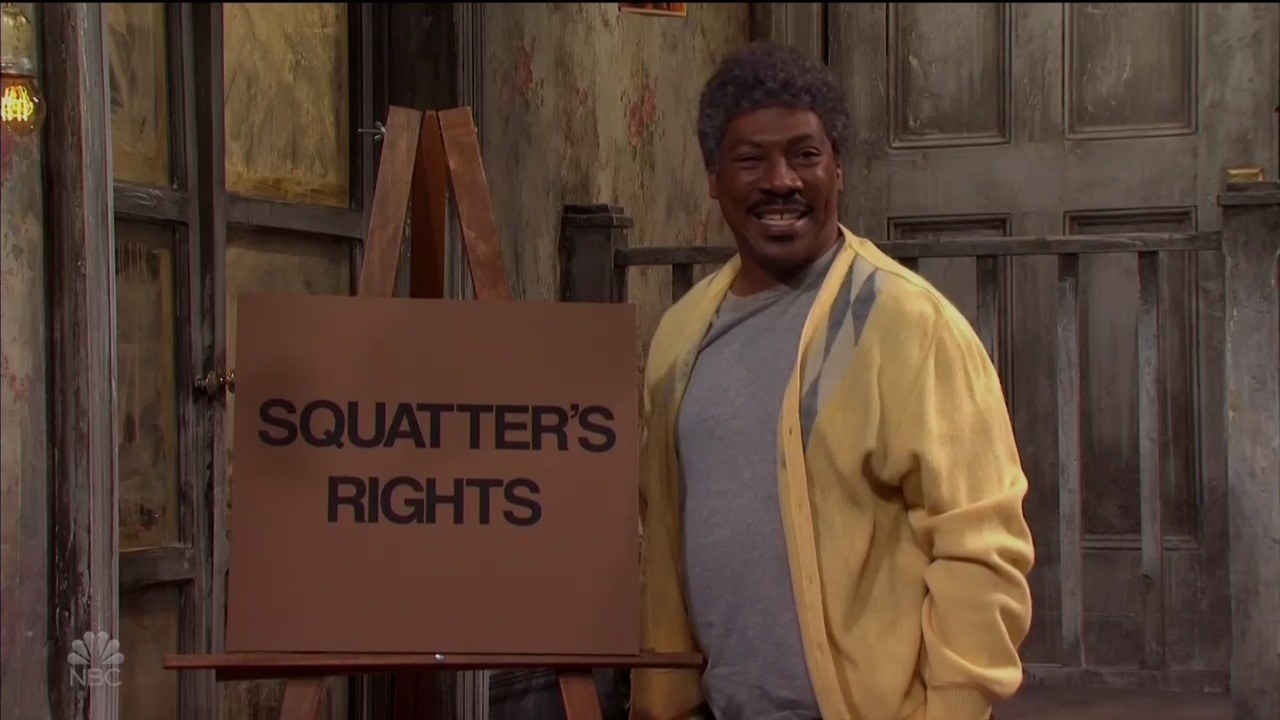 As expected, hilarity unfolded when his wealthy white neighbors stopped by to inquire about their missing delivery packages: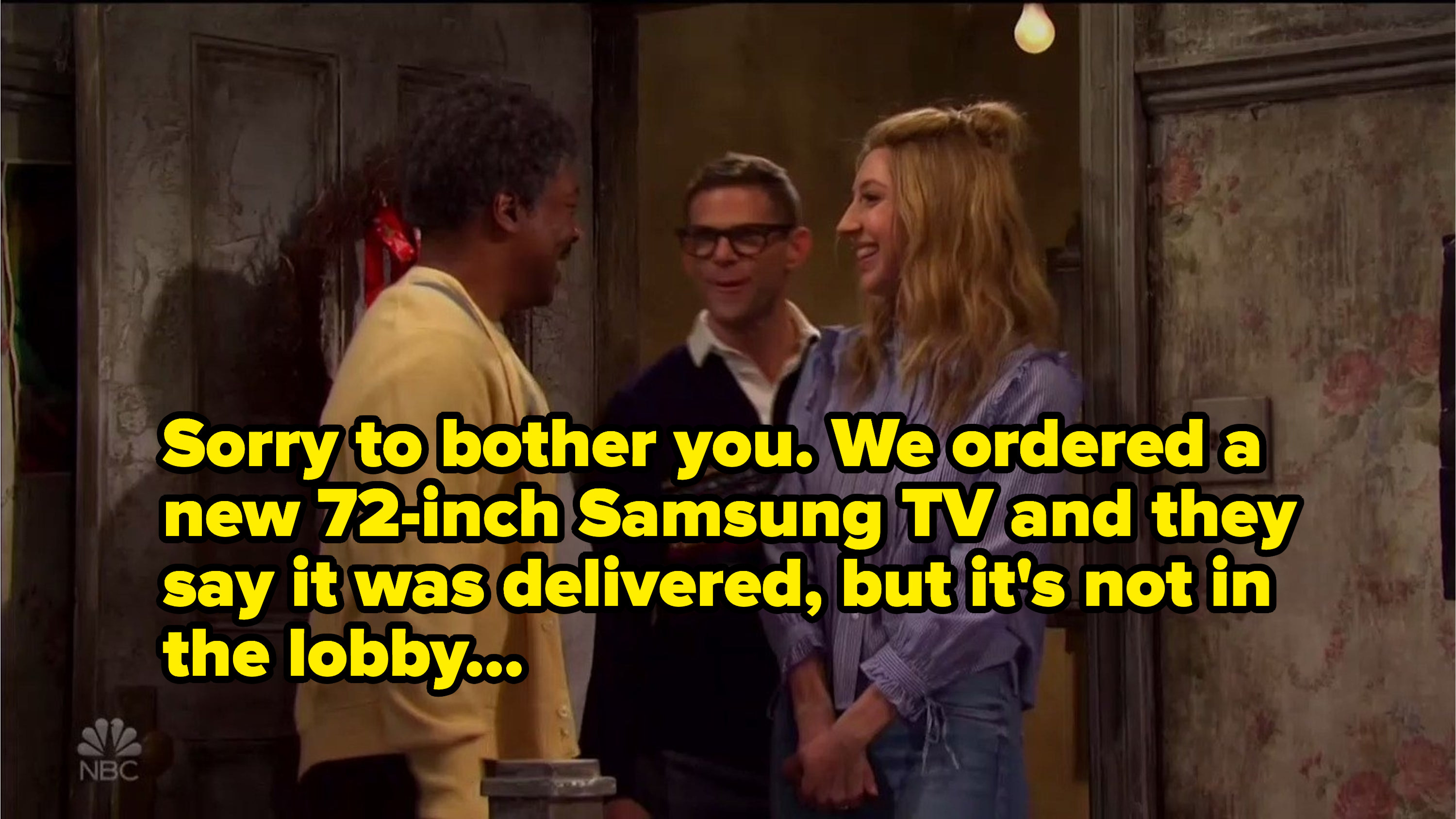 Mr. Robinson had just the solution for that: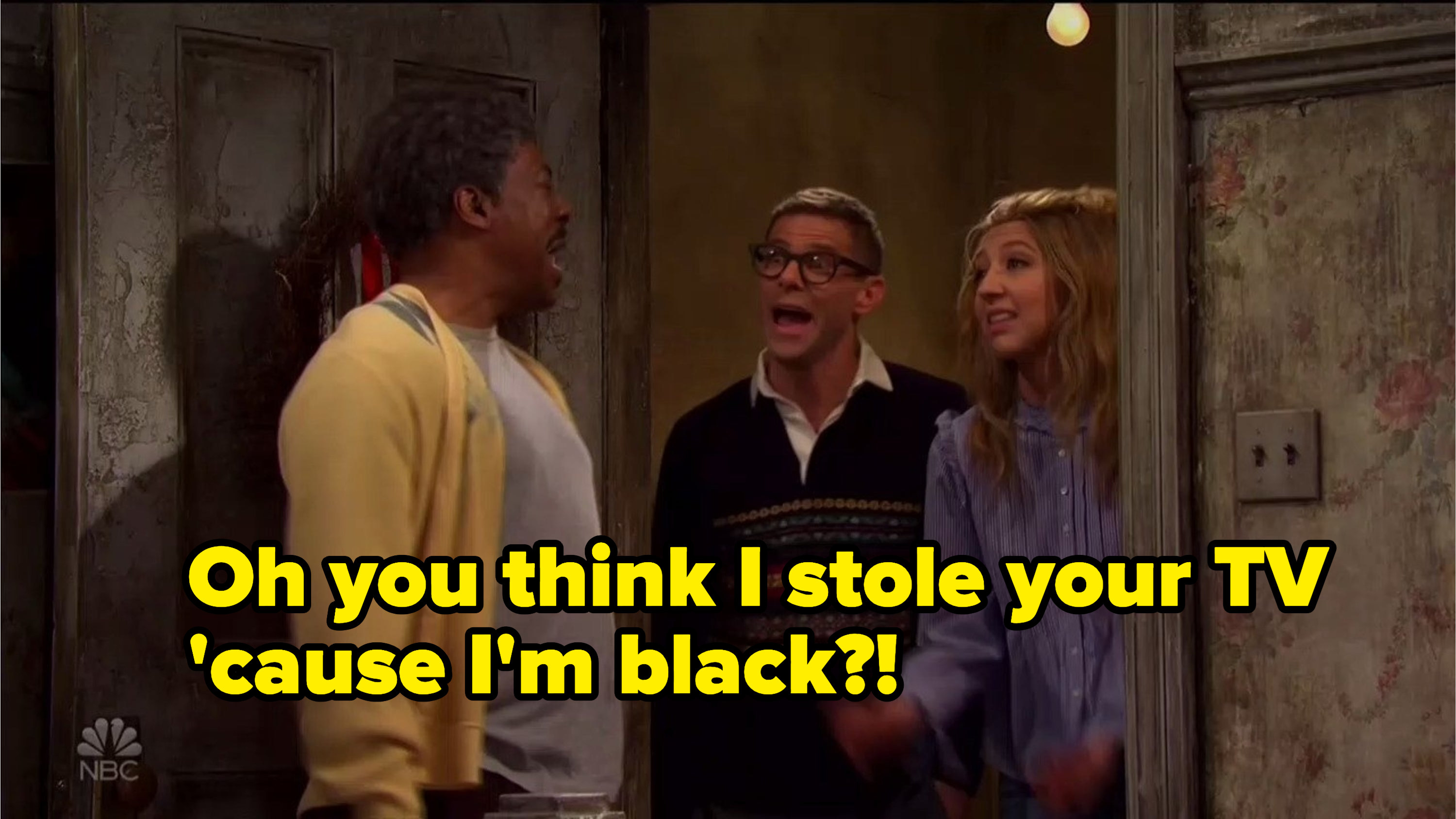 Meanwhile, as it turns out, Mr. Robinson did, in fact, take their TV. But he blamed it on racism, LMAO:
Things got even wilder when someone named Patrick showed up claiming to be Mr. Robinson's son: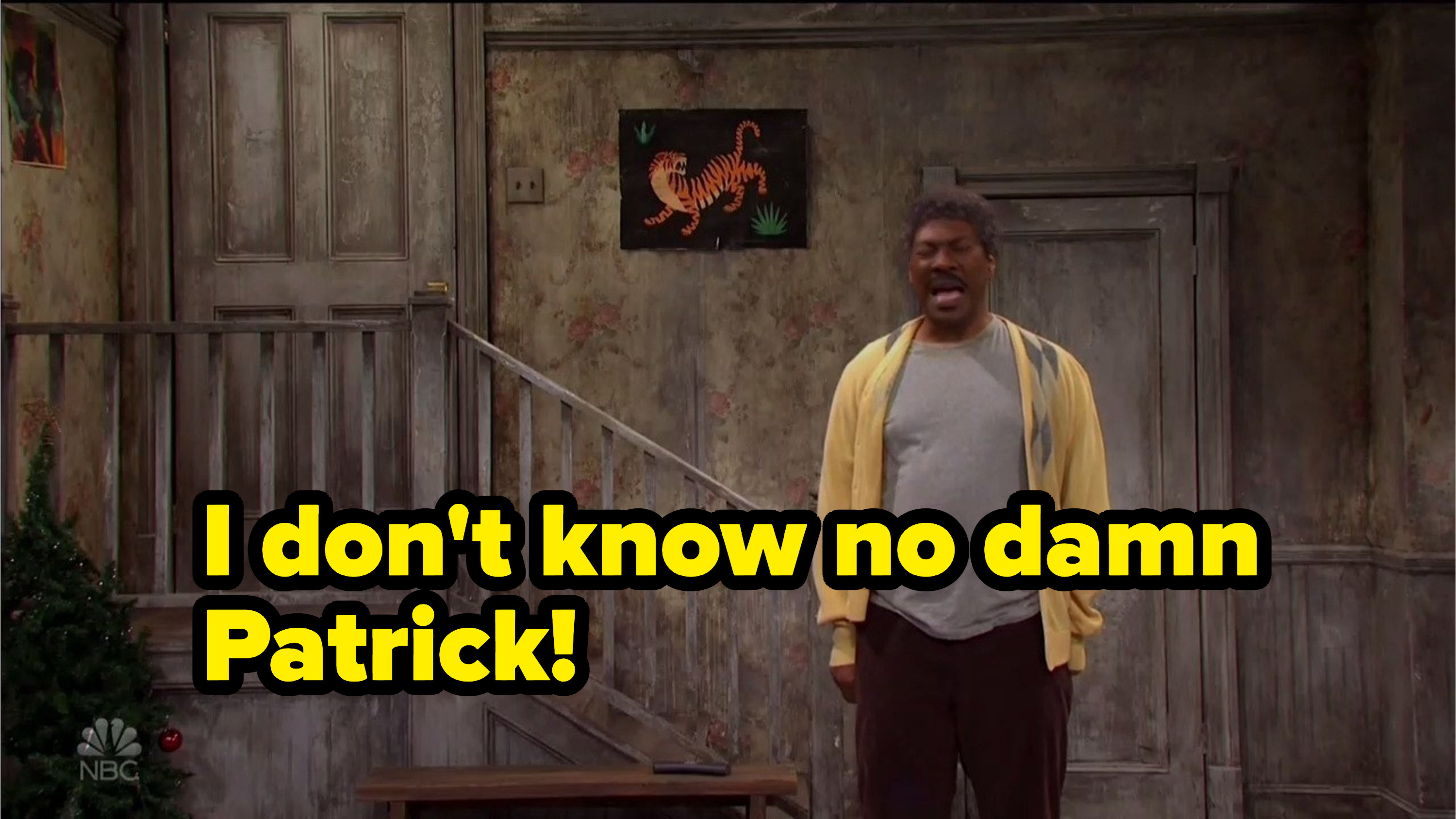 But when Patrick claimed he had the 23andMe DNA results to prove his legitimacy, Mr. Robinson got the hell out of dodge: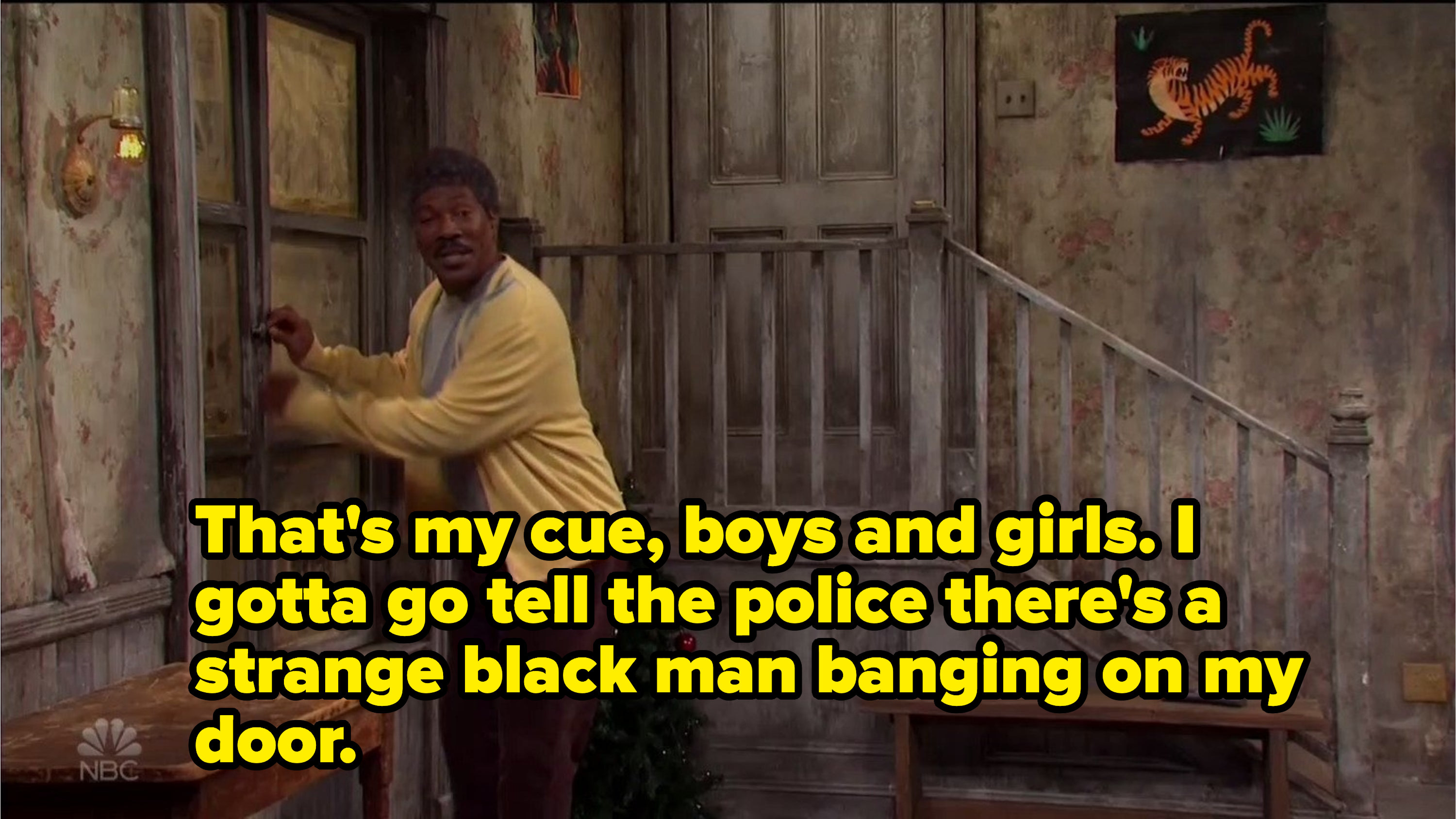 Eddie also reprised his beloved SNL characters Buckwheat and Gumby throughout the night:
What did you think of Eddie's big return to the show? Tell us below!