That's partially why it should come as no surprise that he casually announced that HE'S MARRIED (!!!) while promoting his new collaboration album because, you know, he's chill like that.
"It was actually before me and Cherry got married and I knew that we'd be married by the point that the song came out," he shared.
"Bieber just got married. I'd just got married," he recalled. "That song is about being at an industry event with the woman you love, or the person you love, and kind of being like, 'Fuck this, let's just have fun ourselves.'"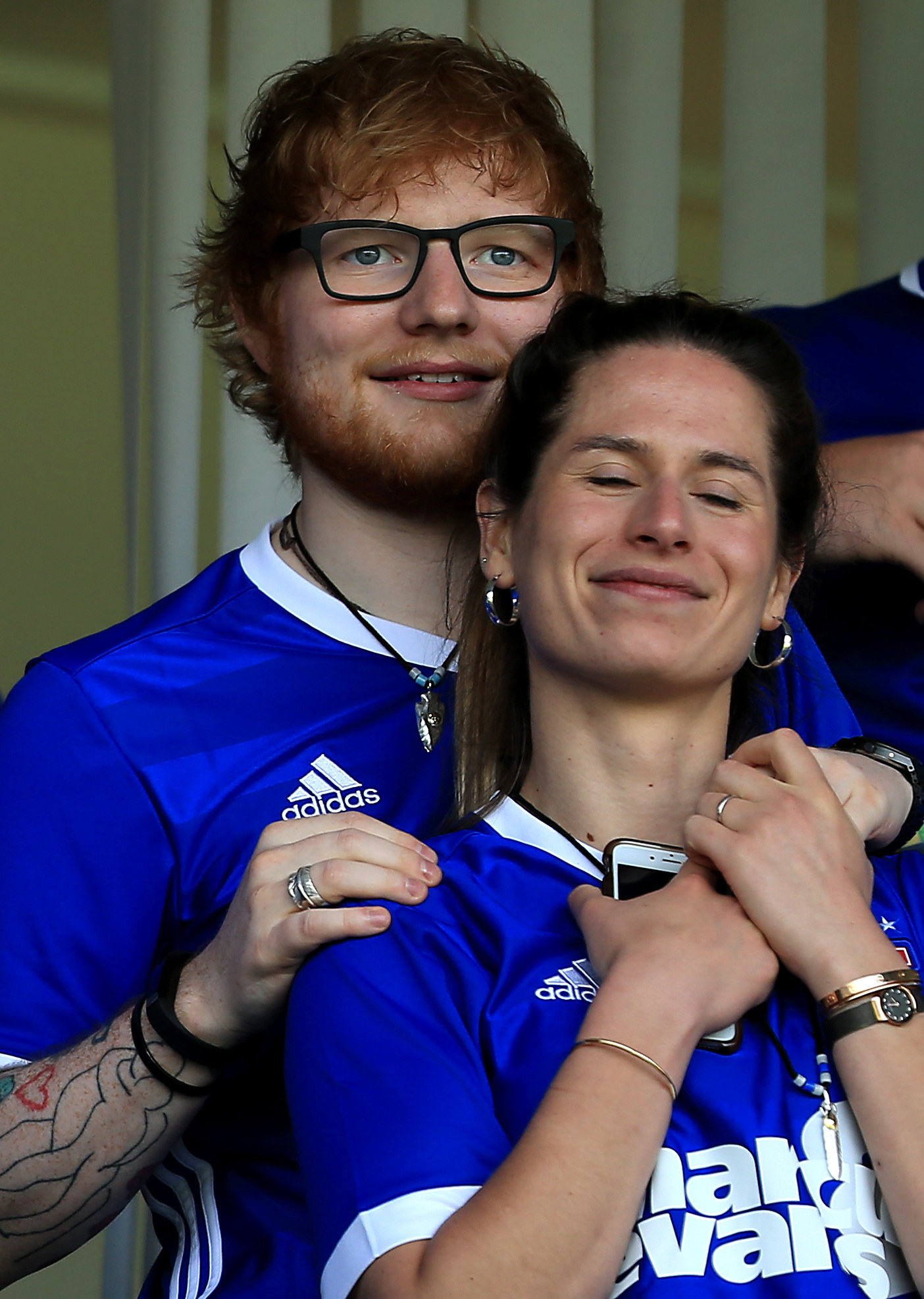 Now that their matrimony is ~officially~ confirmed straight from the source, we can all send a big congrats to Ed and Cherry on their happy news!