Dwyane Wade has been very vocal about his support for his son, Zion, who is a part of the LGBTQ community.
After people criticized the 12-year-old for wearing a crop top and fake nails in a recent photo, Dwyane responded by tweeting, "As a parent my only goal is that my kids feel that i see them, love them and support them."
In a recent interview, the retired basketball star opened up even more about raising a child who's changing his views.
"You want to talk about strength and courage? My 12-year-old has way more than I have," Dwyane said.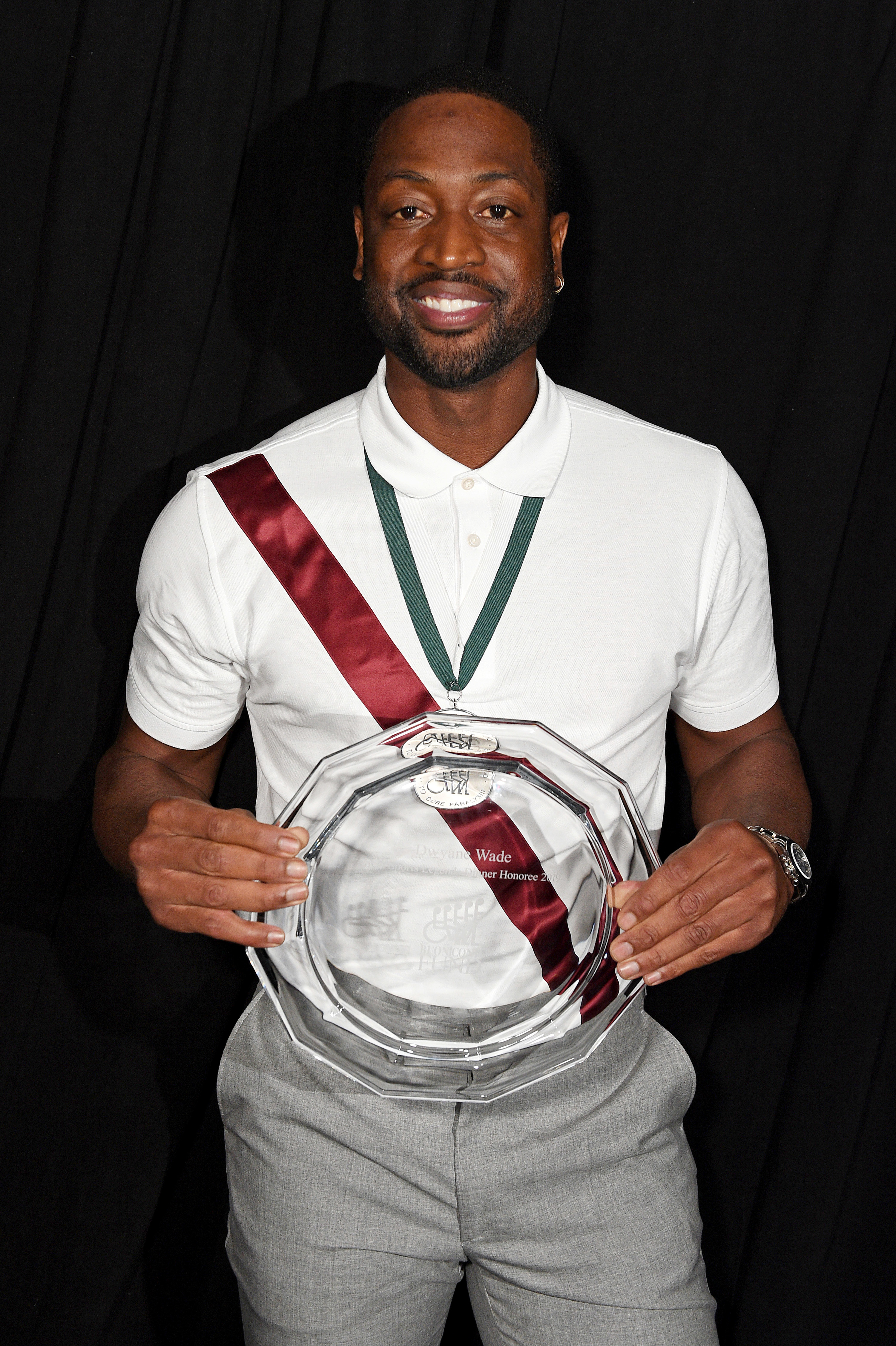 "I had to look myself in the mirror when my son at the time was 3 years old, and me and my wife started having conversations about us noticing that he wasn't on the boy vibe that Zaire [Dwyane's other son] was on," he recalled.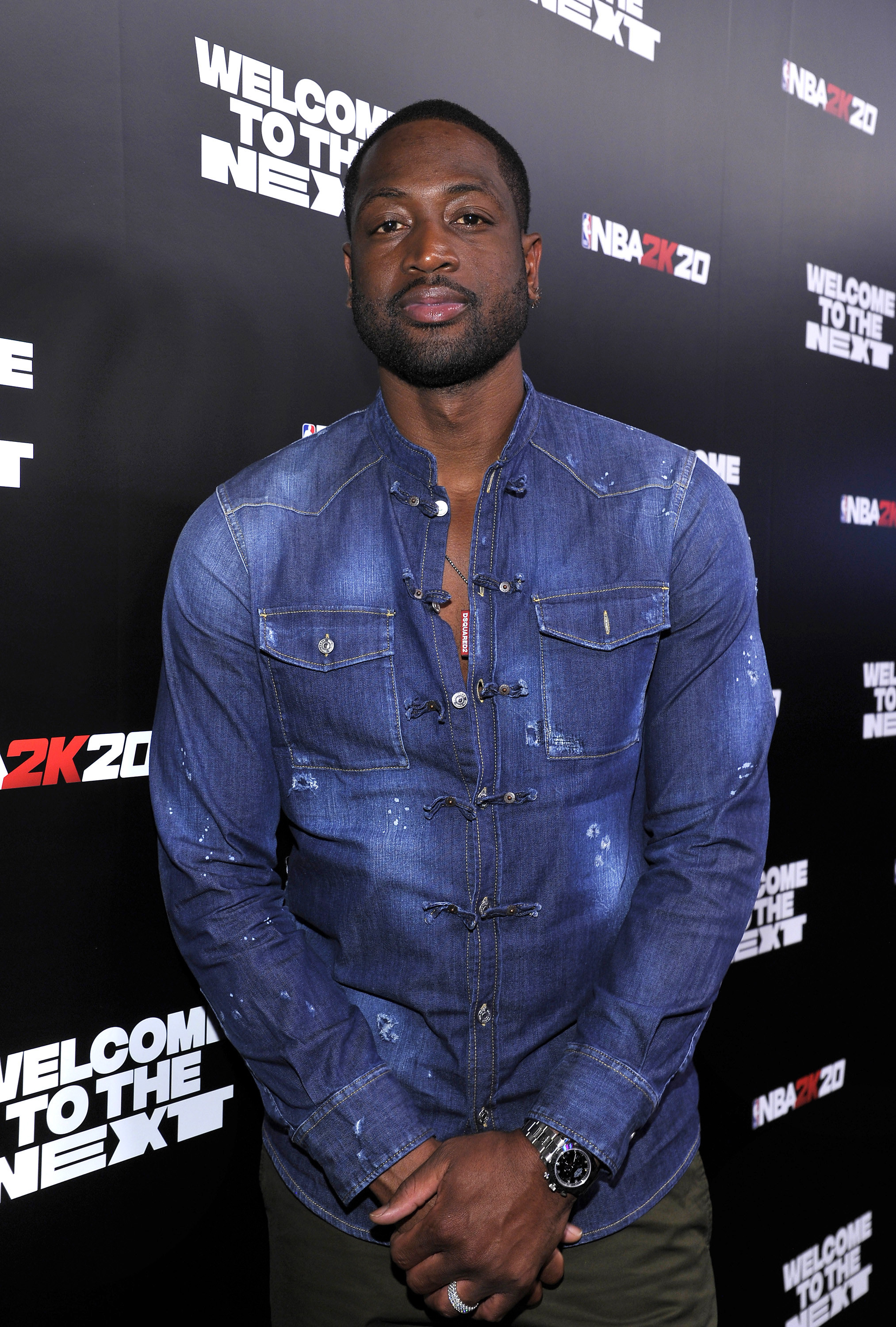 "And I had to look myself in the mirror and say, 'What if your son come home and tells you he's gay? What are you going to do? How are you going to be? How are you going to act? It ain't about him. He knows who he is. It's about you. Who are you?'" he said.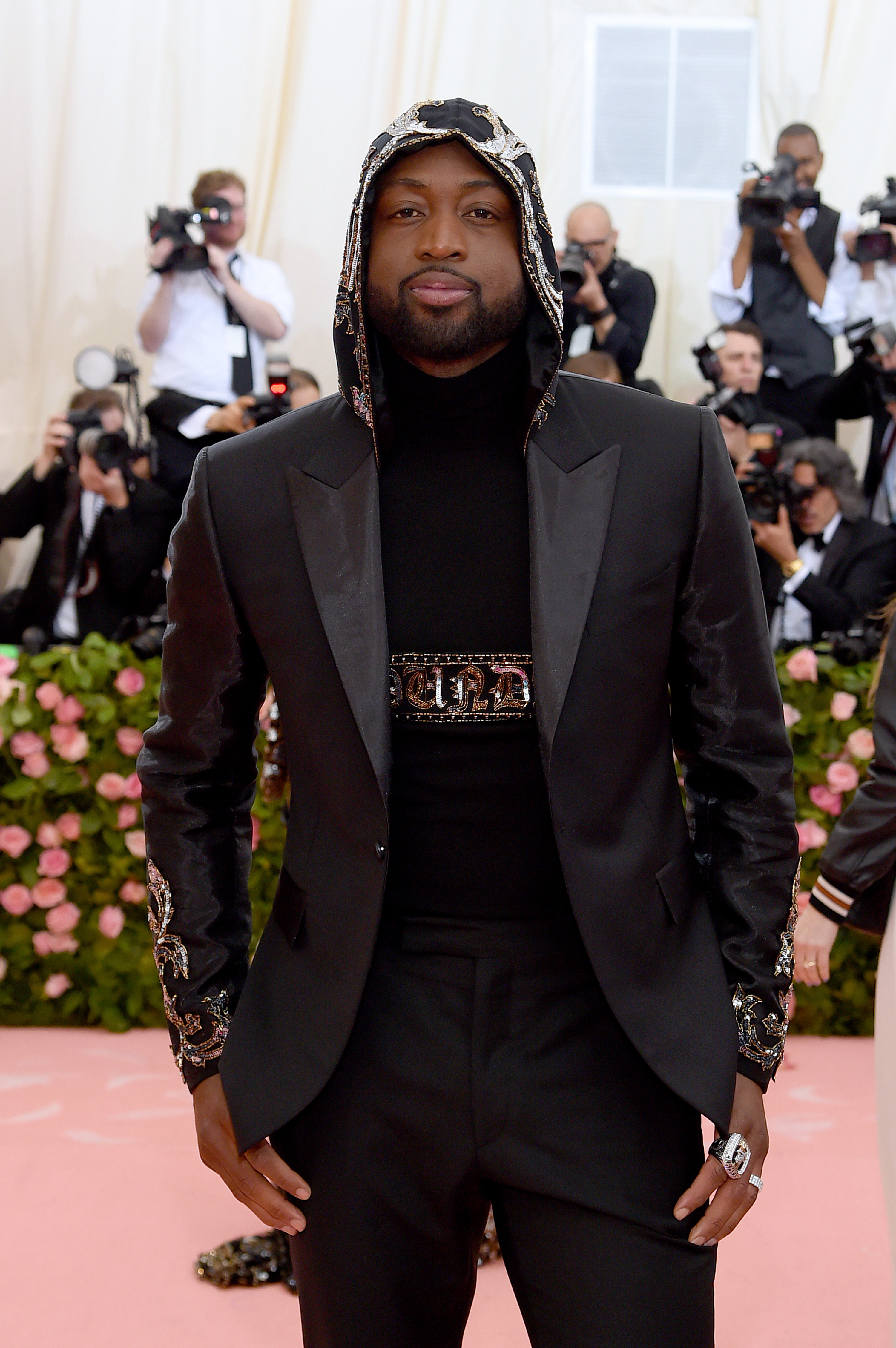 "I've watched my son from day one become into who she now eventually has come into," he proudly shared.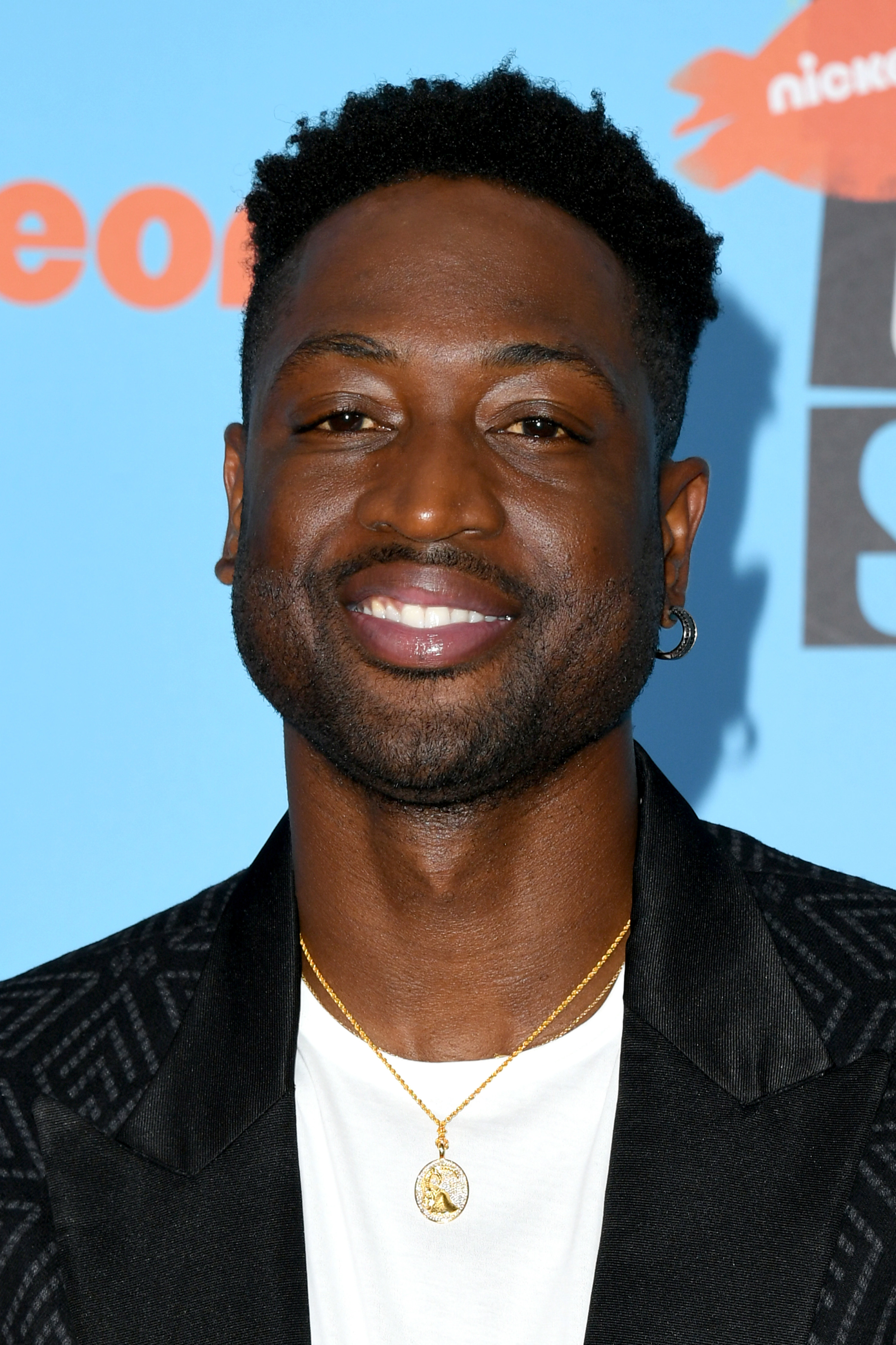 The 37-year-old admitted he did have to educate himself on the LGBTQ community, saying, "I grew up with the same perspective as a lot of these people out here that's a little ignorant. I grew up with a similar perspective."
"And you meet people along the way that help you take those glasses off and put on some different ones. Look through life through a different lens. That's what my wife [Gabrielle Union] has been able to do. So it's been cool."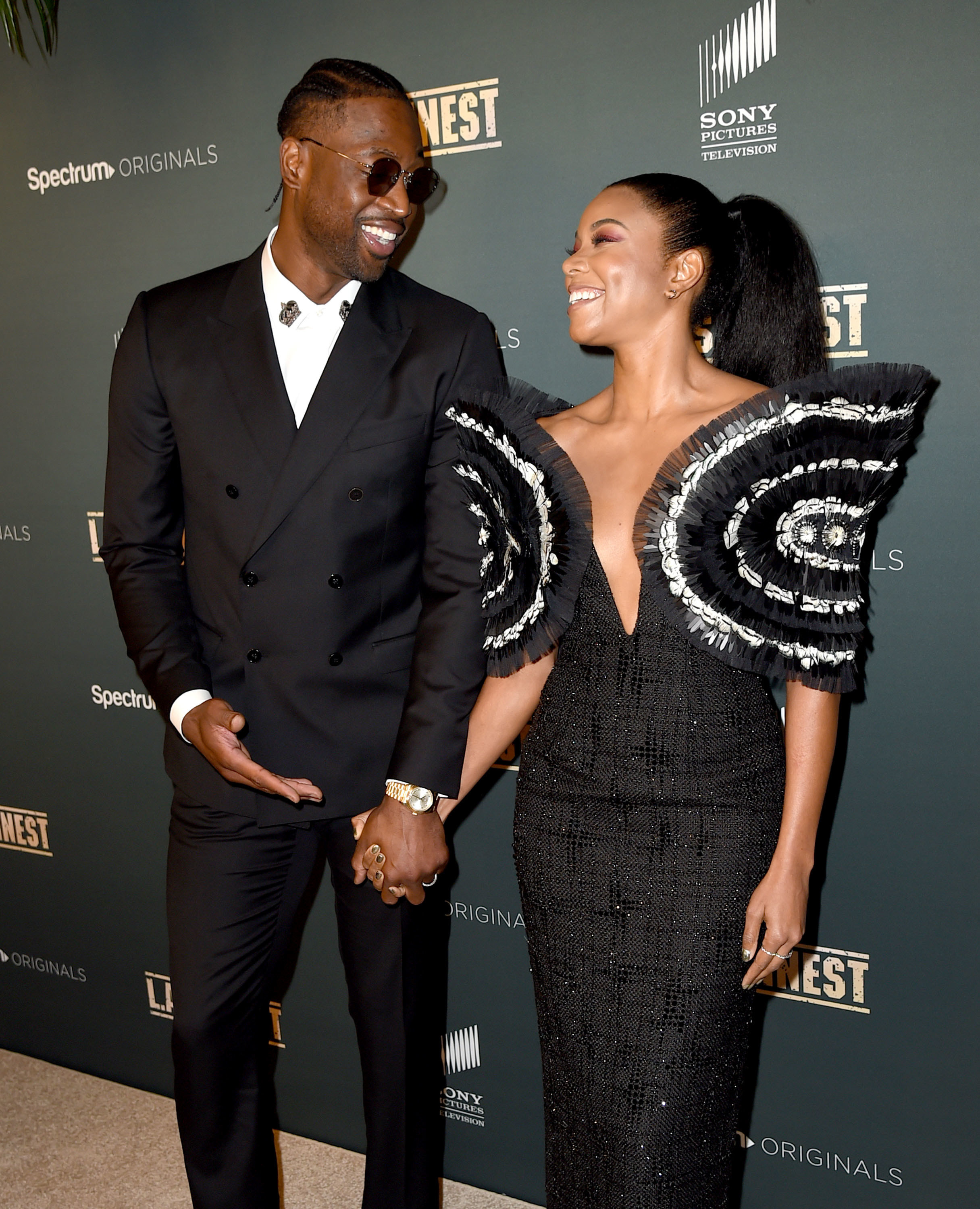 As a black gay man who didn't have the same amount of support Zion has, it truly warms my heart to hear Dwyane expressing his unconditional love for his child.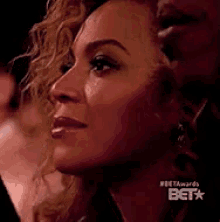 Keep making us proud, Dwyane 💪🏾, and keep slaying us all, Zion! 👏🏾