However, it was the first song in particular that stuck out to fans. Specifically, a lyric referencing the late Michael Jackson had tongues wagging.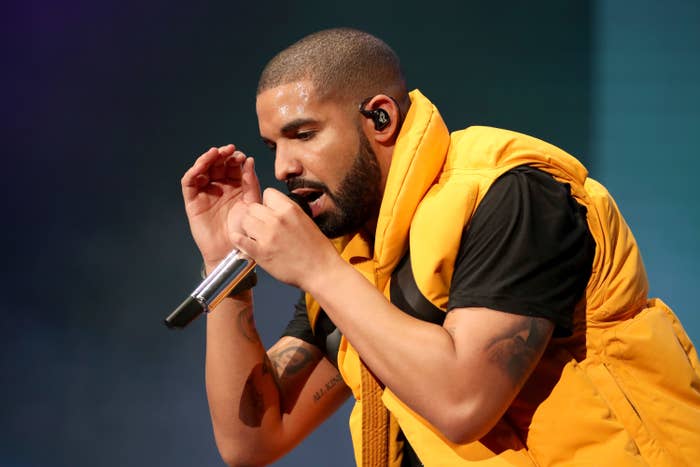 In "When to Say When," Drake raps, "Michael Jackson shit, but the palace is not for kids / Still women sayin' it's childish the way we live."
For context, Michael Jackson famously owned (and once lived at) the Neverland Ranch in California, which was also a private amusement park, until his death in 2009.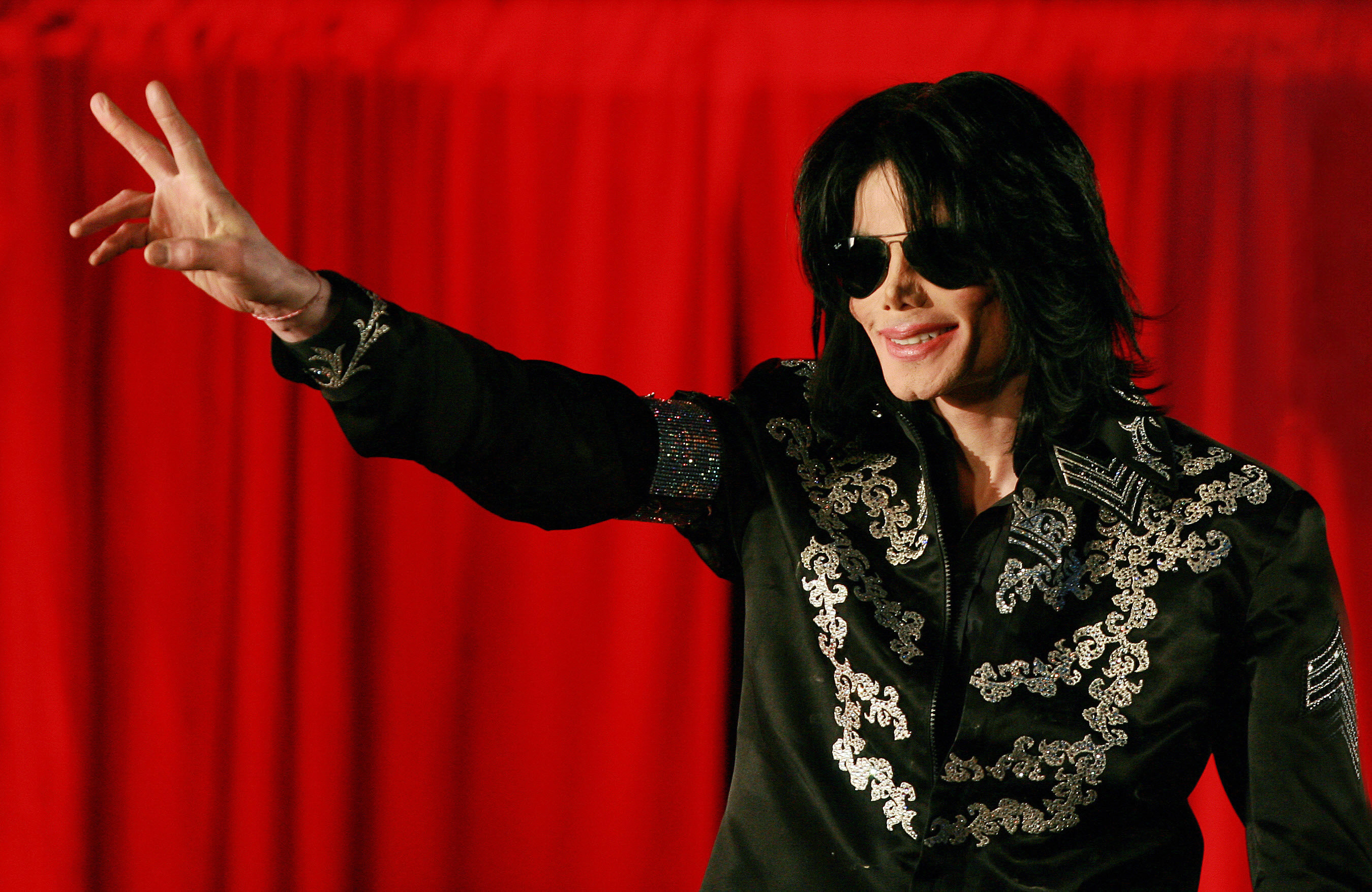 In 2003, the singer was charged with multiple counts of molesting a minor at the estate. He was acquitted on all charges after a highly publicized trial in 2005.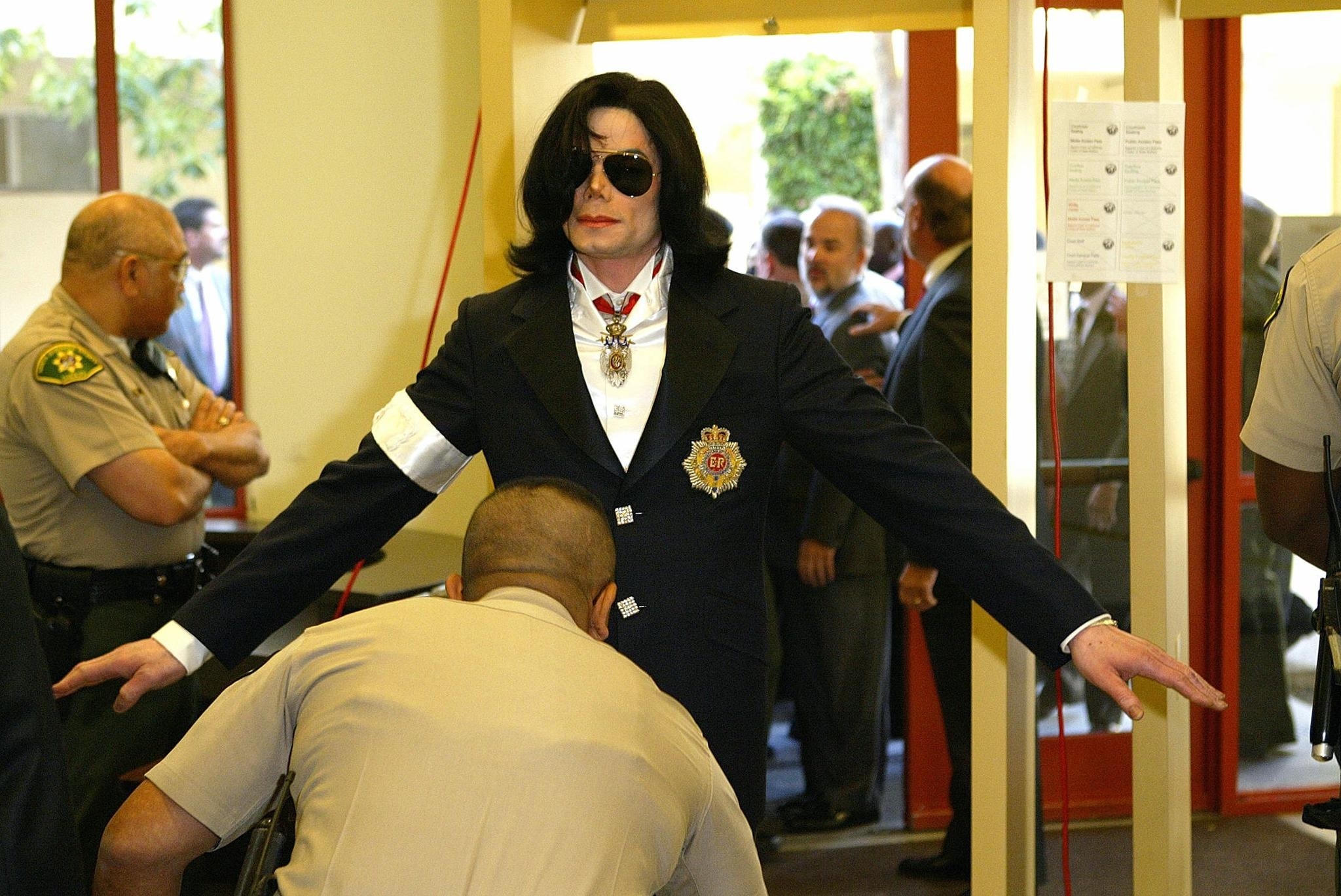 In his new song, many assumed that Drake was using the M.J. reference as a way to address critics calling him "creepy" for his friendships with young stars like Millie Bobby Brown and Billie Eilish.
ICYMI: Millie and Billie recently revealed that Drake texts them, and some people took issue with it because of their ages when he started: 14 and 17, respectively.
"U guys are weird...For real," Millie wrote on Instagram. "I'm lucky to have people in the business extend their time to help me further my career and offer their wisdom and guidance," she stated.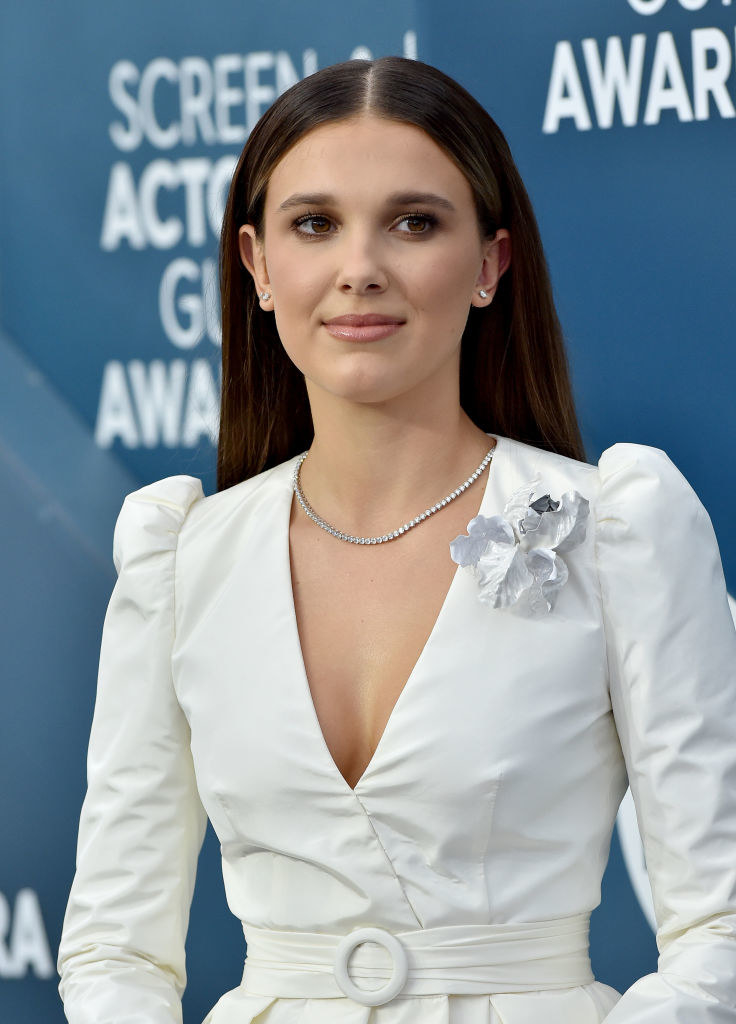 Billie called the online backlash a "stupid-ass mess," telling Vogue, "A grown man can't be a fan of an artist? There are so many people that the internet should be more worried about. Like, you're really going to say that Drake is creepy because he's a fan of mine, and then you're going to go vote for Trump? What the fuck is that shit?"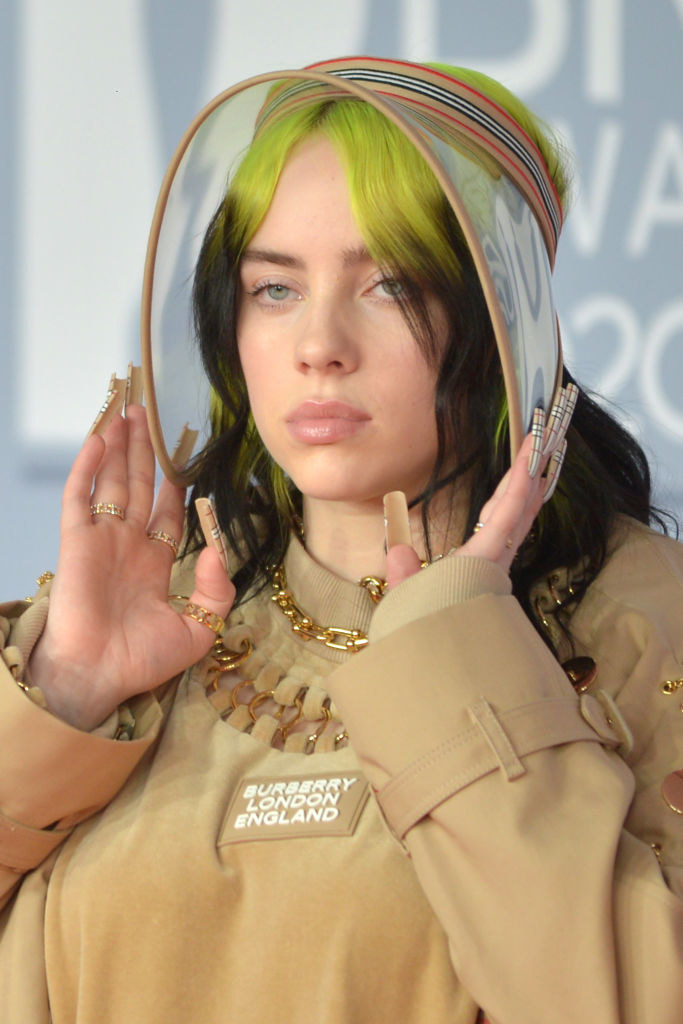 Drake has yet to confirm or deny whether the Michael Jackson lyric is about the recent headlines, but we will keep you posted if he does.