This past weekend, I was invited by SiriusXM to attend Drake's highly anticipated show at the famed Apollo Theater in Harlem, New York.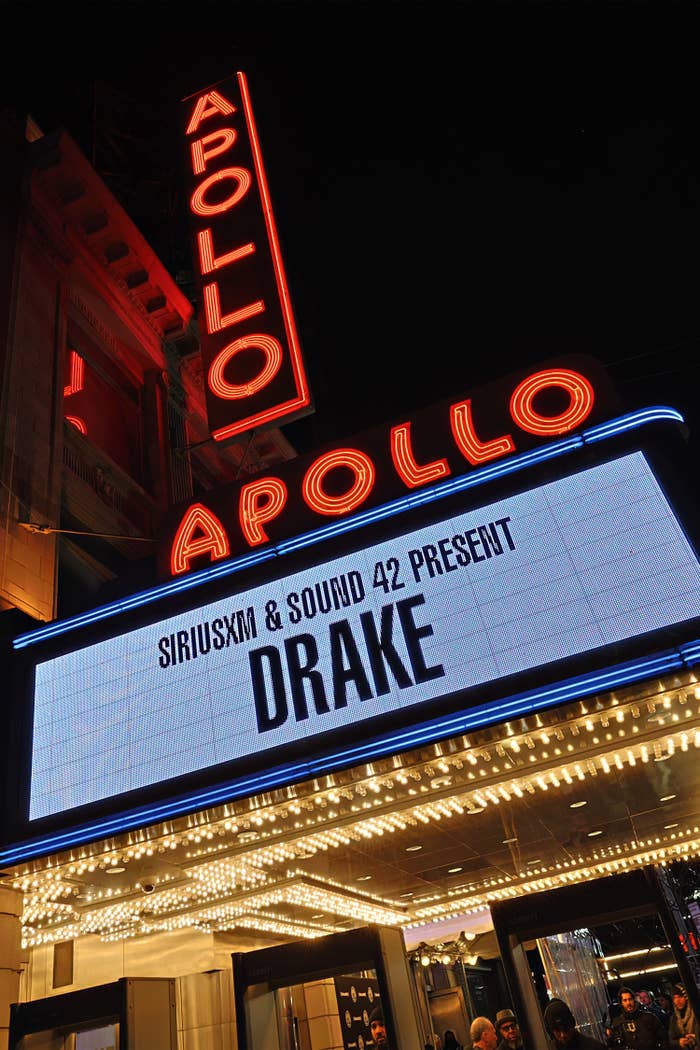 Somehow, this was my first time seeing Drake live in concert, and I had a lot of thoughts about his performance. Ahead is my unfiltered review of the show:
1.
To many of us who grew up watching Degrassi: The Next Generation, Drake will forever be Jimmy Brooks.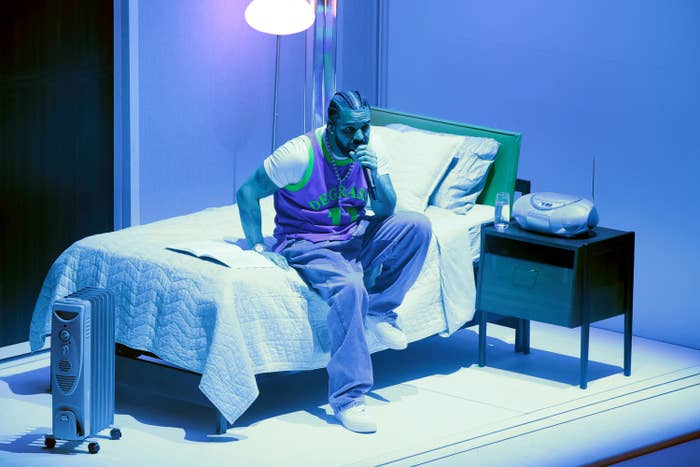 2.
Drake *still* has a bone to pick with his naysayers.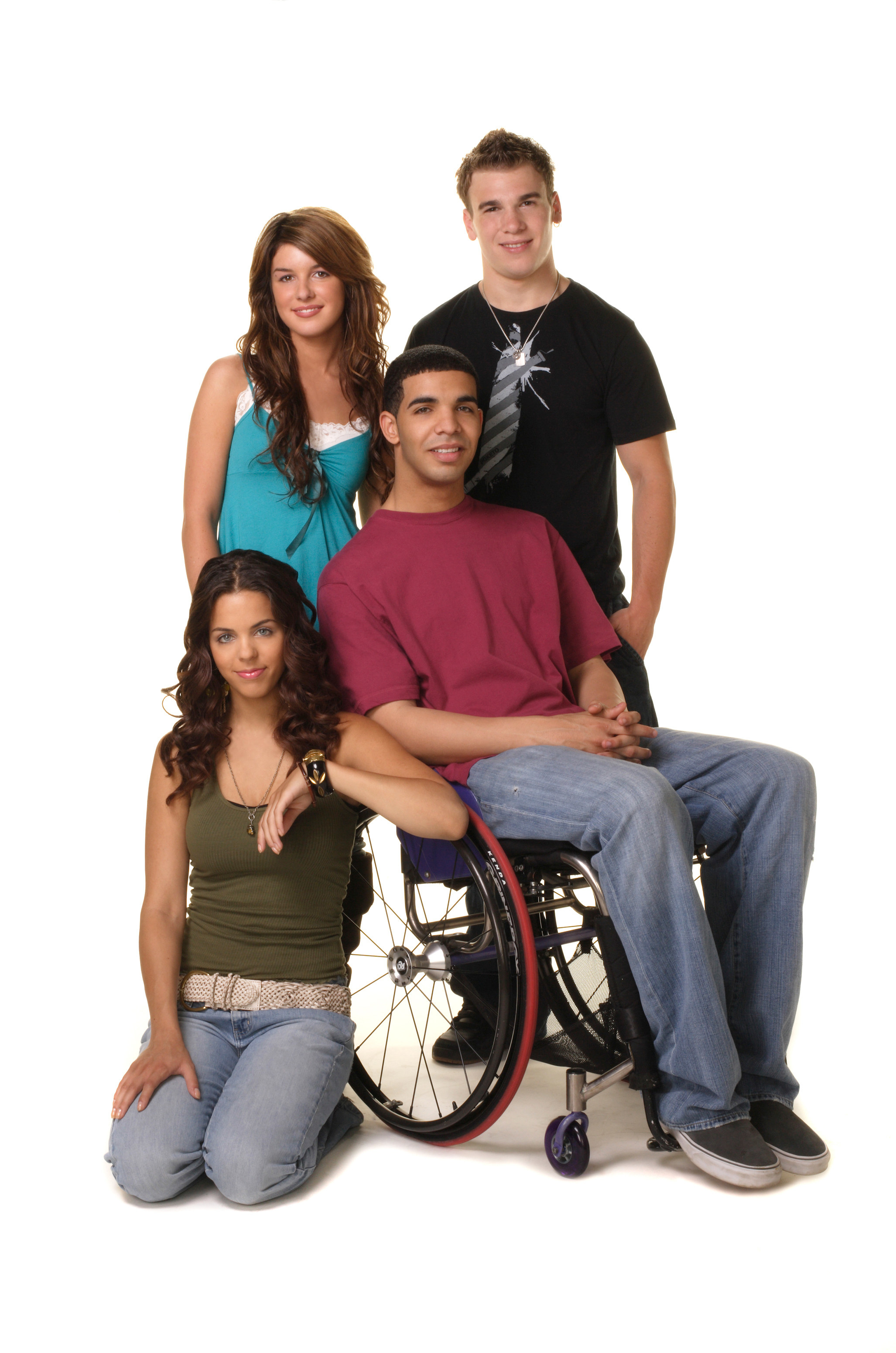 3.
Drake would (definitely) most likely travel back to the early 2000s if he had a time machine.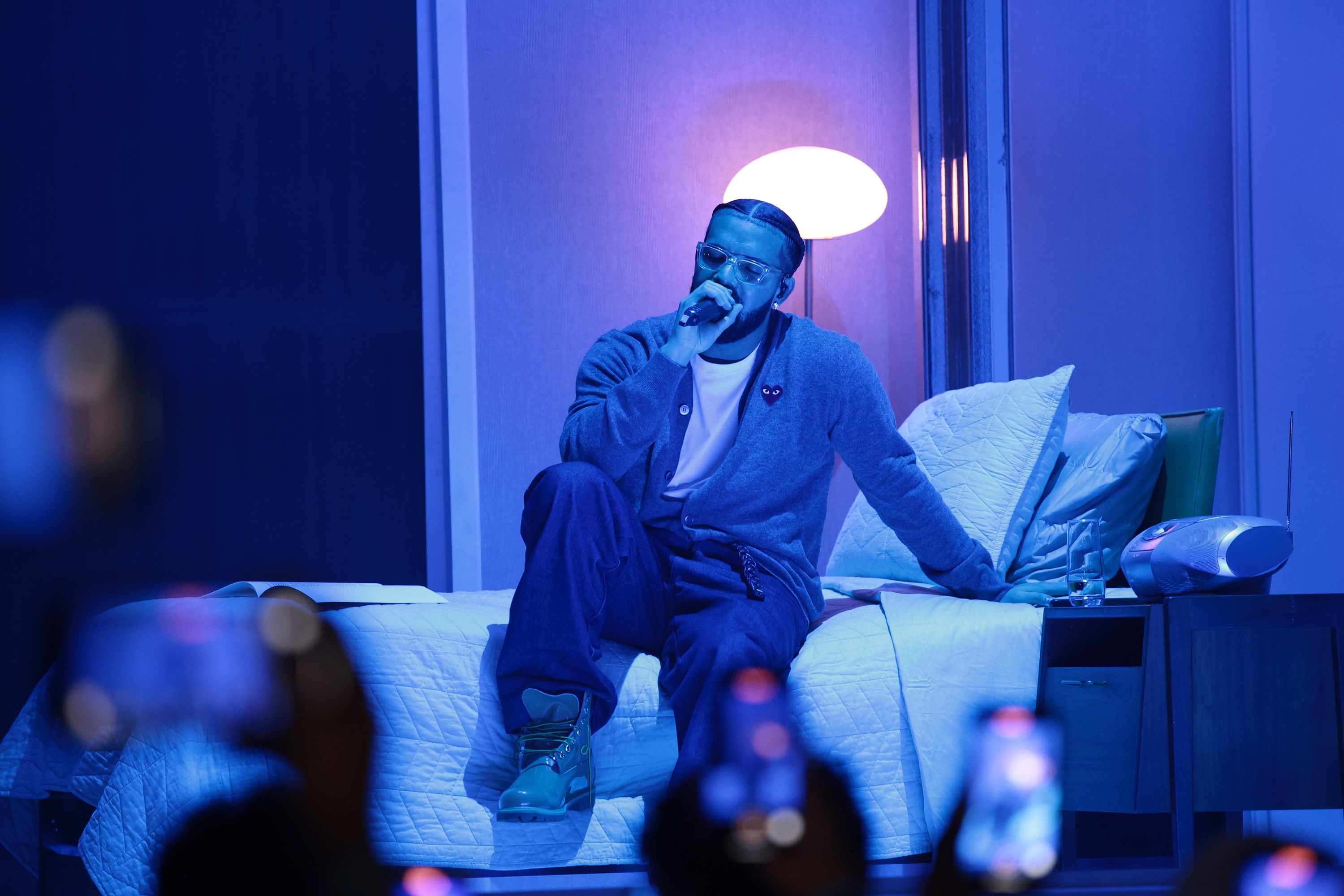 4.
Drake is fully committed to his "lover boy" act.
5.
I'm 99.9% sure Drake has seen some of the backlash he gets online.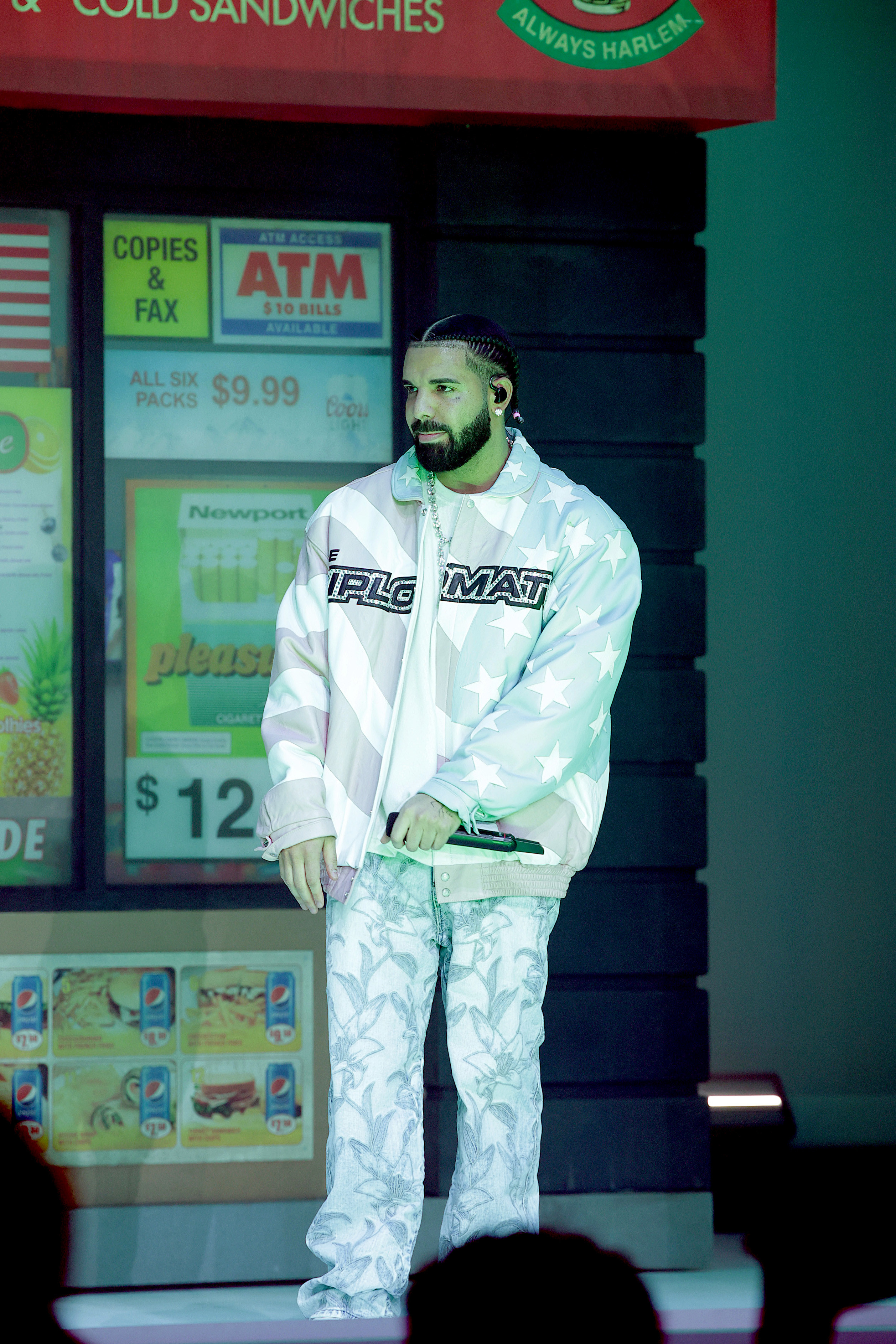 6.
The "Nice For What" rapper is very observant.
7.
Whether you hate him or love him, it's hard to deny that Drake has hits.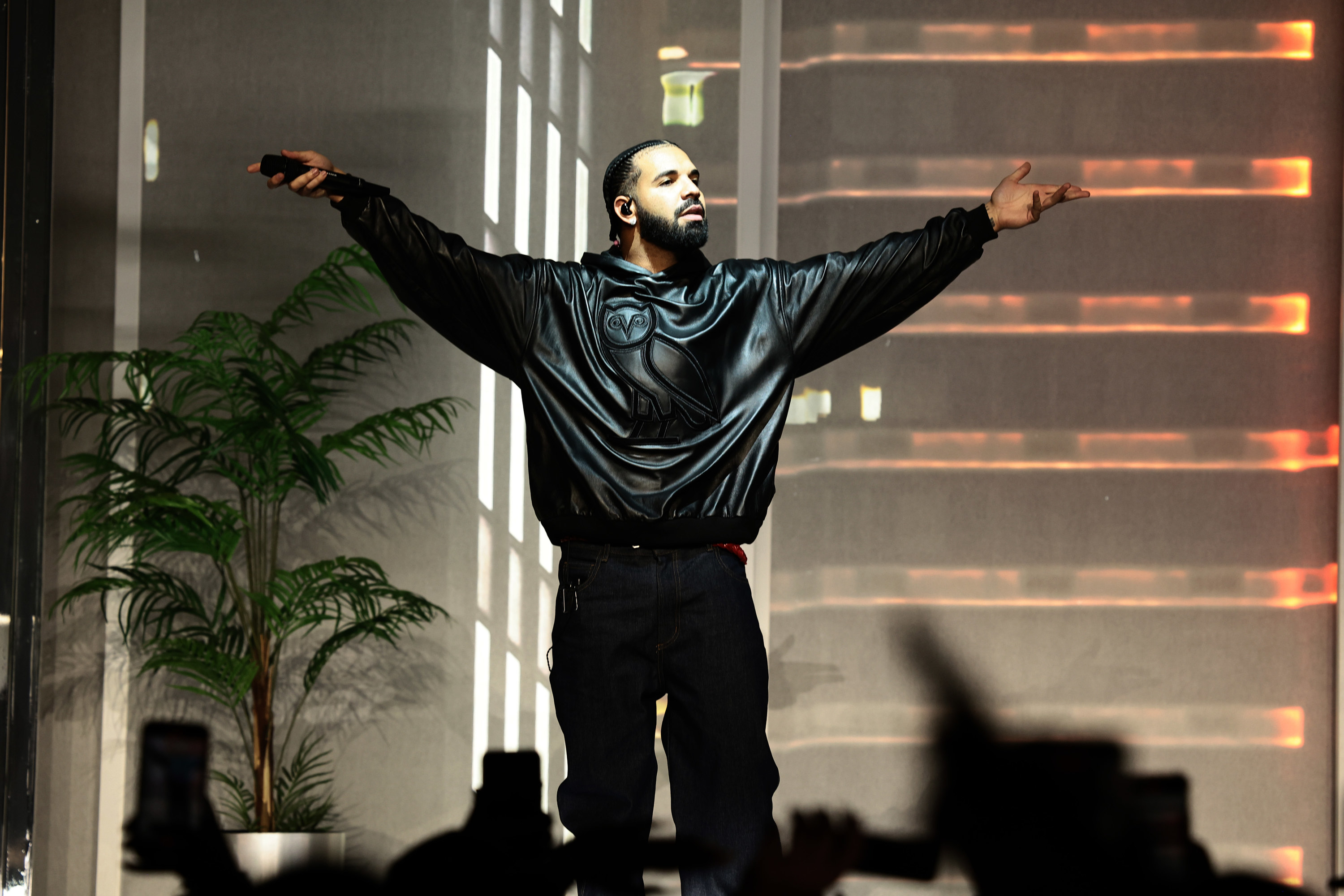 8.
21 Savage brings out the best in frequent collaborator, Drake.
9.
Autotune is Drake's best friend.
10.
The moody, dark lighting during Drake's set was an interesting choice.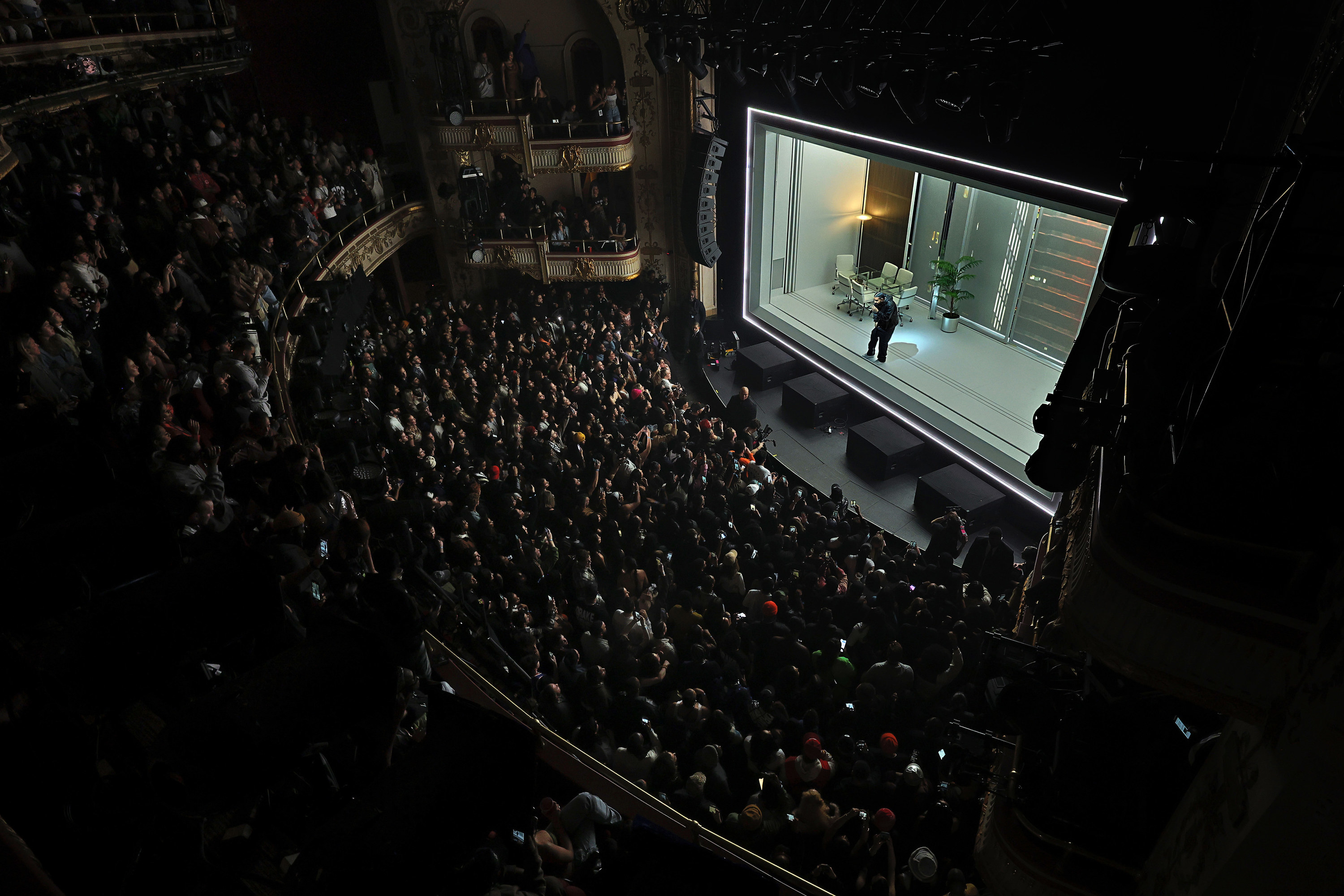 11.
Dipset really is an iconic hip-hop collective and deserves their flowers.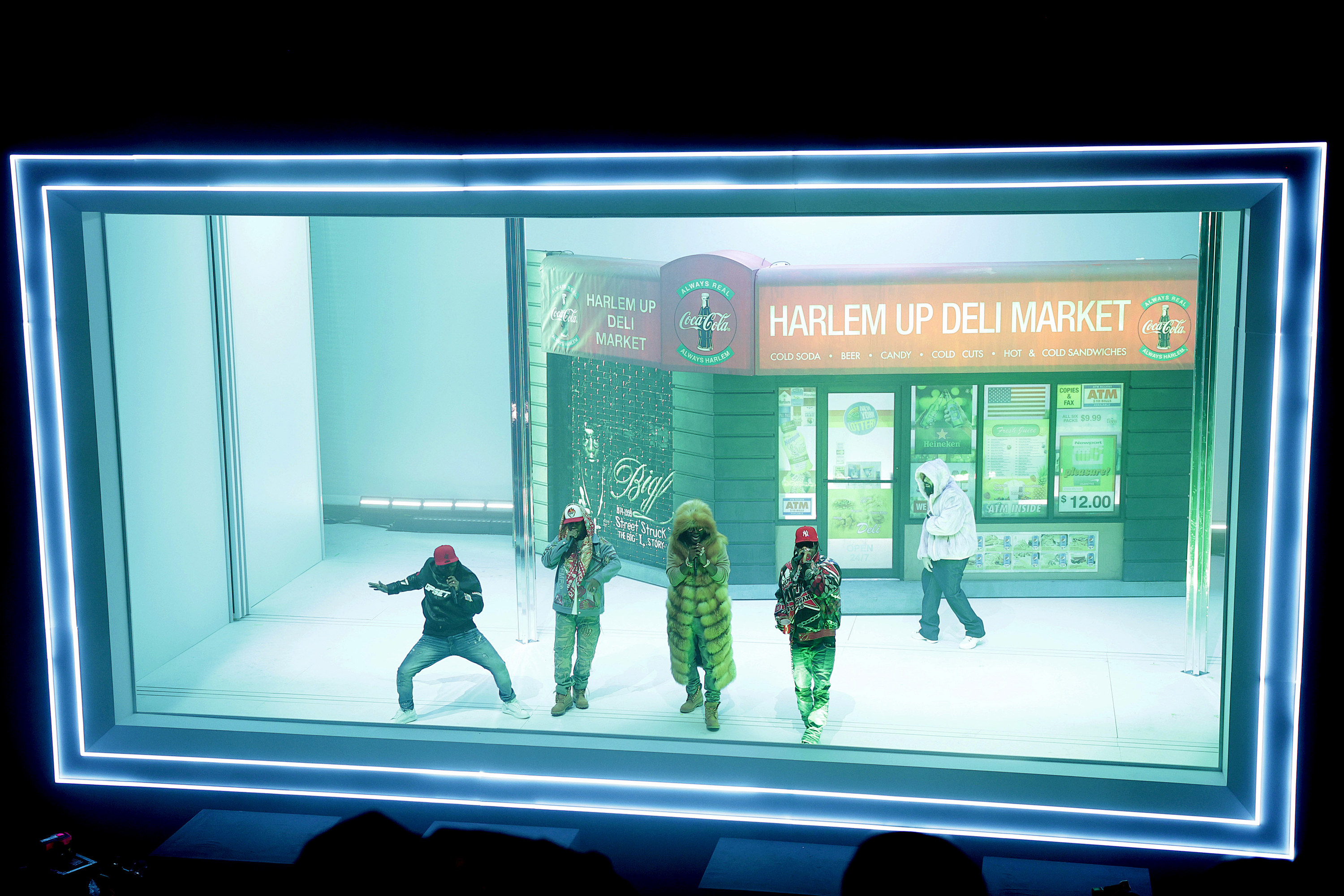 12.
Wait, what are Drake fans called?!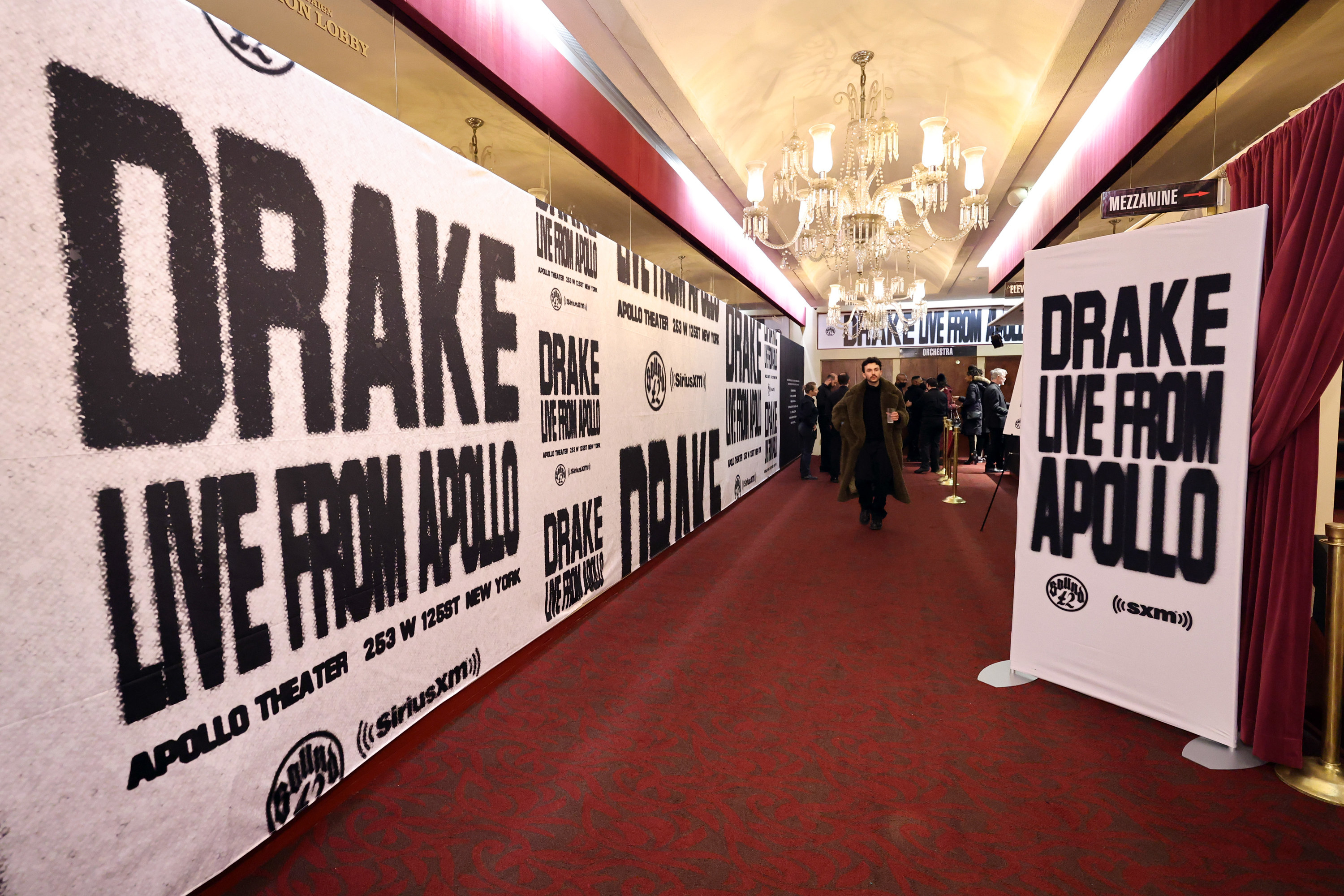 Now I wanna know, have you ever been to a Drake concert? Did you enjoy your experience? Tell me in the comments below!