Dolly Parton Had The Best Response To Lil Nas X's Request To Remix "Old Town Road"
I would like to see it!
Dolly Parton is a goddamn legend.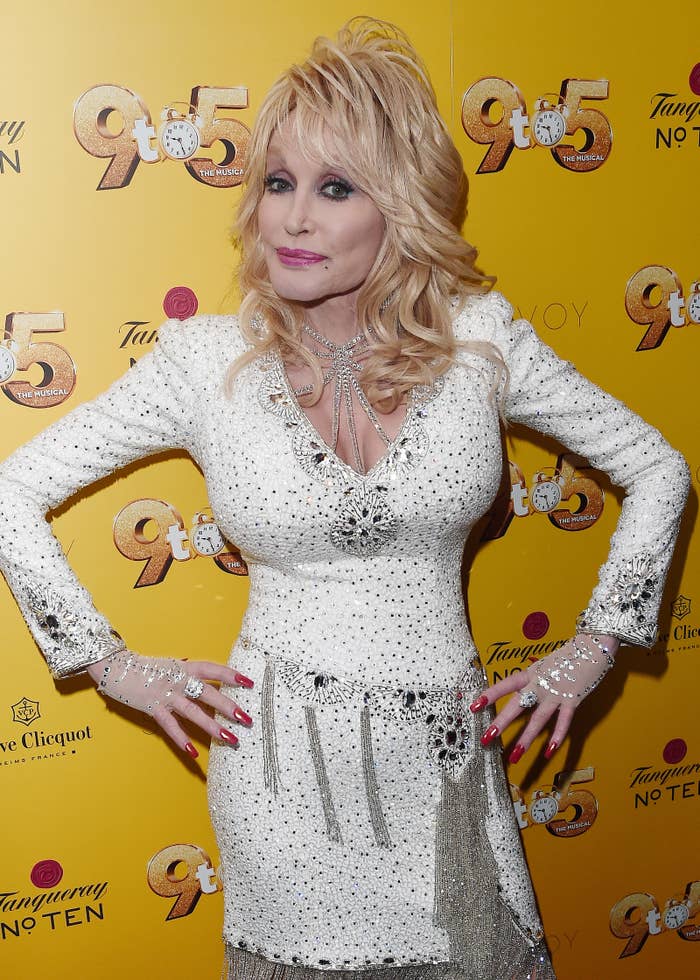 Her country song "Jolene" was released in 1973, and yet it still sounds fresh 46 years later.
Lil Nas X also recognized her iconic status when he personally requested for the 73-year-old singer to hop on the remix to his breakout hit, "Old Town Road," along with newcomer Megan Thee Stallion.
Well, Lil Nas X just might be in luck. On Wednesday, Dolly responded to his tweet, and it looks like she's ready to take her horse to the "Old Town Road."
THE PINK HORSE, THOUGH? ENDED ALL OTHER HORSES!!! MY LITTLE PONY WAS FOUND SHAKING IN HER HOOVES.
It didn't take long for fans to get excited over how epic this remix would be.
This person suggested country legend Reba McEntire jump on the remix, too.
One person predicted the song would be No. 1 for 120 weeks. (Highly likely, tbh.)
And this guy summed up my reaction to Dolly's response perfectly.
Tell us what you think about the possibility of Dolly's "Old Town Road" remix in the comments below!