Disney's Heartfelt Tribute To Cameron Boyce Is Too Pure For This World
A touching tribute to the late actor.
Last night, Disney Channel premiered Descendants 3, which stars the late actor Cameron Boyce who died last month.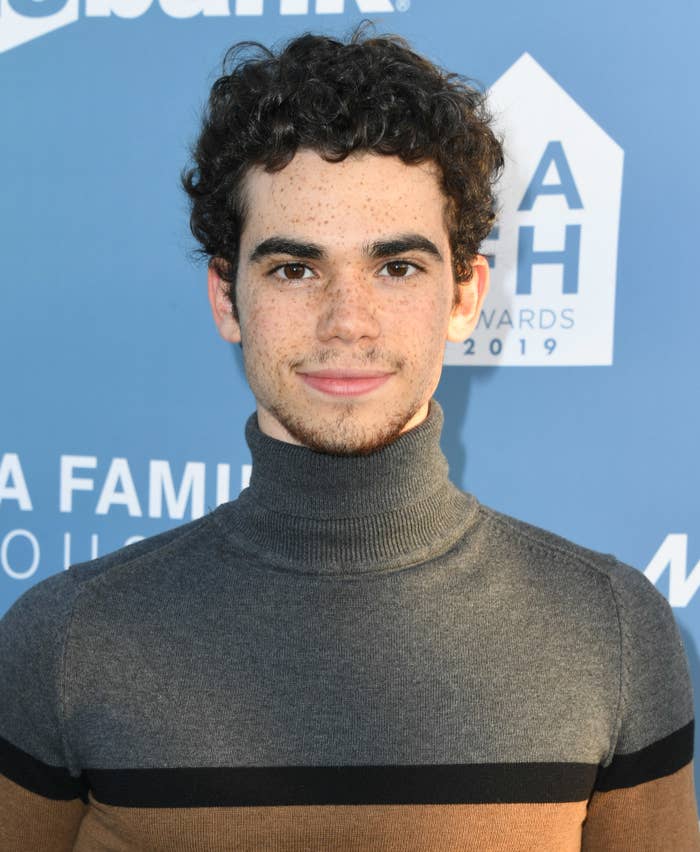 During the broadcast, the network honored the 20-year-old with a moving tribute and dedicated the film in his name.
"Everything you are...every smile, every laugh, every dance, every hug, every moment, everyone you touched...you mean everything to us," the clip stated.
The heartfelt video left many fans misty-eyed.
Hours before the tribute aired, Dove Cameron shared a screenshot from a group text with the film's cast, including actors Sofia Carson and Booboo Stewart, who sent heartfelt messages to their late costar.
Dove recently revealed that the group chat with Cameron remains active. "It's hard when there are no adequate words to express the pain we are all feeling, but the usual text is 'love you.' Or, 'Are you eating?' Or, 'How are we all today?'" she told Seventeen.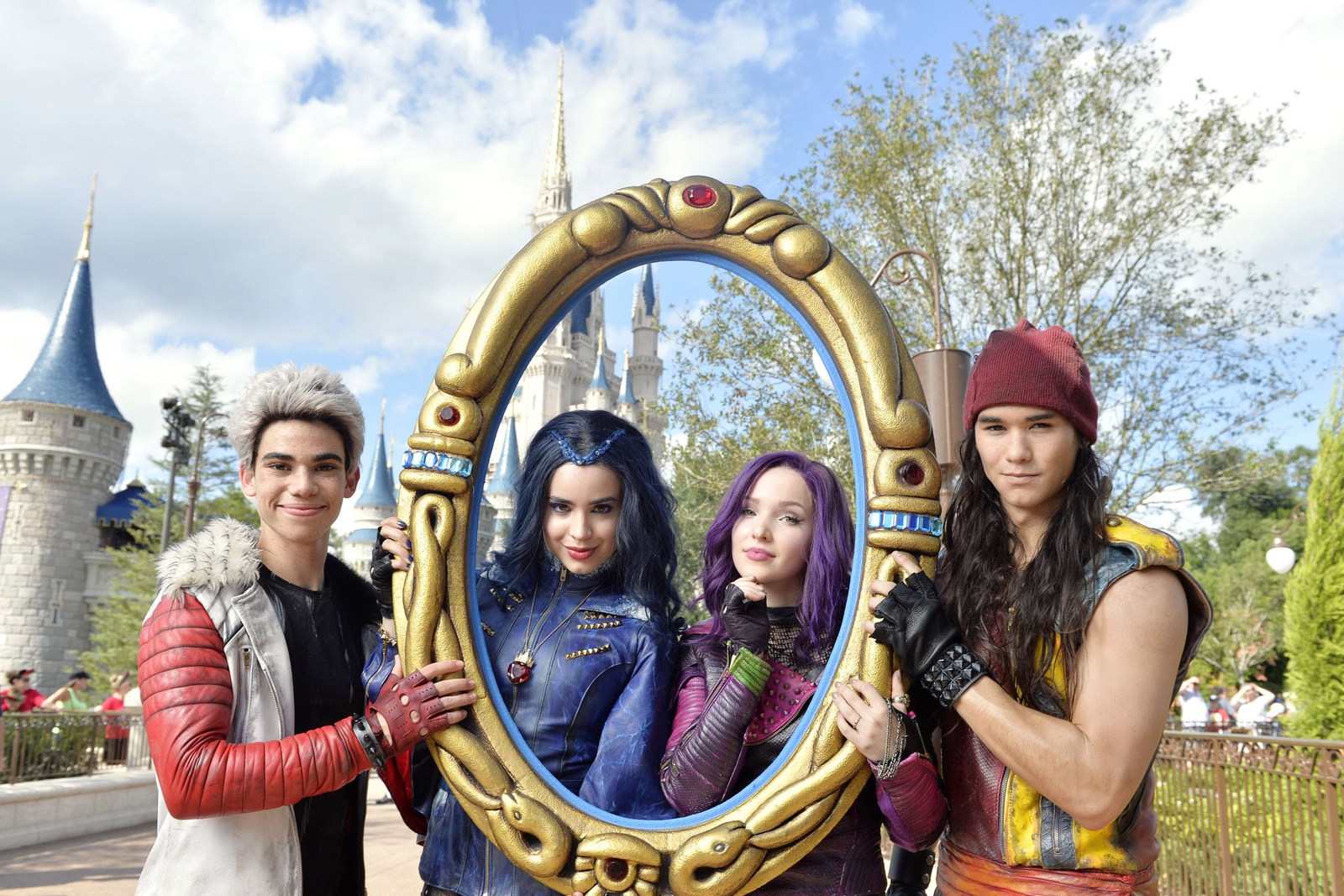 Thank you, Disney, for giving us such a sweet tribute to replay as a reminder of Cameron's life and legacy!!! ❤️