Daniel Kaluuya is currently making the rounds promoting his latest film, Judas and the Black Messiah. During an interview, the British actor was asked if portraying the Black Panther leader Fred Hampton changed his perception of the Black experience in America.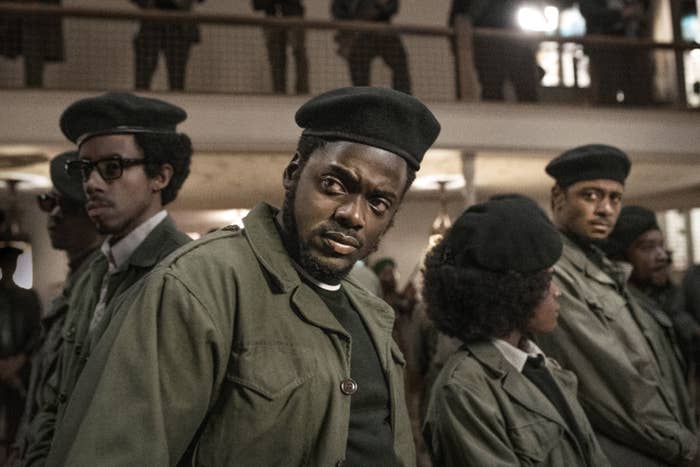 For context, during an interview with Radio Times last year Daniel reportedly said, "What is there to talk about race? It's just boring to me. What's the debate? I'm more of a doer — I'm just going to do what I want to do."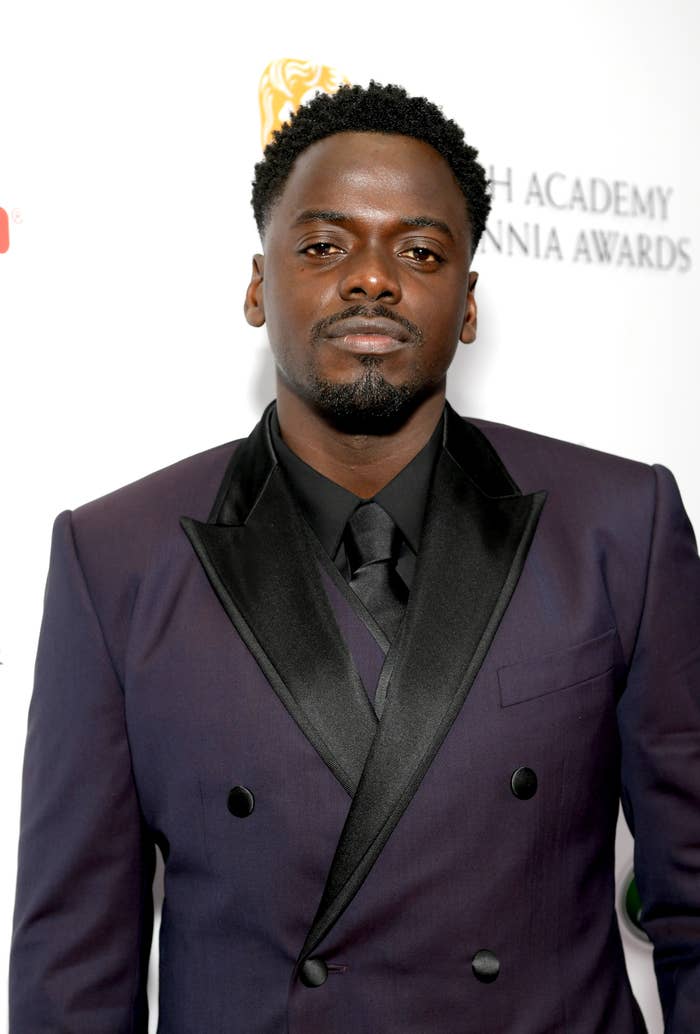 Naturally, his comments were met with criticism and backlash within the Black community, especially from those who felt he was trivializing the discussion yet also profiting from the pivotal roles he chose to portray:
Daniel used his response to clarify his previous comments and explained how things can easily be taken out of context. "[That interview] taught me the importance of articulation and specificity of articulation," he said. "The sentiment of that [was] Blackness and racism are not synonyms to me."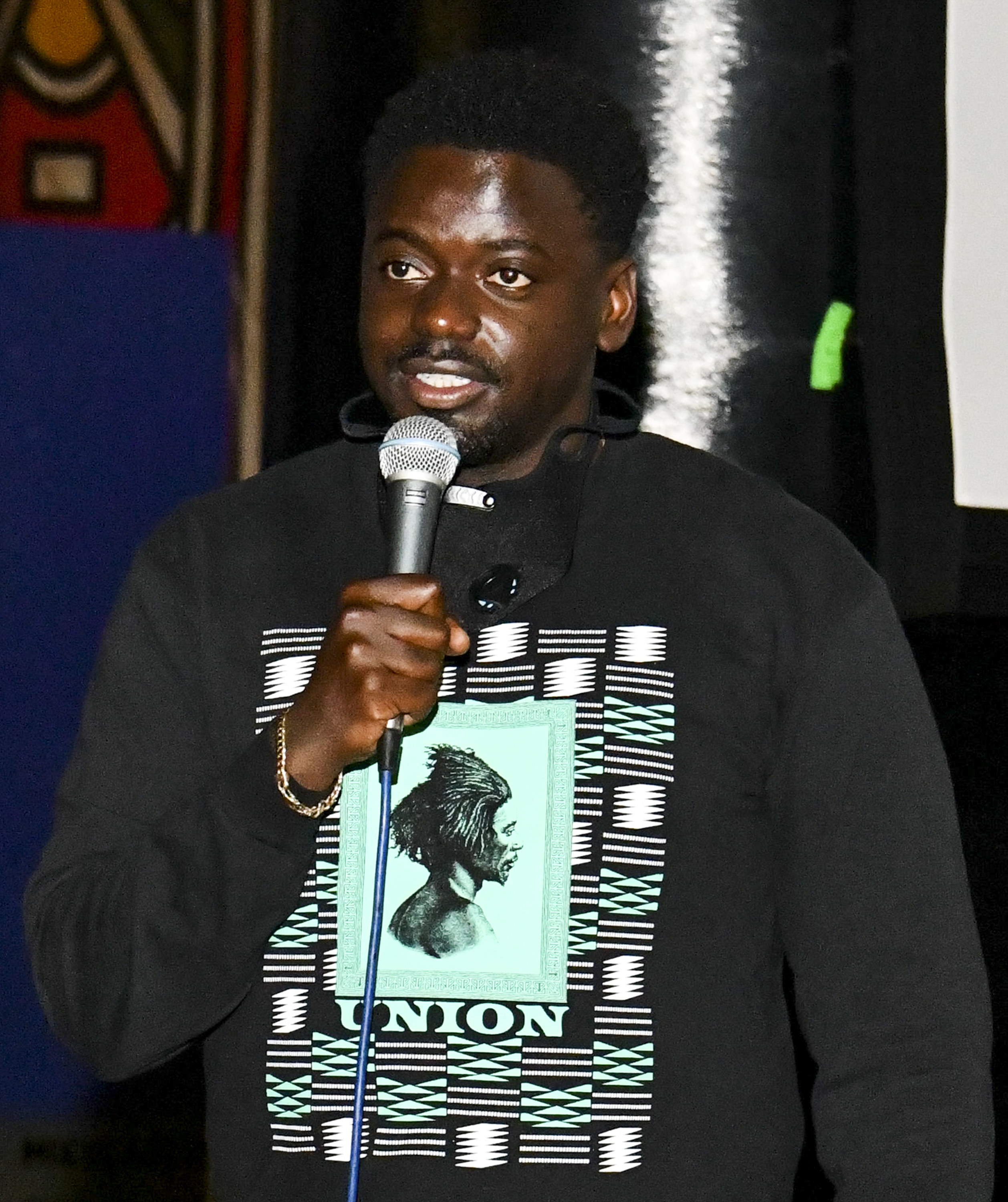 "So when white people are sitting me down and asking me, 'Yo, how can I figure out this racism stuff?' Why are y'all asking me?" he questioned.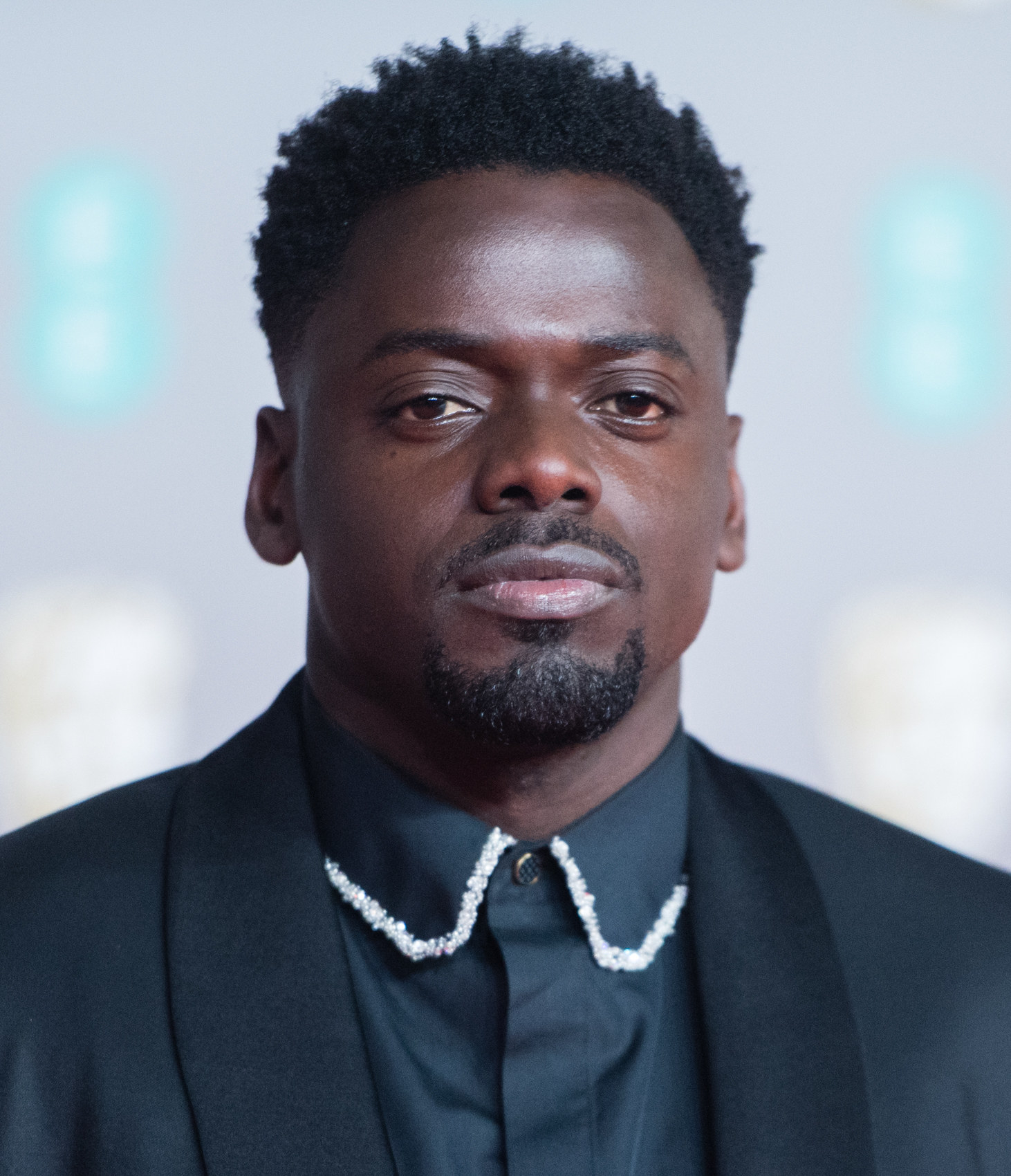 The 31-year-old then recited a hypothetical story featuring an elderly woman who is robbed at 2 a.m. "They always cut [this] from every interview," he noted.
In the story, when the woman calls the police to report her stolen items she's taken in to the station and held for hours before being interrogated herself. In this hypothetical situation, the first question the police asks is, "Tell us why you got robbed."
Sounds ridiculous, right? Yeah, that's the point. Under normal circumstances, you'd never "ask the person that's the victim of a crime why the crime happened," he explained.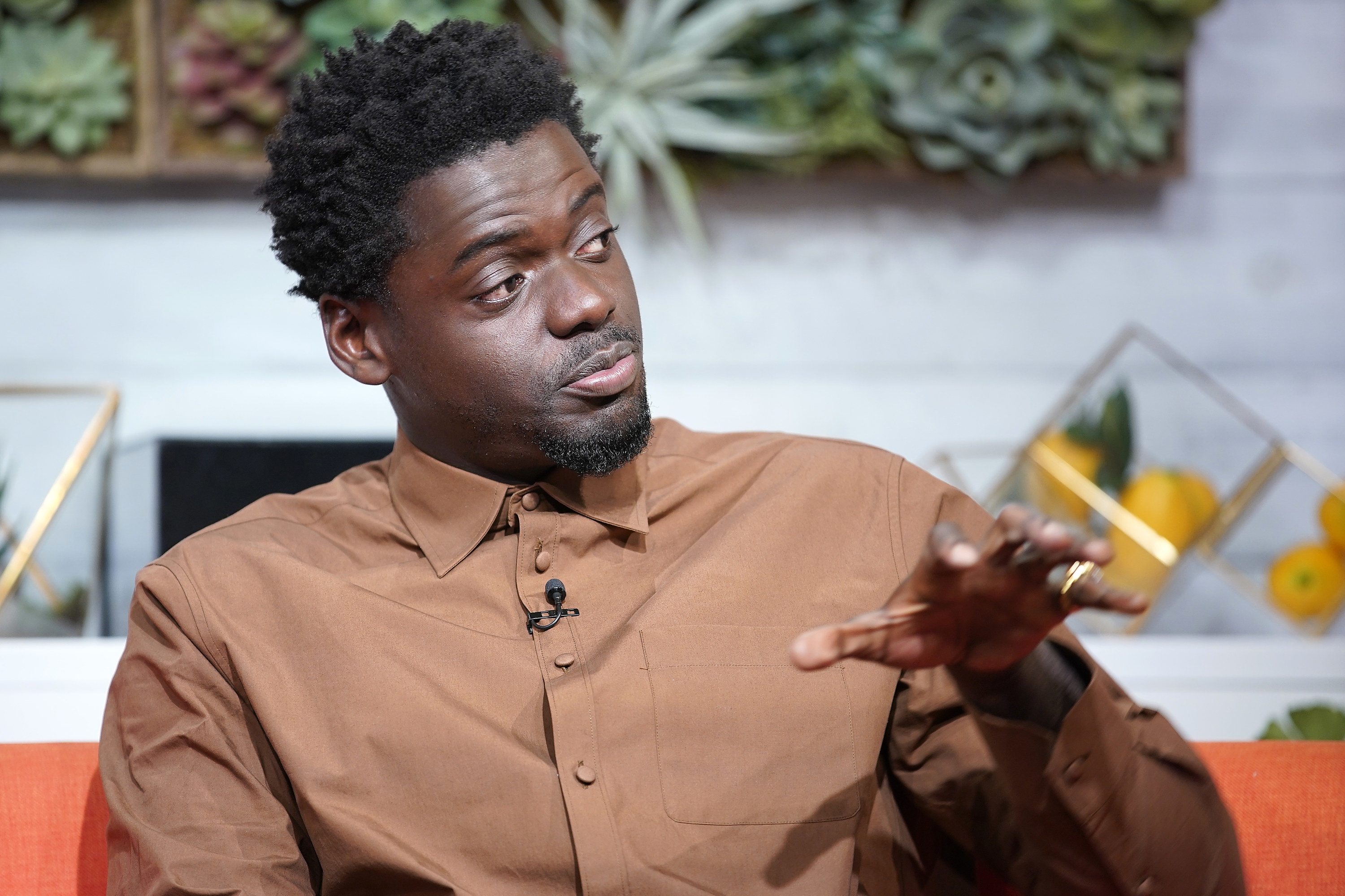 "So I'm sitting there in this interview impacted by racism and they're asking me why its happened? I came in this game in '89. I don't fucking know. I don't know why."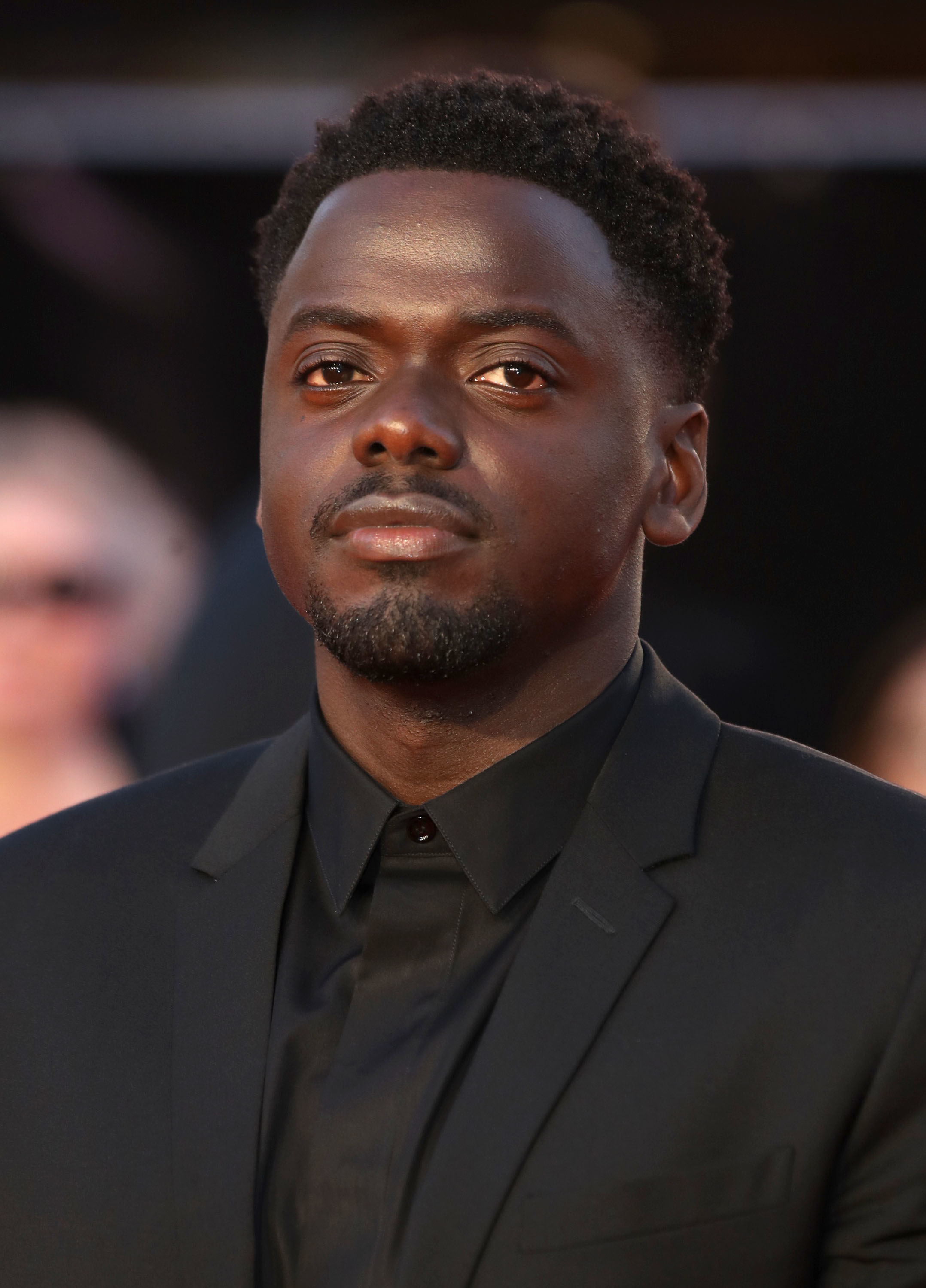 "So when I say, 'I'm tired of talking...' That's the conversations that are being had, but they're not highlighting their side of the conversation. They're putting [me] out there and I'm sitting there like, 'Yo, why are you asking me about this? You don't ask white people about this.'"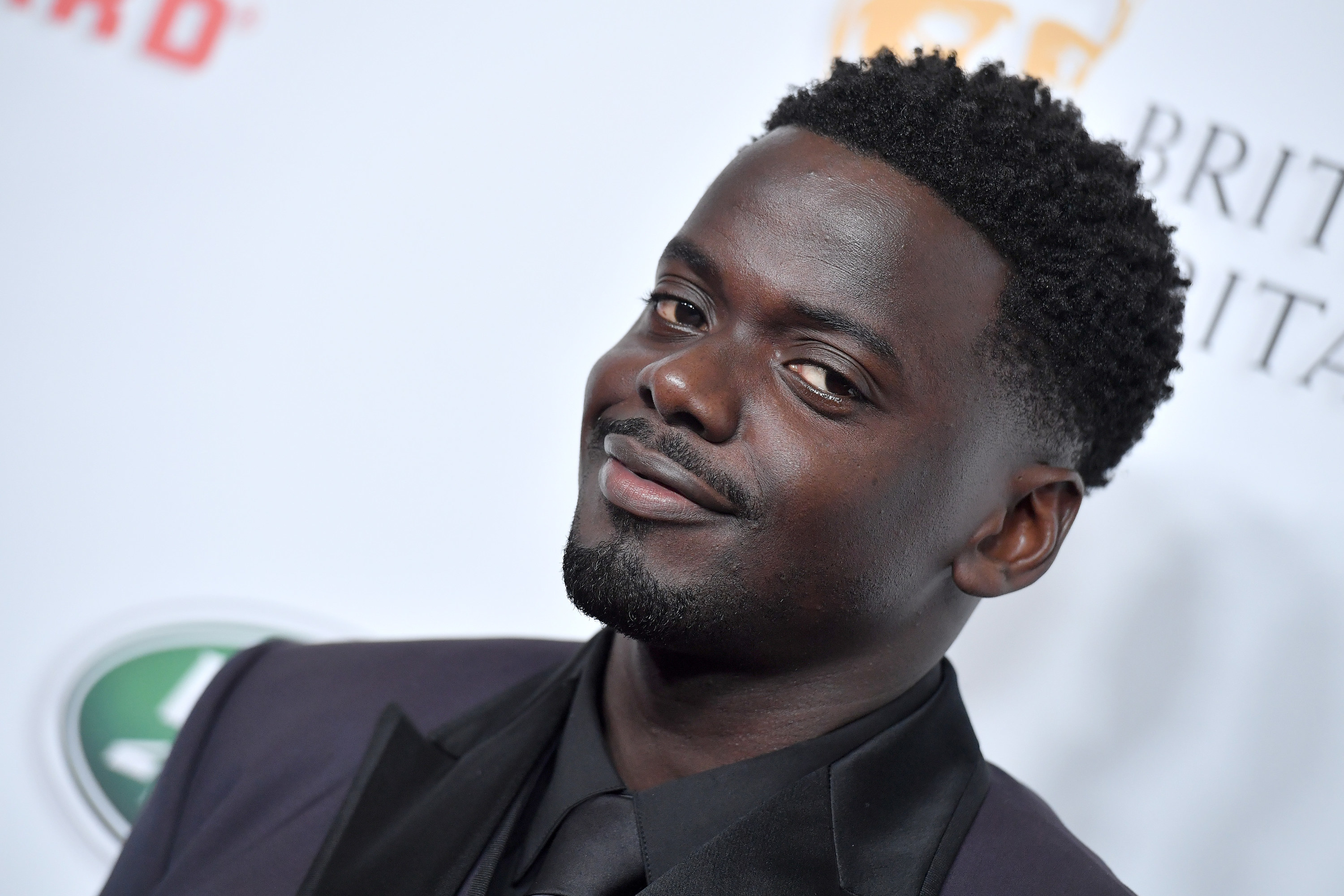 Daniel's candid response was met with praise on social media, with many saying that they were happy he got to "set the record straight."
Others shared that they've had similar conversations with their white colleagues at work:
This person said he "perfectly articulated how frustrating it is for Black folks having to account for how to fix racism and how that in itself is a hindrance to our progress."
Basically, this tweet encapsulated the overall sentiment after his interview went viral:
You can watch Daniel's full interview with Van Lathan and Rachel Lindsay on their Higher Learning podcast here.