I know exactly why you clicked on this post, so I'll get straight to the point.
On Monday, a fan tweeted at Christopher Meloni (aka Detective Stabler from Law & Order: SVU), asking him to "pause the news for a sec" amid the coronavirus pandemic.
Chris answered the call by posting not one, but two (!) thirst traps, and it was the exact pick-me-up I needed during these uncertain times:
For emphasis, here he is showing off his six-pack abs in his "quarantine kilt":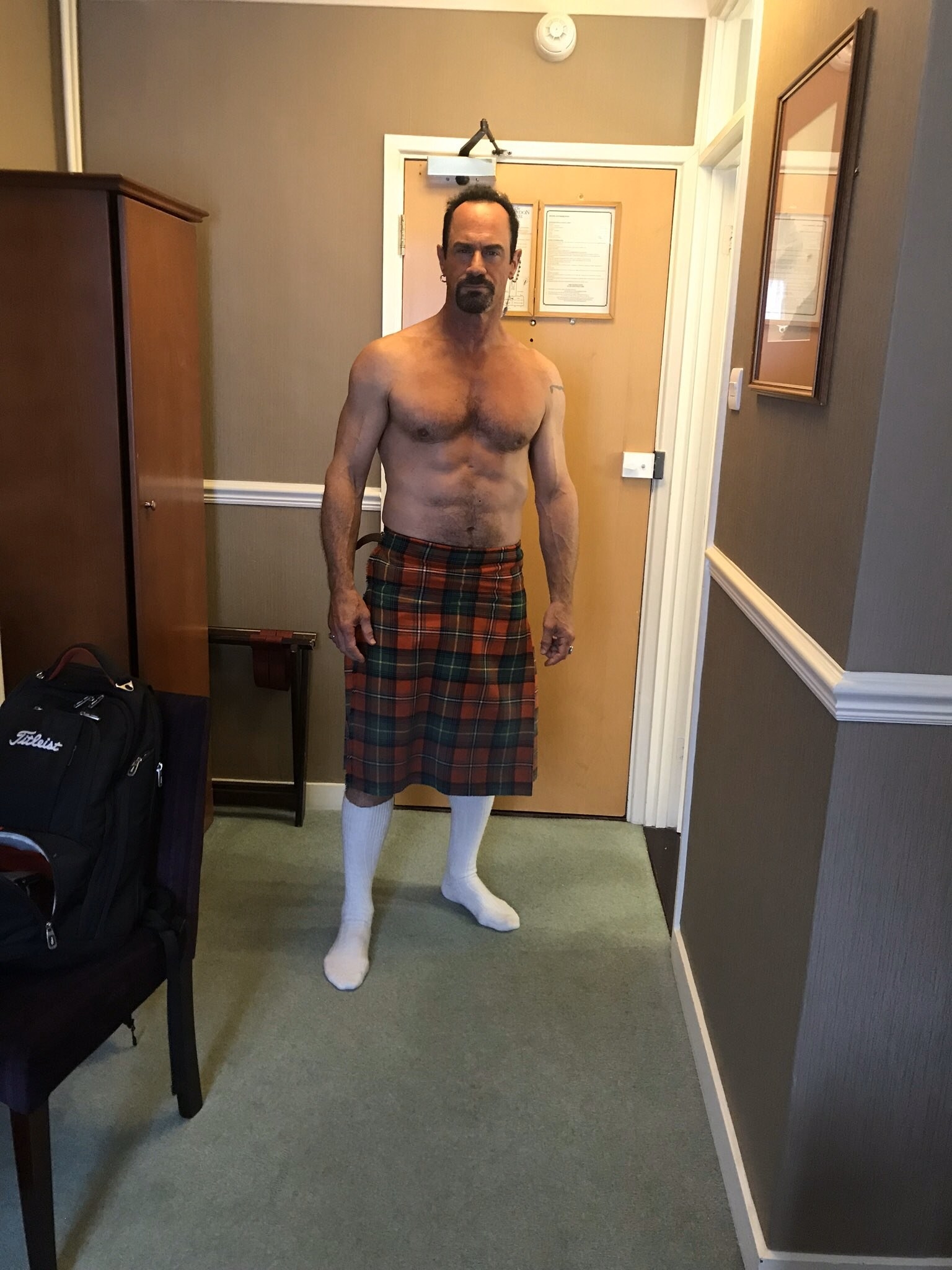 Sidebar — are those earrings I spy with my little eye?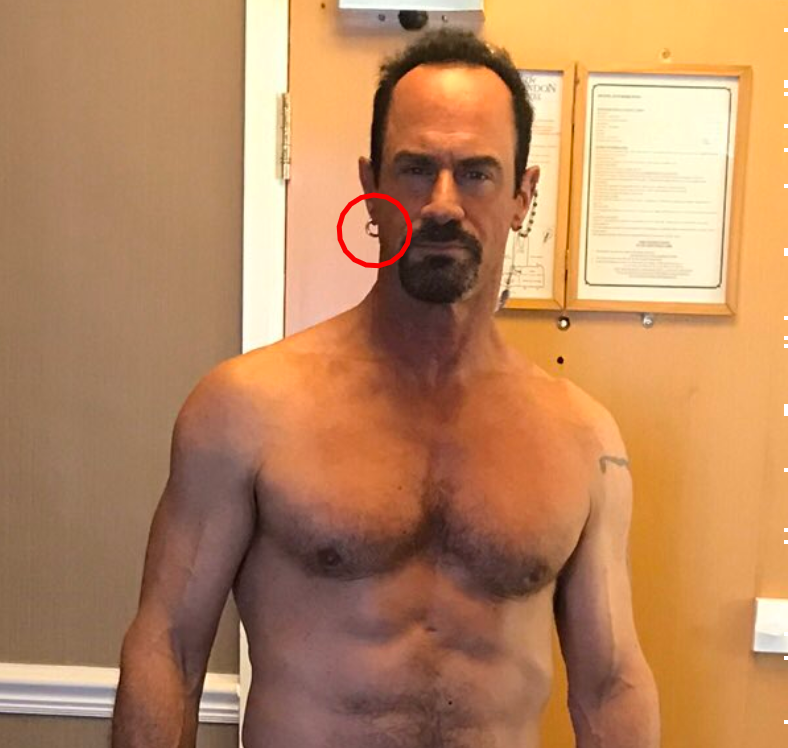 And here he is a little more covered up, yet still hot AF: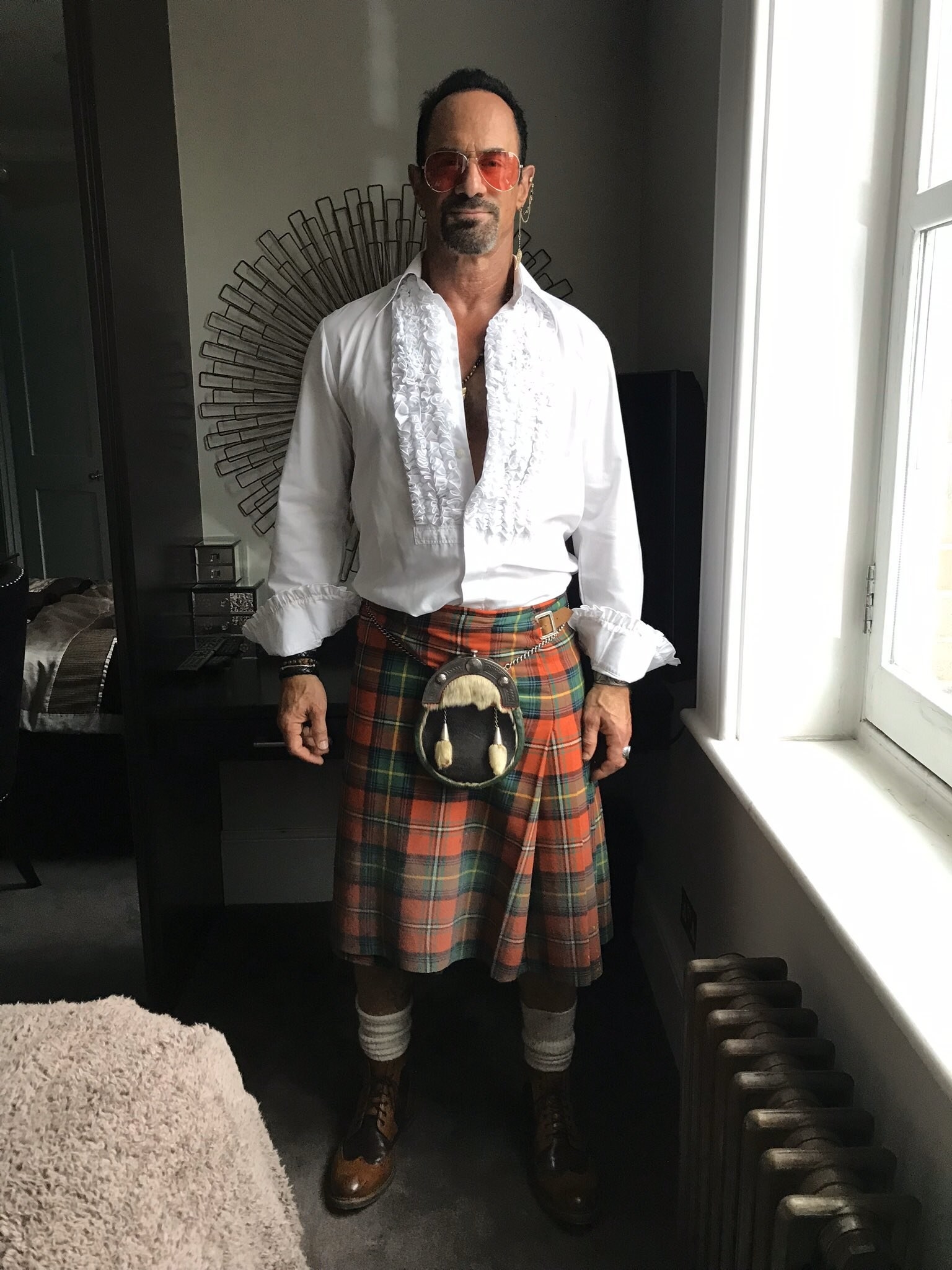 Thanks, Chris, for brightening up my day and making me particularly thirsty. We could all use some kind of lighthearted "news" right now.