But if — for some reason — you've ever wondered what John Legend looks like dressed as a sexy elf, you're in luck.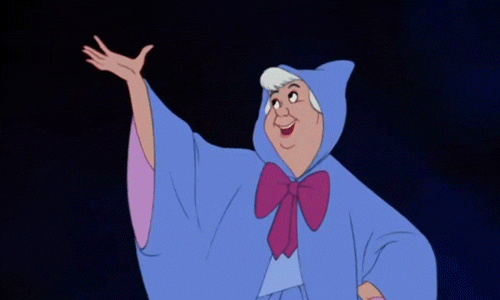 On Thursday, Chrissy Teigen shared a video of her husband sporting a festive costume while flashing his abs, writing, "Just another day at [The Tonight Show Starring Jimmy Fallon]."
The most important highlight of the clip is Chrissy being so unfazed by John thrusting his hips back and forth in the silly costume.
Just look at her face. I had to zoom in.
Even John couldn't take himself seriously, eventually bursting into a laugh at the end.
The video, which quickly racked up 5 million views, gave Terry Crews a good laugh:

Celebrity fashion designer Christian Siriano was also here for it:

I see you, John. Just another day in the life of being the Sexiest Man Alive.