Chrissy Teigen Made A Joke About Megan Thee Stallion And It Instantly Backfired
"I should have known that it is just not the right time."
Chrissy Teigen may want to leave the jokes to the comedians next time.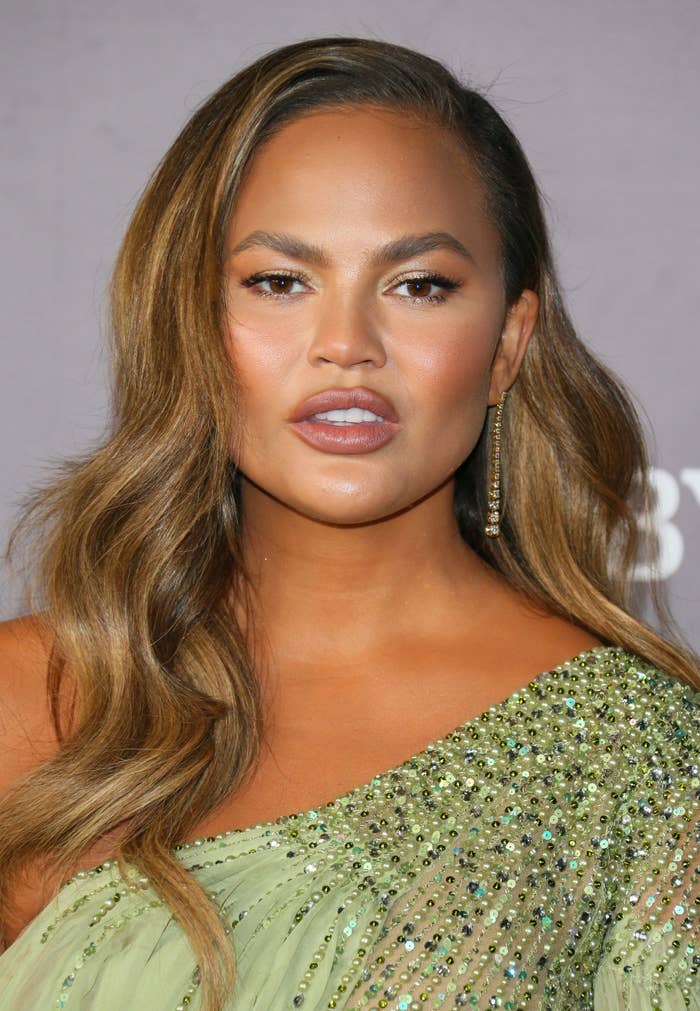 On Friday the former Sports Illustrated model tweeted a joke about the "Savage" rapper, who was recently shot in the foot.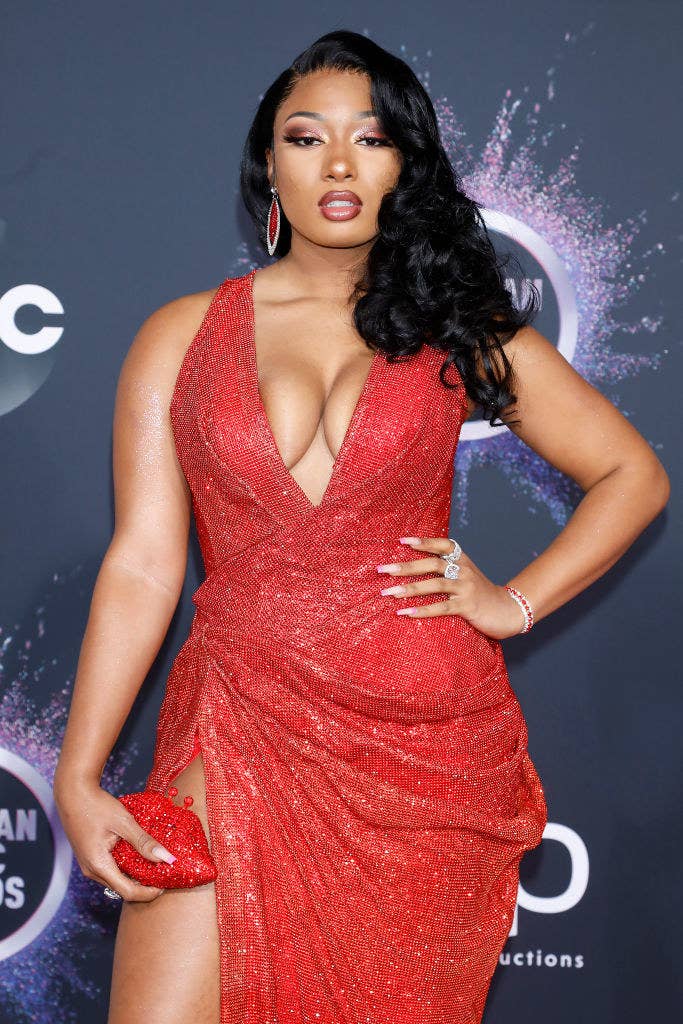 "I have a Megan Thee Stallion joke but it needs to be twerked on," Chrissy tweeted.
It's safe to say that Chrissy's joke didn't go over so well. People quickly called her out for joking about someone who was recently injured:
Megan recently opened up about being "hurt and traumatized" by the incident and seeing people joking about her online:
Fans of the rapper pointed out that fact specifically:
Others just simply did not understand the "joke":
On Saturday morning she tweeted, "I used the play on words joke with a celeb and something [they're] known for with Meg and twerking and I should have known that it is just not the right time, especially for something so dumb and shitty and pointless as the joke was."
She continued, "Making anyone feel reminded of a terrible time or letting you guys down sucks more than anything to me so I am sorry to Megan and anyone who thought this was about the incident at all."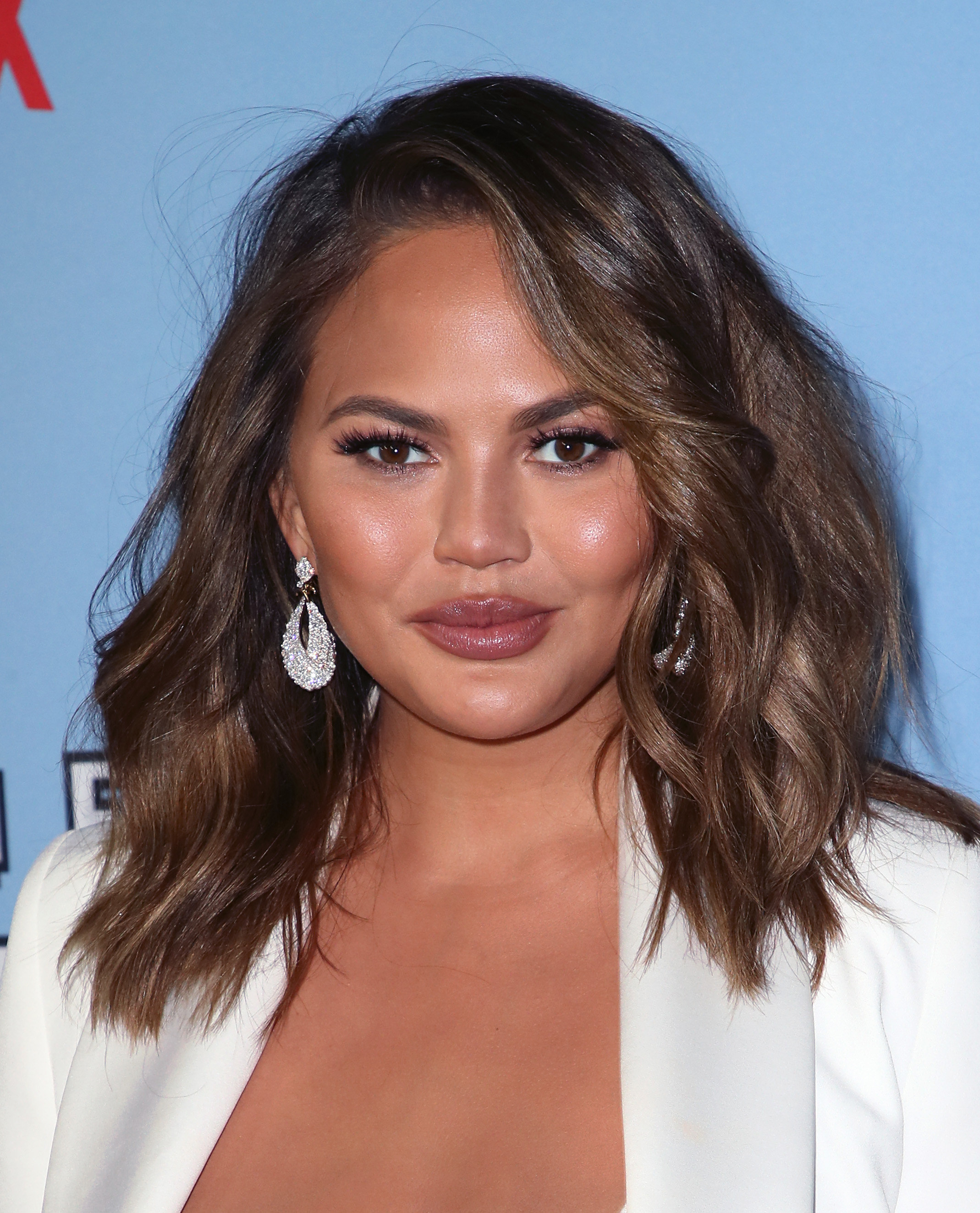 The 34-year-old also responded to a Twitter user who wrote, "Out all the celebrities [you could have] picked tho, [you] chose someone who is in recovery and trying to heal."
According to Chrissy, she didn't even think about Megan's recent shooting incident. "She is known for twerking. That was my only thought behind it," she wrote. "It had no other intent and the shooting didn't cross my mind because my world is consumed with QAnon stuff and not much else online."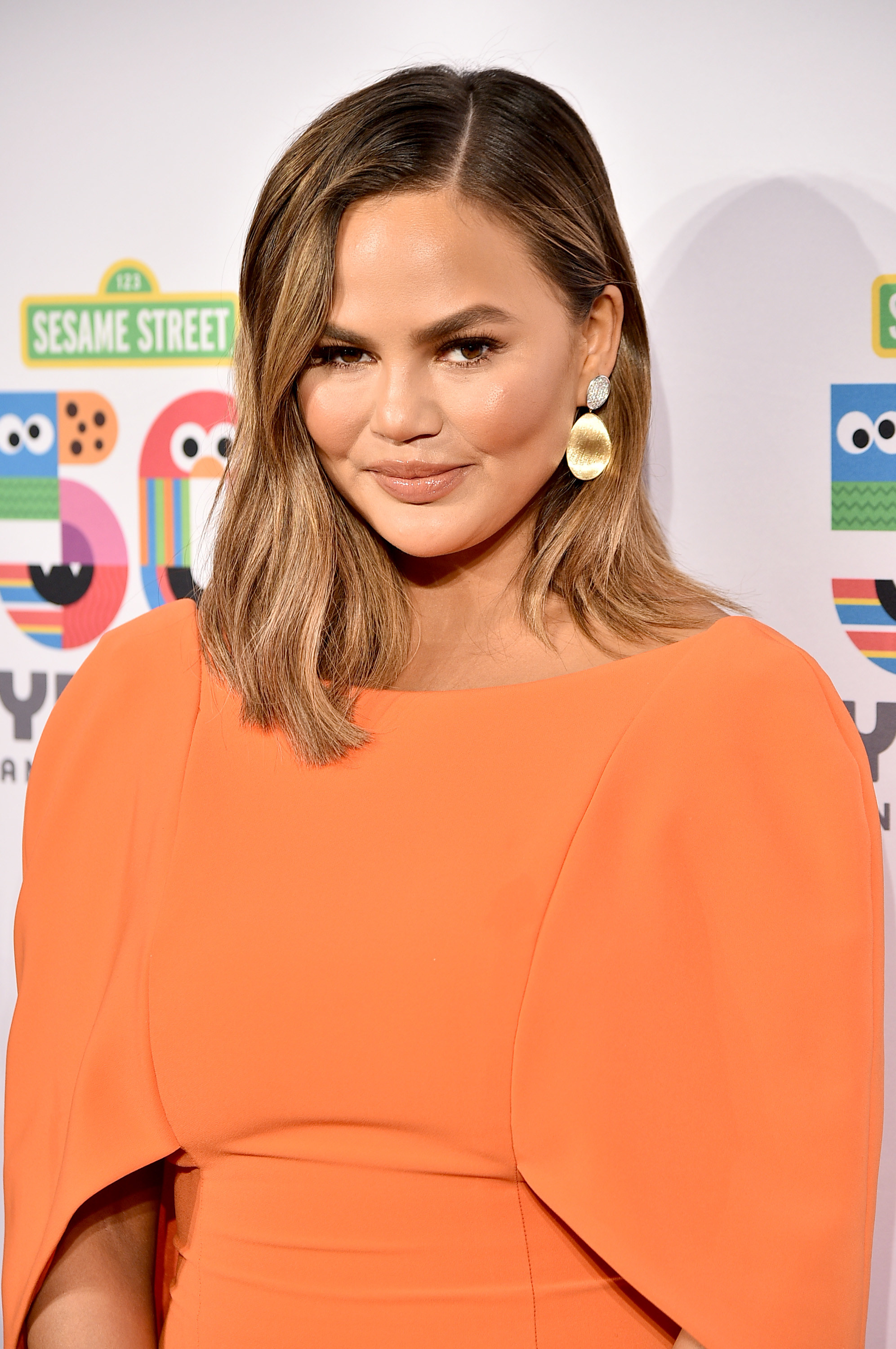 Megan has yet to respond to Chrissy's apology, but we will update you if she does.