By now, you have probably* heard about Chris Evans accidentally leaking a NSFW pic from his camera roll on Instagram over the weekend.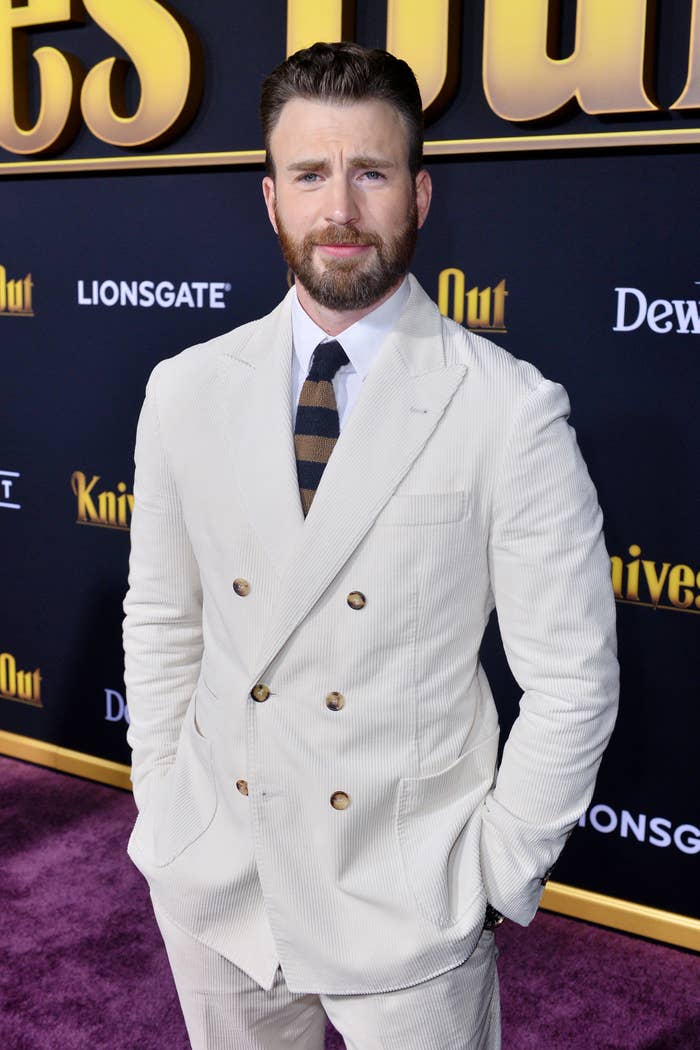 It was a trending topic on Twitter and Google, and celebrities like Jamie Lee Curtis and Mark Ruffalo have weighed in with their reactions:
Chris also responded with a clever tweet of his own after two days of silence:
And now he's opening up about the incident in a new interview on The Tamron Hall Show, calling the entire ordeal "embarrassing":
"It was an interesting weekend full of lessons learned, a lot of teachable moments," Chris said. "It's embarrassing, but you gotta roll with the punches. I have fantastic fans who came to my support."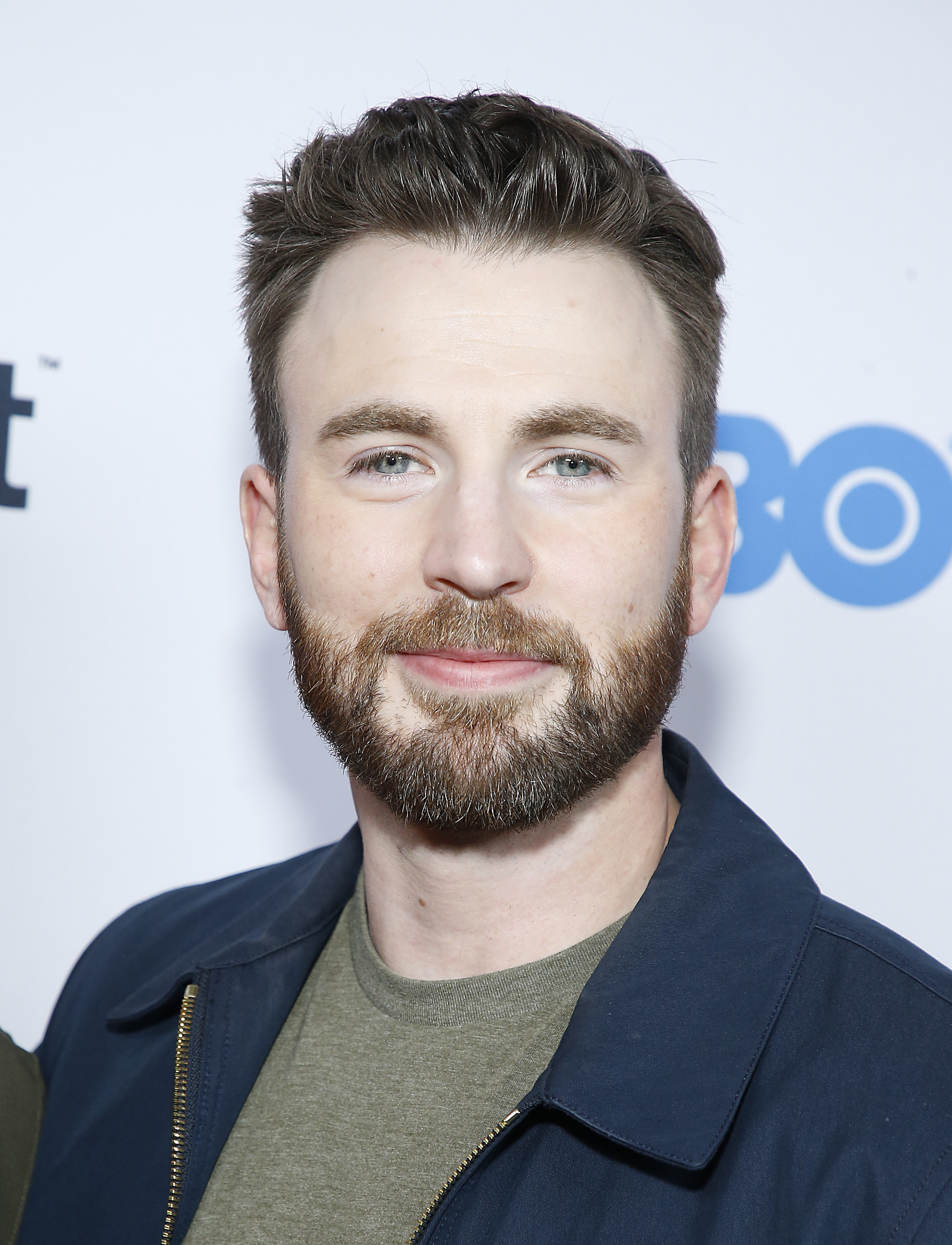 "That's called turning a frown upside down," he added.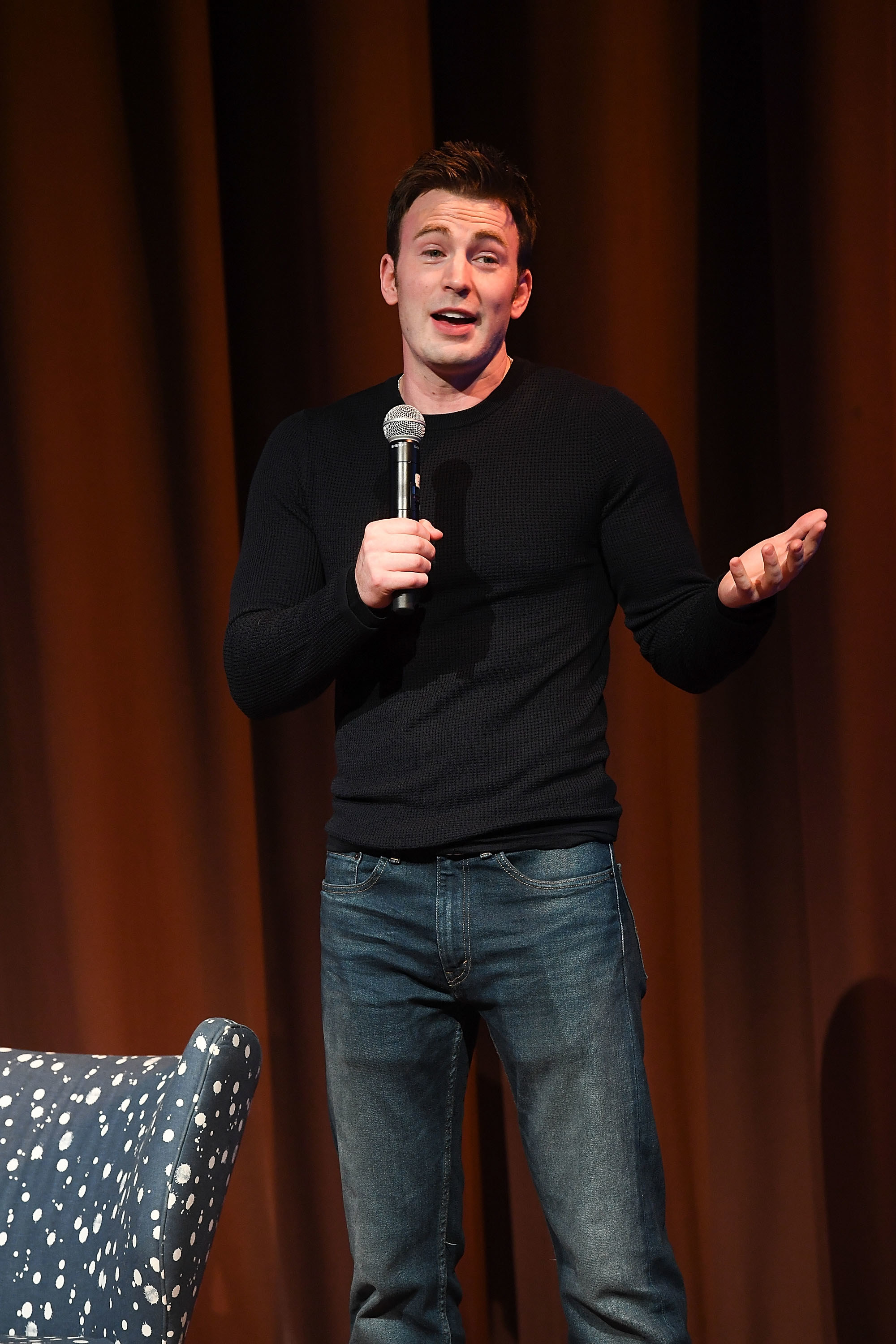 That's how you handle a scandal, Captain America!