He's the guy who wrote and is featured on Wiz Khalifa's hit single "See You Again," which was the No. 1 song on the Billboard Hot 100 chart in 2015 for 12 nonconsecutive weeks.
In addition to being a hitmaker, Charlie is known for being a relatable pop star. Last year, he went viral for not making his bed before appearing on a virtual televised concert, and it was a whole mood.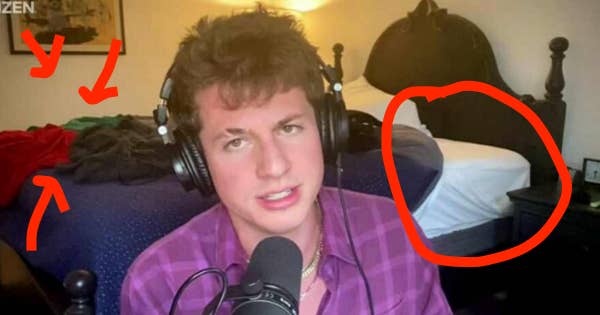 Well, his latest response to being body-shamed only made him even more lovable, IMO.
It all happened last week when paparazzi photos of Charlie leaving the gym hit the internet.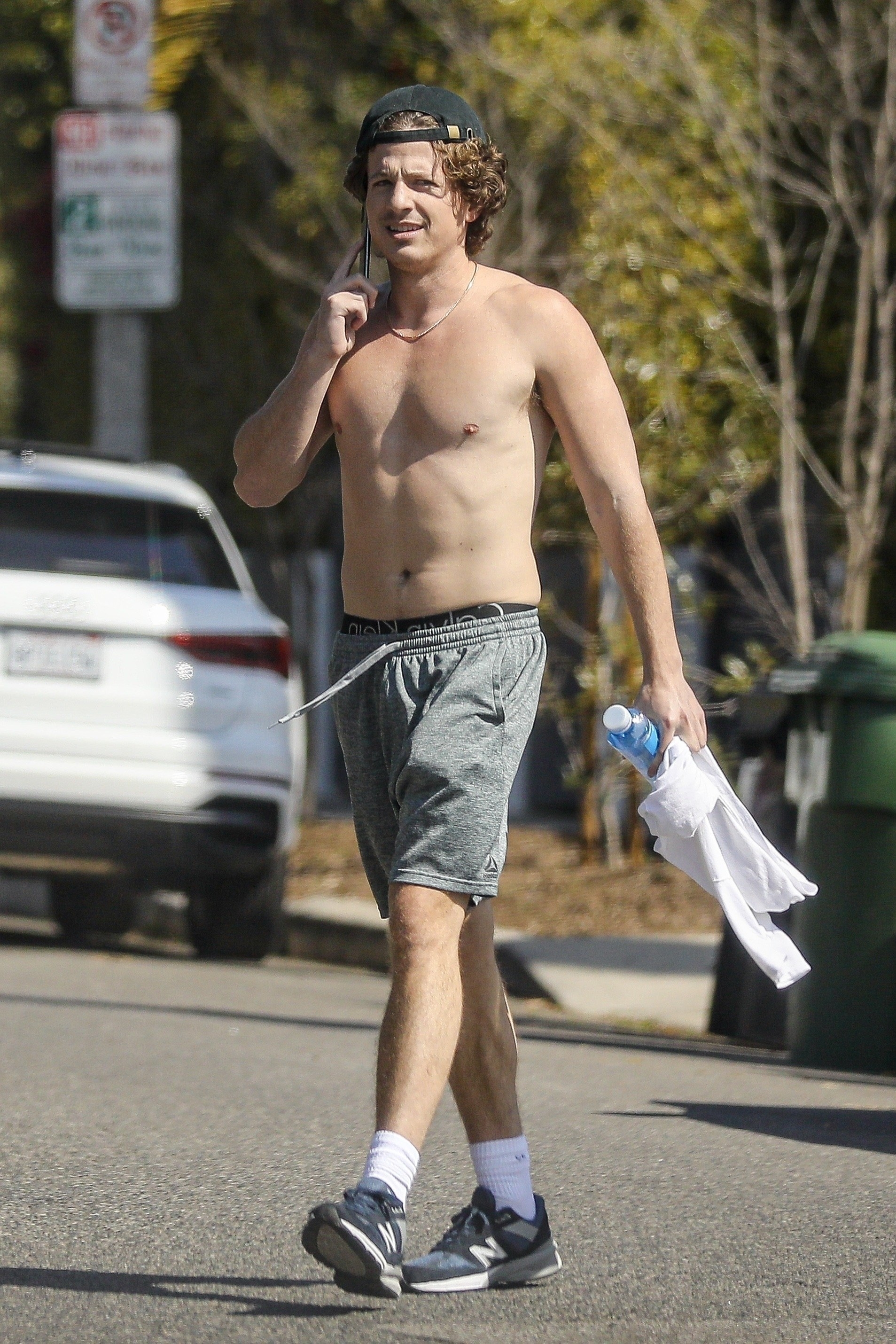 In the photos, a shirtless Charlie appears to be on a phone call as he walks back to his car.
Personally, I don't see anything wrong with the photos, but apparently trolls did and body-shamed the 29-year-old singer.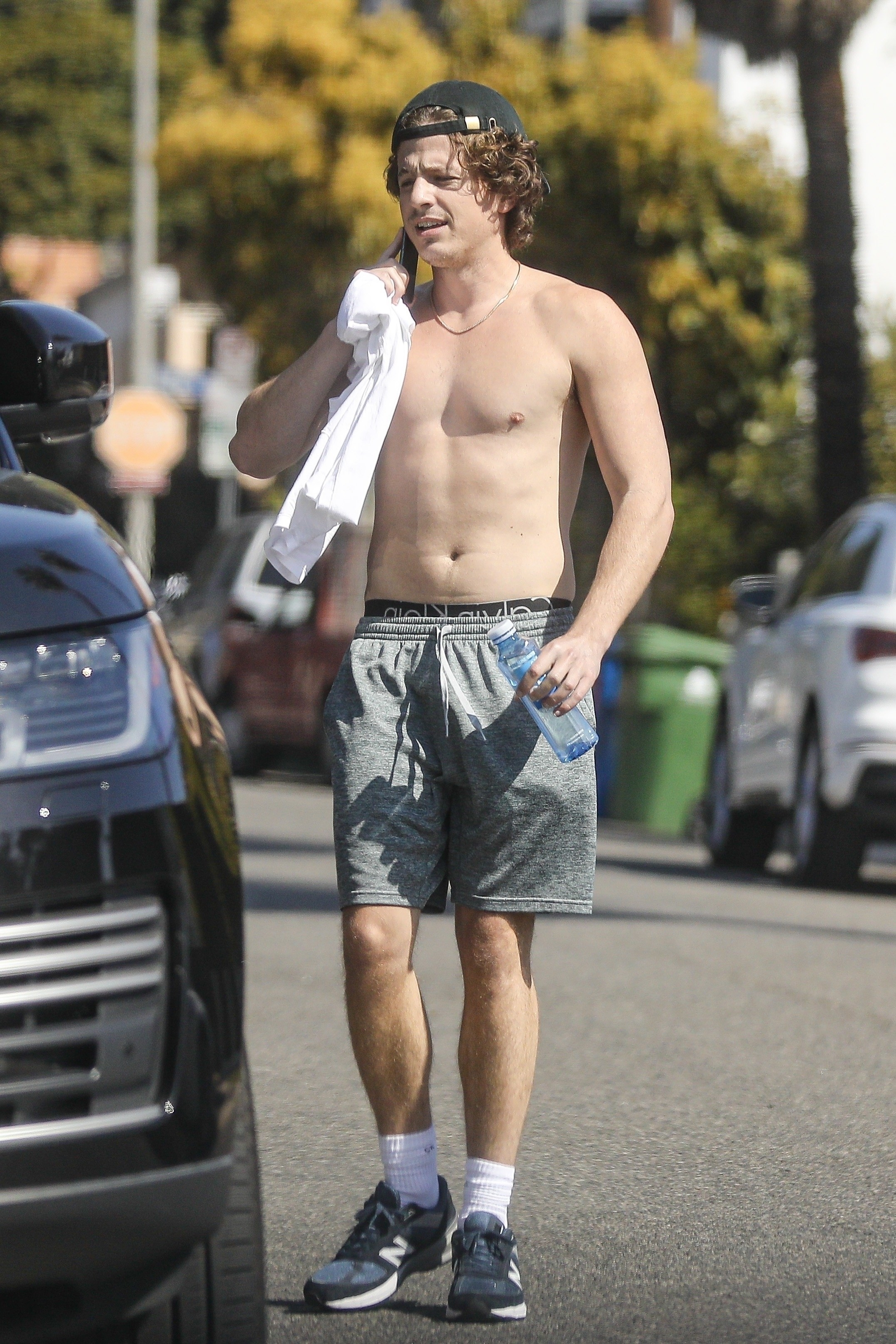 Charlie must have caught wind of this because he took to Twitter to respond, writing, "Hey just a very quick reminder that it's not cool to body shame anyone. Not entirely sure what the purpose of it is."
He added, "Sorry I don't have an 8 pack like damn......."
TBH, Charlie's comments highlight a larger conversation about the standards that society sets for pop stars. The expectation that they have to look a certain way or be physically fit all the time is just bullshit. Kudos to Charlie for not feeding into it.
In the words of his song "Hard on Yourself," "You're perfect just the way you are."