Like the rest of the world, my heart sank learning the news that Black Panther star Chadwick Boseman has died at the age of 43 after being diagnosed with colon cancer four years ago.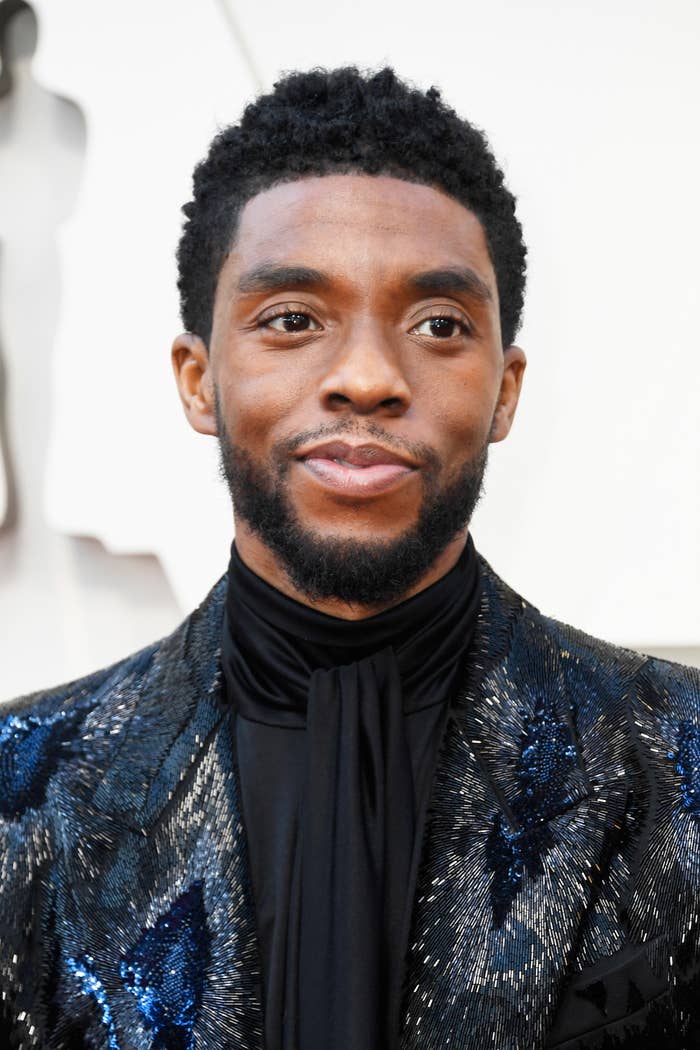 While the beloved actor never spoke publicly about his diagnosis, he remained a constant source of inspiration for many of us, as evident by the outpouring of tributes following his death.
One of the greatest examples of Chadwick's kindness can be found in a now viral interview, which occurred during his 2018 press tour for Black Panther.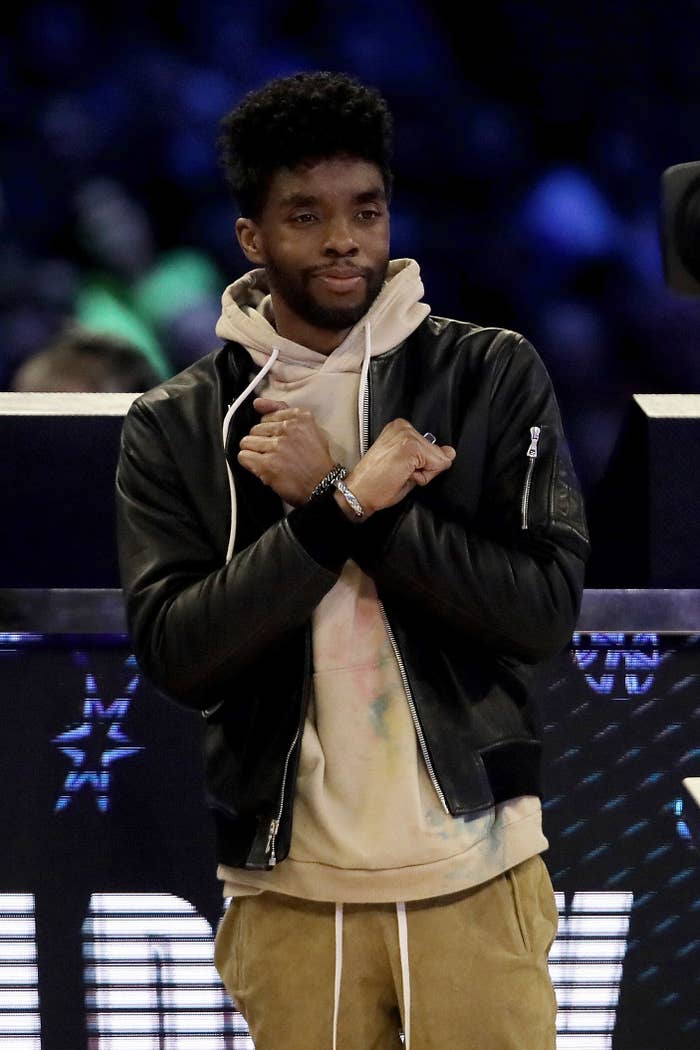 In a town hall special with SiriusXM, Chadwick opened up about the cultural impact of the film, and shared his experience communicating with two young boys who had terminal cancer.
In the emotional clip, Chadwick said that the two boys were excited about seeing the movie come to life. "Their parents said, 'They're trying to hold on till this movie comes,'" he shared.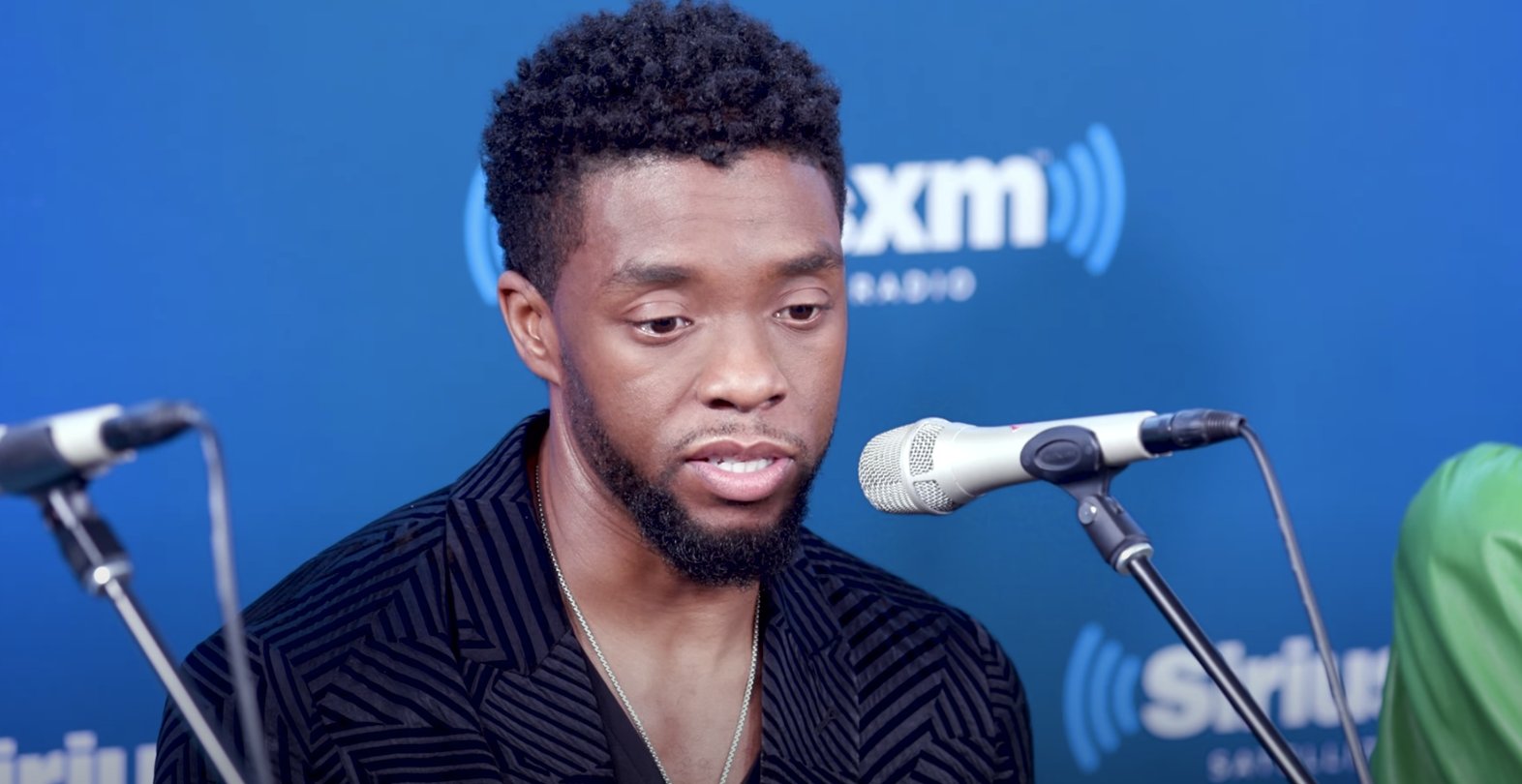 "To a certain degree, you hear them say that and you're like, 'Wow. I gotta get up and go to the gym. I gotta get up and go to work. I gotta learn these lines. I gotta work on this accent," he continued.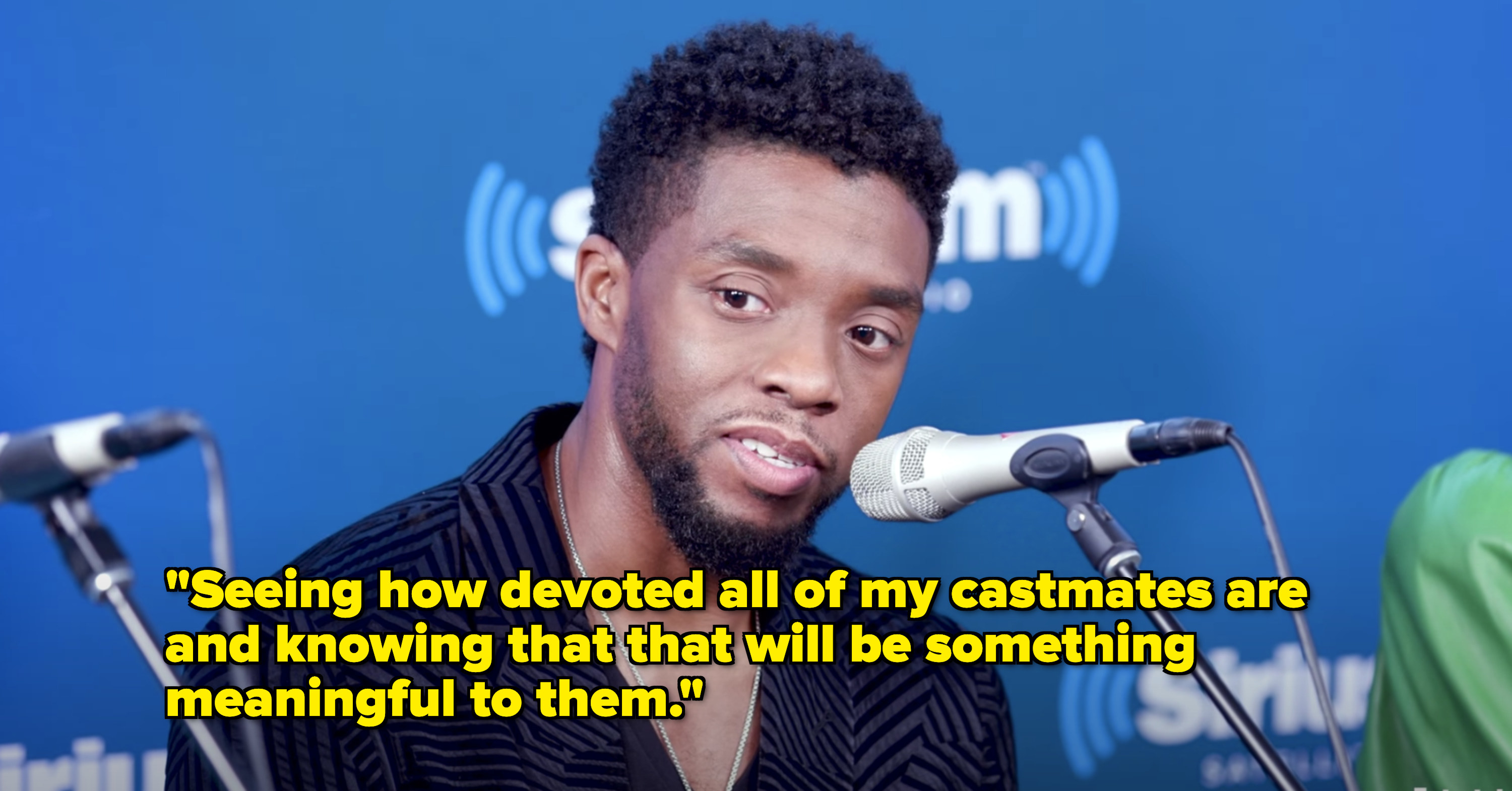 "To a certain degree, it's a humbling experience, because you're like, 'This can't mean that much to them.' You know? But seeing how the world has taken this on; seeing how the movement and how it's taken on a life of its own, I realize that they anticipated something great."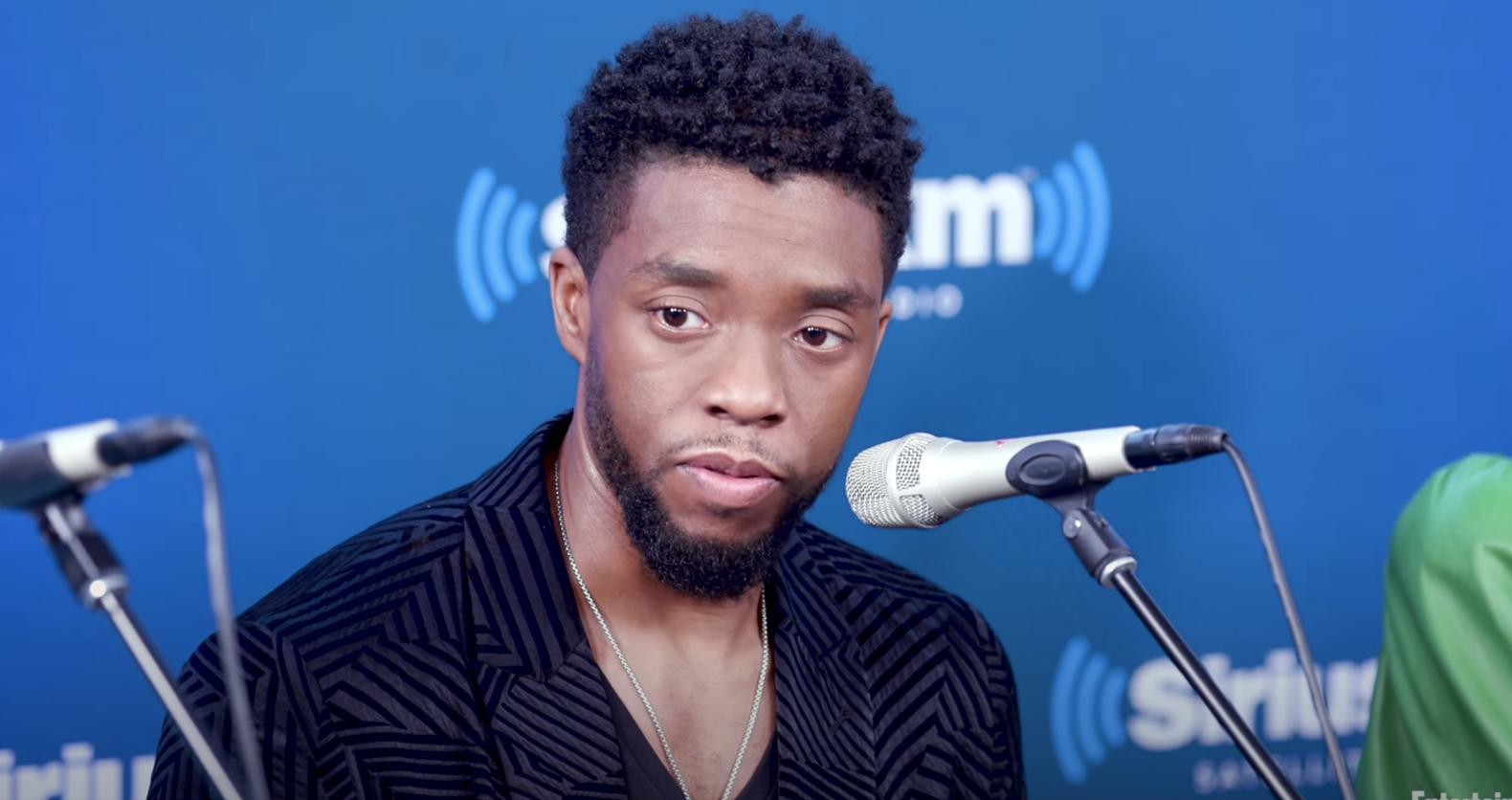 "I think back now to a kid, and just you know, waiting for Christmas to come, waiting for my birthday to come, waiting for a toy that I was going to get a chance to experience, or a video game. I did live life waiting for those moments. And so, it put me back in the mind of being a kid just to experience those two little boys anticipation of this movie."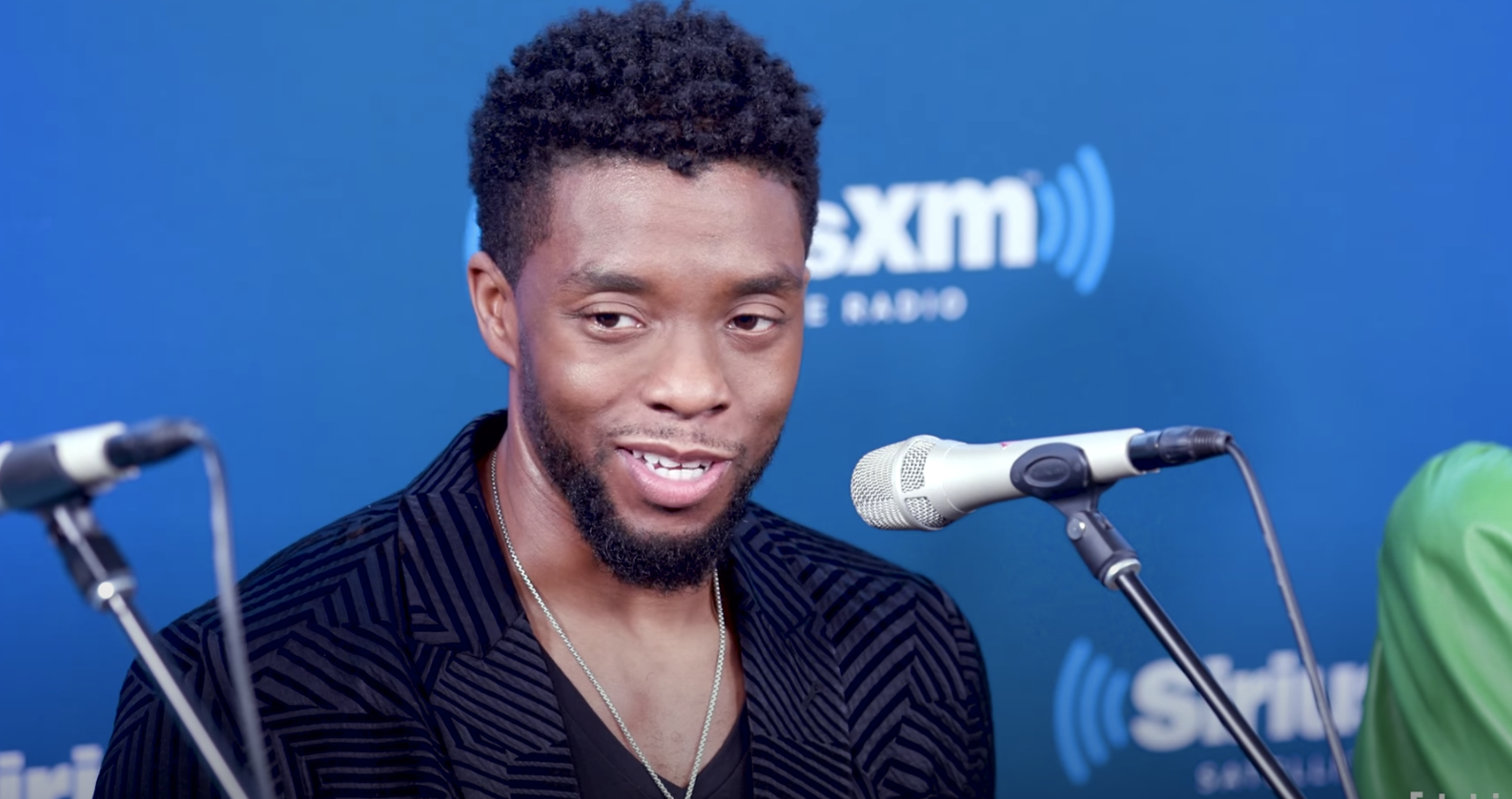 "And when I found out that they..." Chadwick said, before becoming visibly emotional recalling the boys' deaths.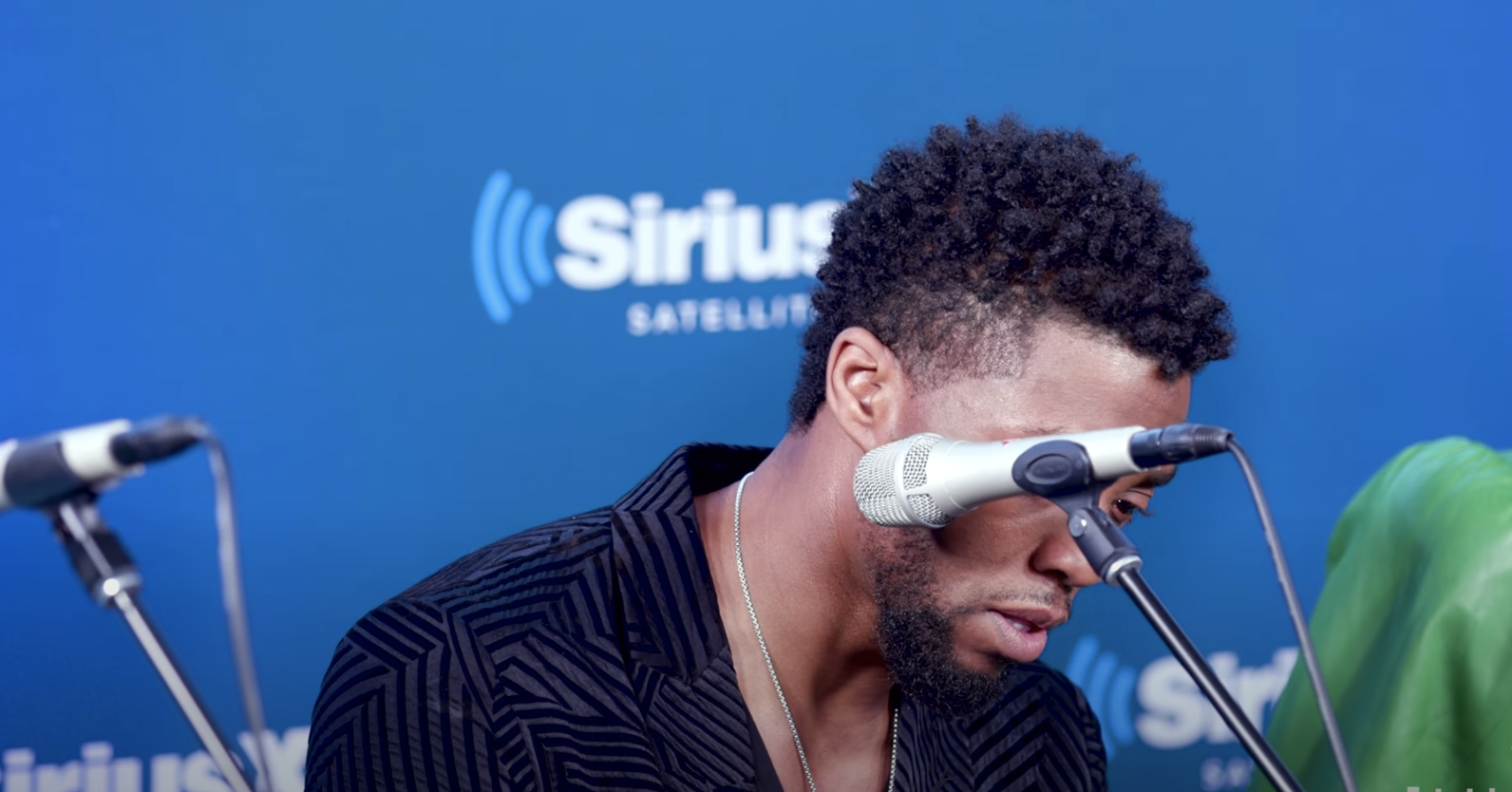 "Yeah, it means a lot," he concluded.
A real-life hero. RIP, Chadwick. ❤️❤️❤️