Celine Dion is mourning the loss of her 92-year-old mother, Thérèse Dion.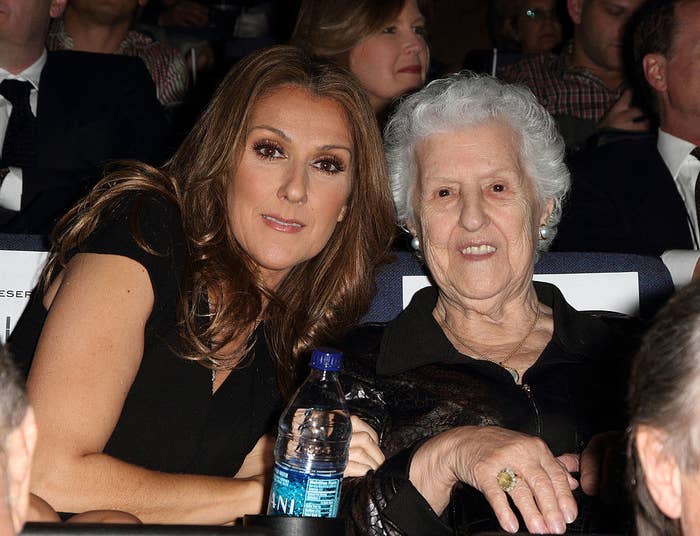 On Friday, the singer posted a touching photo with her mom and siblings following the news of her death, writing, "Maman, we love you so much…"
"We dedicate tonight's show to you and I'll sing to you with all my heart. Love, Céline," she added.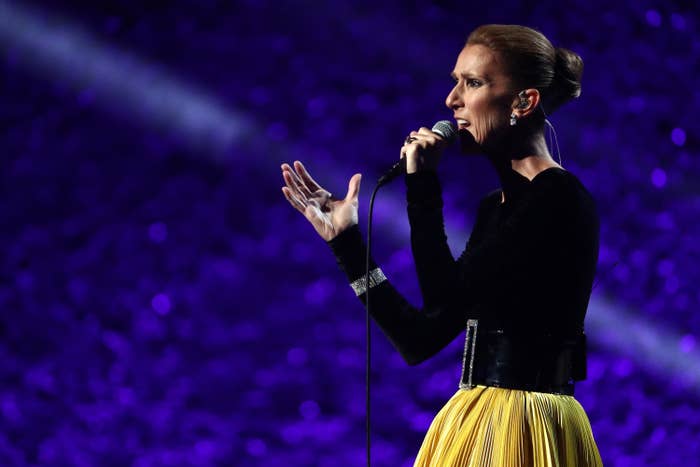 Last year, Céline uploaded a heartfelt message about Thérèse on Mother's Day, writing, "Now more than ever, I realize the importance of a mother's role. Not only did you give me life, but you also wrote my destiny. I love you, Mom."
Our hearts are with Céline and her family during this difficult time. ❤️