Earlier this month, the Centers for Disease Control and Prevention recommended all Americans wear masks in public settings to protect themselves and others during the coronavirus pandemic.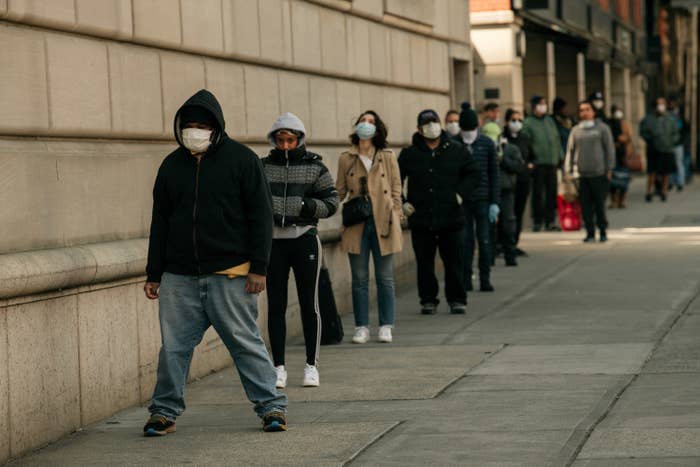 According to the CDC's website, proper cloth face covering should "fit snugly but comfortably against the side of the face [and] be secured with ties or ear loops," among other things: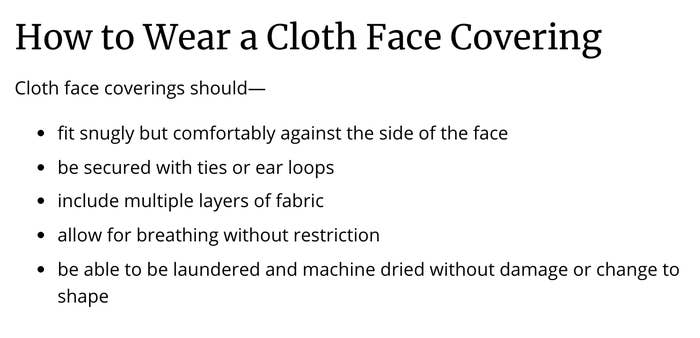 As for gloves, you may remember the nurse from Michigan who recently went viral for sharing how easily cross contamination occurs when people wear them:
And yet, that's exactly what I've seen from countless celebrities who've worn masks and gloves out in public lately. Here are 11 celebs who are good examples of what not to do during the pandemic:
6.
Offset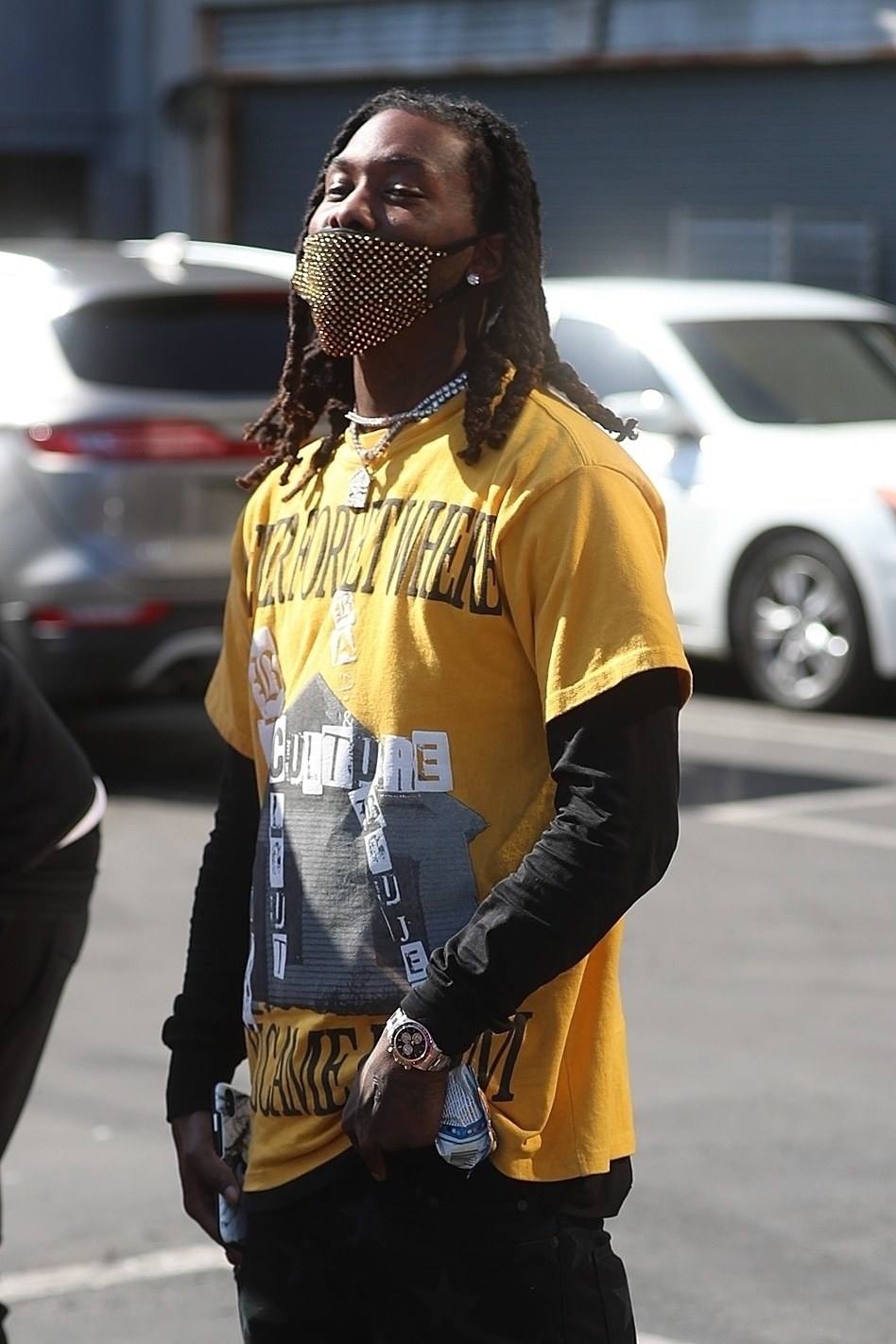 7.
Michael Keaton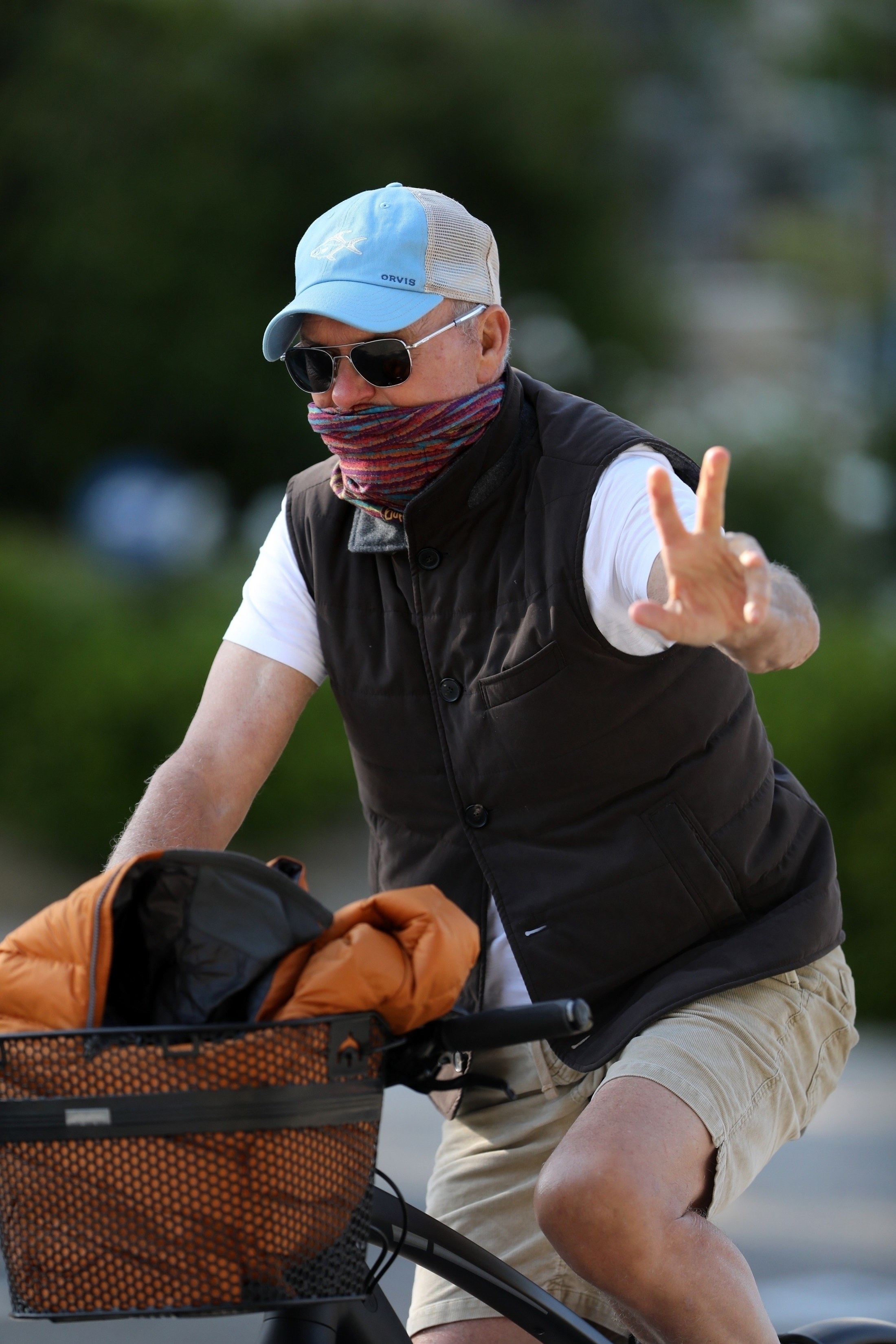 8.
Megan Fox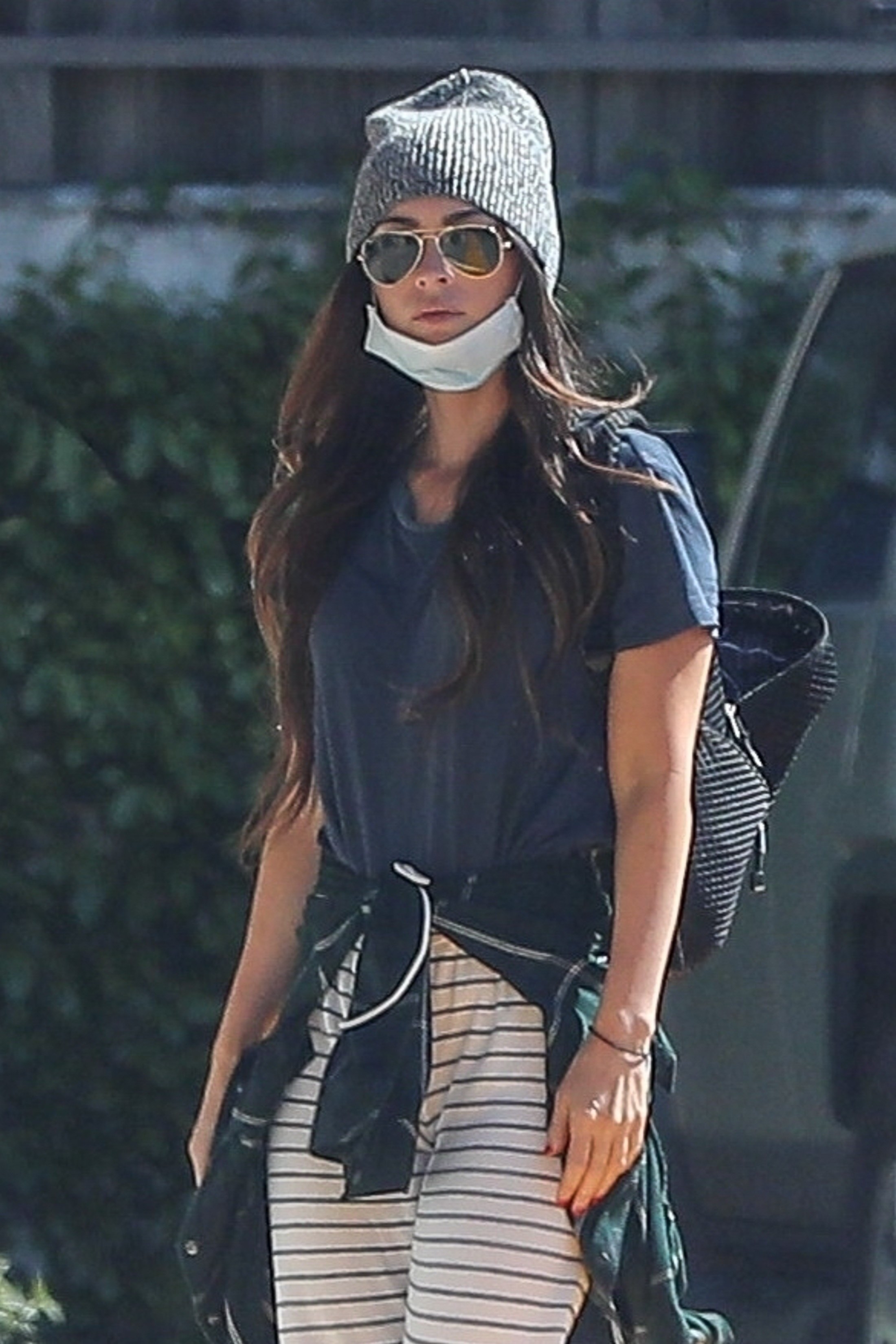 9.
Rich The Kid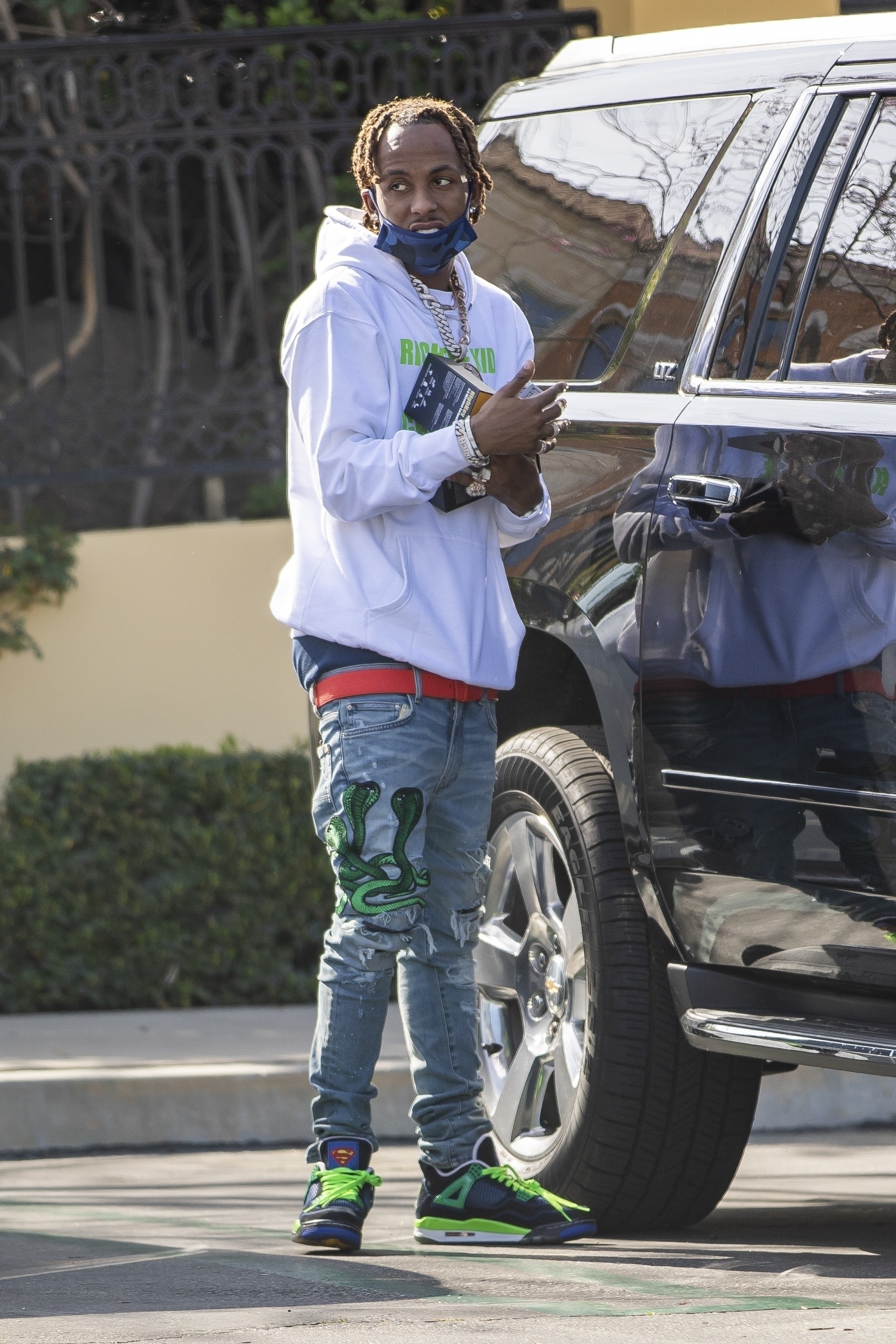 10.
Goldie Hawn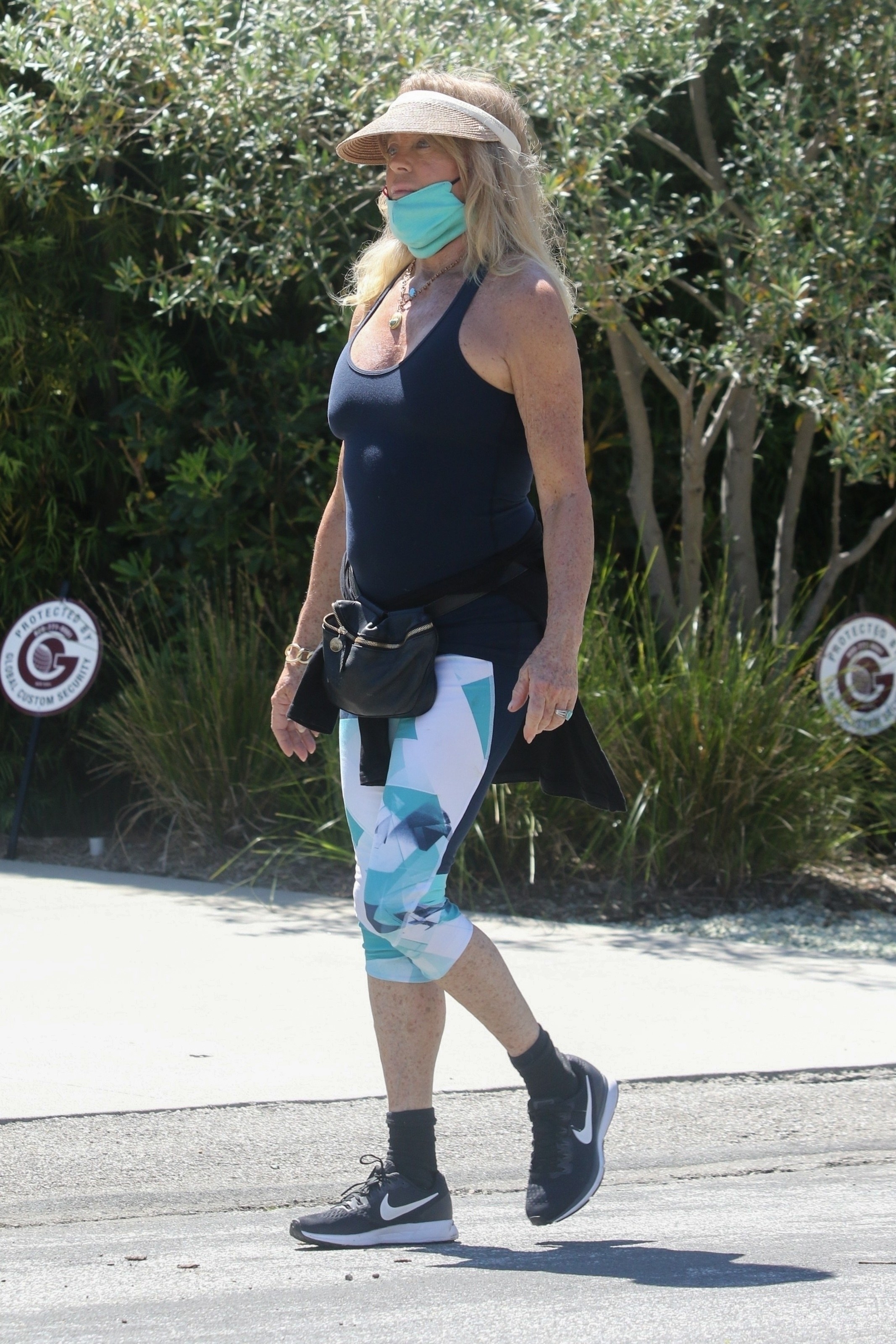 11.
Rob Schneider