Bruno Mars Thinks The Weeknd's New Mustache Was Inspired By Him, And I'm Kind Of Convinced
LMAO.
It's very different from his old look.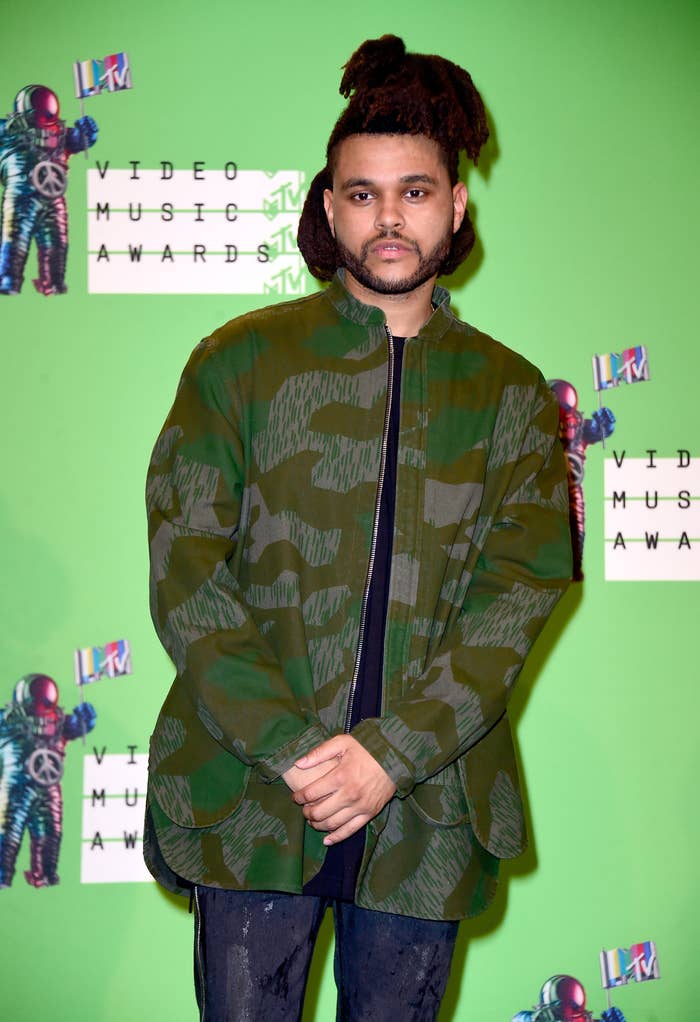 His facial hair transformation took many by surprise, including Bruno Mars.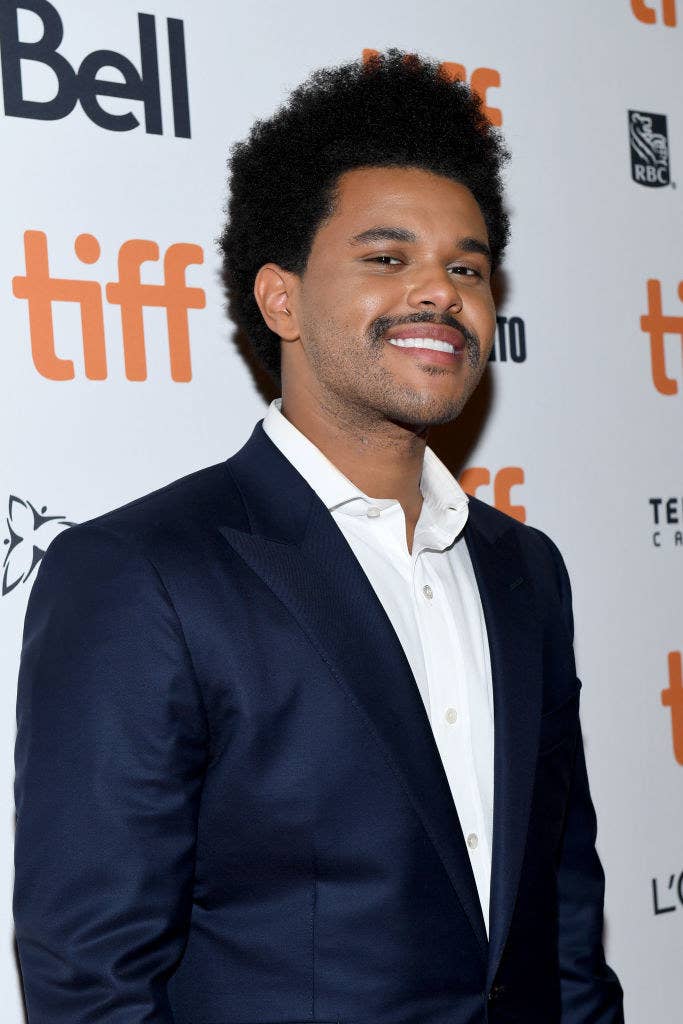 "This was the moment I saw The Weeknd's new mustache," Bruno joked on Instagram, comparing it to his own 'tache.
The "Finesse" singer has been rocking his mustache look since as early as March of this year:
So what do you think? Are The Weeknd and Bruno's mustache twins...or nah? 😂