I Recommend Watching Brie Larson's Cover Of Miley Cyrus's "Slide Away" At Least Once A Day
Girl's got pipes! 🎤
You know Brie Larson.
The actor plays Captain Marvel, one of the strongest superheroes in the Marvel Cinematic Universe, and she's also an Oscar winner. NBD.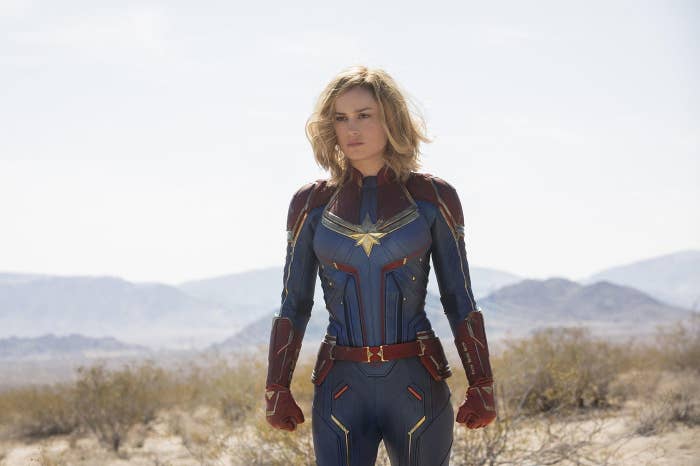 Earlier this week, Brie shared a gorgeous cover of Miley Cyrus's new single, "Slide Away," on Instagram. It's pure art, honestly.
With soothing vocals like that, I'm not saying Brie is the next American Idol, but I'm also not saying she's not the next American Idol.
Now, all I need is Miley to acknowledge this cover and put her on the remix. It's the pop collab I never knew I needed, TBH.
What do YOU think about Brie's cover? Tell us in the comments!