Who knew Brad Pitt was such a huge Kanye West stan? 🧐
Earlier this month, the Ad Astra actor was spotted mingling at Kanye's weekly Sunday Service. This week, he gushed about the rapper during an interview with Extra.
"I love that there's a Kanye out there in the world, messing things up. Visioning the future. We can't forget, he was one of the first to come out there and be really raw and open [in his music]," Brad shared.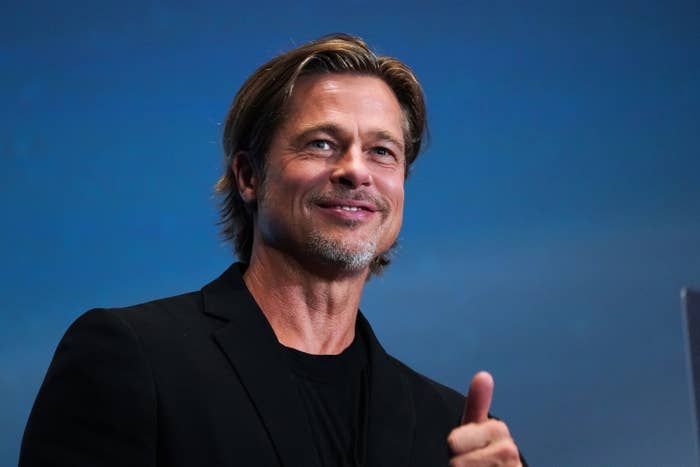 "I think what he's doing is pretty special. [His Sunday Service] is a real celebratory thing, of people. It's got a loving vibe. It's beautiful. The music is so beautiful. I find it really special," he added.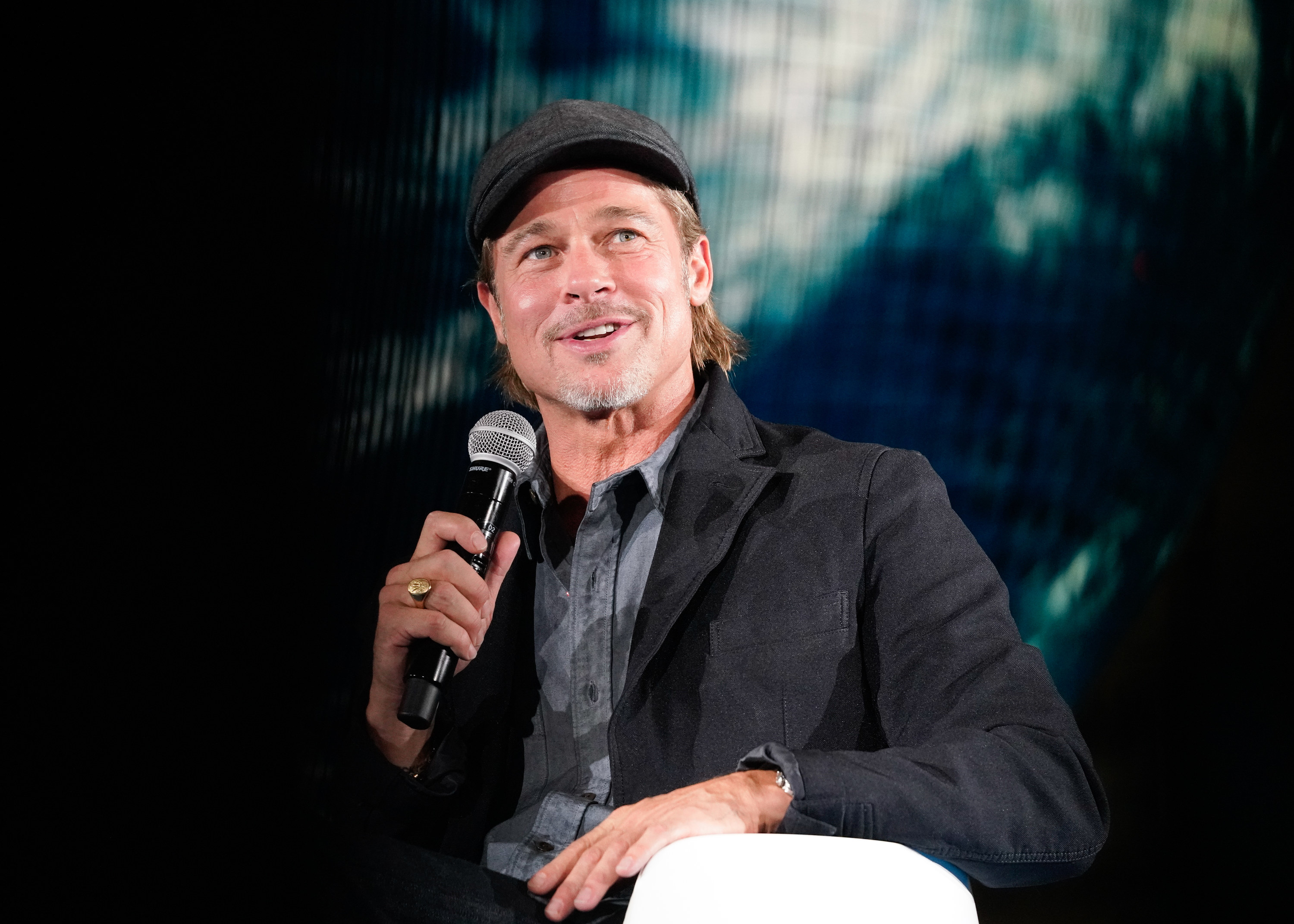 You hear that, Kanye? Brad loves you as much as you love you.
Now, I'm just dying to know what George Clooney and Matt Damon, Brad's other celebrity BFFs, think of his bromance with Yeezy.
What do you think of Brad and Kanye's friendship? Tell us in the comments!