ICYMI: It all started when Jillian made an appearance on BuzzFeed News' morning show AM2DM and commented on Lizzo's health:
The internet was not here for Jillian's suggestion that Lizzo would get diabetes, and called her out for body-shaming the "Good as Hell" singer:

Lizzo seemingly responded twice: first with an empowering message about self-love, and then again with a NSFW clapback that had me clutching my pearls: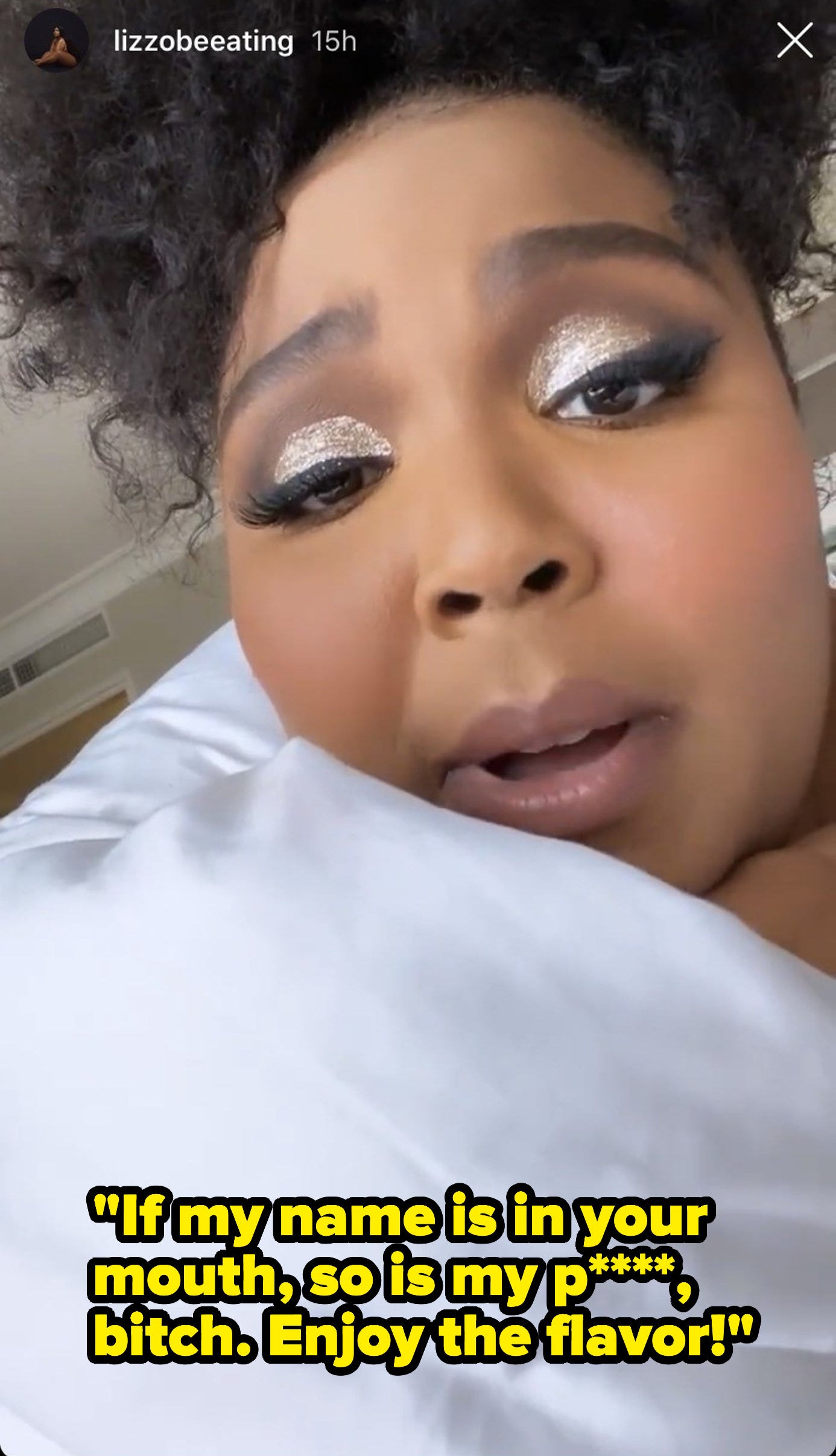 Jillian has since doubled down on her statements, and now her former The Biggest Loser costar Bob Harper is weighing in on the remarks that have her in hot water.
"The bottom line is this: It's none of my business to make an observation of her or anyone unless [they're] asking for my advice or opinion," Harper told TheWrap on Saturday.
"If you come up to me at the airport or the grocery store, which people do all the time, and go like this, 'Bob, what do I need to eat today?' — I'm gonna tell you all day long," he told the outlet.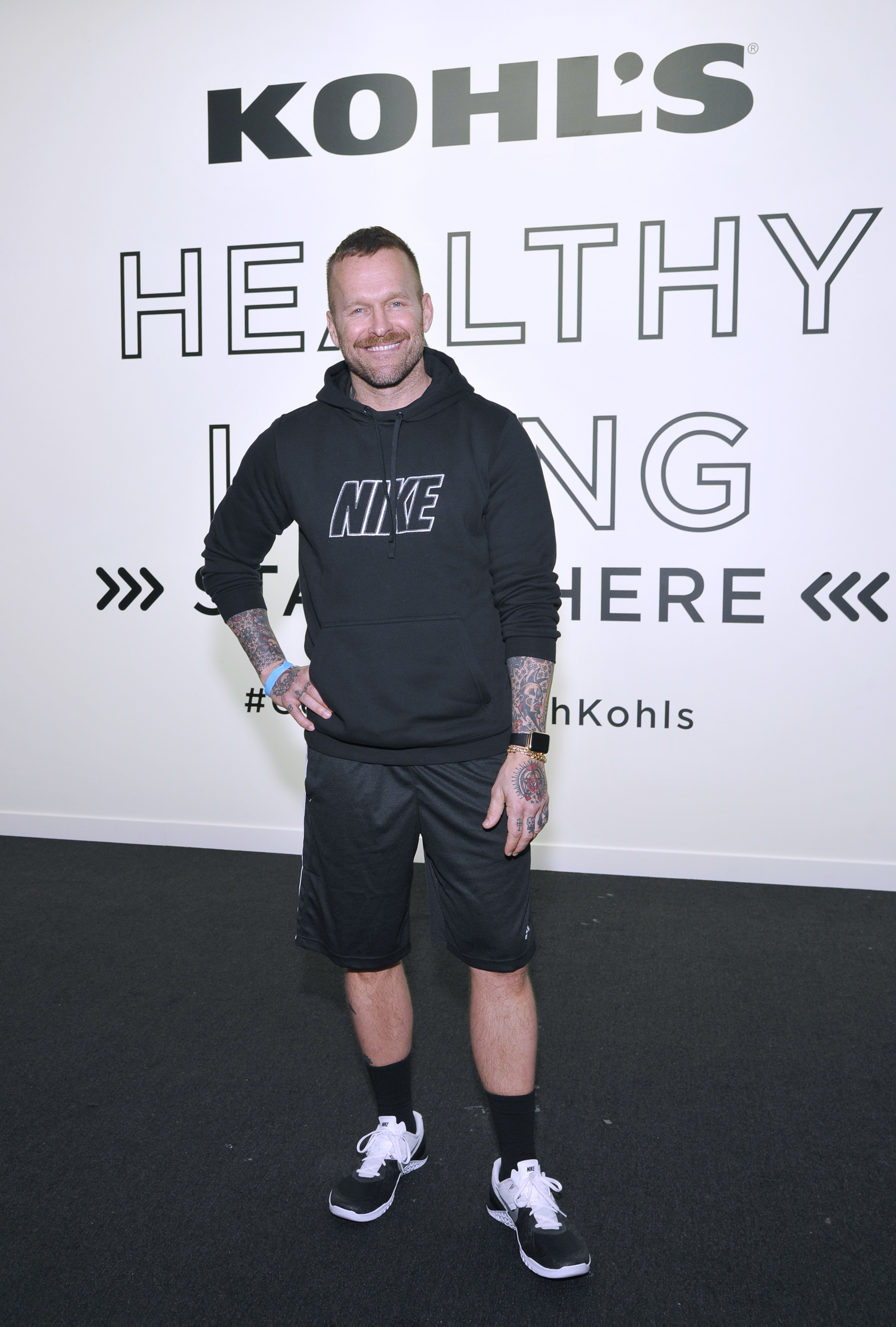 "But if you're, like, minding your own business at the grocery store with your little buggy and you've got, I dunno, frozen pizzas — it is none of my business what you're doing," Harper concluded.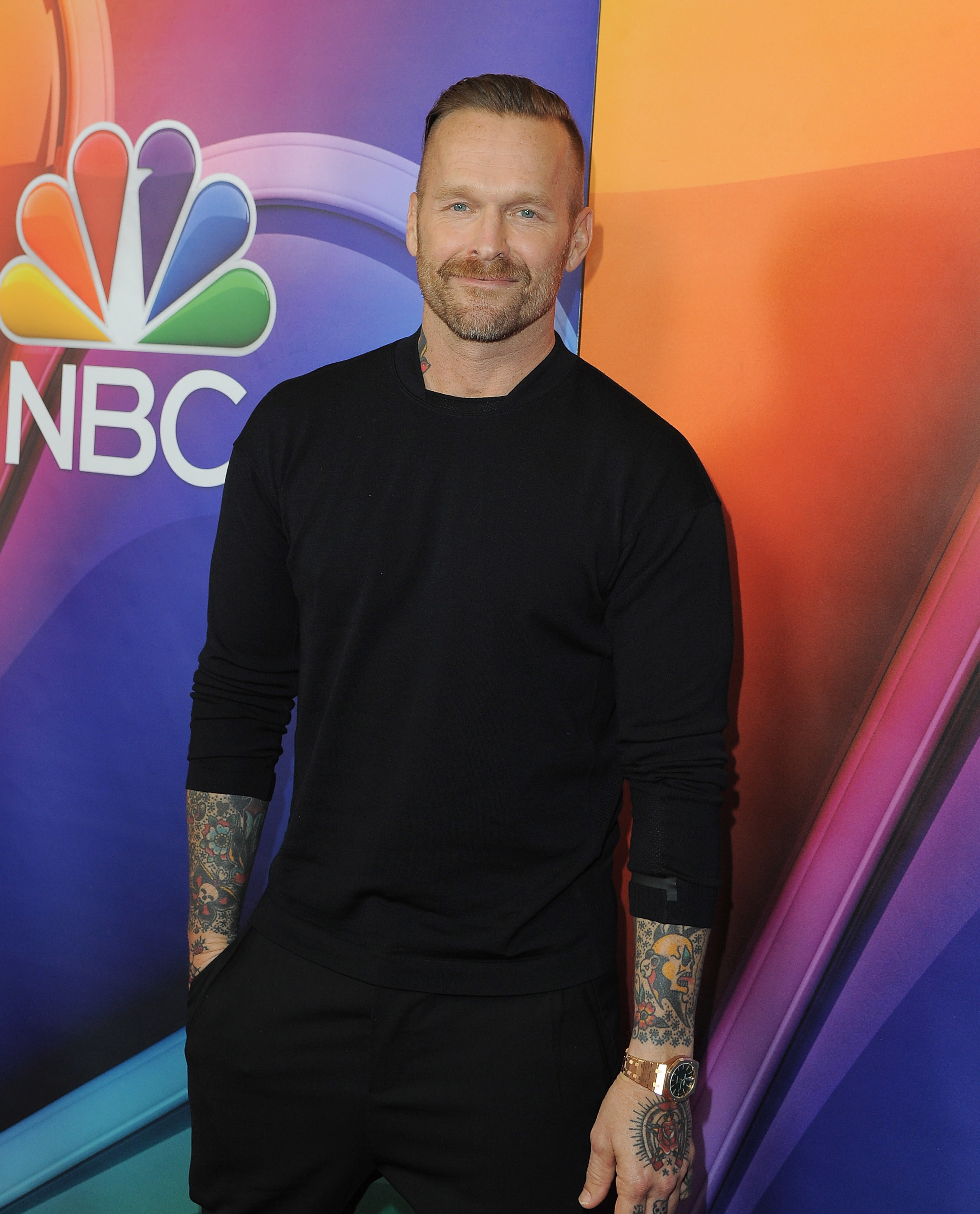 What can I say? Nothing but respect for MY president Bob Harper. 💪🏾