...but the Grammy-nominated star has struggled with her mental health while skyrocketing to fame over the last few years.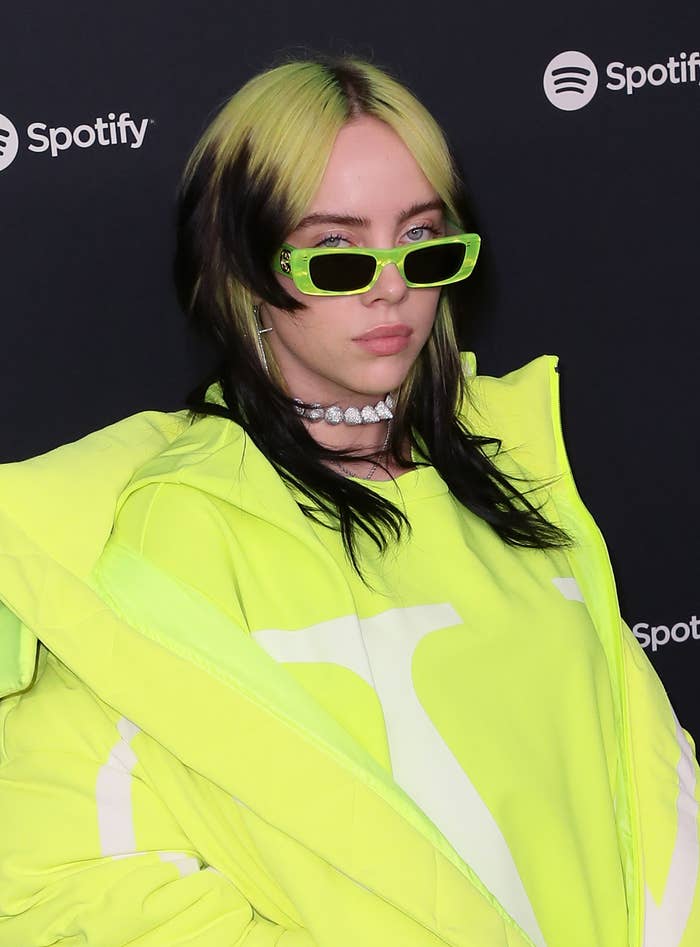 In a recent interview with Gayle King, Billie confided that she was "so unhappy" in 2018. "I was so unhappy and I was so, like, joyless," she told the CBS This Morning host.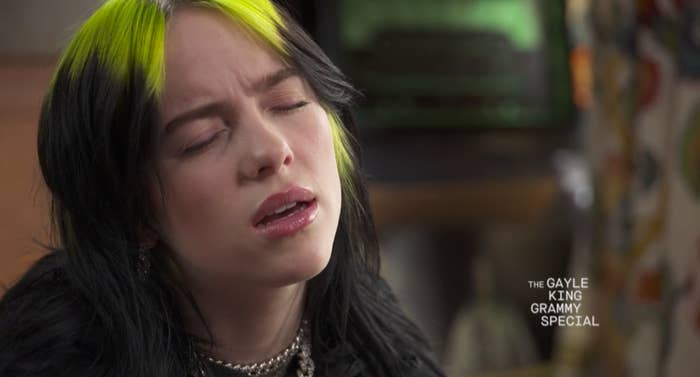 "I don't want to be dark, but I genuinely didn't think I would make it to 17," she said.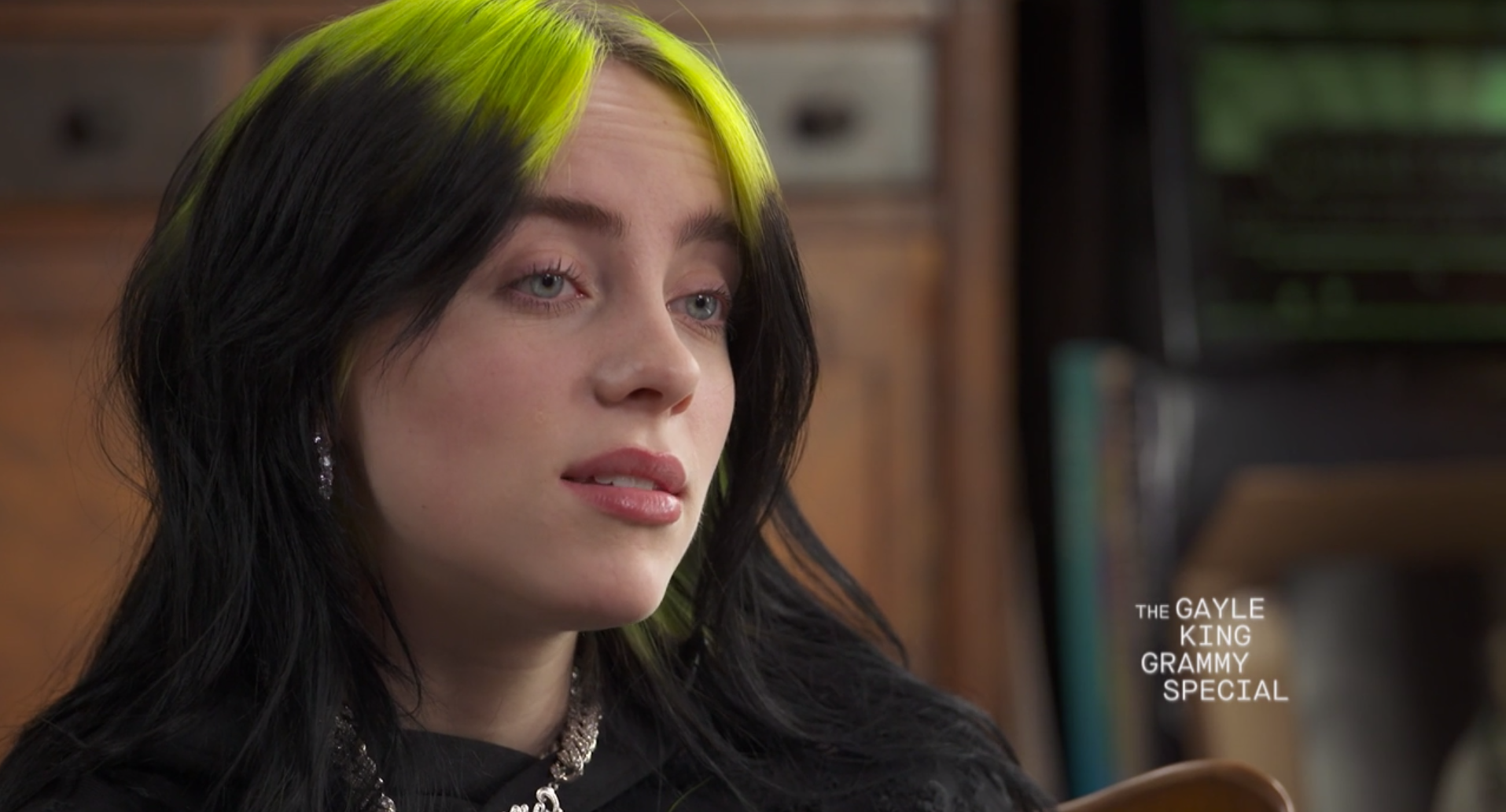 "I think about this one time I was in Berlin and I was alone in my hotel, and I remember there was a window right there … I remember crying because I was thinking about how the way that I was going to die was, I was gonna do it," she shared.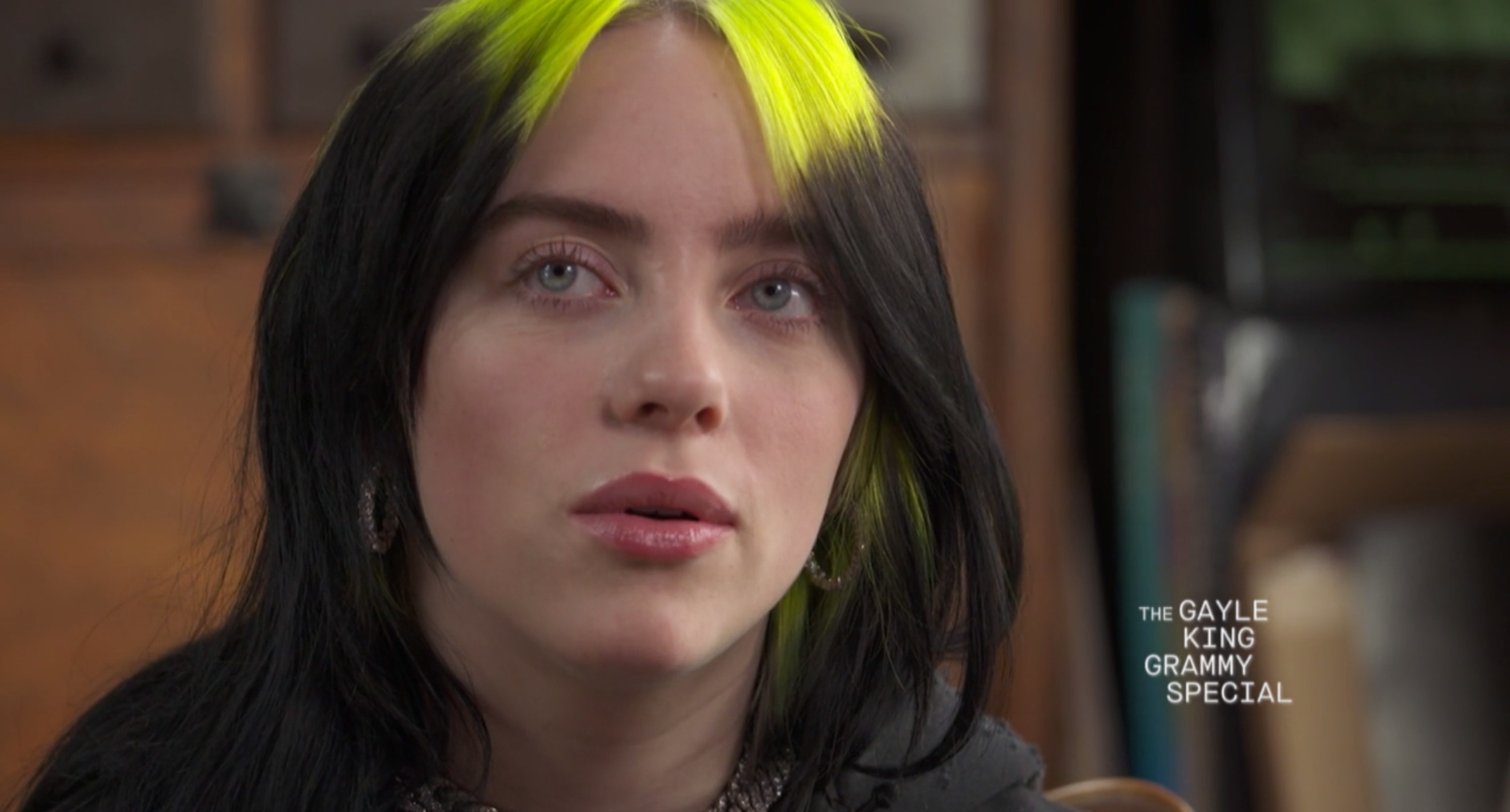 Gayle also brought up the lyric from Billie's song "Bury a Friend," in which she sings, "I wanna end me." The singer admitted that she was talking about herself.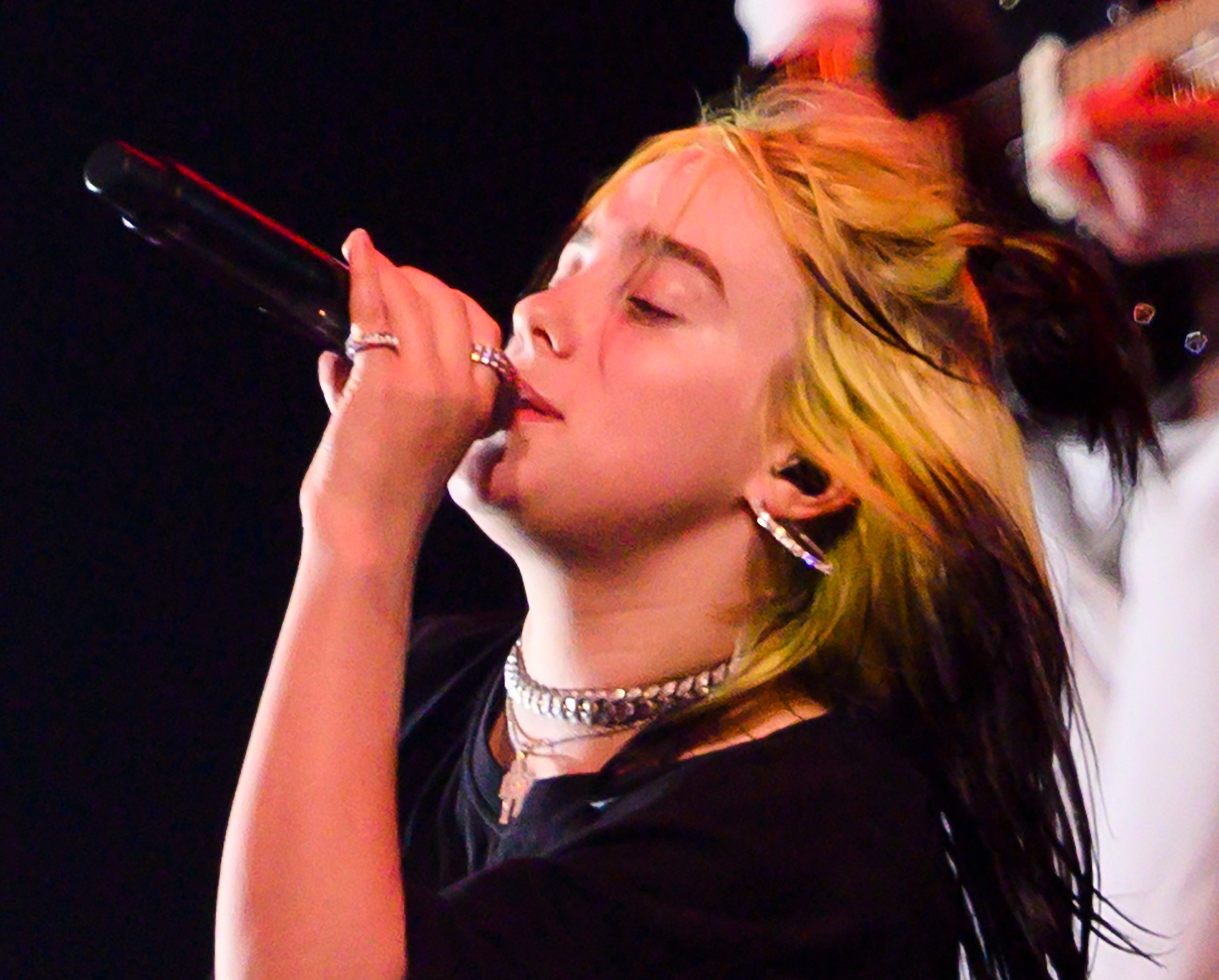 Billie said it was the thought of her mom, Maggie Baird, that stopped her from going through with it.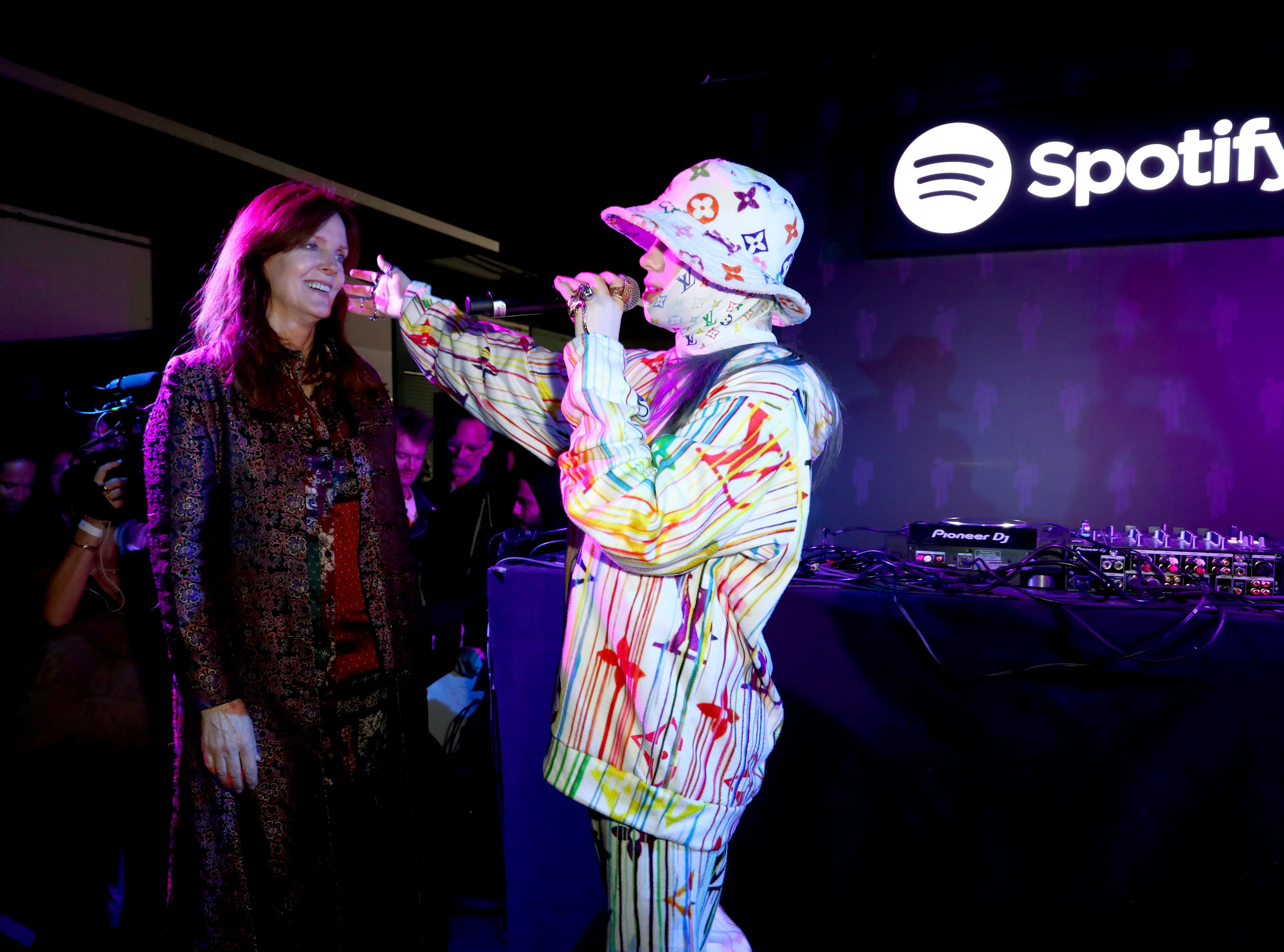 Now, thanks to therapy and family support, Billie said she's doing much better mentally and encourages her fans who are going through similar struggles to take care of themselves.
"I just grab them by the shoulders and I'm like, 'Please take care of yourself and be good to yourself and be nice to yourself … don't take that extra step and hurt yourself further,'" she said.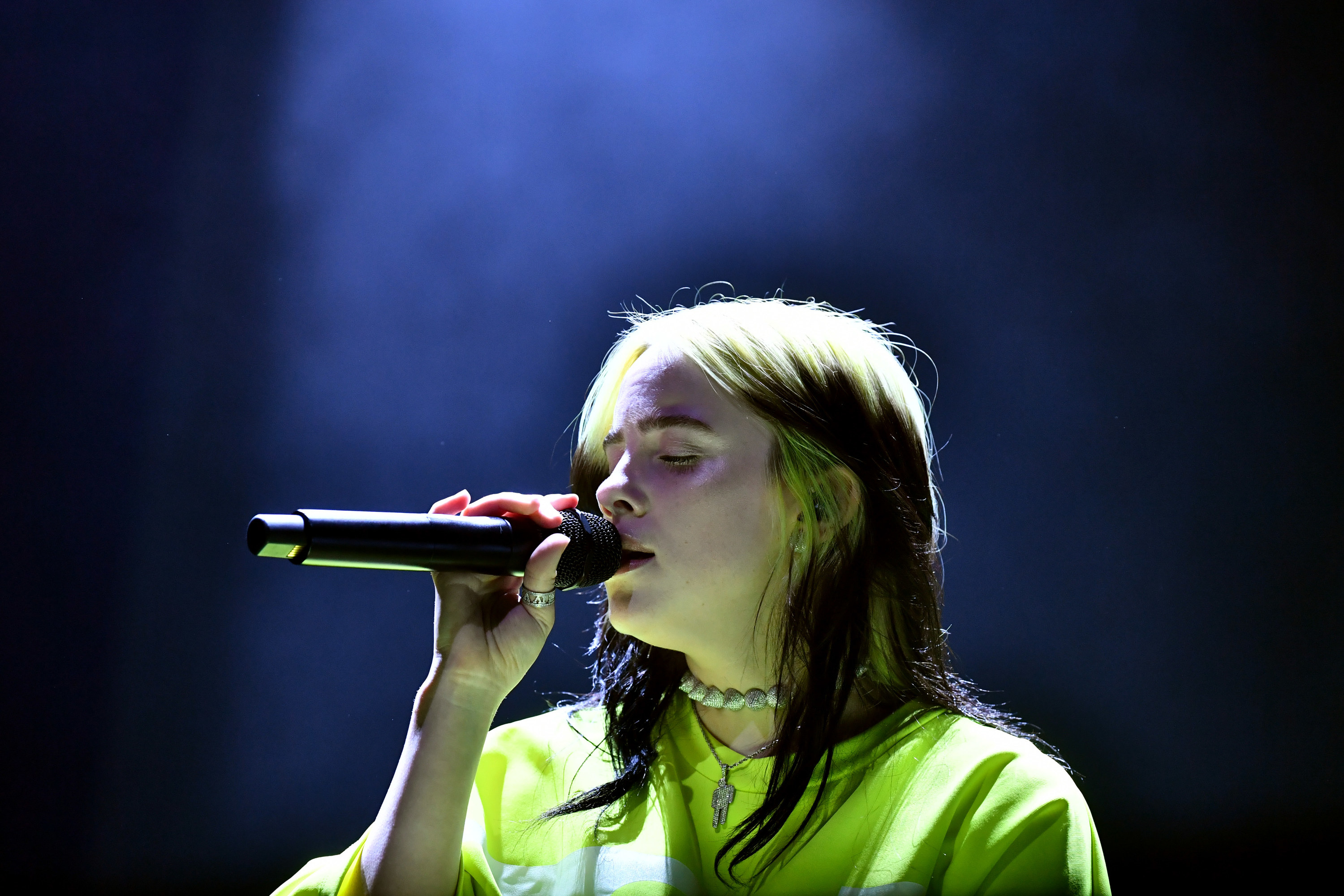 Sending love and light to you, Billie!