As usual, Queen Bey served several iconic looks while executing flawless choreography...
...seriously, who would think to perform dance moves to a Disney ballad? Beyoncé, that's who!
But the biggest surprise came when 7-year-old Blue Ivy appeared onscreen and easily stole the spotlight from her famous mama.
Although she only appeared in two brief scenes, Blue proved herself to be quite the scene stealer, and the internet couldn't help but stan.
This person couldn't keep calm when he spotted Beyoncé's protégé in the clip.
It was this scene where Beyoncé and her daughter "connected hands" that really did it for most people, though.
One person shared this very plausible theory about Blue's budget to appear in the video.
Another called out the parallels between Simba and Blue one day taking their rightful place on the throne.
In related news, Beyoncé recently announced that her complementary album, The Lion King: The Gift, will be out on Friday, July 19.
The album, an ode to Africa and her role as Nala in the live-action remake, will feature cameos from Kendrick Lamar, Jay-Z, and burgeoning icon Blue!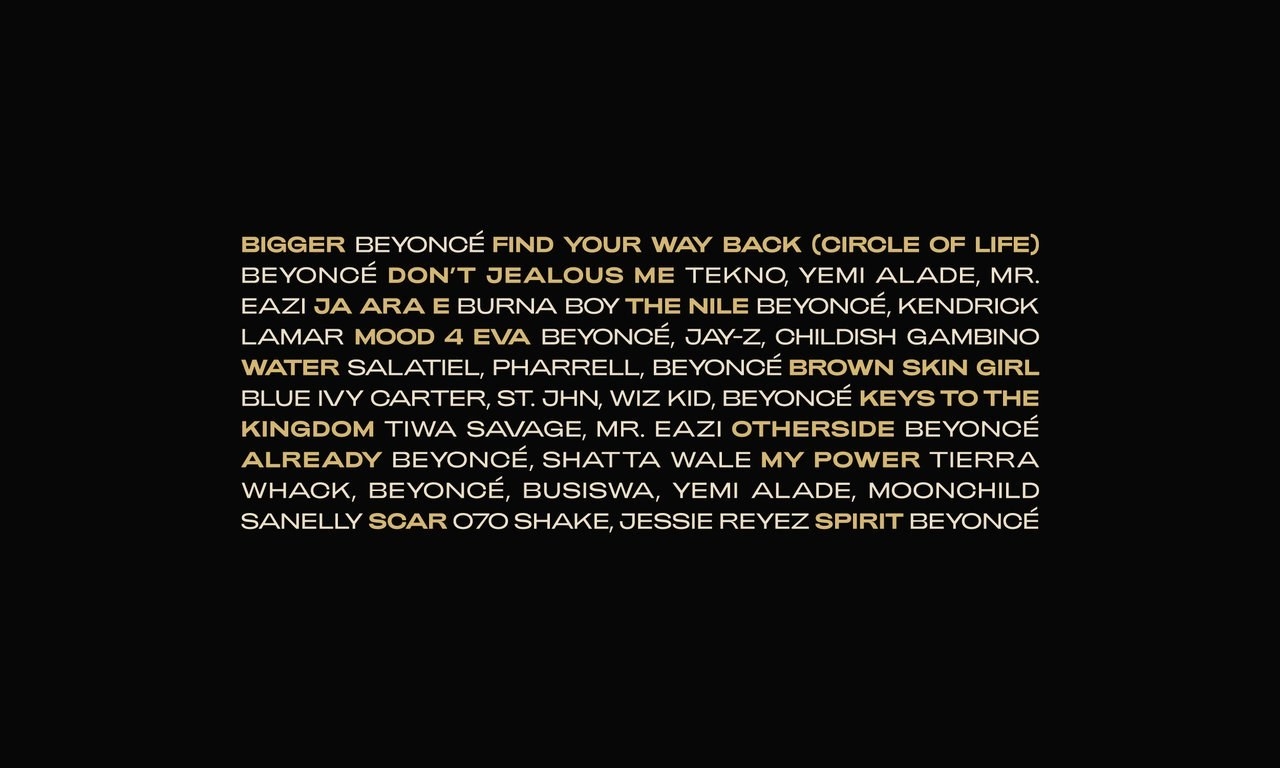 Thanks, Blue, for being such a generous queen and gracing us with your presence in the "Spirit" video. Let us know what you think about Bey's new visuals below!