I Can't Get Over How Good The "90210" Cast Looks All These Years Later
Mind = blown.
In case you haven't heard, Beverly Hills, 90210 is back with the same actors, and, yes, the same opening credits.
If you're anything like me, you were definitely wondering how much the cast members have changed in the 2019 version.
Well, you're in luck! Ahead are photos of the cast in the original opening credits from 1991-1992 and photos of them from the 2019 reboot opening credits:
Jason Priestley as Brandon Walsh then: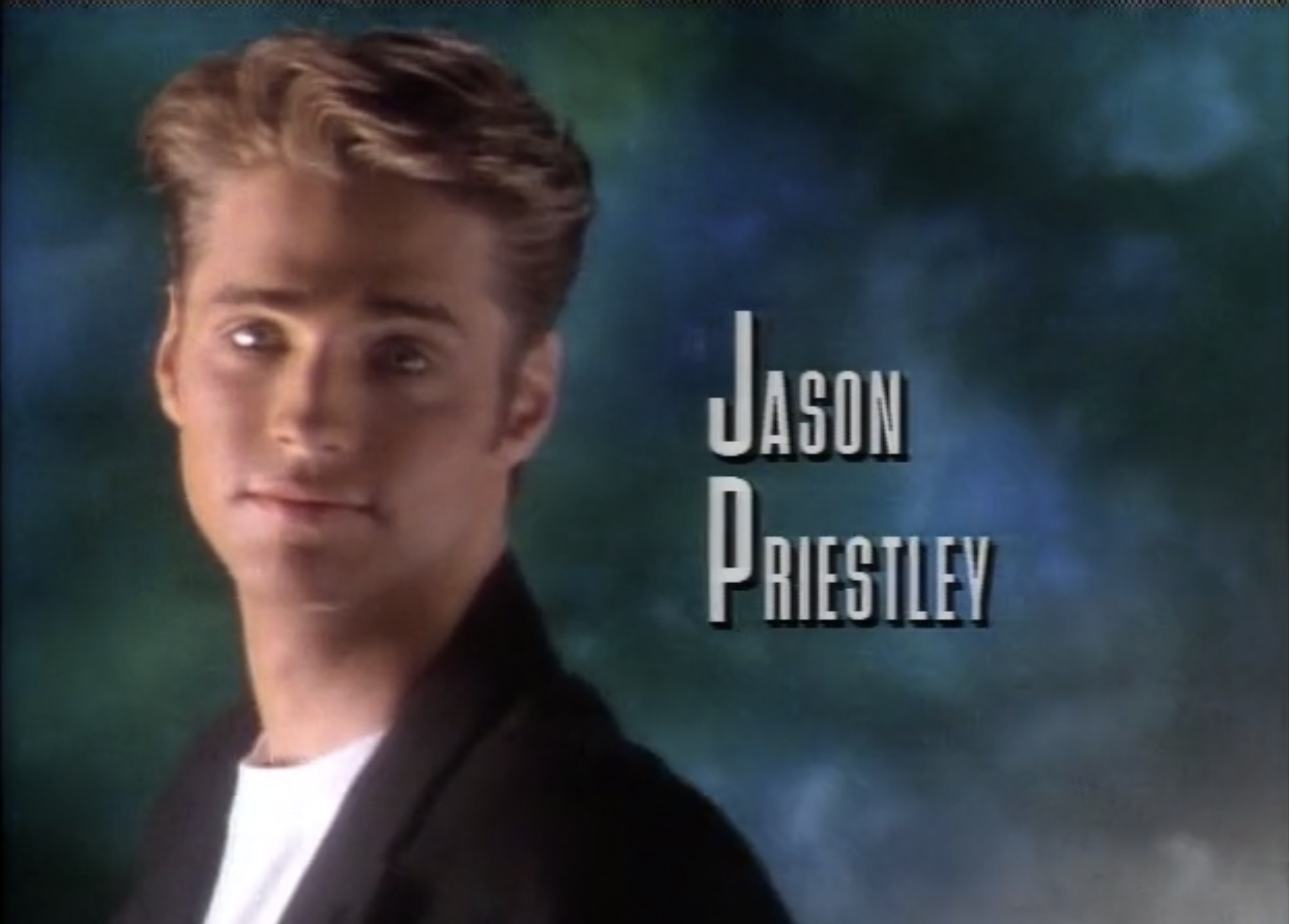 Shannen Doherty as Brenda Walsh then: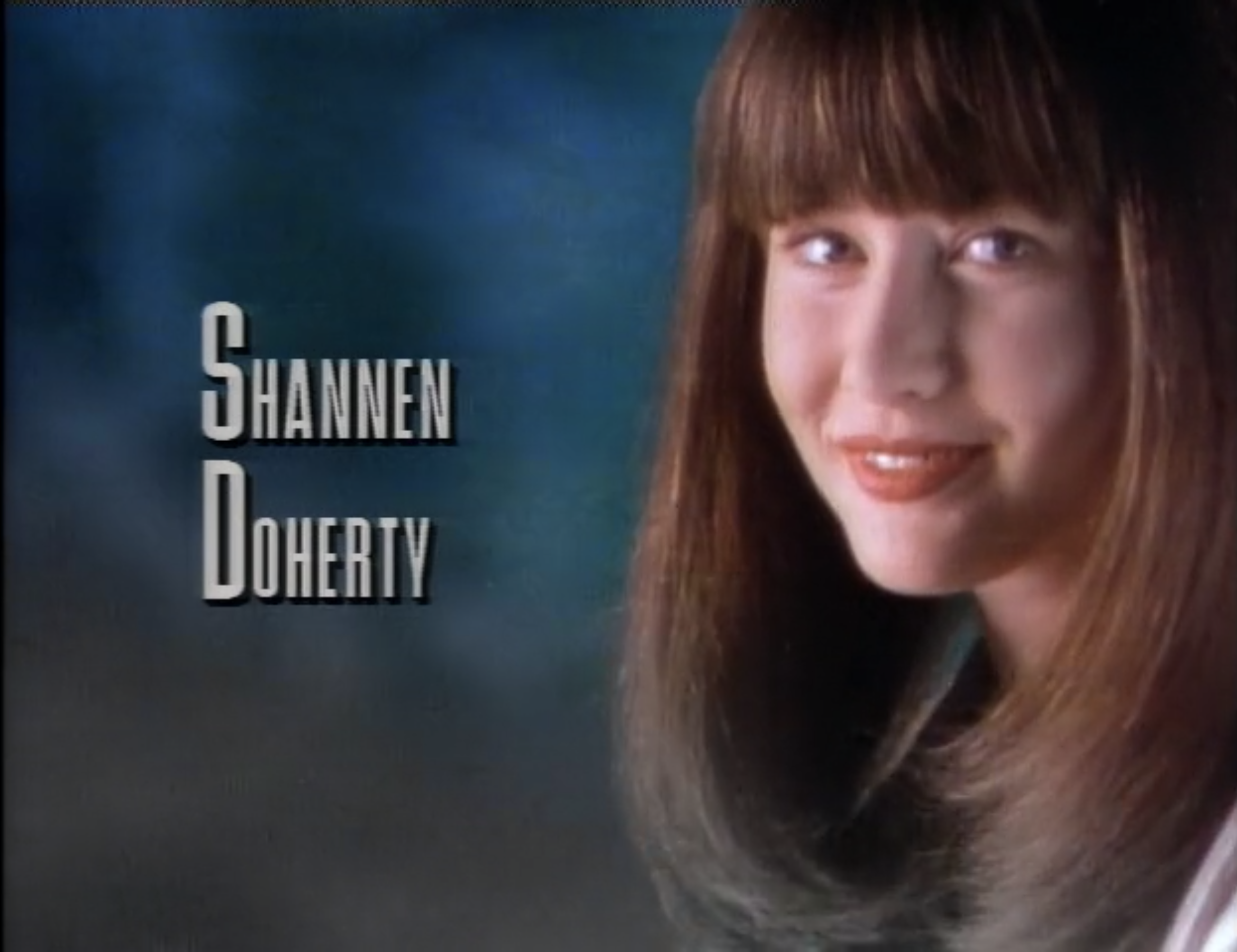 Jennie Garth as Kelly Taylor then: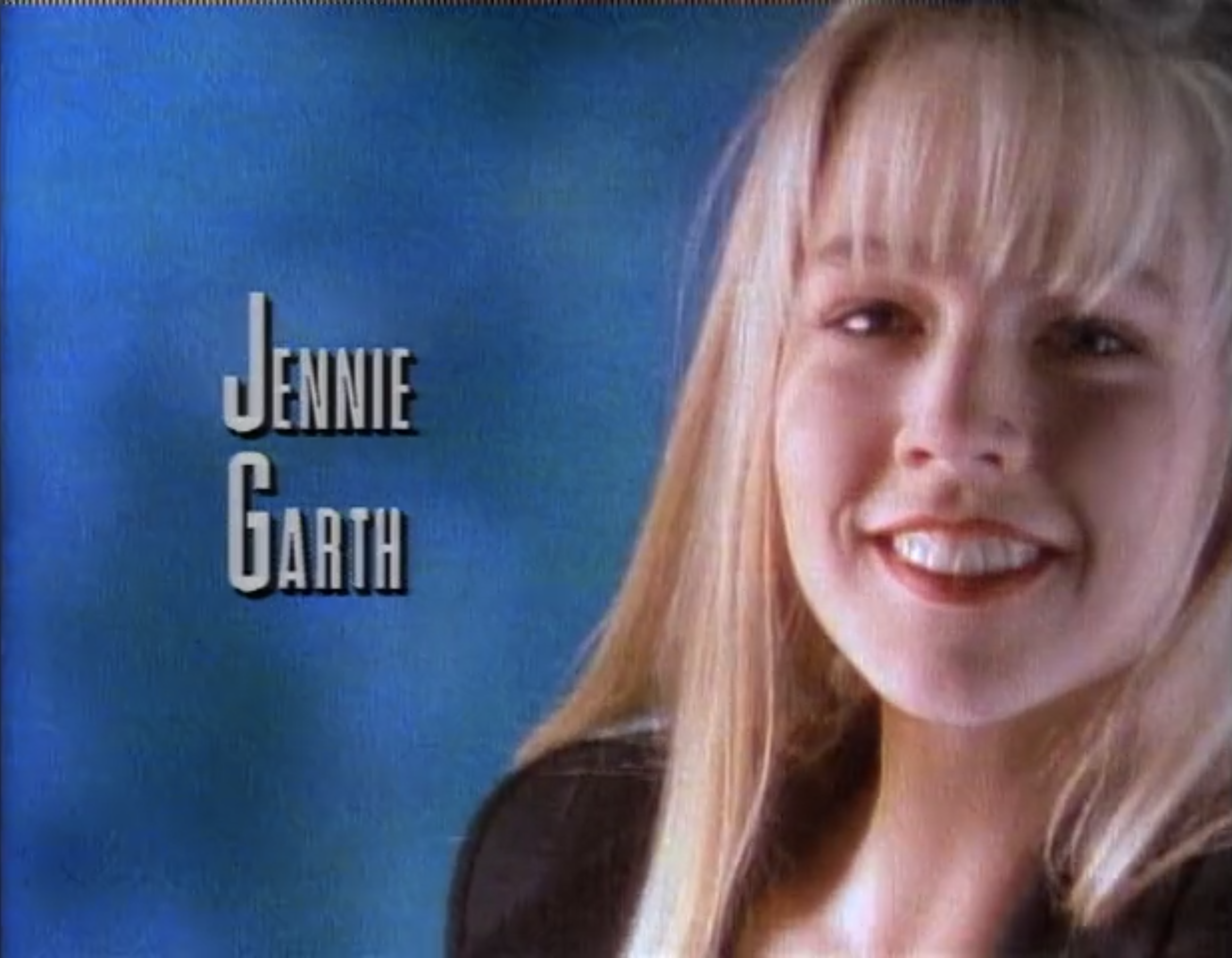 Ian Ziering as Steve Sanders then: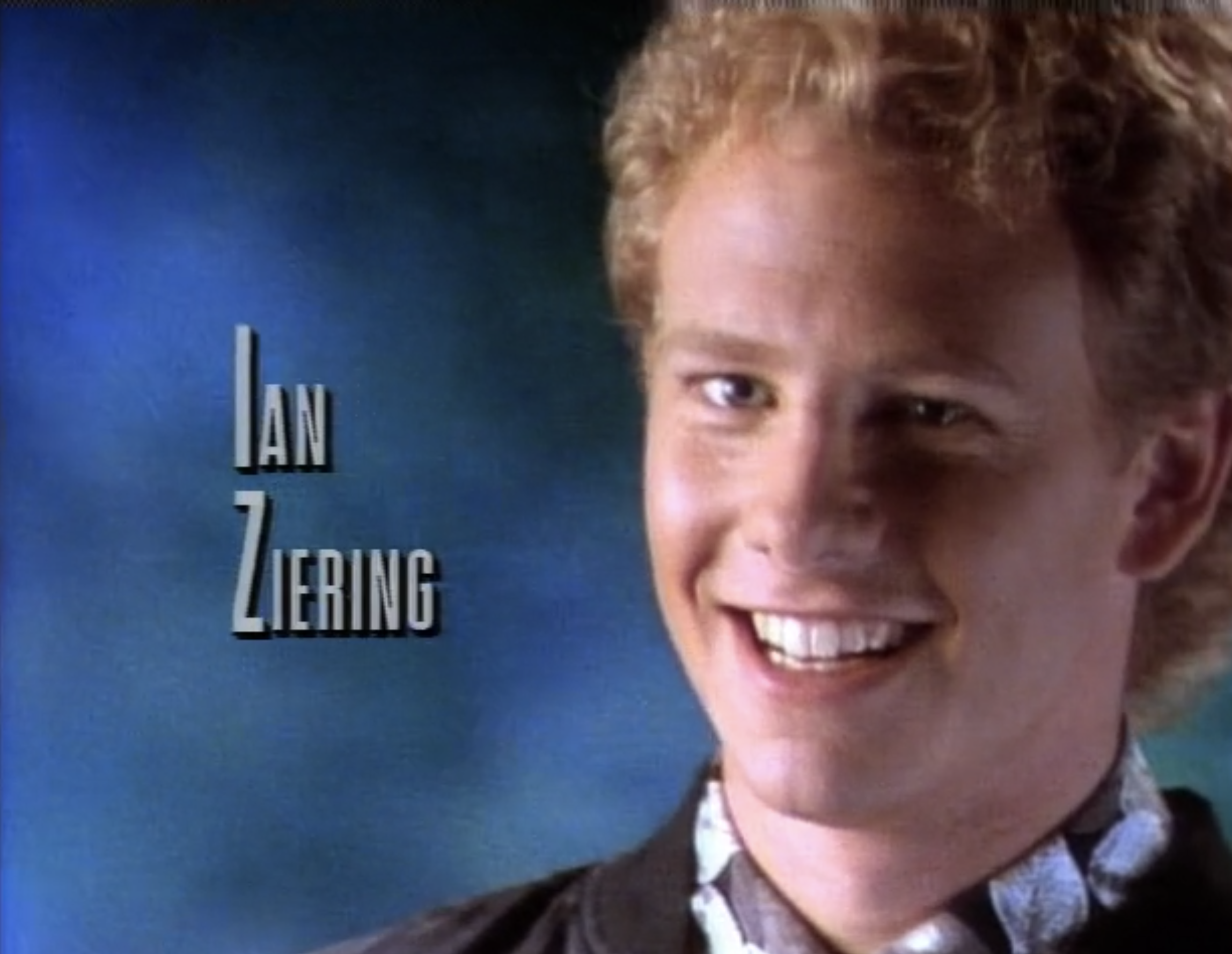 Gabrielle Carteris as Andrea Zuckerman then: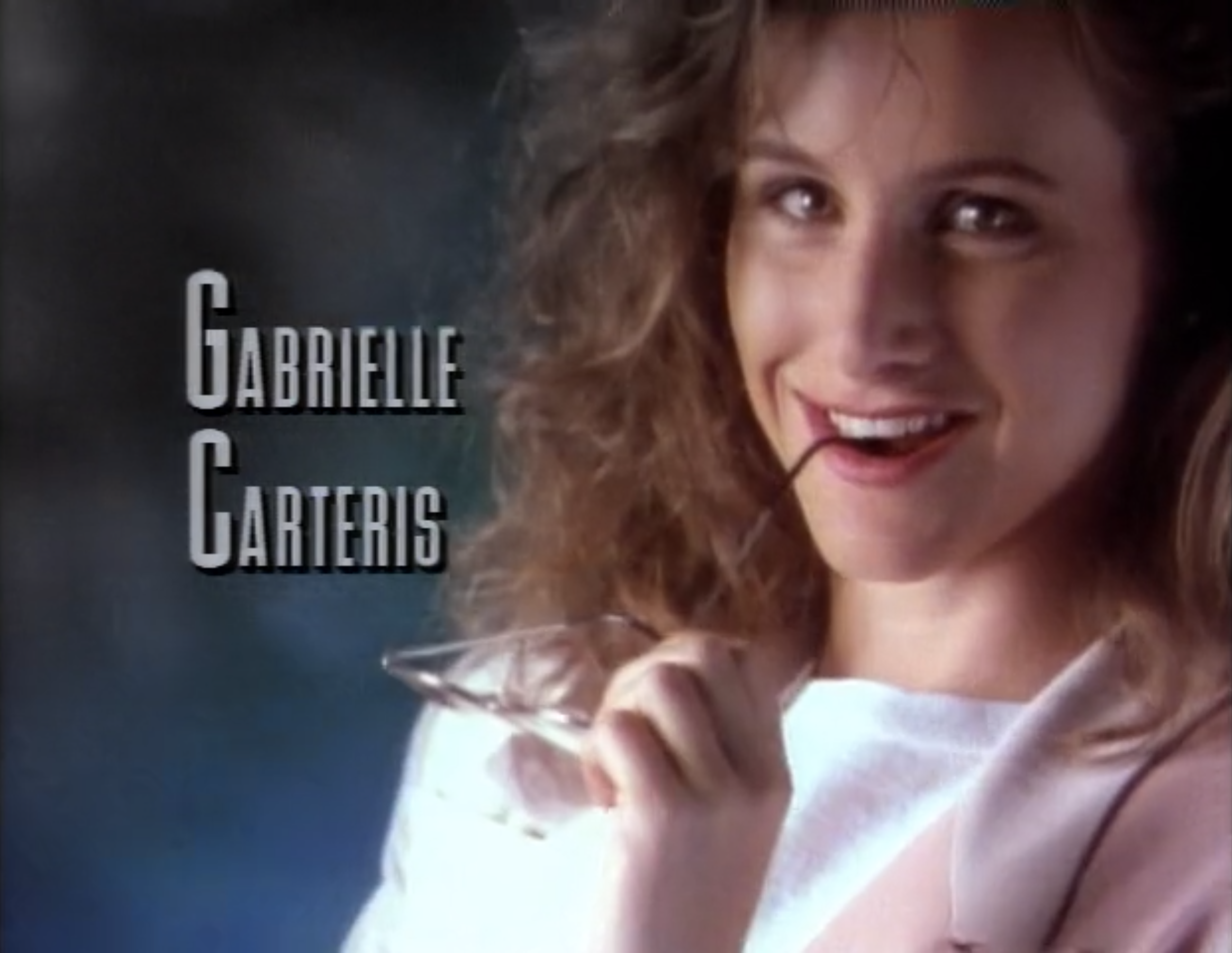 Brian Austin Green as David Silver then: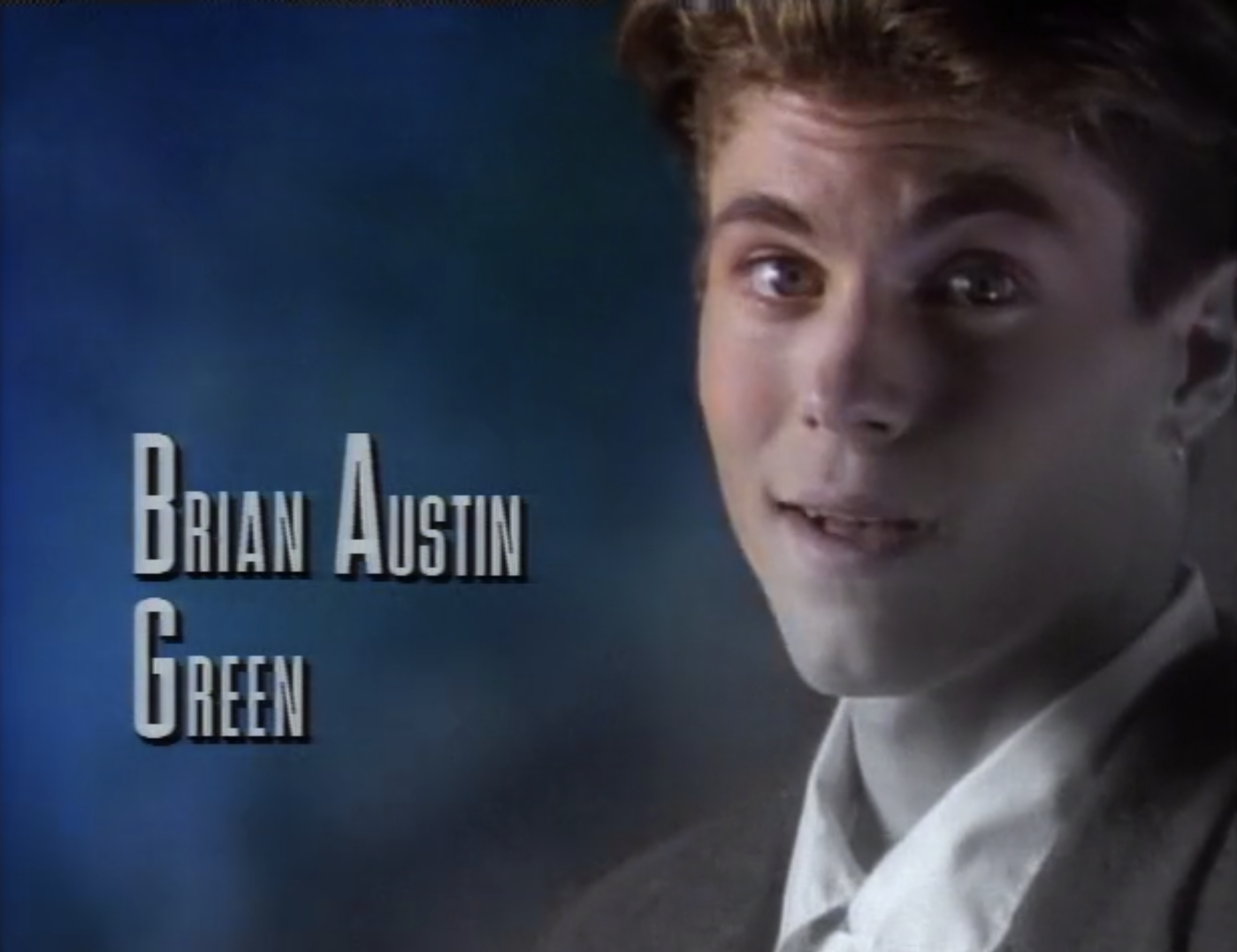 Tori Spelling as Donna Martin then: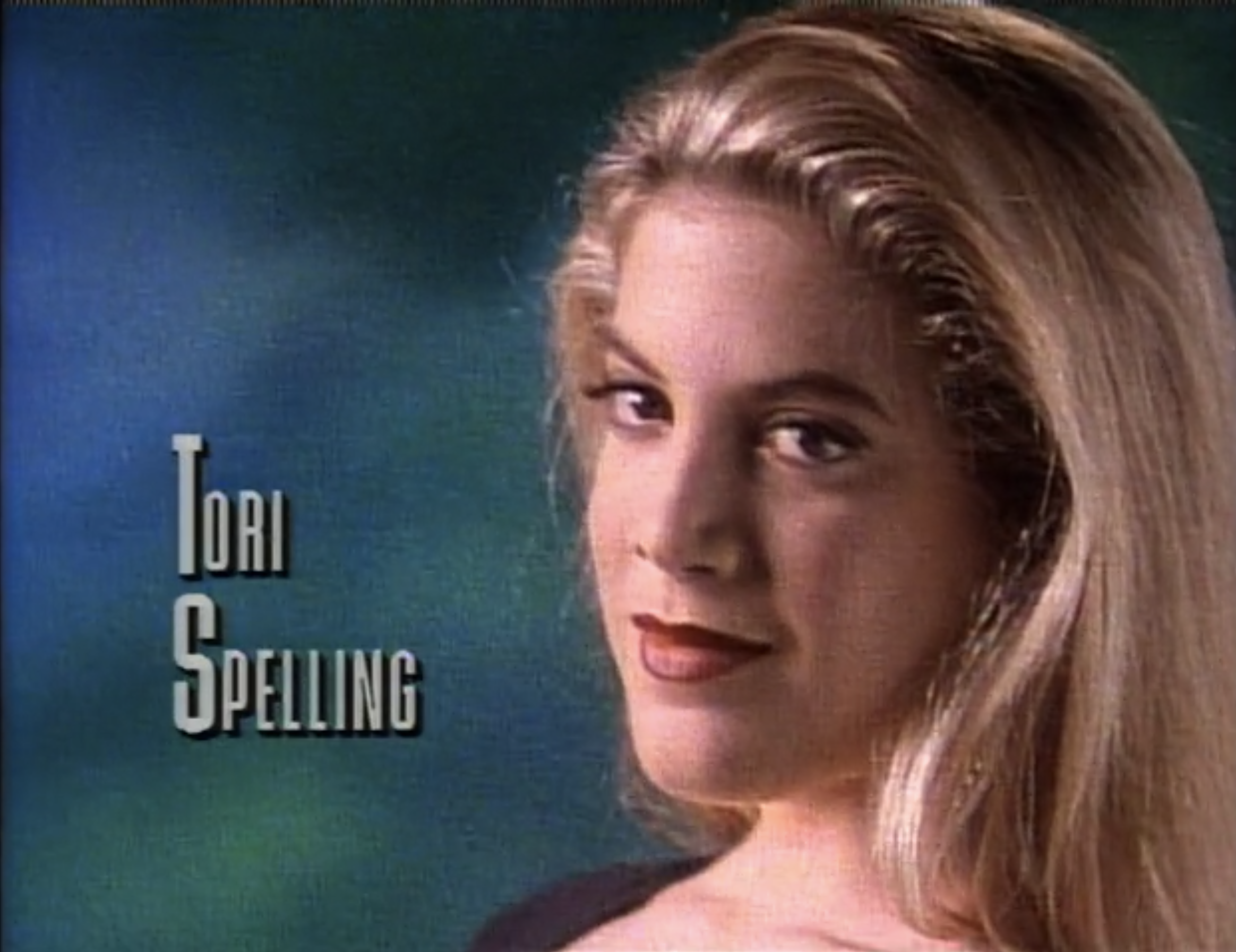 Are you surprised by how good they all look? Tell us in the comments, then check out more of our BH90210 coverage here!