Bebe Rexha kicked off her 30th birthday with a bang!!!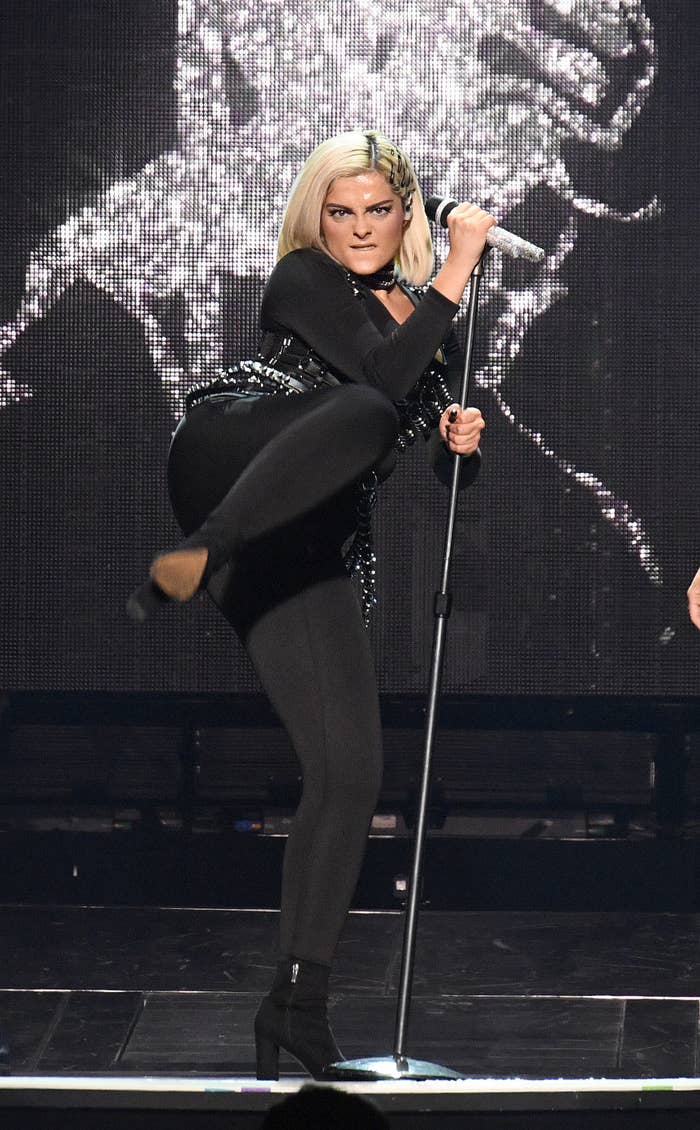 On Friday, the "Me, Myself & I" singer shared this topless photo of herself applying lipstick in a bathroom before a show, and let's just say many jaws were also left on the floor.
"This is what 30 looks like," she wrote. "My #BirthdaySuit. Self-love. Body positivity. Unapologetically me. Pre-show stretch and lipstick application. #Not20Anymore‬."
With lyrics like, "Don't try to make me feel insecure/ 'Cause I'm aging like wine/ I get better with time, yes, I do," it seems like Bebe is taking her fight against ageism straight to the top of the charts. 👏🏾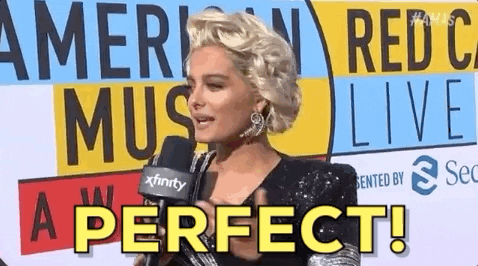 I'm not the only one here for it either. Several of Bebe's celebrity pals praised the singer for her cheeky post, and also wished her a happy birthday:

Thanks for constantly reminding the world that beauty — and sex appeal — has no age limit, Bebe! 🔥🙌🏾🔥