The third installment of the Bad Boys franchise finds Will Smith and Martin Lawrence reprising their iconic roles as Detective Lieutenant Michael Lowrey and Detective Lieutenant Marcus Burnett, respectively.
Only this time, they're much wiser, older, and maybe a little slower, lol.
Still, that doesn't mean the highly-anticipated film isn't action-packed and filled with all the explosives moments and car chase scenes we've come to love.
This IS a Will Smith movie we're talking about here!
However, at one point, Marcus does talk about retiring and we see him settling down, but not before Michael pulls him back in for a mission "one last time."
"You want your legacy to be muscle shirts and body counts?" Marcus asks Michael. Judging from the trailer, the answer is yes.
Vanessa Hudgens, Alexander Ludwig, and Charles Melton are also in the movie playing new police recruits on the block, and their hilarious cameo in the trailer is not one to be missed.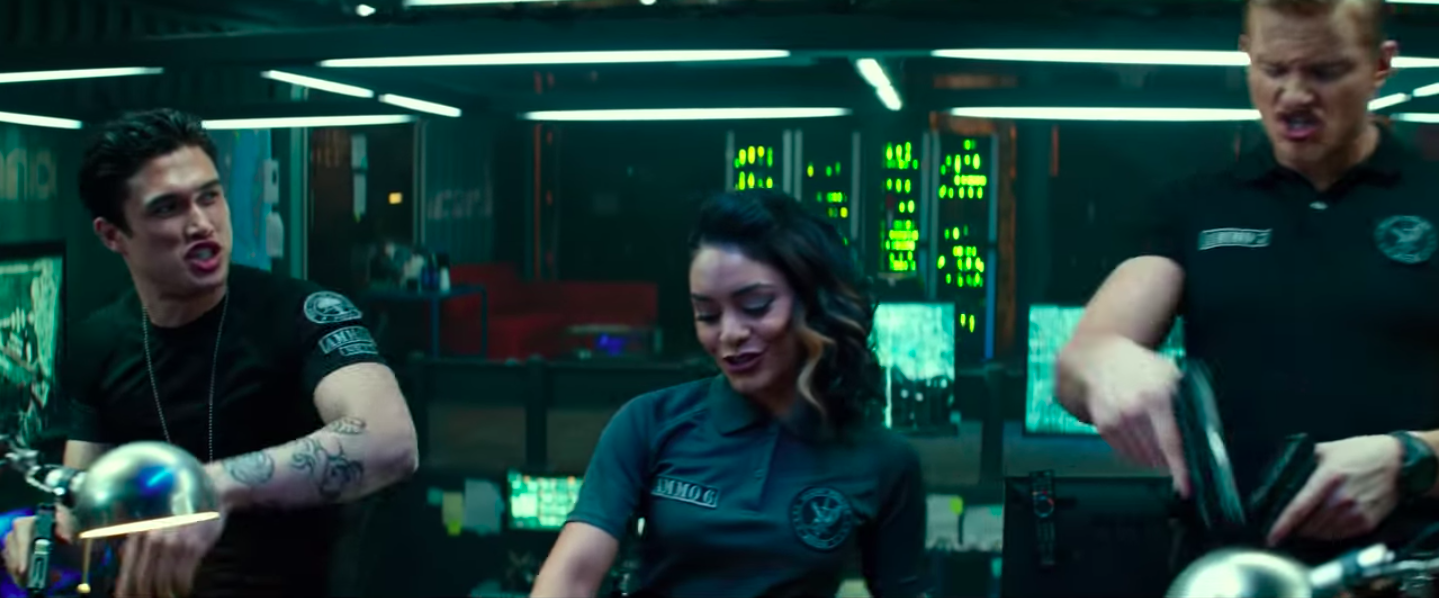 TL;DR? If you were a fan of the original movies, it looks like you're definitely in for a wild ride with this one, too!
What did you think of the new trailer? Tell us in the comments!