Well, a new Japanese promotional trailer just gave fans a sneak peek at Baby Sonic and it will definitely cleanse your palate of that nightmarish art design for good:
Look at this lil bubba go: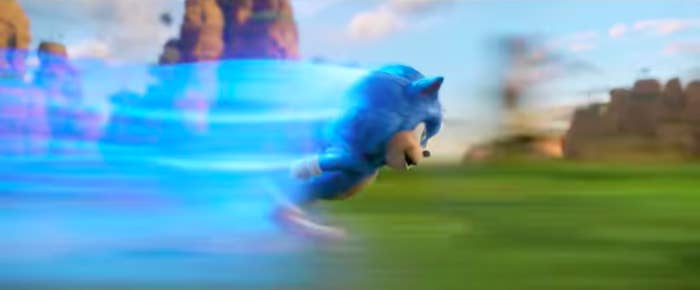 He's tiny but mighty, amirite?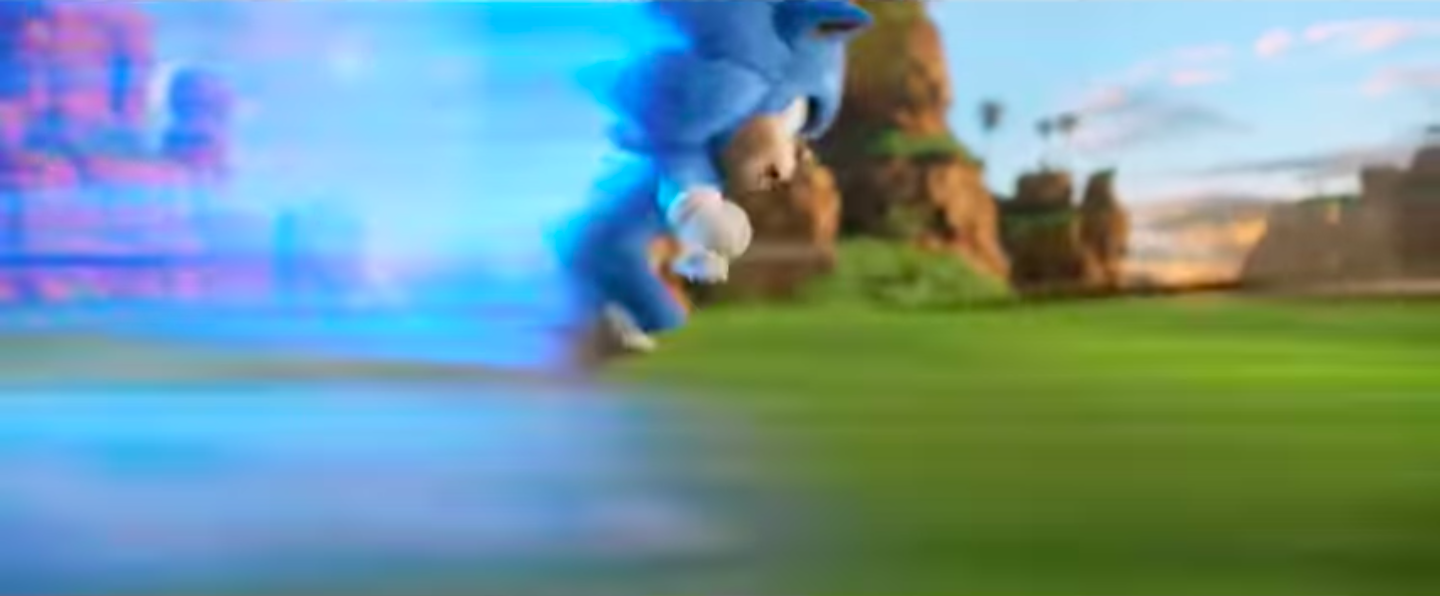 If this doesn't make your heart melt, are you even human? Srsly.
Apparently the Japenese poster art also showed Baby Sonic in all his cuteness:
And pretty much, everyone else is in love with Baby Sonic, too:
We need the merch, ASAP:
It's not a game out here:
Of course, Twitter users had some fun with the Baby Sonic and Baby Yoda comparisons:
The competition is strong, y'all:
This person imagined what Baby Sonic would look like in The Mandalorian, LOLOL:
Others thought Baby Sonic was winning by default:
May we all forget the monstrosity that was this:
One person even volunteered to write a spin-off for Baby Sonic's inevitable TV show:
What do you think of Baby Sonic? Tell me in the comments!