Well, what a month it has been, amirite?
With so much going on around the globe — specifically the coronavirus pandemic — I've been seeking ways to calm my anxiety, and, thankfully, Ariana Grande's latest post did the trick for me.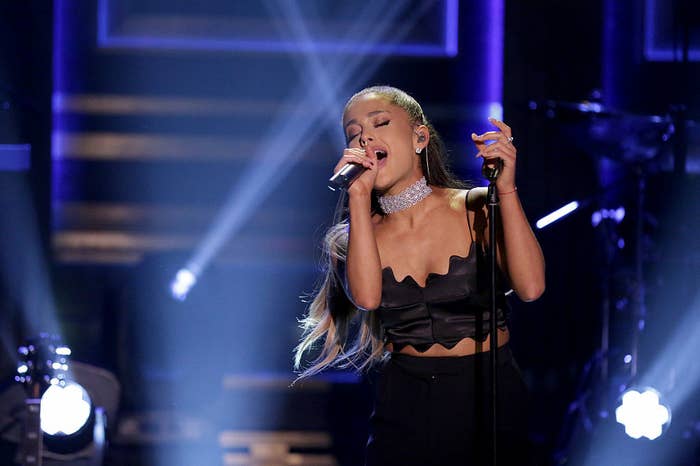 On Thursday, the "thank u, next" singer, presumably self-isolating at home to stop the spread of the virus, released a video singing a cover of Whitney Houston's classic "I Believe in You and Me."
For those of you young'uns who weren't born yet, "I Believe in You and Me" was originally featured on The Preacher's Wife album, a soundtrack to the 1996 film of the same name starring Whitney and Denzel Washington: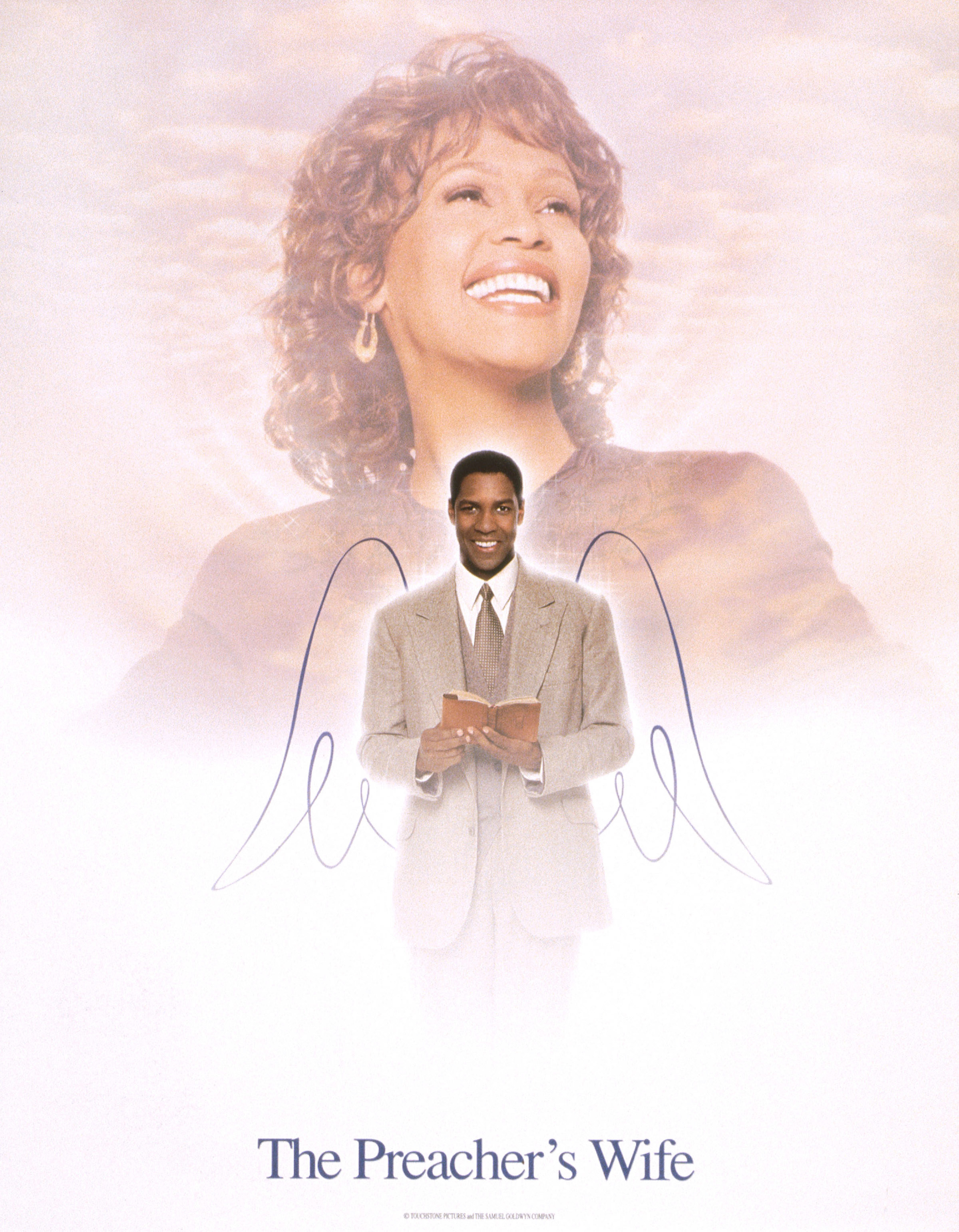 Although no one, and I mean NO ONE, could ever compare to the incomparable Whitney Houston, I think Ari nailed her rendition and Whitney would be proud.
Me, listening to the note Ariana hit from 1:07-1:11:
All I can say is thank u, Ari, for soothing me with your vocals during these trying times. ❤️ Keep the covers coming, will ya?