In fact, the "7 Rings" singer has showed off her adorable finger ink on Instagram many times in the past.
Like this time she flexed her "Baby Doll" tattoo:
Or this time, when she flaunted her "Venus Symbol" design:
And who could forget her "Japanese BBQ finger" tattoo mishap from earlier this year.
Well, on Thursday, Ari debuted even more hand tattoos to add to her ever-growing collection, and they're massive, y'all.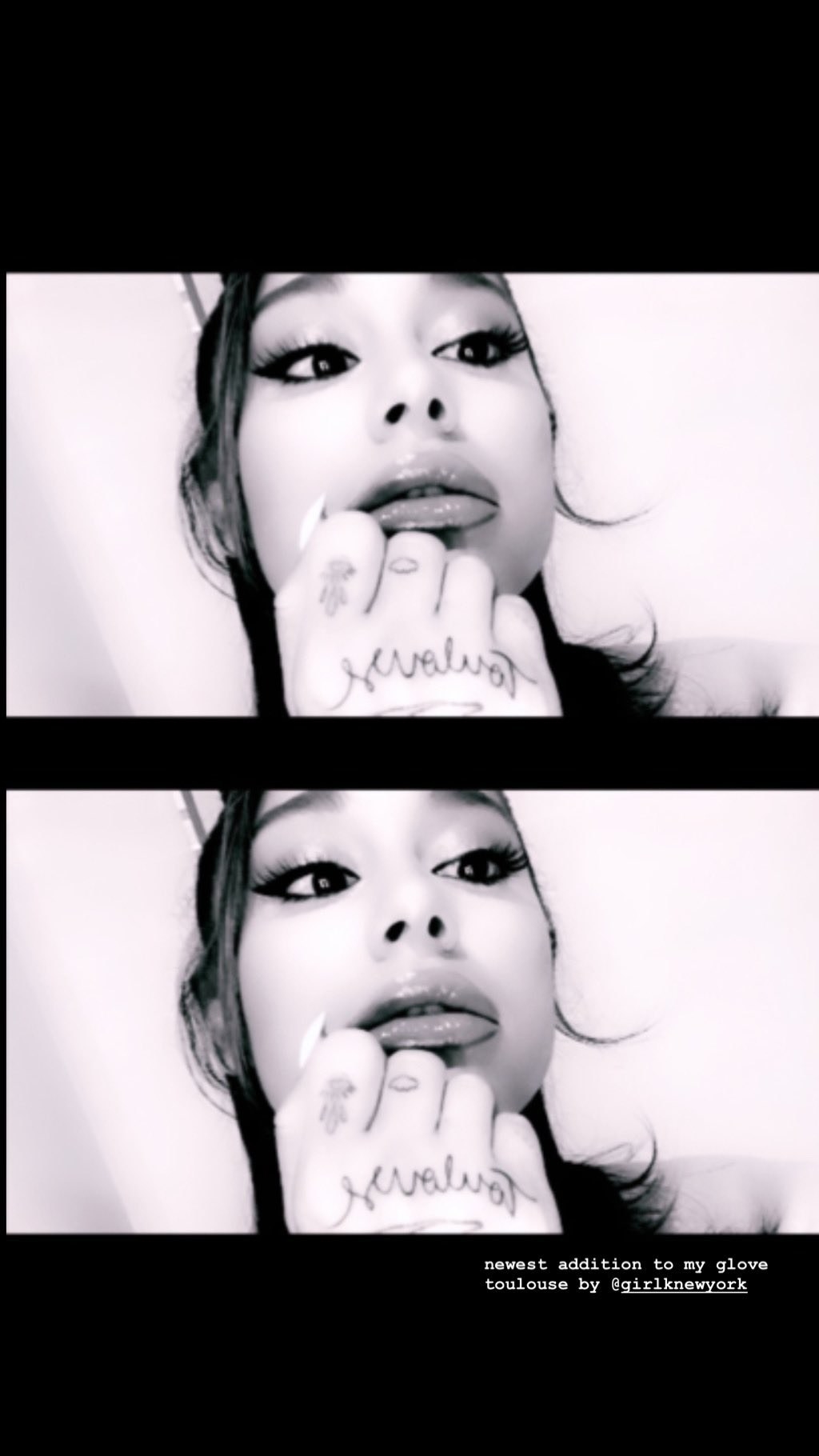 "And some more leaves and a Saturn," she added in a follow-up post showcasing the rest of her wrist nearly covered in ink.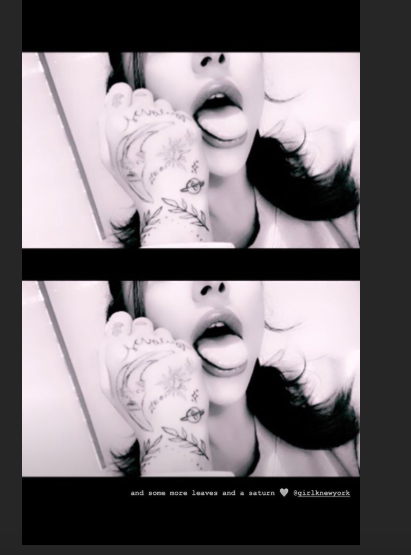 The symbols were designed by Ari's go-to New York tattoo artist, Mira Mariah, known on Instagram as @girlknewyork. She previously did Ariana's moon and sun tattoo on her left hand in 2018.
I can't wait to see HQ photos of the new tatts, but for now, I kinda like 'em.
What do you think of the singer's new ink 👀? Tell us in the comments!