I was admittedly late to the Alexander Skarsgård fan club. However, his performances in Infinity Pool and last year's Viking drama The Northman have me officially on board.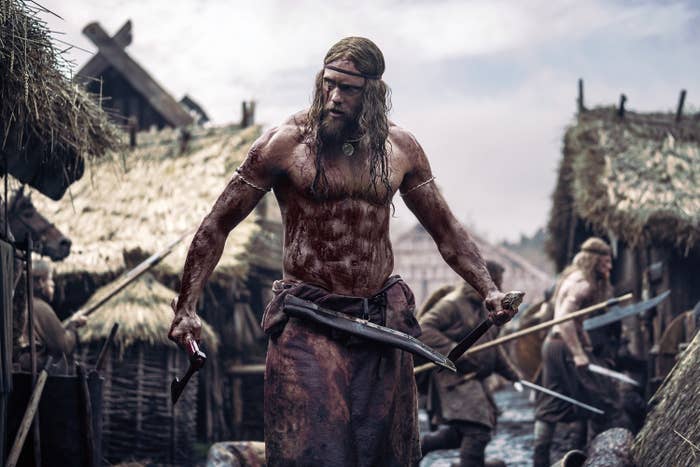 I recently spoke to the beloved actor about his latest R-rated horror movie, which is getting major buzz due to its gore and graphic sex scenes.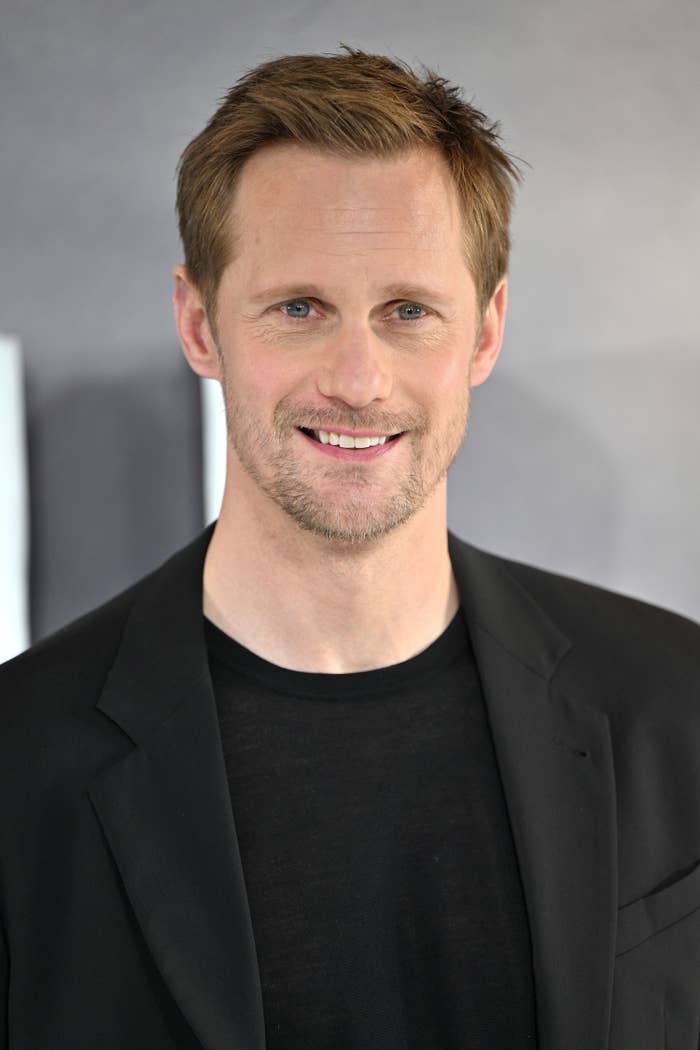 ICYMI: Infinity Pool is a sci-fi horror film about a couple (played by Skarsgård and Cleopatra Coleman) who find themselves involved in an underground human cloning operation following an accidental tragedy while on vacation.
Reflecting on the "orgy sequences" in the film, Alex revealed those scenes were "very technical" to shoot. "It's not quite the same experience watching it as it was shooting it," he said.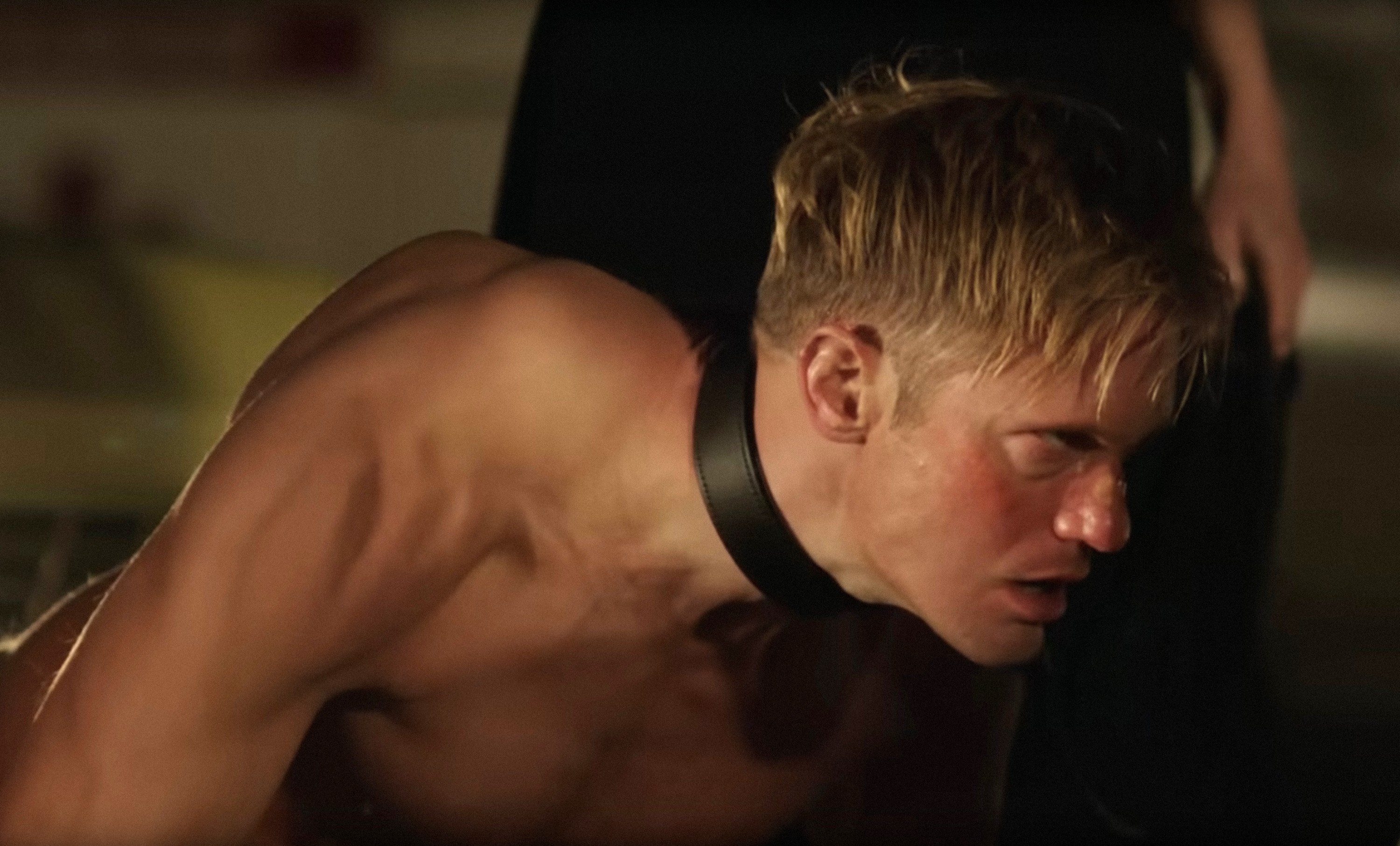 "We talked about it with [director Brandon Cronenberg] and Karim Hussain, who is the cinematographer, about how it was going to be shot, what was going to be the vibe of the scene, and how Brandon envisioned that sequence to show. Once we got into it, it doesn't sound very fun because it's like, 'Oh, just another day at the office.'"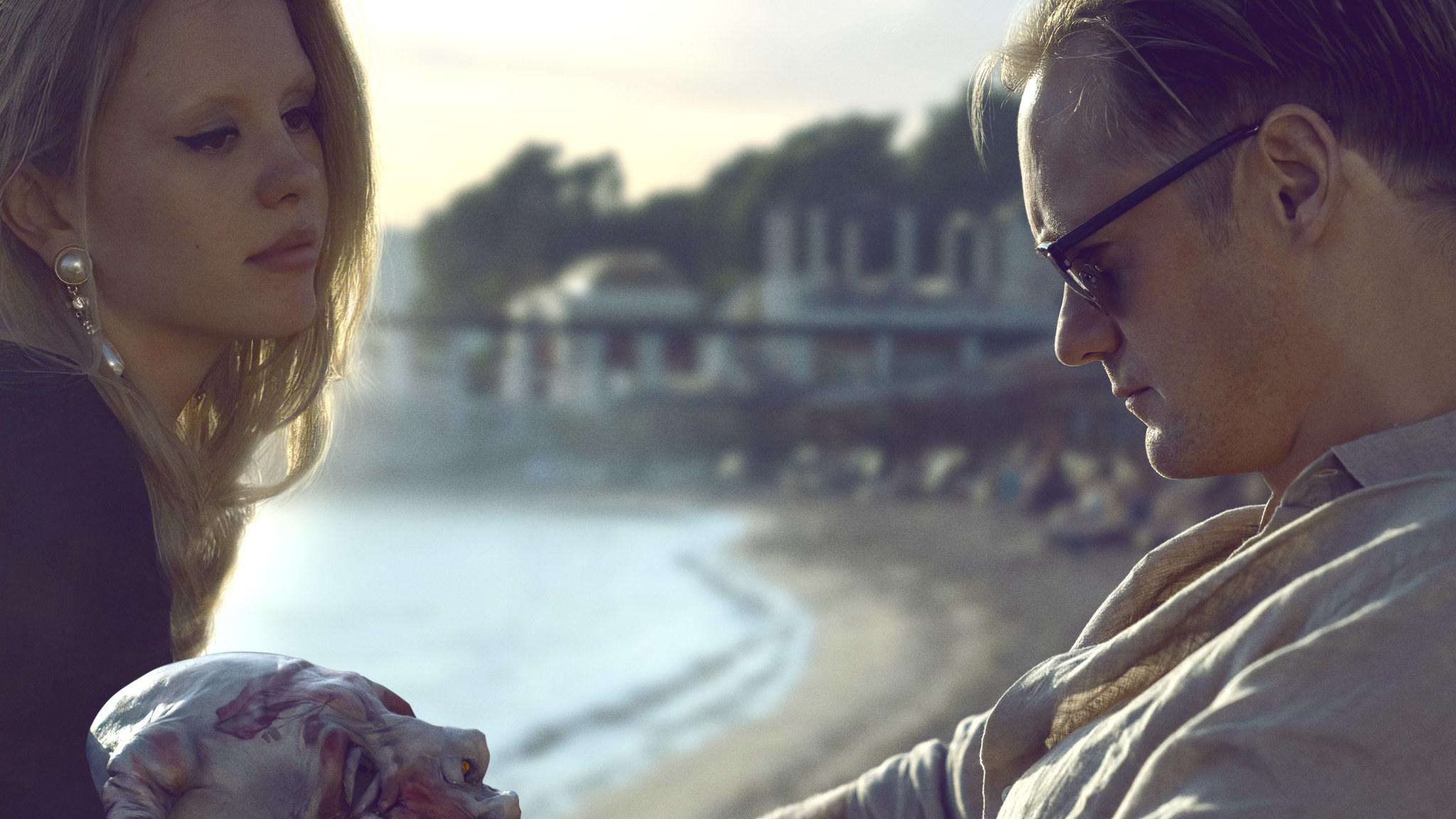 "I love that sequence and the way it ties in the music," he continued. "It's so evocative...but it was incredibly technical shooting it because Brandon and Karim work a lot with different lights and different effects that they want to do in-camera."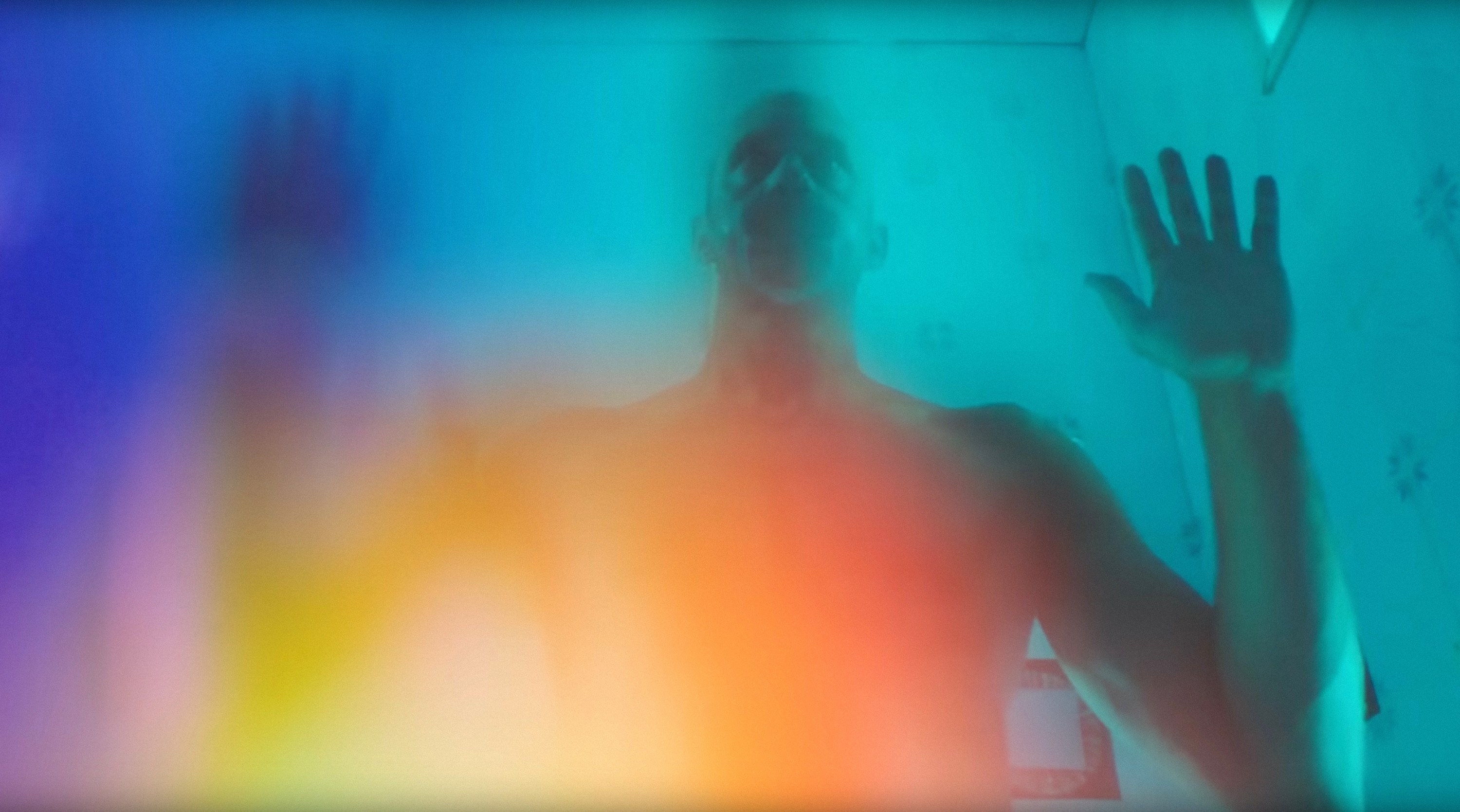 Although there was an intimacy coordinator on set, Alex recalled filming being "very fun and very playful." "[It was] quite endearing to watch Karim and Brandon behind the camera like two little boys playing with Lego, to be so excited about all their gadgets that they were trying out."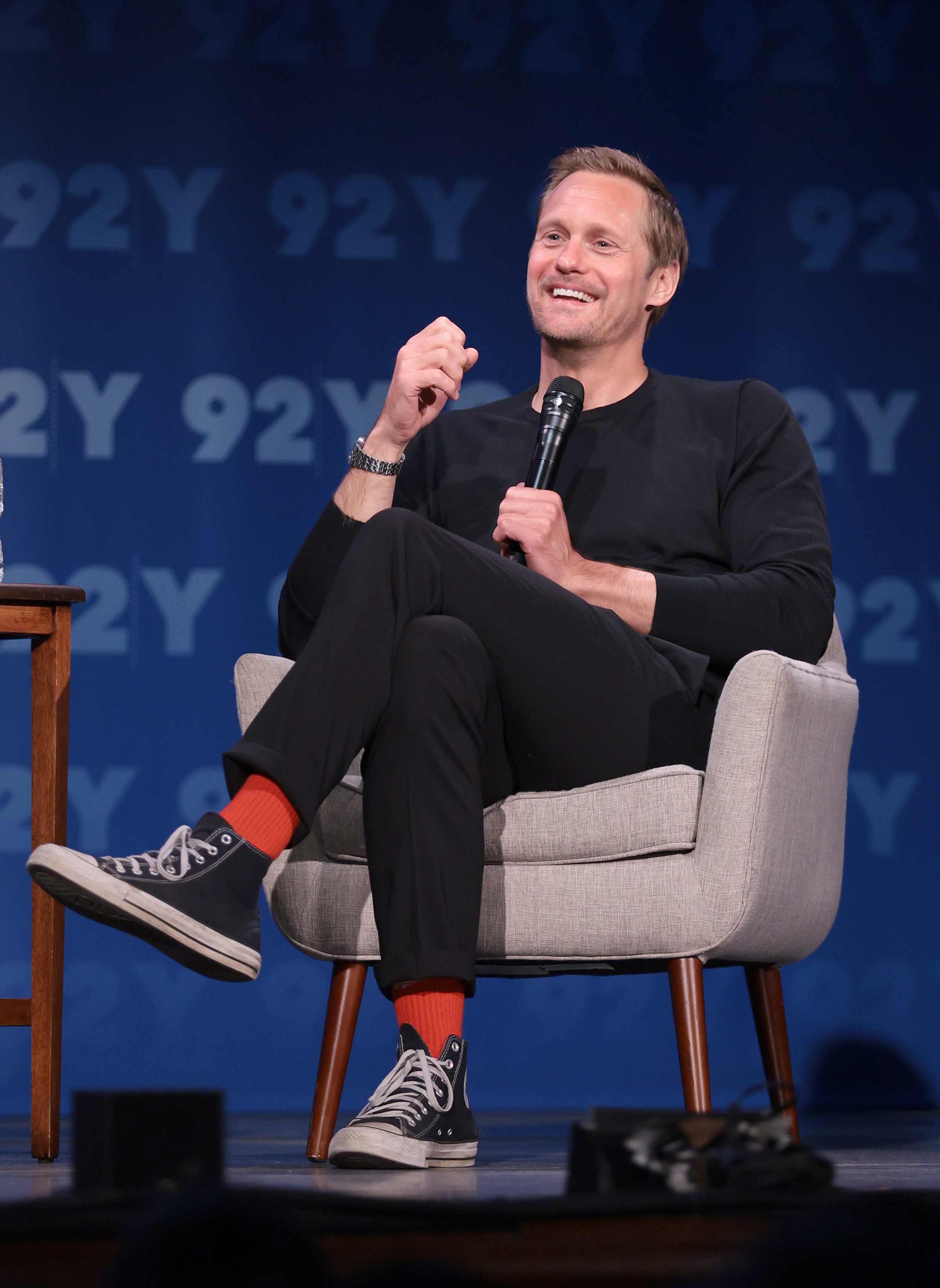 The True Blood actor, who has appeared nude in multiple roles throughout his career and previously said "the crazier [the sex scenes], the better," agrees that Infinity Pool features the wildest sex scenes he's ever been a part of — on camera.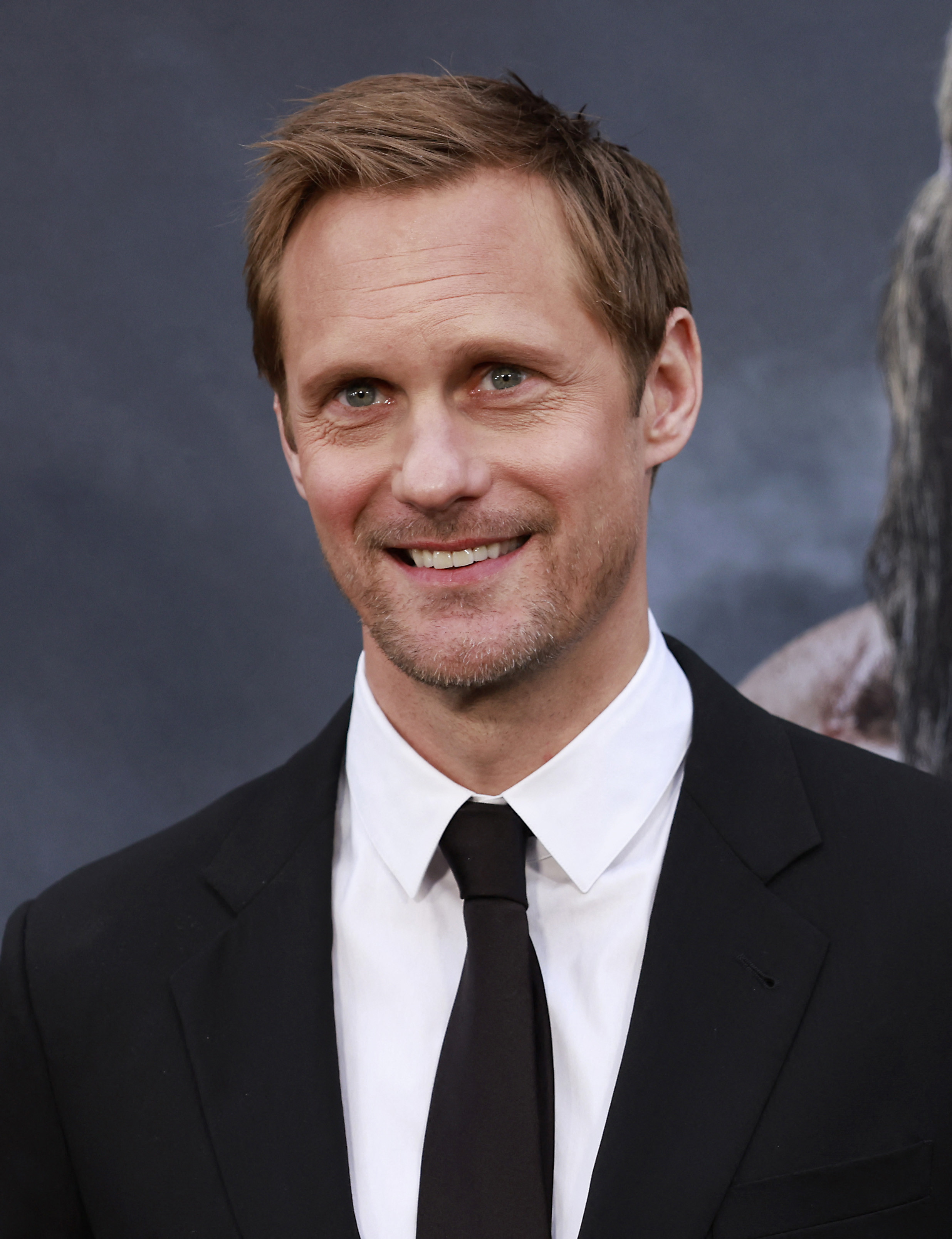 "Yeah, I think so," he said before pausing. "The fact I even have to think about that. ... [Laughs] I don't think I've had my toes sucked by another man before, on screen."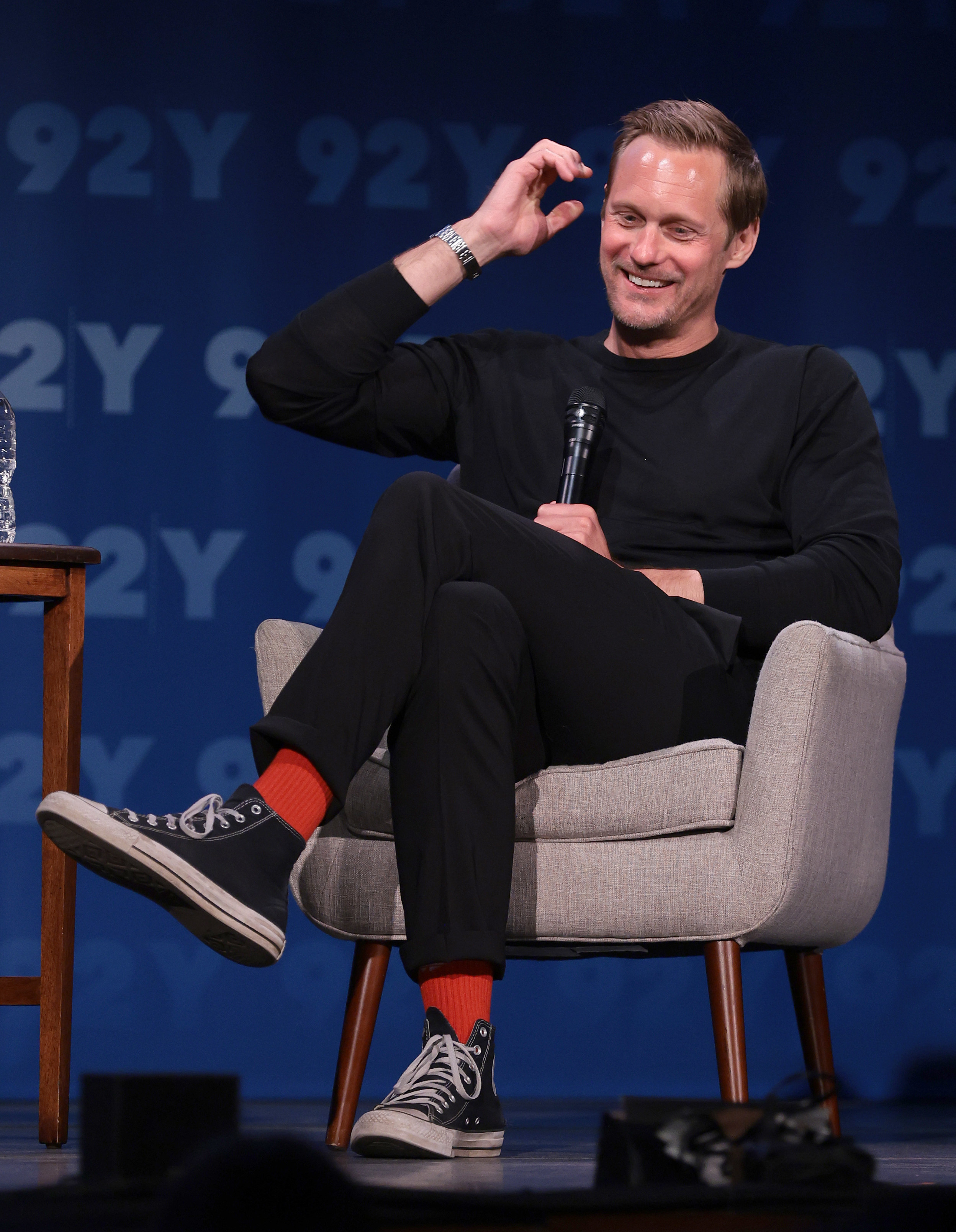 "That wasn't the craziest thing we did in the movie," he clarified. "But yeah, it's some pretty graphic stuff, to say the least. Yeah."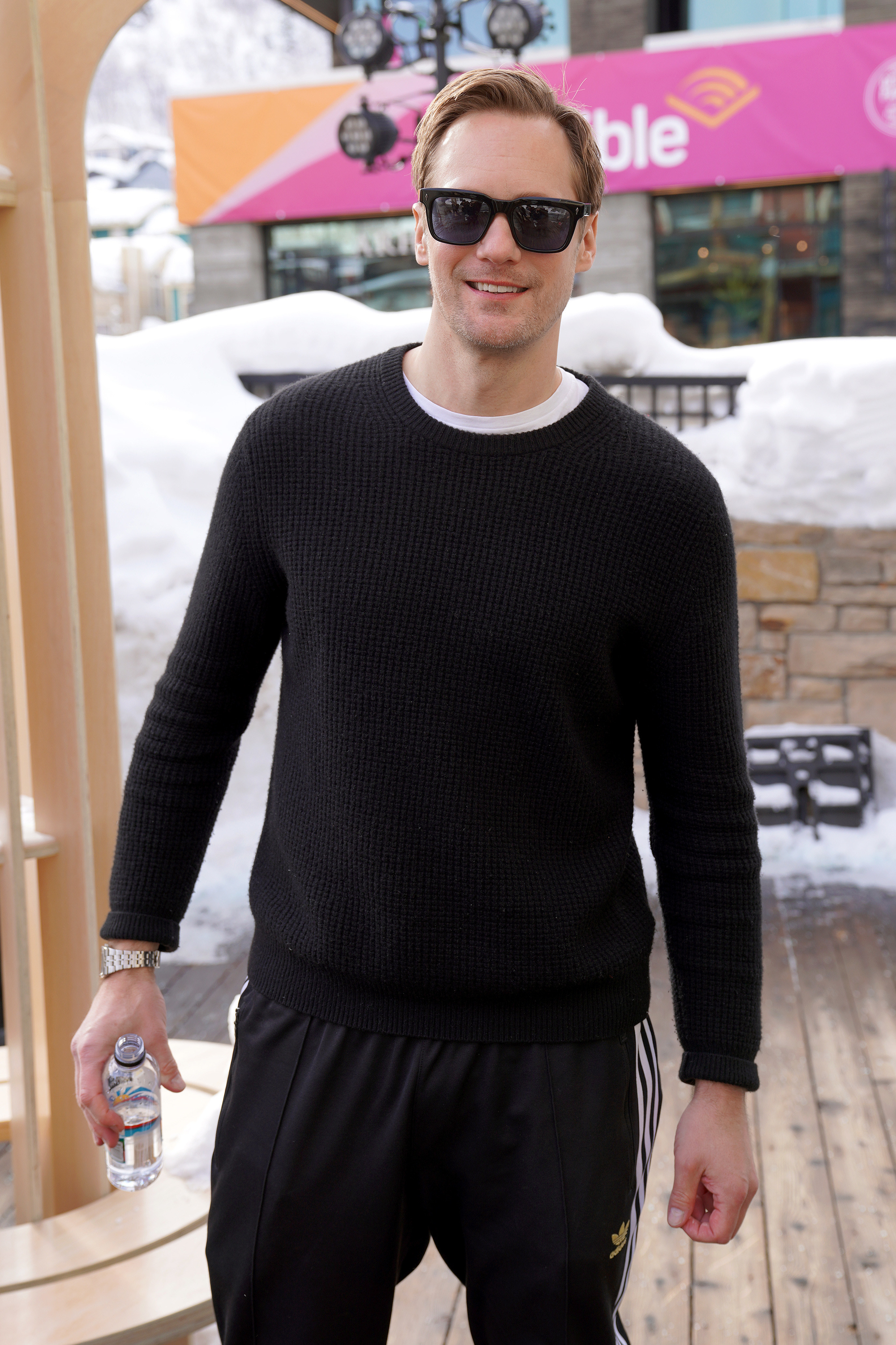 Welp, there you have it, folks. Check out our full interview with Alex and Mia Goth here. Also, be sure to catch Infinity Pool in theaters now!