I don't even have to tell you guys how rough these past few weeks have been.
However, Jeopardy! host Alex Trebek provided a bright spot during these dark times when he recited the lyrics to Lizzo's "Truth Hurts" this week:
Yes, Alex the Great Trebek™ sang these iconic lyrics and it was glorious: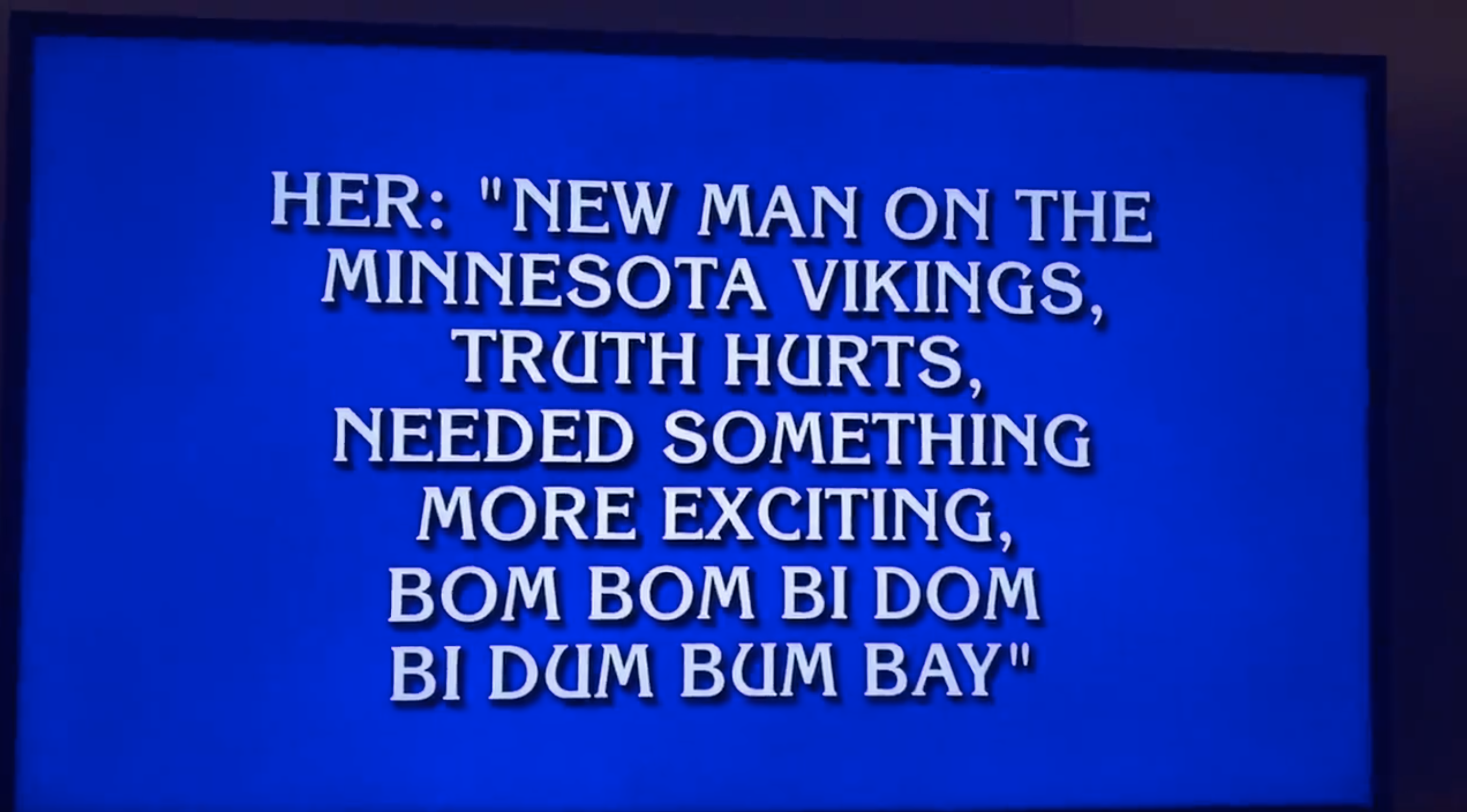 When the contestant answered correctly with "Who is Lizzo?", Alex looked directly at the camera and deadpanned, "Yup — and I did it exactly like she does, didn't I?"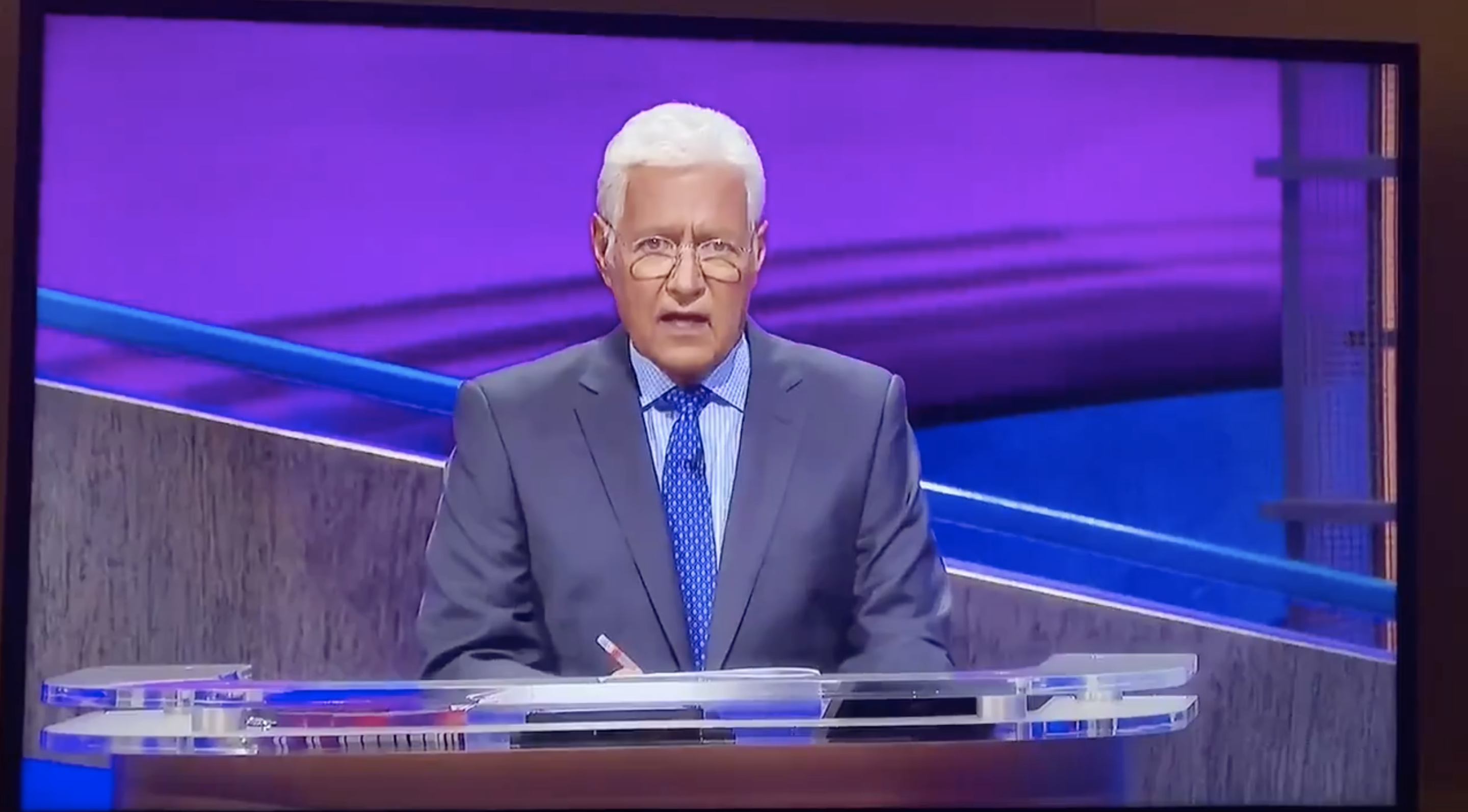 People couldn't get enough of it. I'm people:
It was everything we didn't know we needed, tbh:
The clip gave life to our otherwise dreary quarantine:
It's the kind of joyous content I, and others, could watch all day:
This person summed it up perfectly:
It isn't the first time Lizzo has been featured on the show. In October, Lizzo celebrated being the answer to a question writing on Instagram, "I MADE IT I LOVE YOU ALEX TREBEK."
Thank you, Alex, for making me and the rest of the world smile today.