Like her incredible vocals.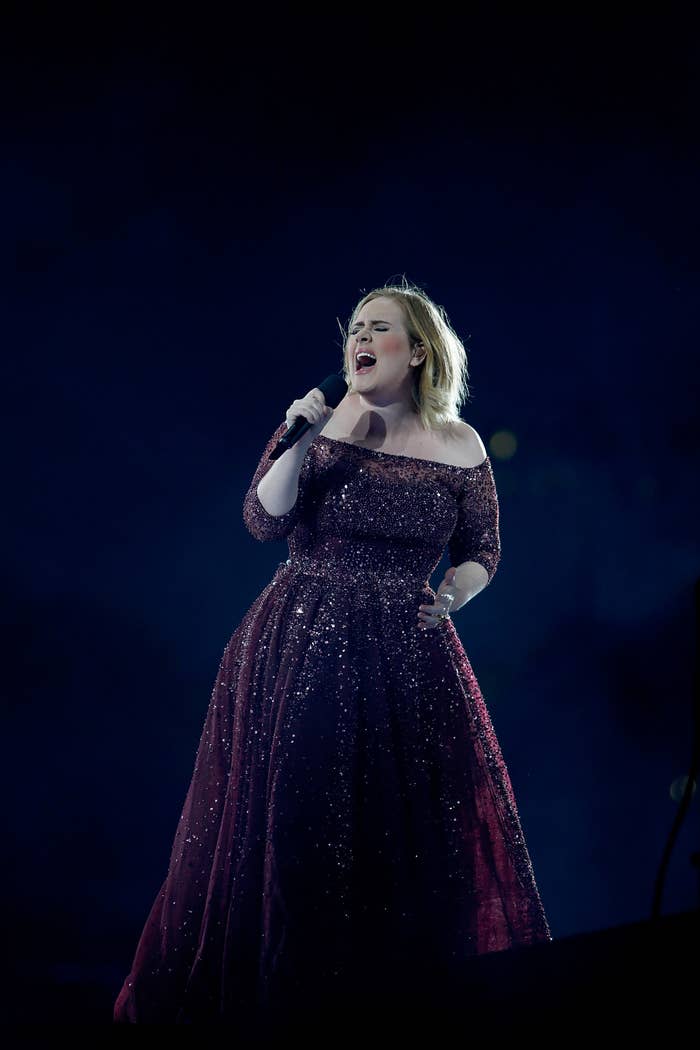 And winning multiple Grammys.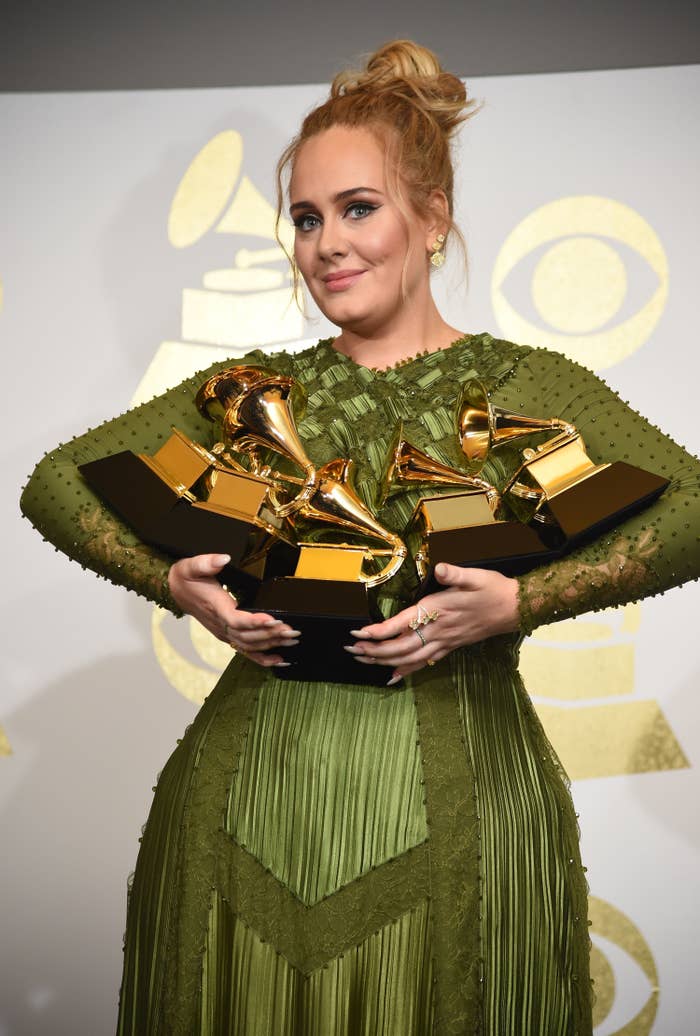 But one thing I don't know Adele for is having huge tattoos.
Over the weekend, Adele hit the beach in Anguilla with Harry Styles and James Corden (not pictured):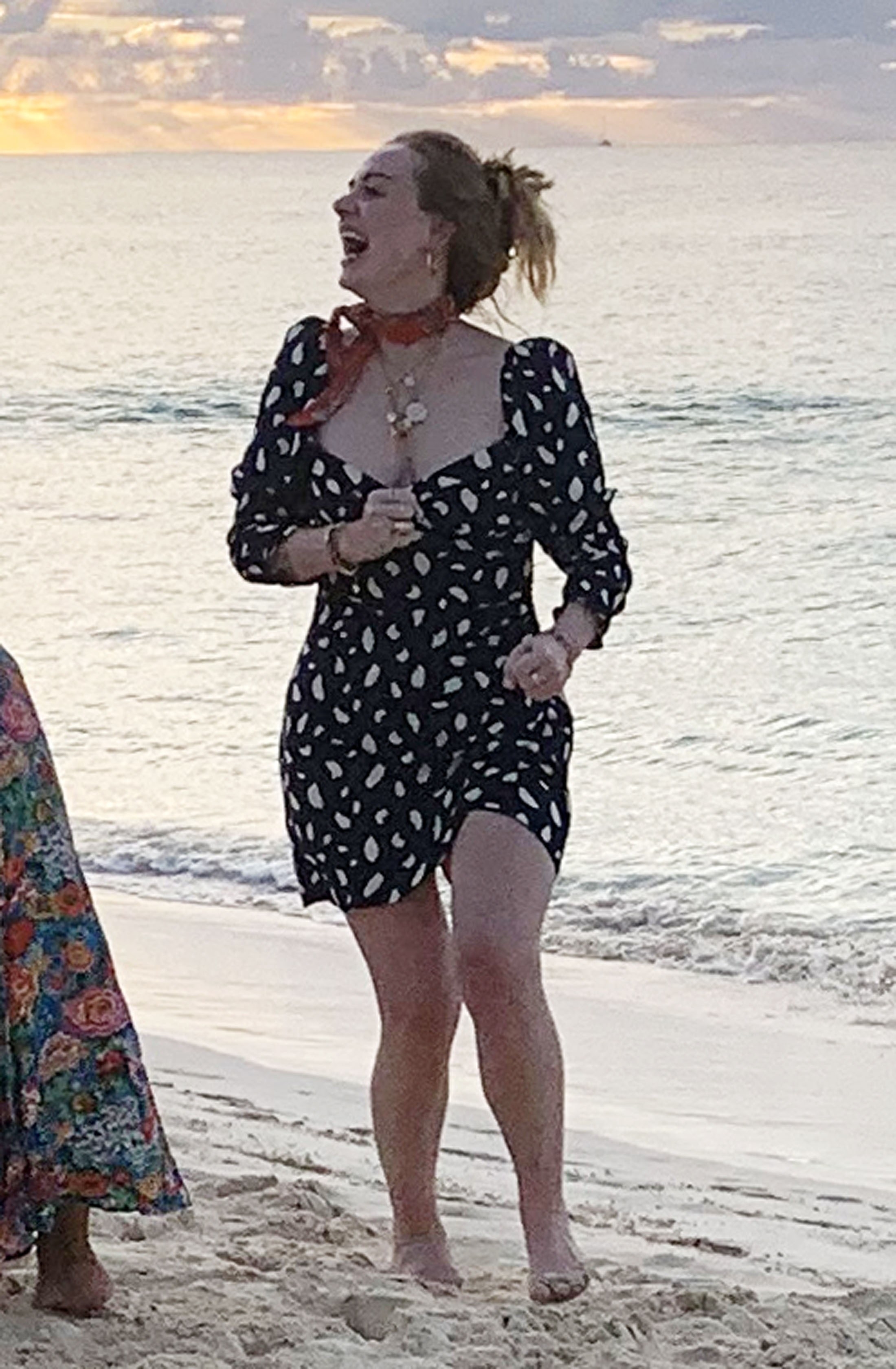 Sis was truly living her best life.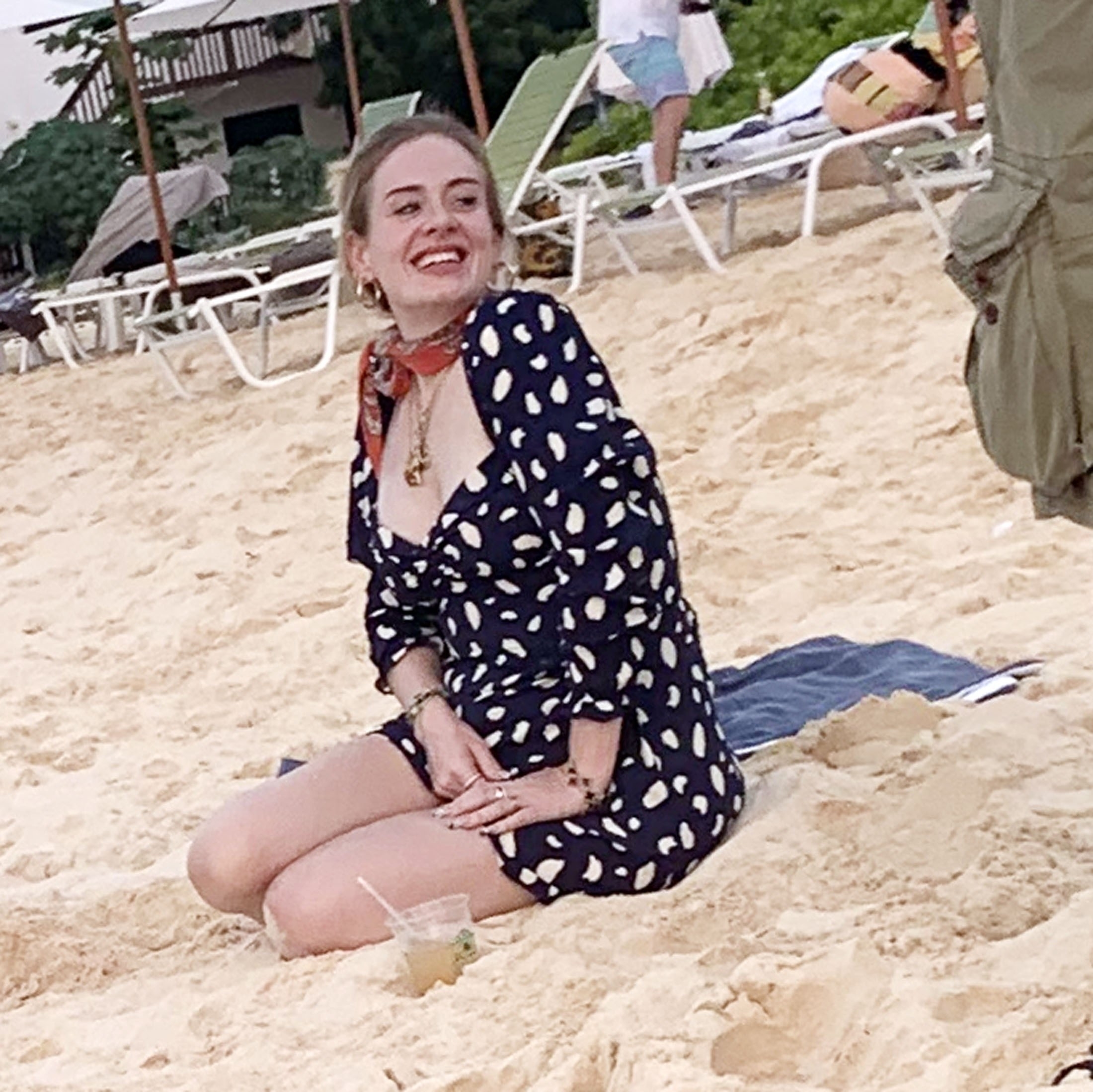 But I couldn't believe my eyes when I spotted this massive back tattoo on the singer: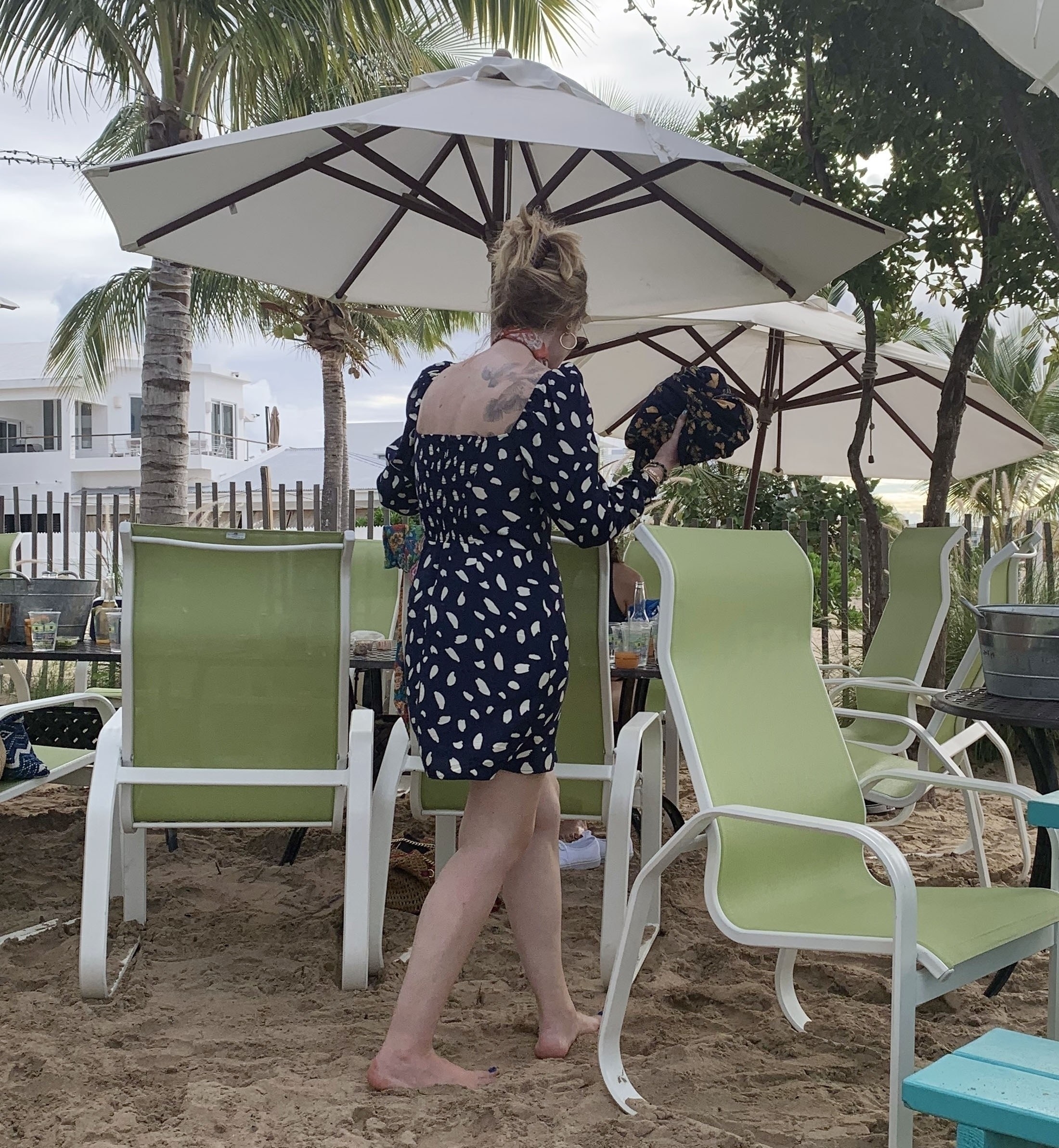 But nope. I was definitely not seeing things. Adele has a bunch of flying birds tatted on the right side of her back.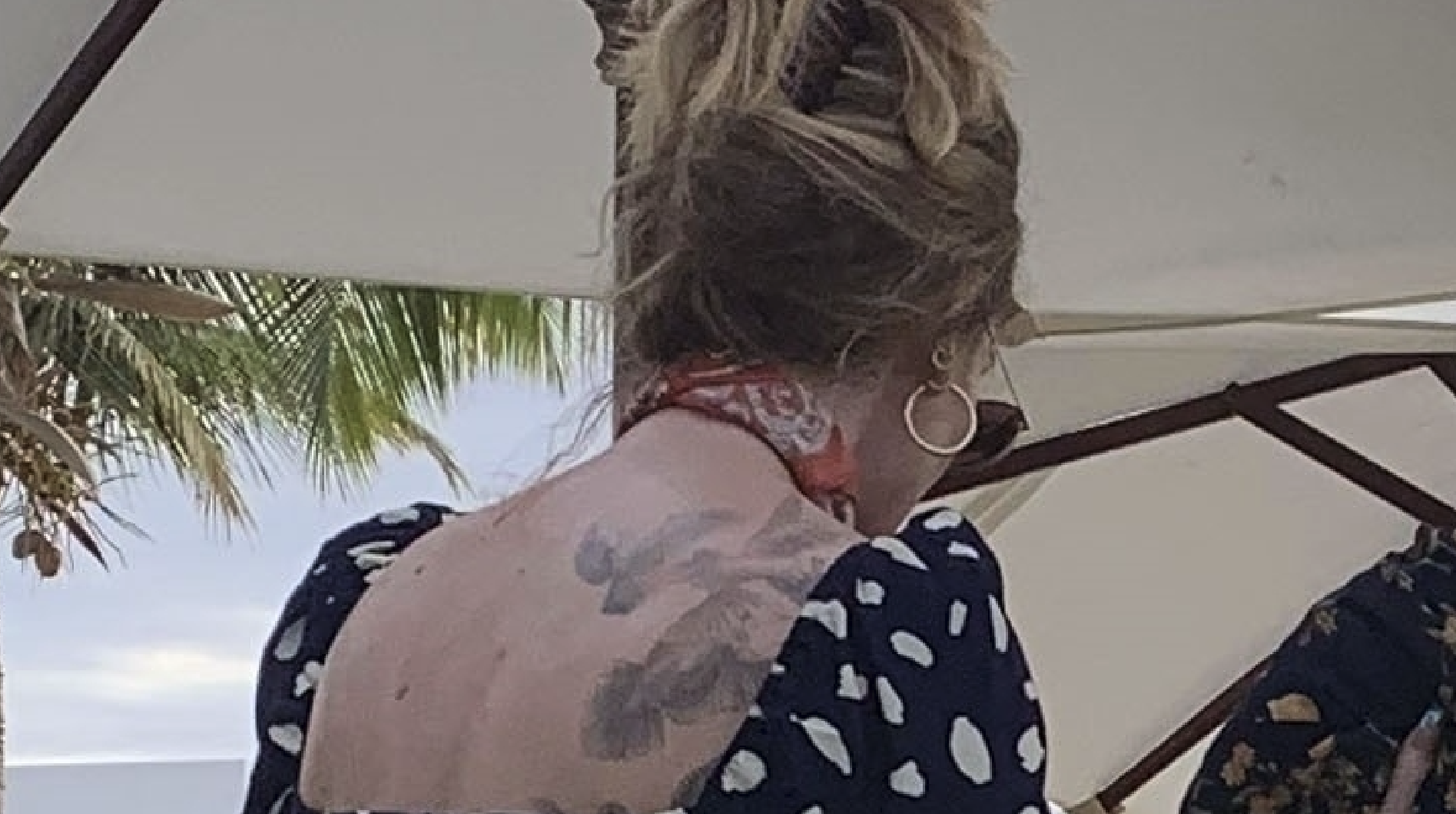 I wonder if the birds have some sort of meaning. Or better yet, if they have names!
Anyway, today I learned Adele has a large tattoo, and I just wanted to share that news with you guys. Carry on.