Newly-engaged couple Kristin Hartness and Jay Yontz are the proud owners of a pig named Ziggy.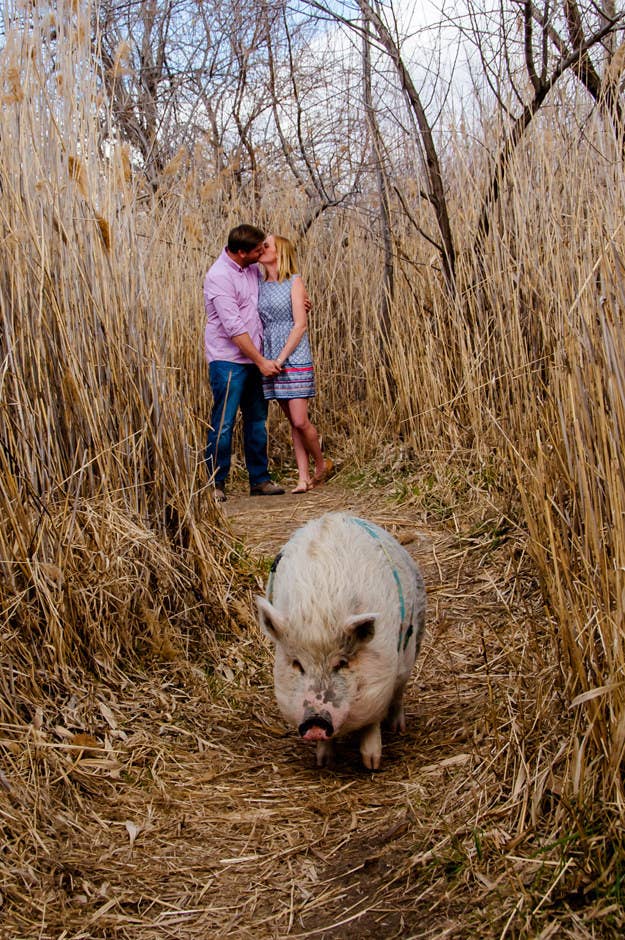 The three of them live and travel around the country together in a motorhome. "Ziggy is our child, our entire world. We mold our lives to fit him," Hartness told BuzzFeed.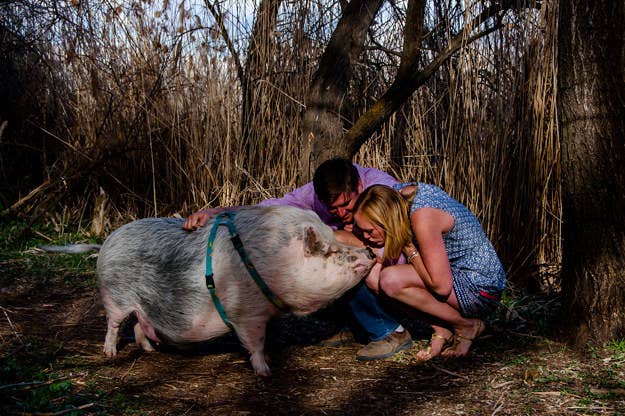 Naturally, Hartness and Yontz included Ziggy in their engagement photo shoot two weeks ago, and needless to say, the zaftig pig stole the spotlight.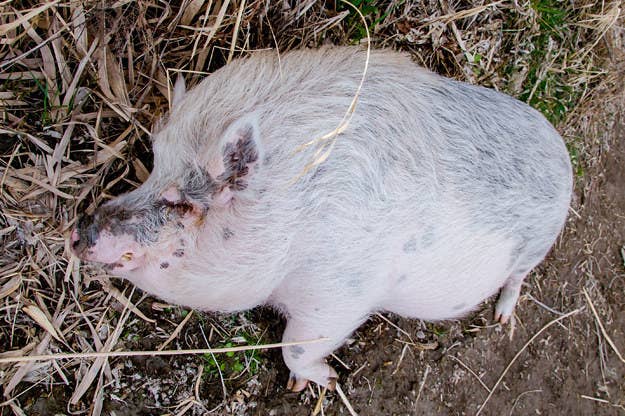 "Ziggy does everything with us, so it only made sense to have our baby boy with us," Hartness said. "Jay isn't only marrying me."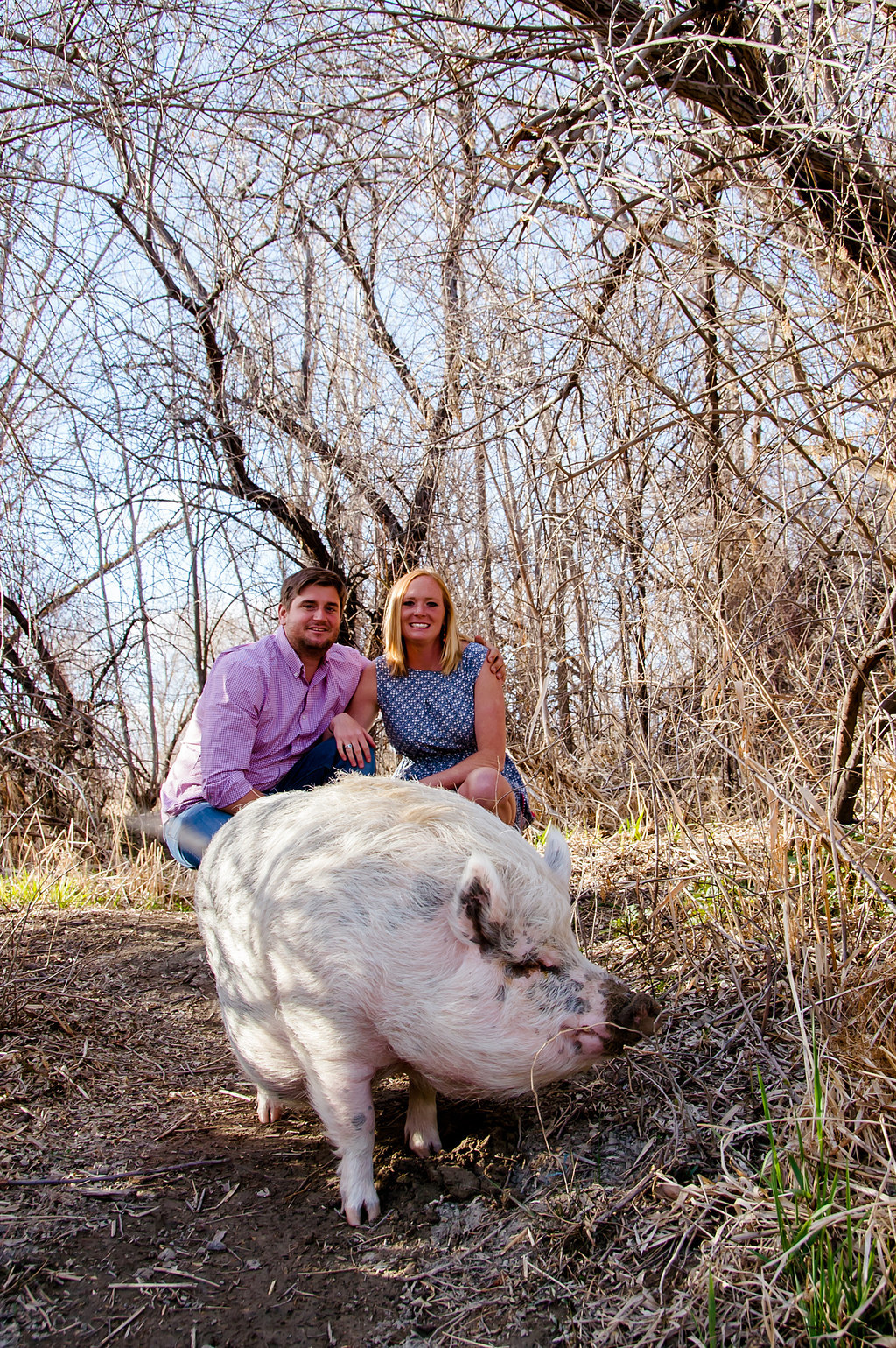 The couple managed to get some traditional engagement photos during their shoot.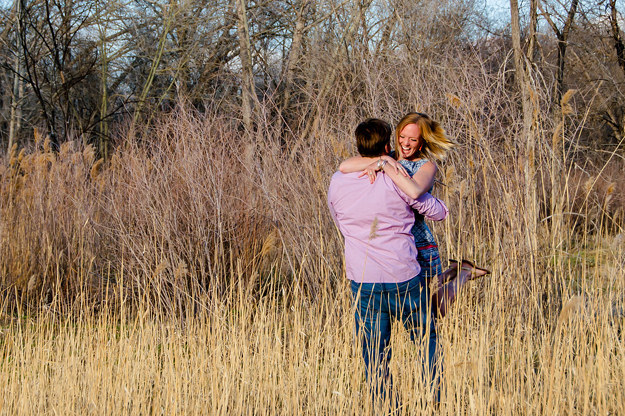 And some not-so traditional ones.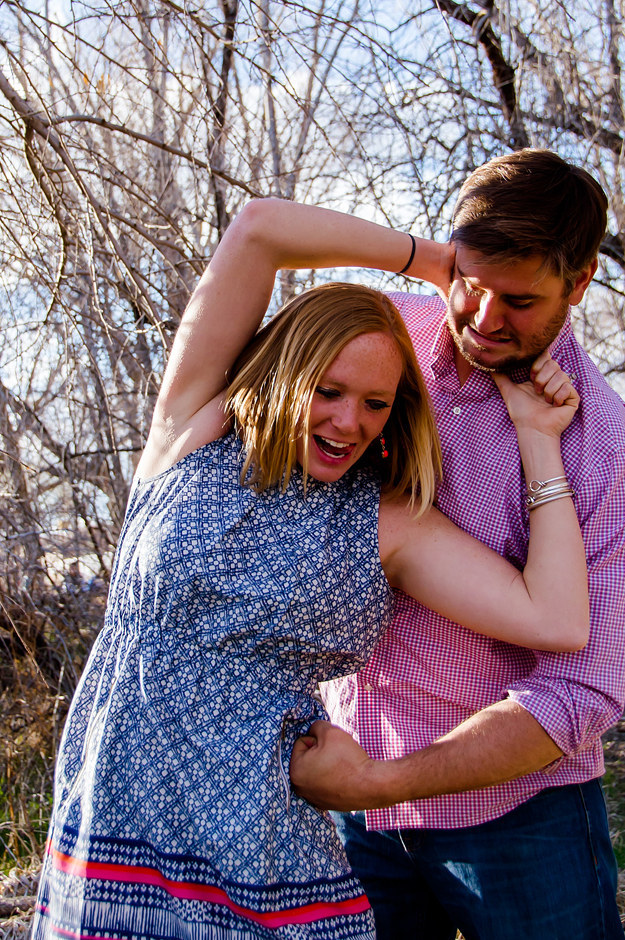 But they all look better with a little dose of Ziggy, TBH.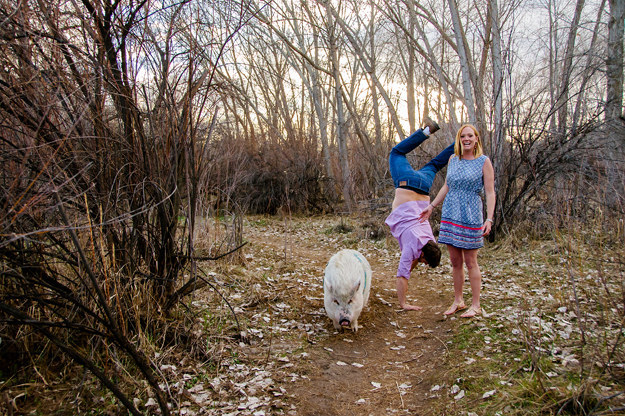 Who's photobombing who, really?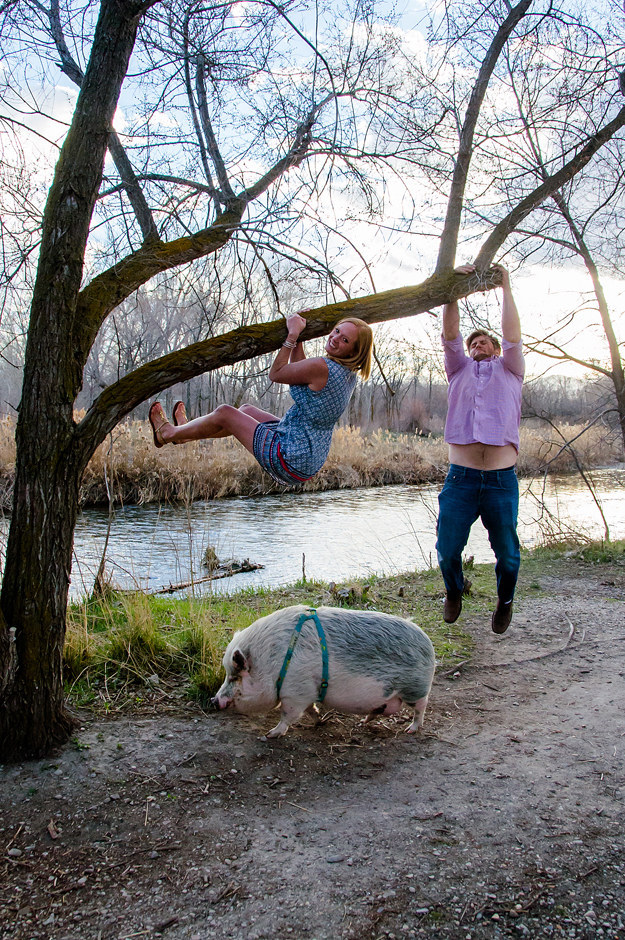 Ziggy even managed to roll around near the water, his happy place.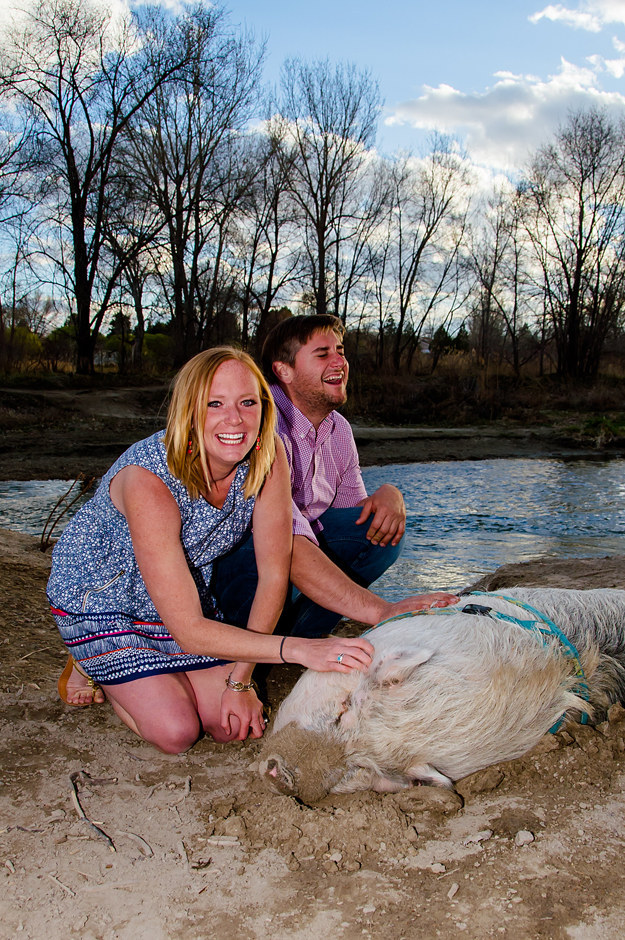 Of all of the priceless shots, Hartness said this one is her favorite.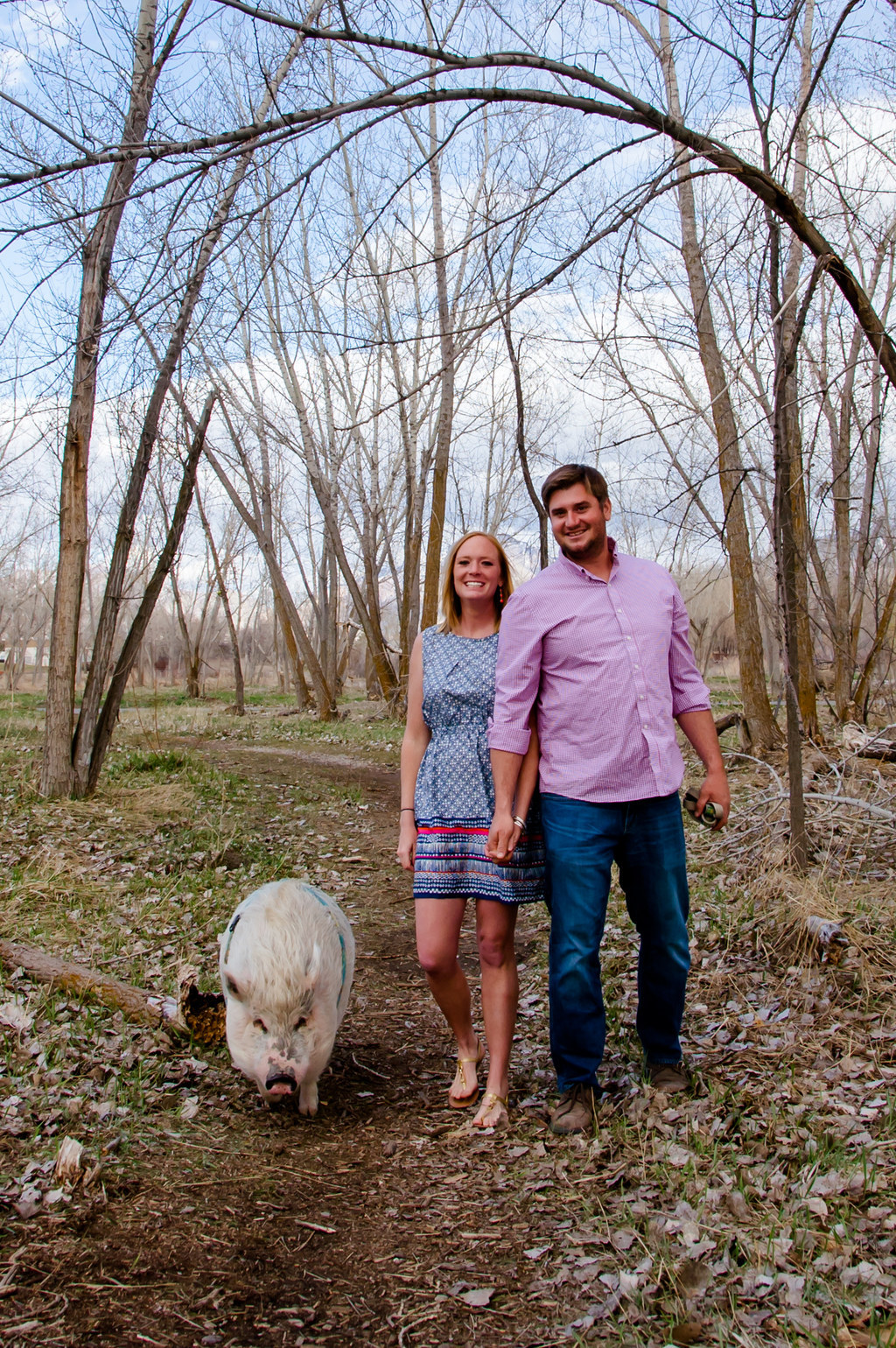 Hartness and Yontz are currently planning a small wedding for next spring — one that'll involve Ziggy, of course — but their bigger plan is to start an animal sanctuary.