David's Bridal's new spring ad campaign features beautiful wedding dresses, gorgeous London scenery, and the stunning Mercy Watson, a size-14 model.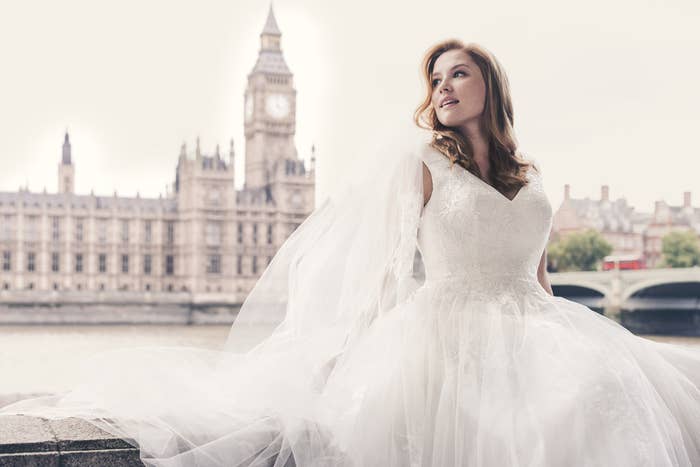 "We recognize that our customers are all different sizes and silhouettes and felt it was important to reflect this diversity in our ad campaign creative," Trevor Lunn, the company's CCO, told BuzzFeed Life.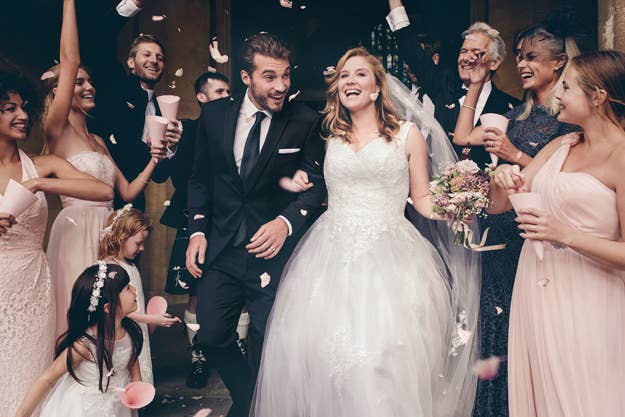 The ads show Watson sashaying past London landmarks, including Parliament, the Embankment, and a pub.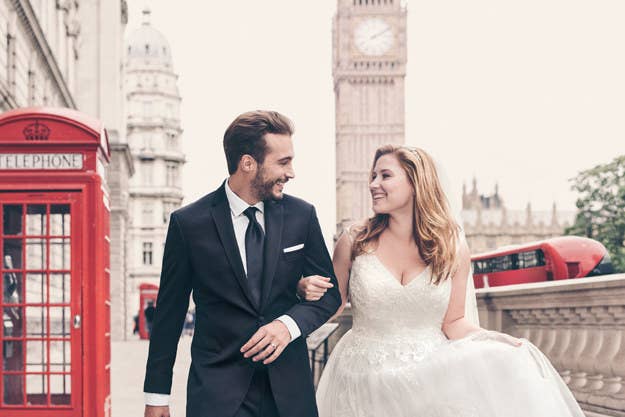 This is the second season in a row that the affordably-priced brand has photographed a plus-size model for its ads.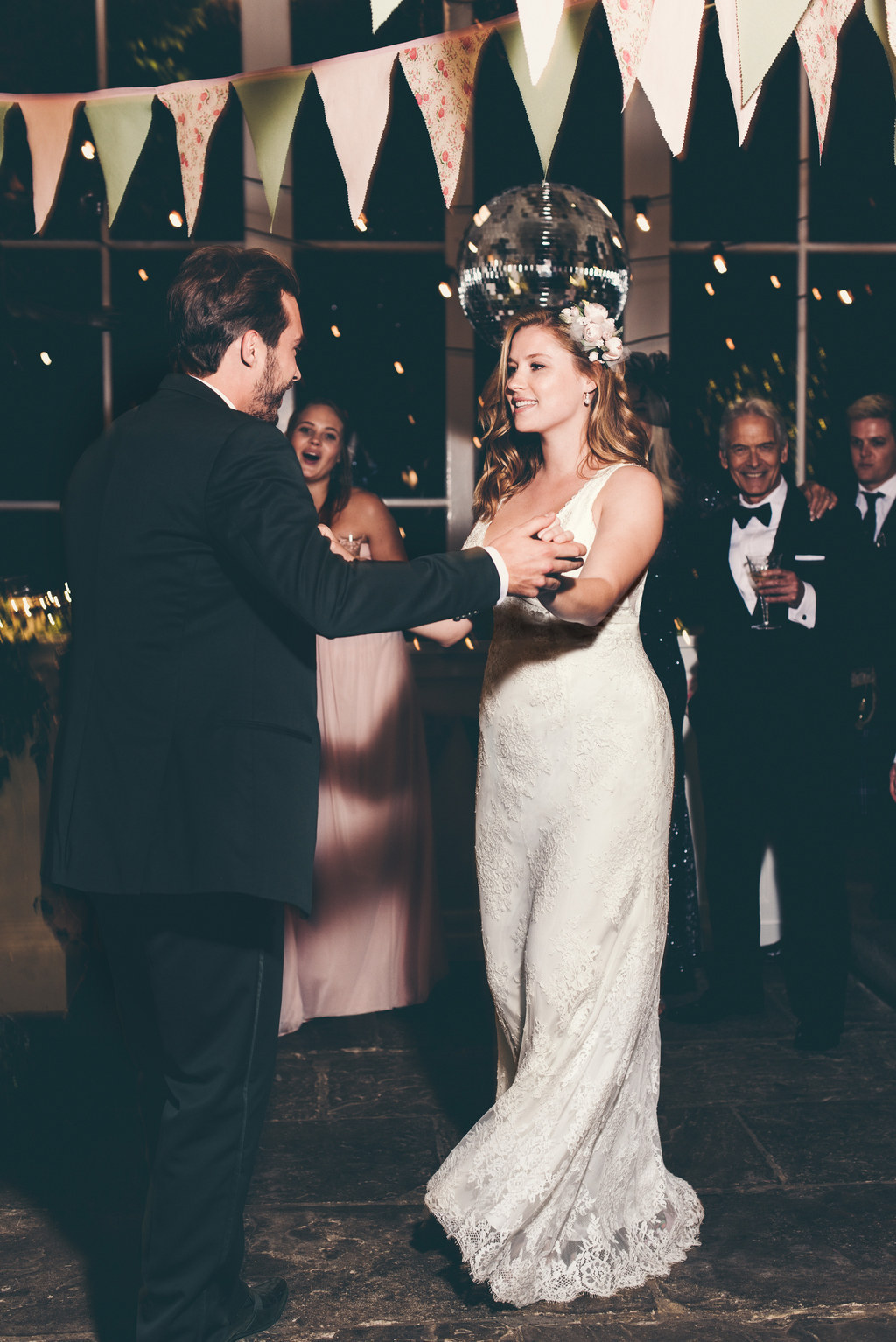 And last week, Target Australia's Christmas catalogue made waves for including photographs of women in a variety of bathing suit sizes.
Well done, David's Bridal.