This is Richard Wagner's "Wedding March" from 1850.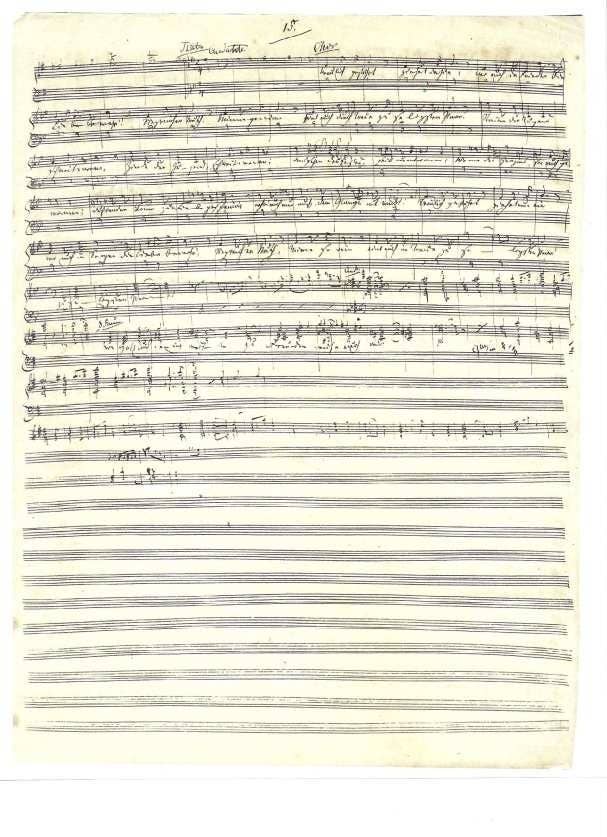 And now Wagner's original manuscript can be yours for the low price of $3.6 million.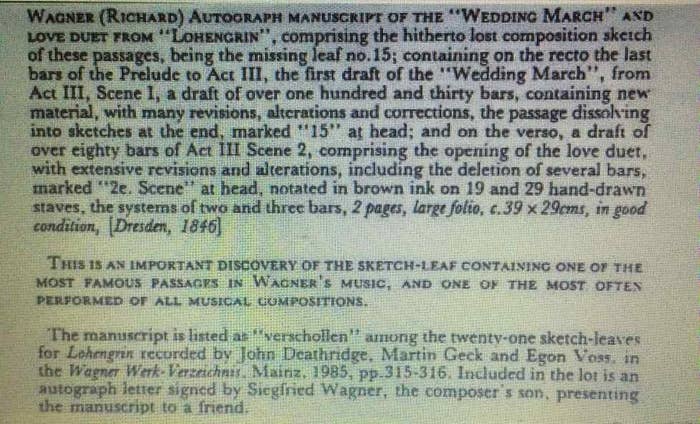 Whoever buys it will have a sick wedding present — if they are willing to part with it.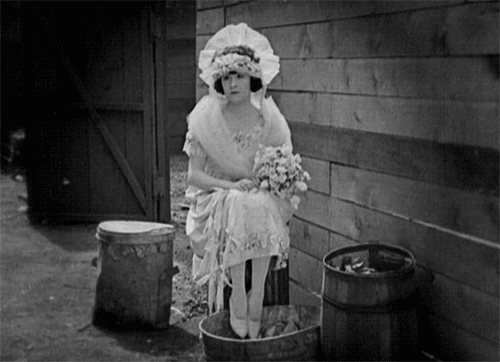 You know what that means: Never say never, Lorde.