Admit it: You've given some thought on how to prepare for the apocalypse*, when and if it comes.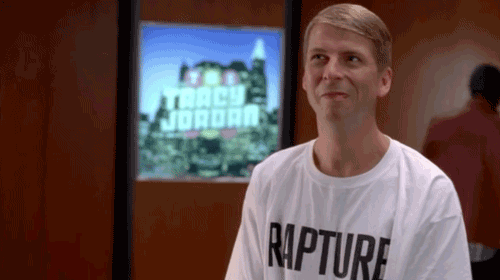 And maybe you've gone a step further and taken some precautions to make sure you're ready for the worst.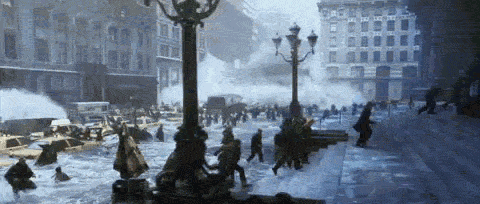 Maybe you keep some canned food and extra-large water containers around, juuuust in case.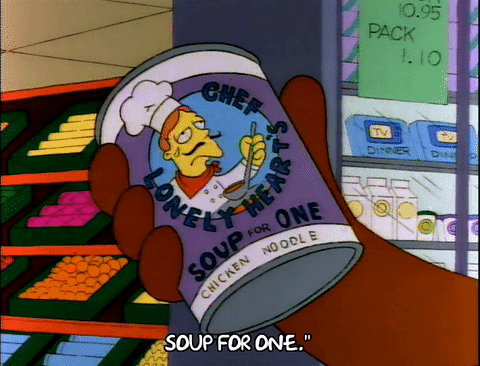 Perhaps you've honed your archery skills, made potato clocks, or done other useful activities in your spare time.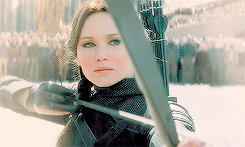 Or maybe you've just spent a shit ton of time reading up on preparedness and setting up emergency communication plans with your family.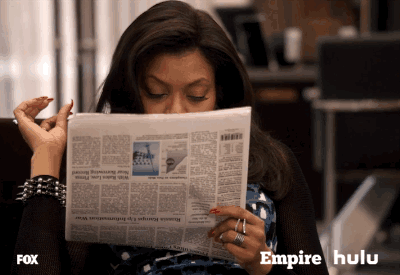 Tell us what you do to stay prepared ~just in case~ for a chance to be featured in an upcoming BuzzFeed Community post!