Welcoming a baby into your life can be incredibly exciting! But honestly, everyone has a different postpartum experience.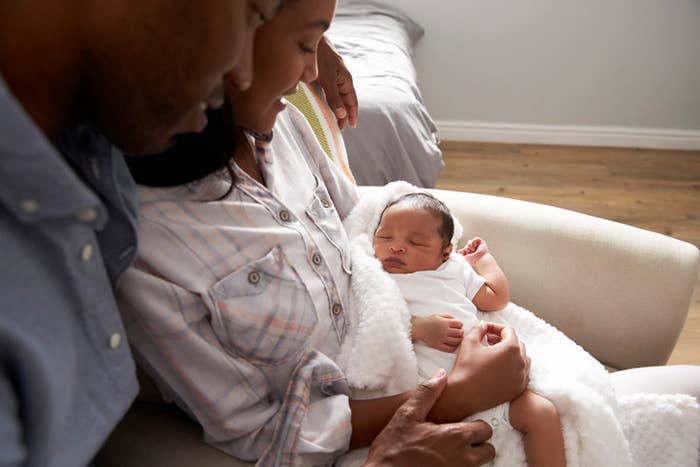 So we'd love to see pictures that highlight what your postpartum life is — or was — like.
Maybe for you, it's a picture of postpartum hair loss — and a lot of it.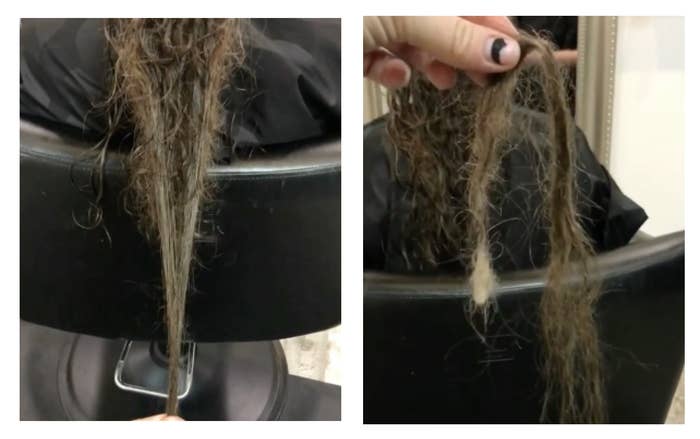 Perhaps it's a photo of the products and things that get you through every minute and hour of every day.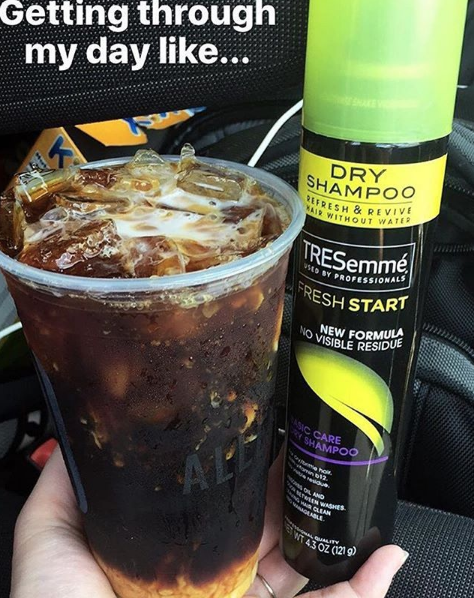 Maybe it's a snapshot of the medications that make you feel like you can handle your life.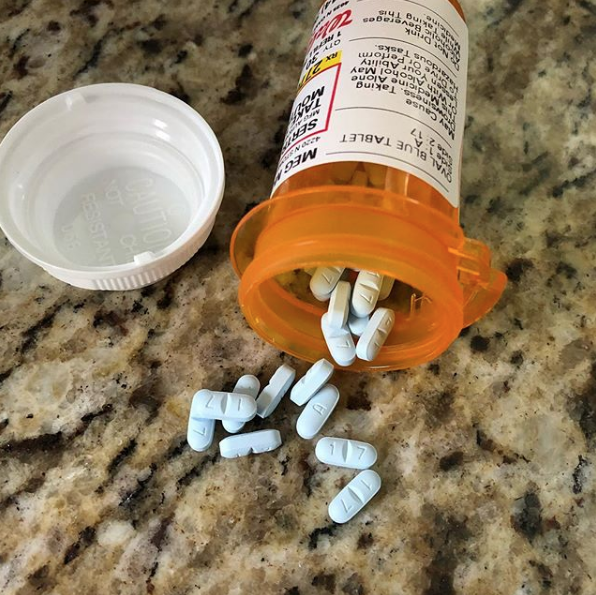 Or maybe it's a picture of what your post-birth baby bump actually looked like.
Or maybe it's something else entirely. Whatever you choose to share to represent your experience, submit it via the dropbox below and it could be featured in an upcoming BuzzFeed Community post.