It's a languid almost-week of non-holiday holidays where a lot of people still have to work, even though it feels almost unnatural. The time is so notably different from the rest of the year that Norway has a word for it — romjul, aka a time to spend with friends and family. And while that would indeed be a great way to pass those days, not all of us are fortunate enough to be able to do that.
With that in mind, here's a list of things to do during that week that'll help you enjoy it more, be productive, and/or plan a better year ahead:
1.
Do a 1,000 piece puzzle.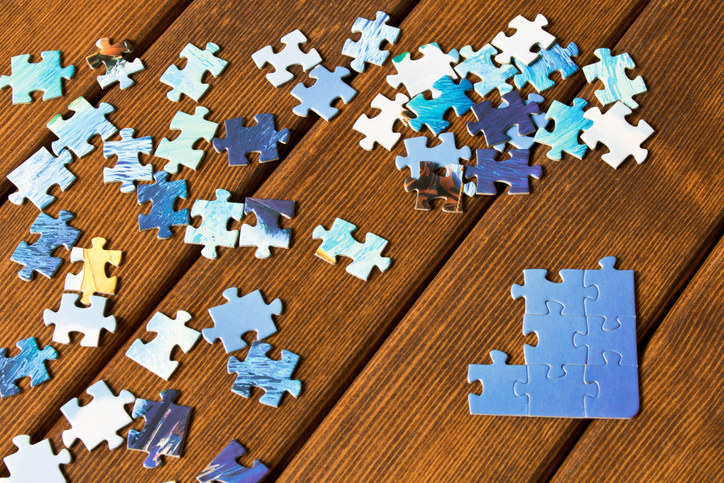 2.
Try doing something fun or different by yourself.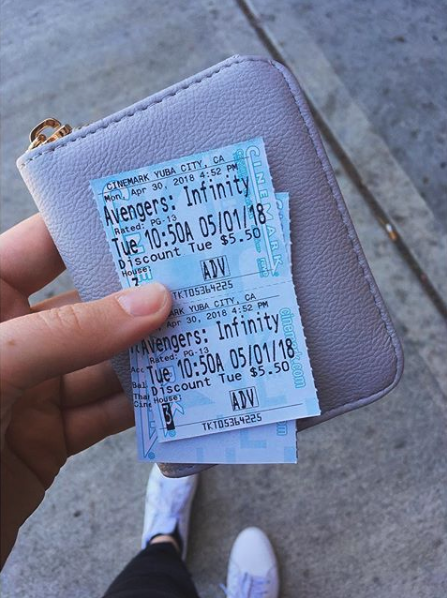 3.
If you do know of some people who will be in town, plan a recipe club, book club, or similar gathering with anyone who's around.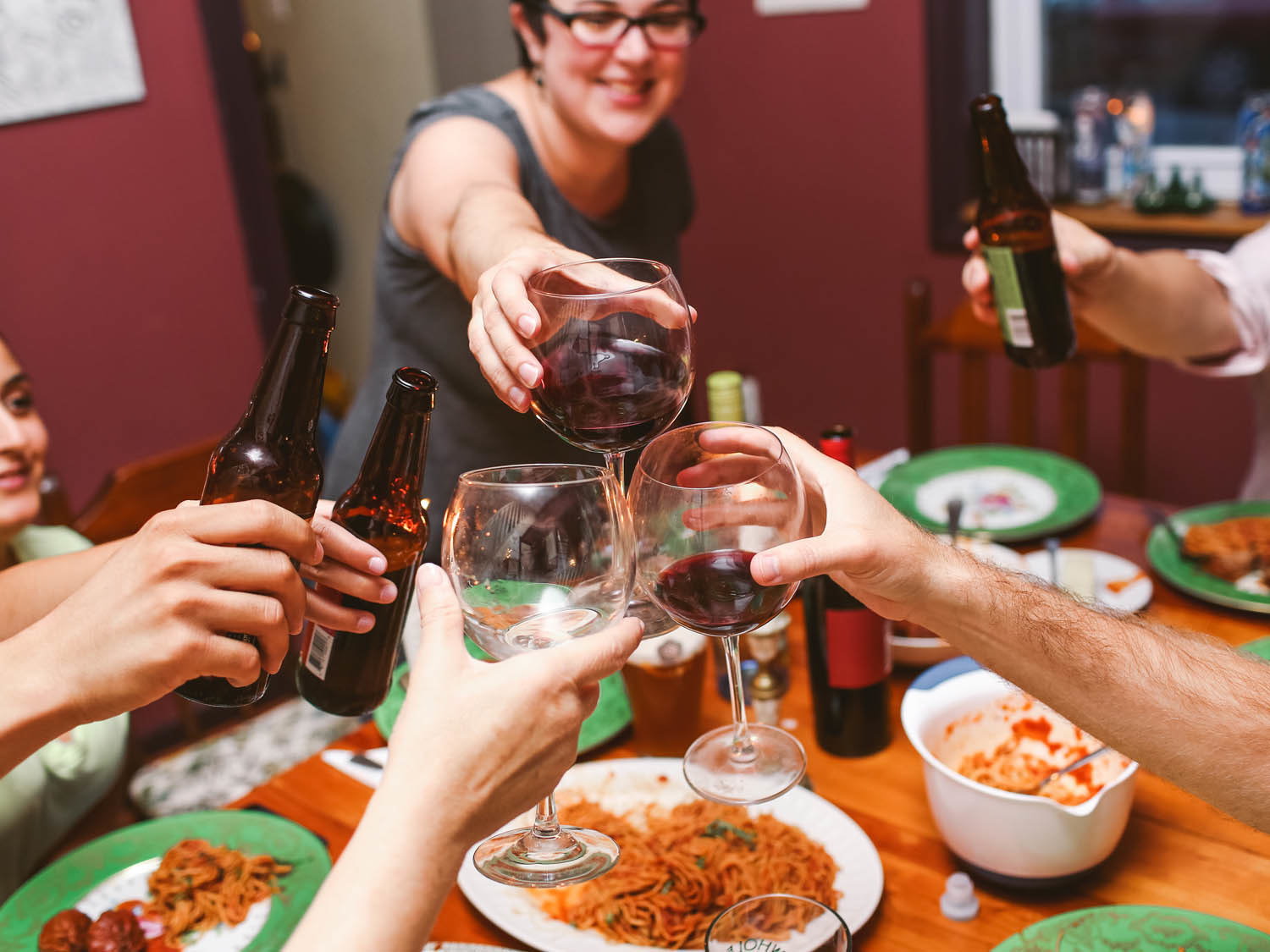 4.
Hit up some after-Christmas sales.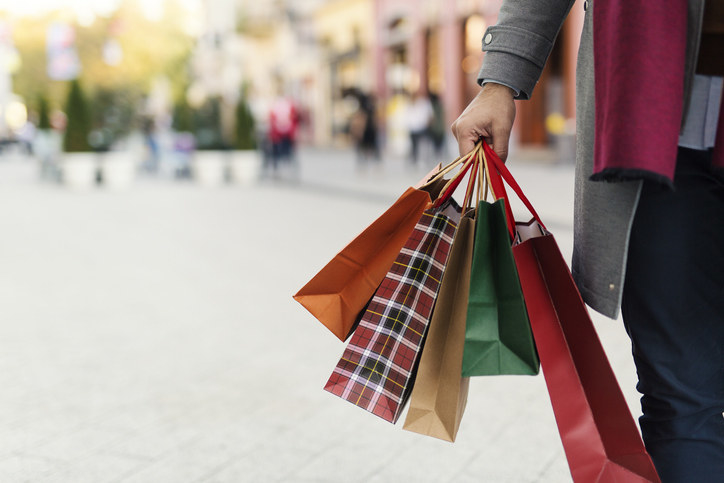 5.
Go to a restaurant that usually is all booked up.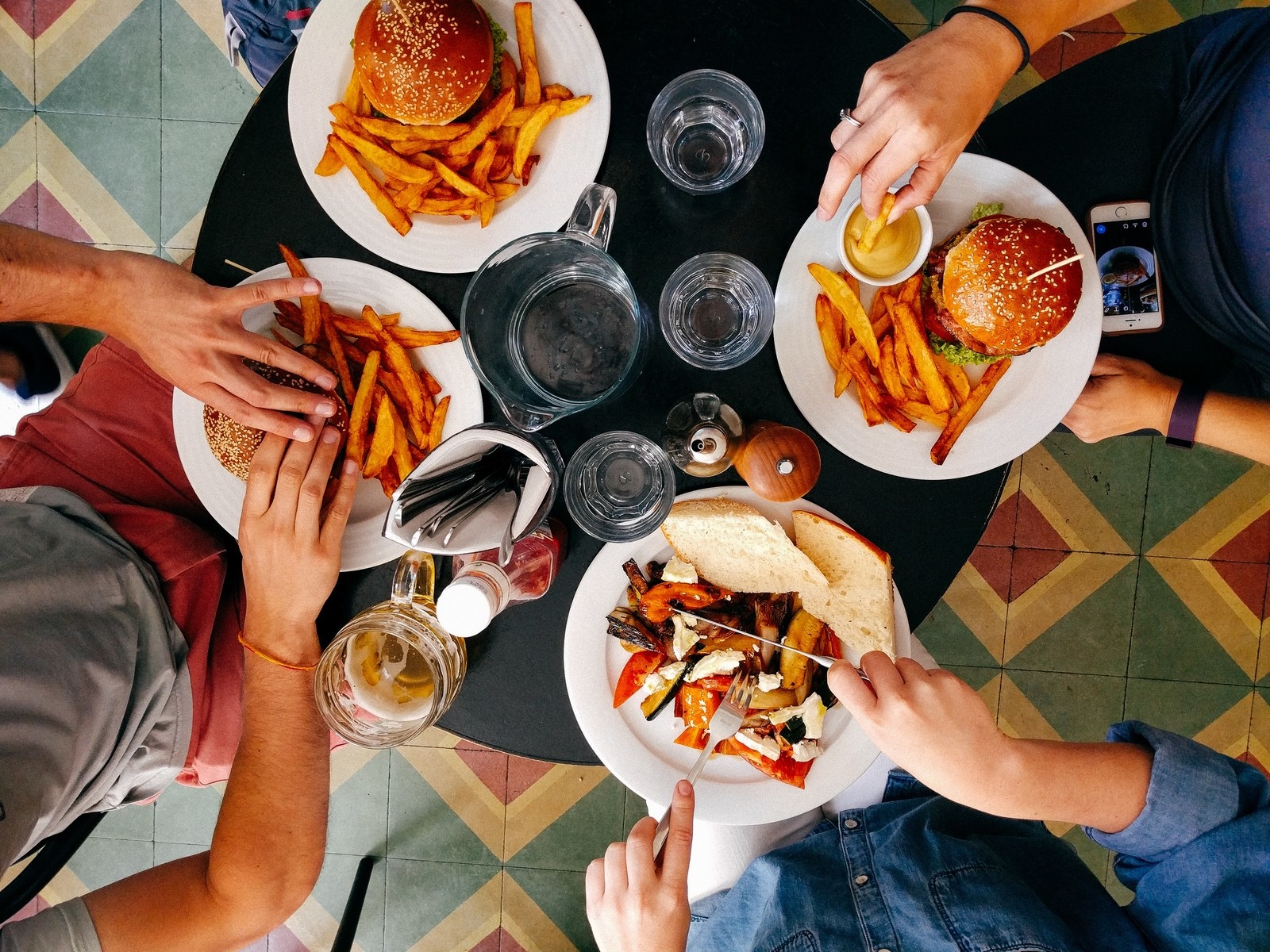 6.
And check out a local museum or cultural institution.
7.
Binge-listen to a podcast.
9.
Hand wash all of your clothes that need it.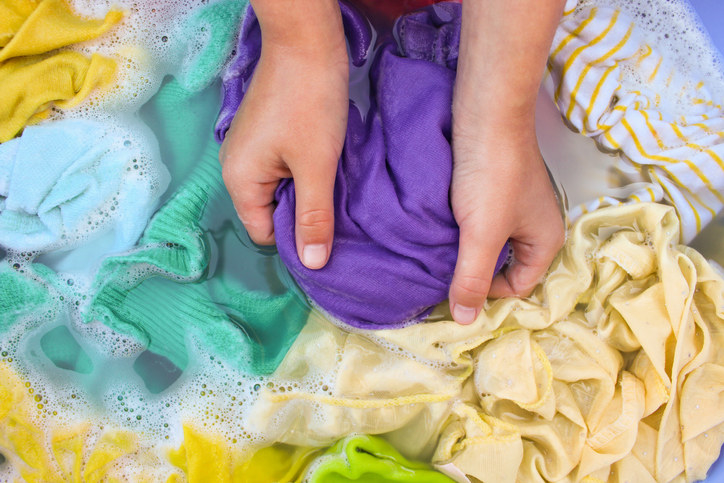 10.
And clean anything else in your home that you don't usually clean.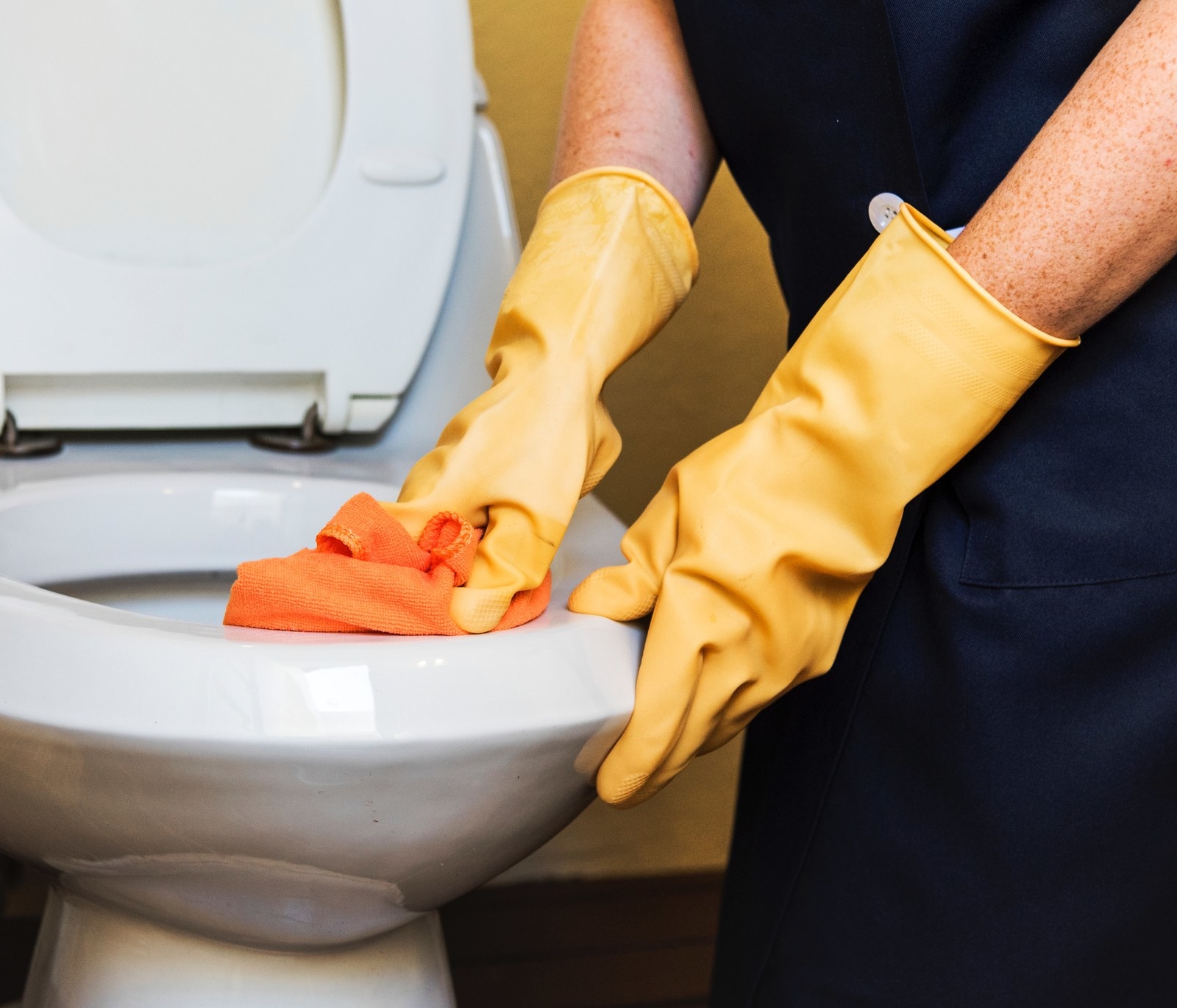 11.
Do an inventory of your phone notifications.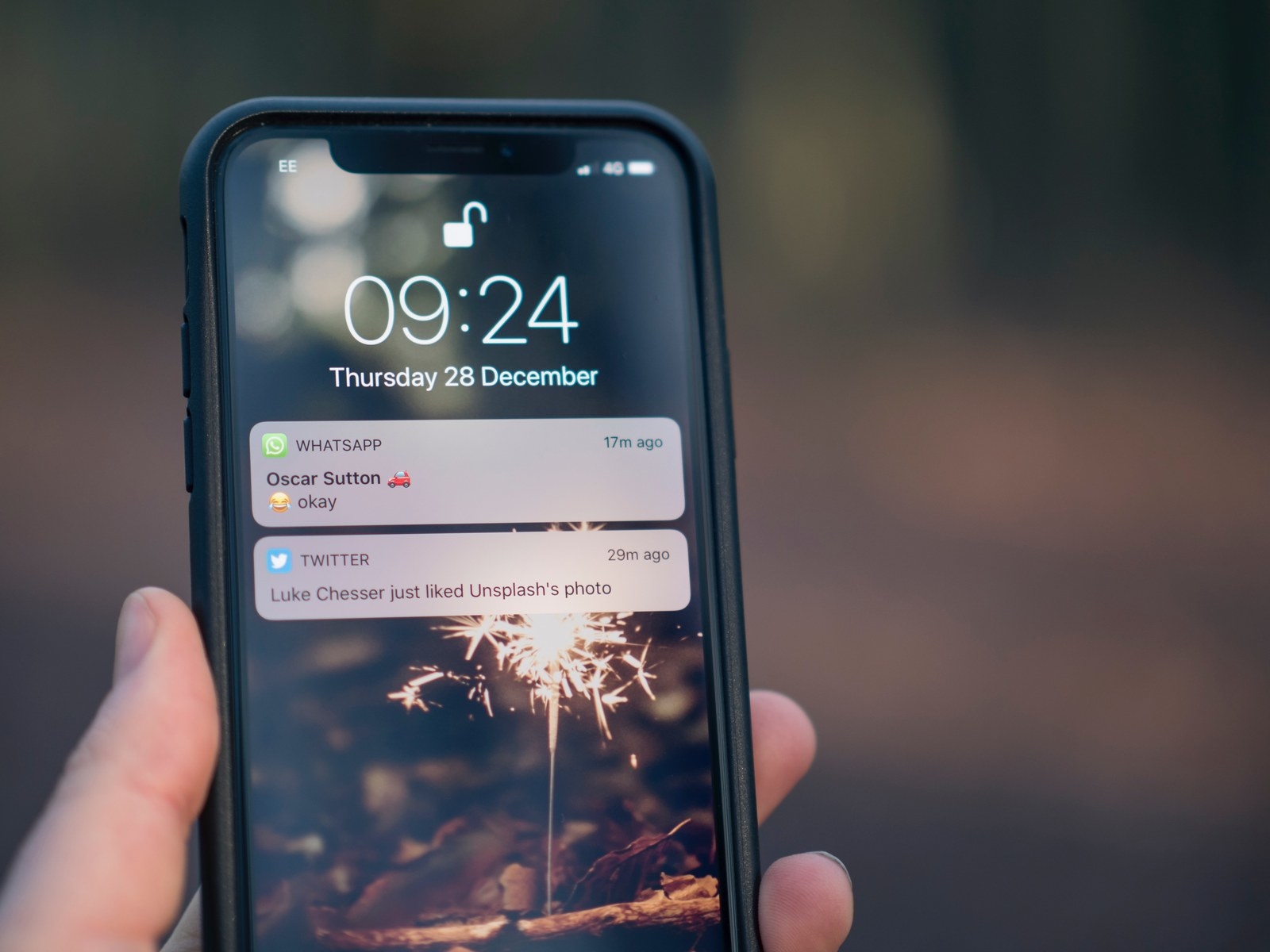 12.
Stock up your first-aid kit.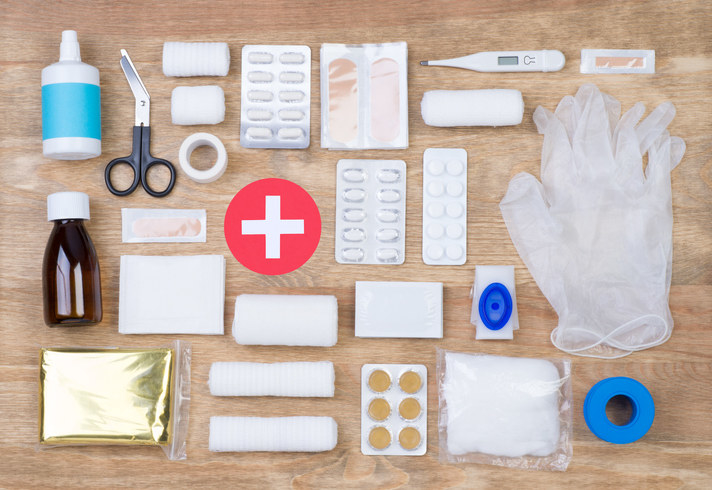 13.
Cook and freeze as many meals as your freezer can fit.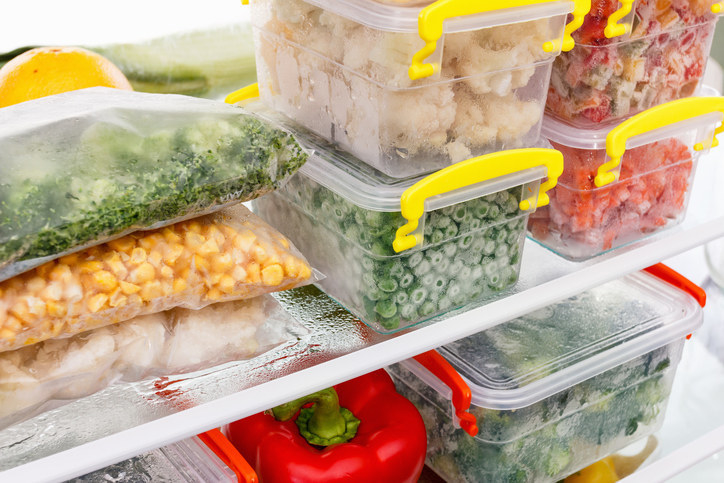 14.
Hang up any stuff on your walls that you've had sitting around.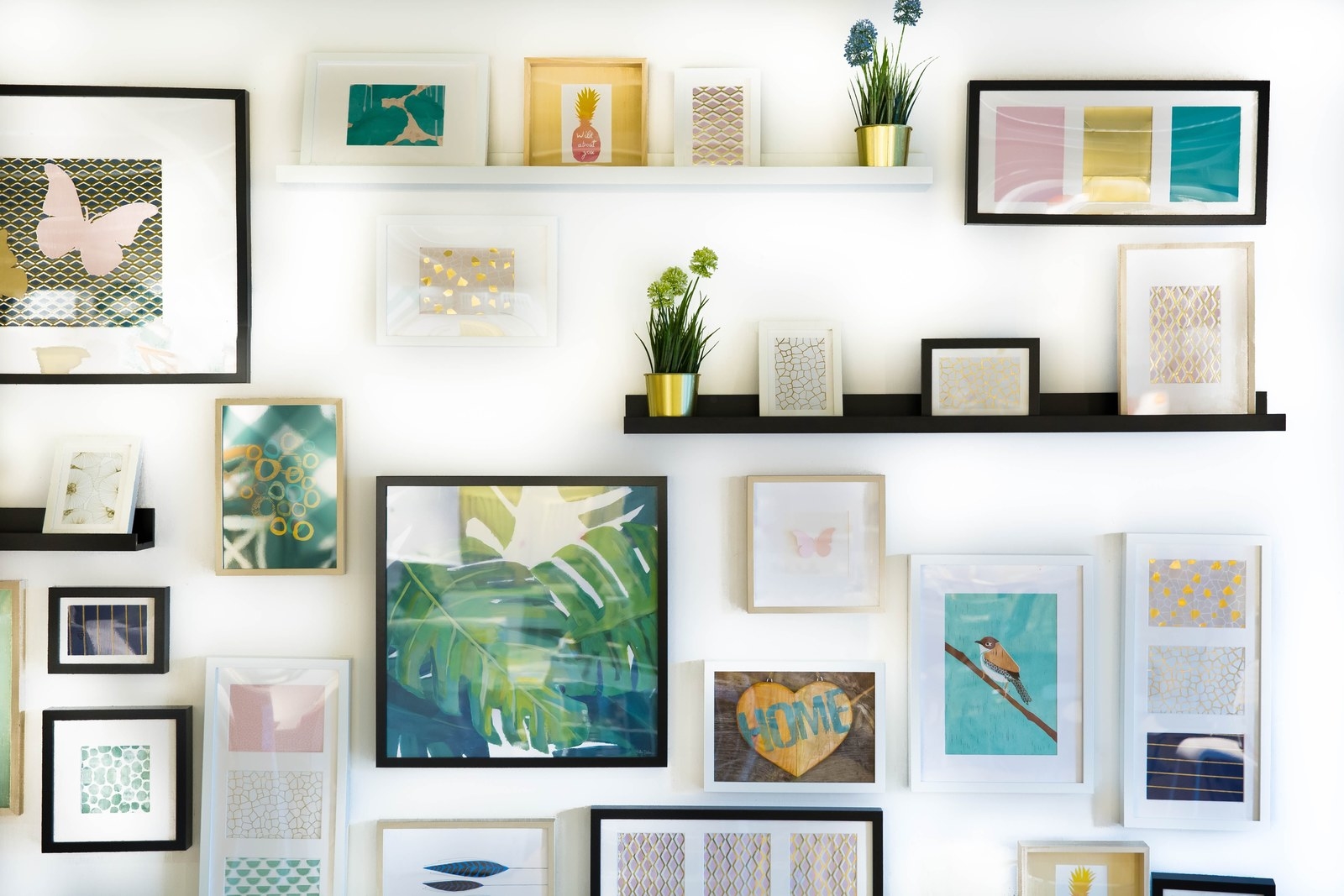 15.
Finally set up a password manager.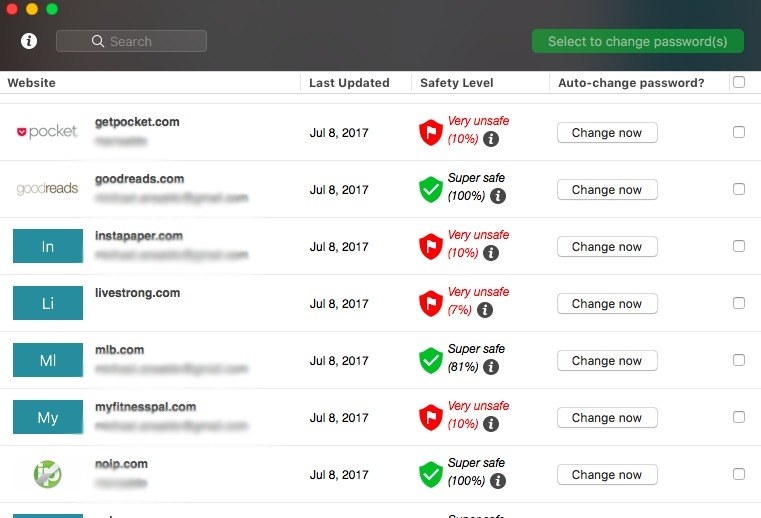 16.
Gather up and sell or donate items you don't want or need anymore.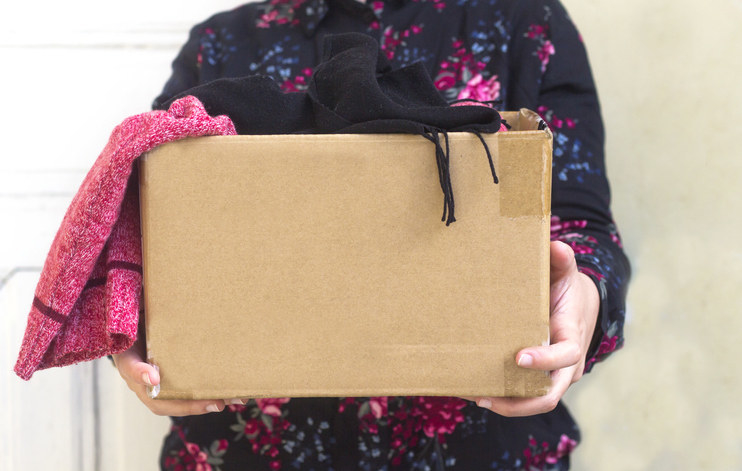 17.
And get rid of all the those sample beauty products you've been saving for like three years.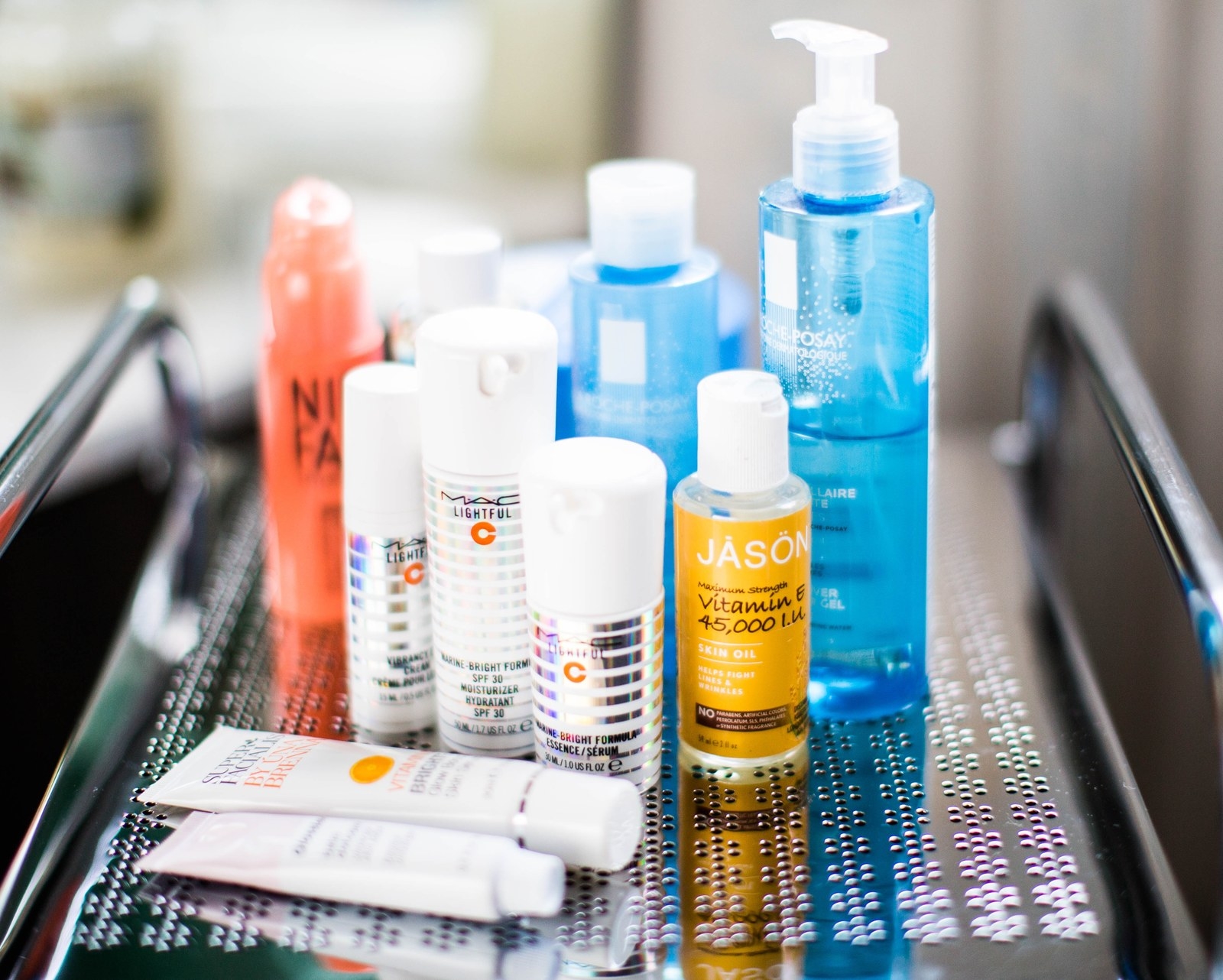 18.
Pick a topic to become an expert on.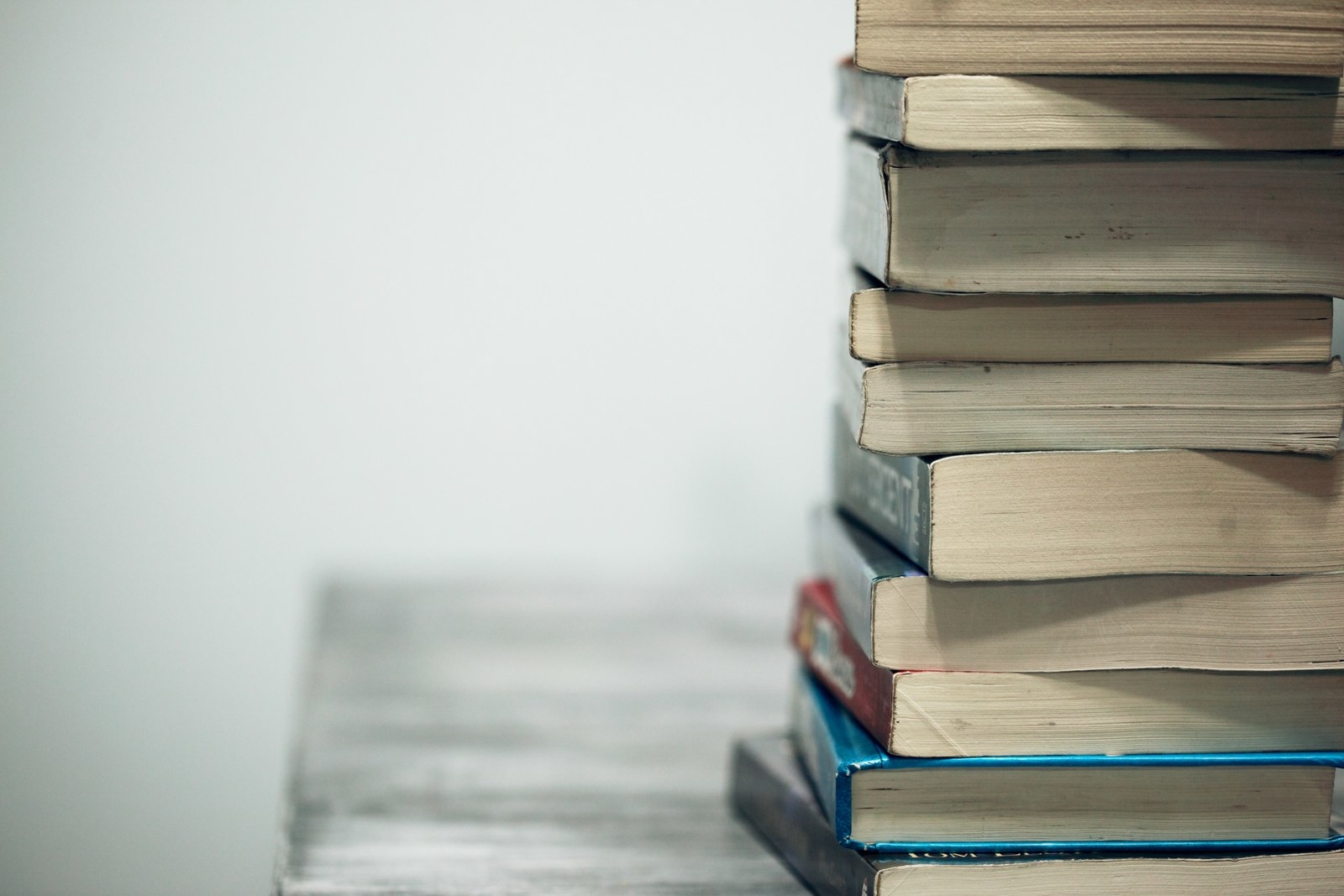 19.
Make a budget.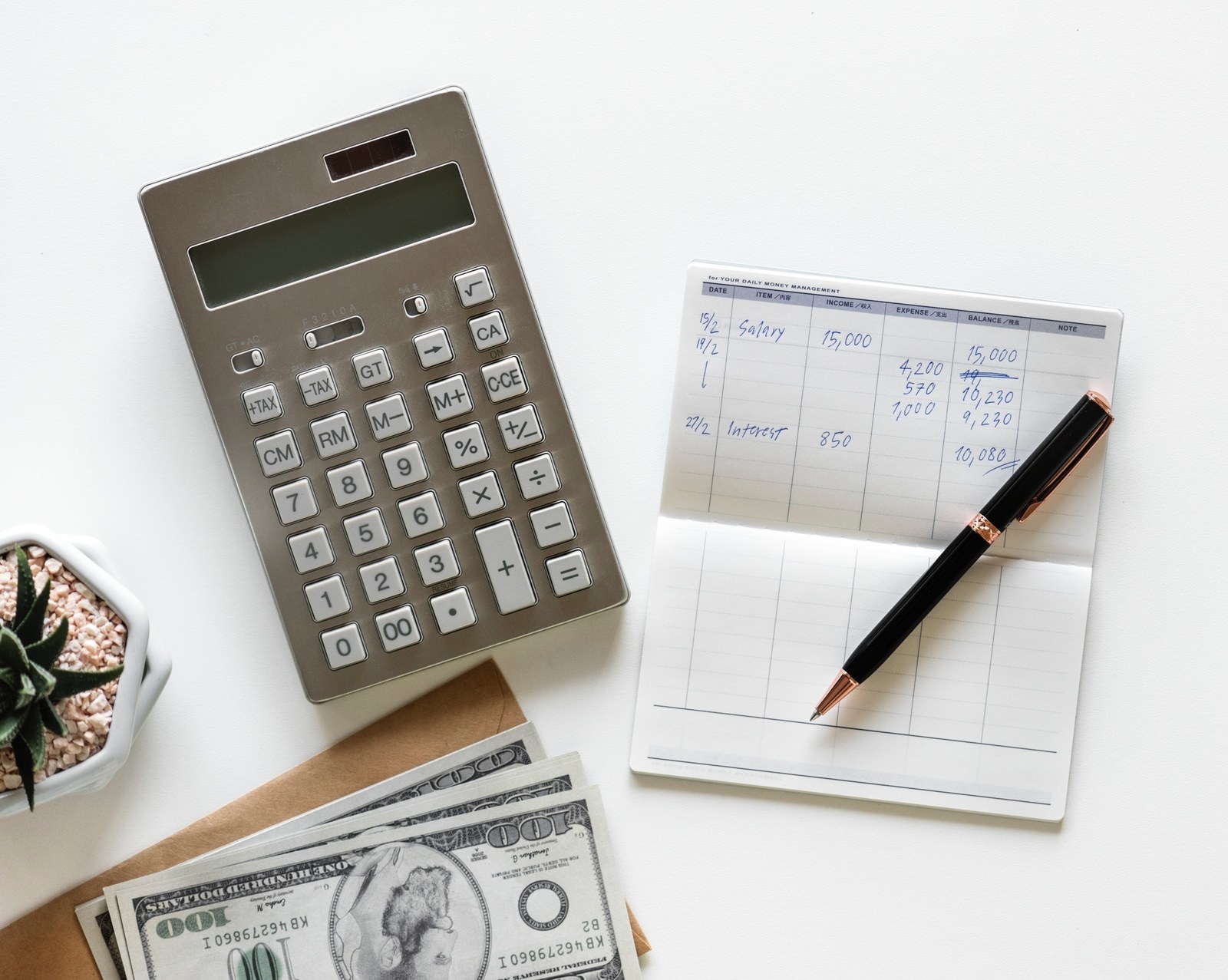 20.
Start a habit a habit you can keep up, like jade rolling.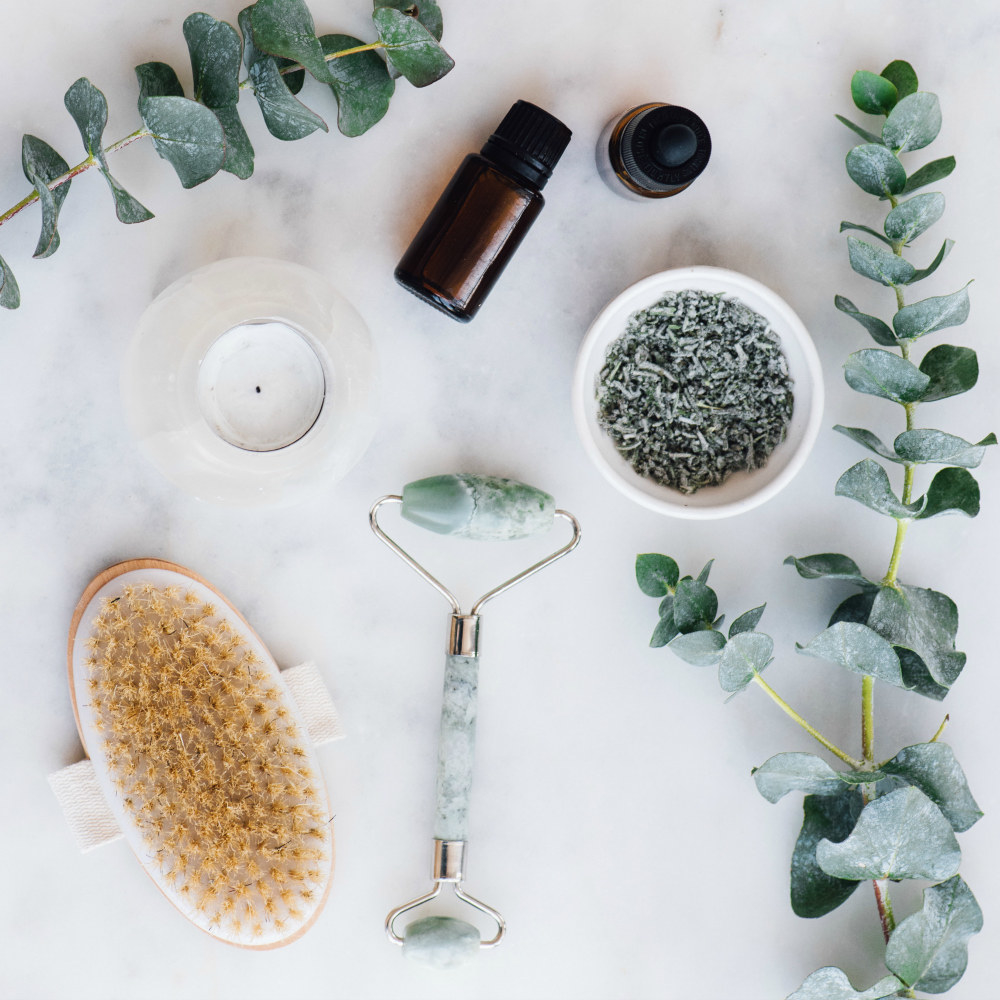 21.
Or try finding a hobby that will provide you with enjoyment for months or years to come.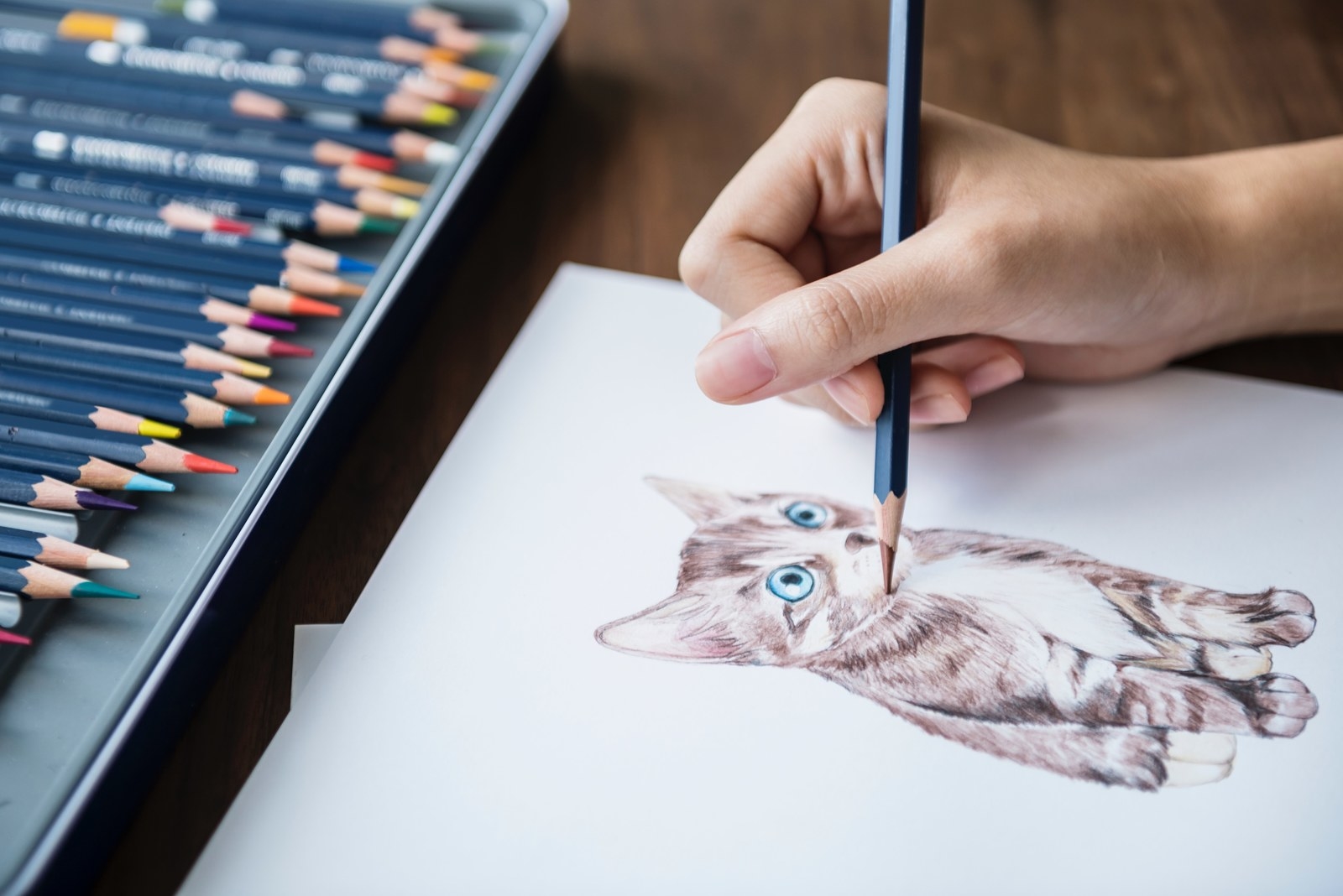 22.
Stop following people on Instagram that don't bring you joy.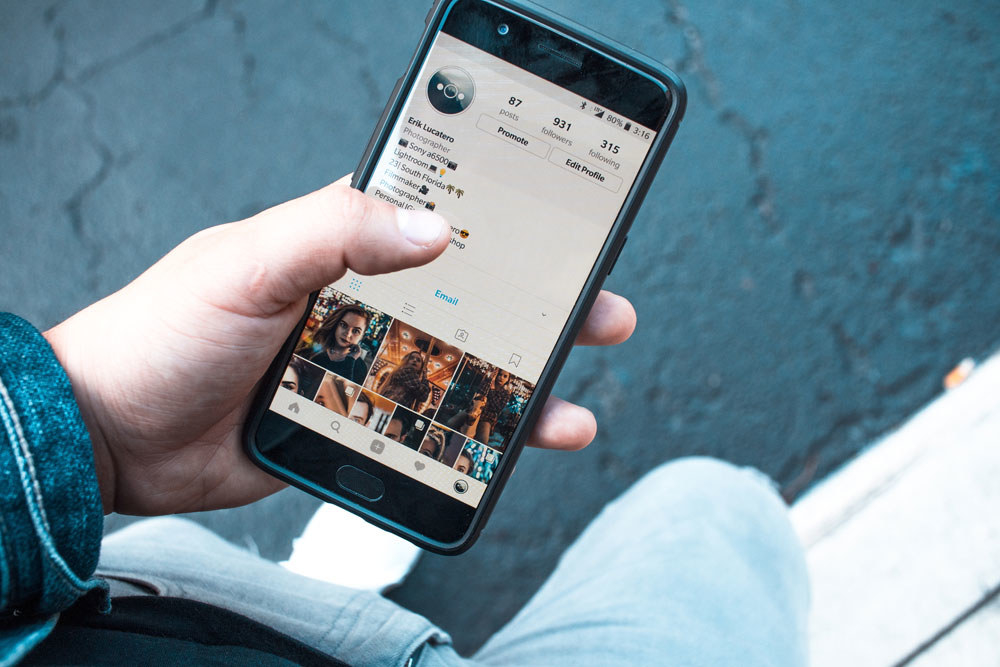 23.
Dip your toe into meal prepping, if you've never done it before.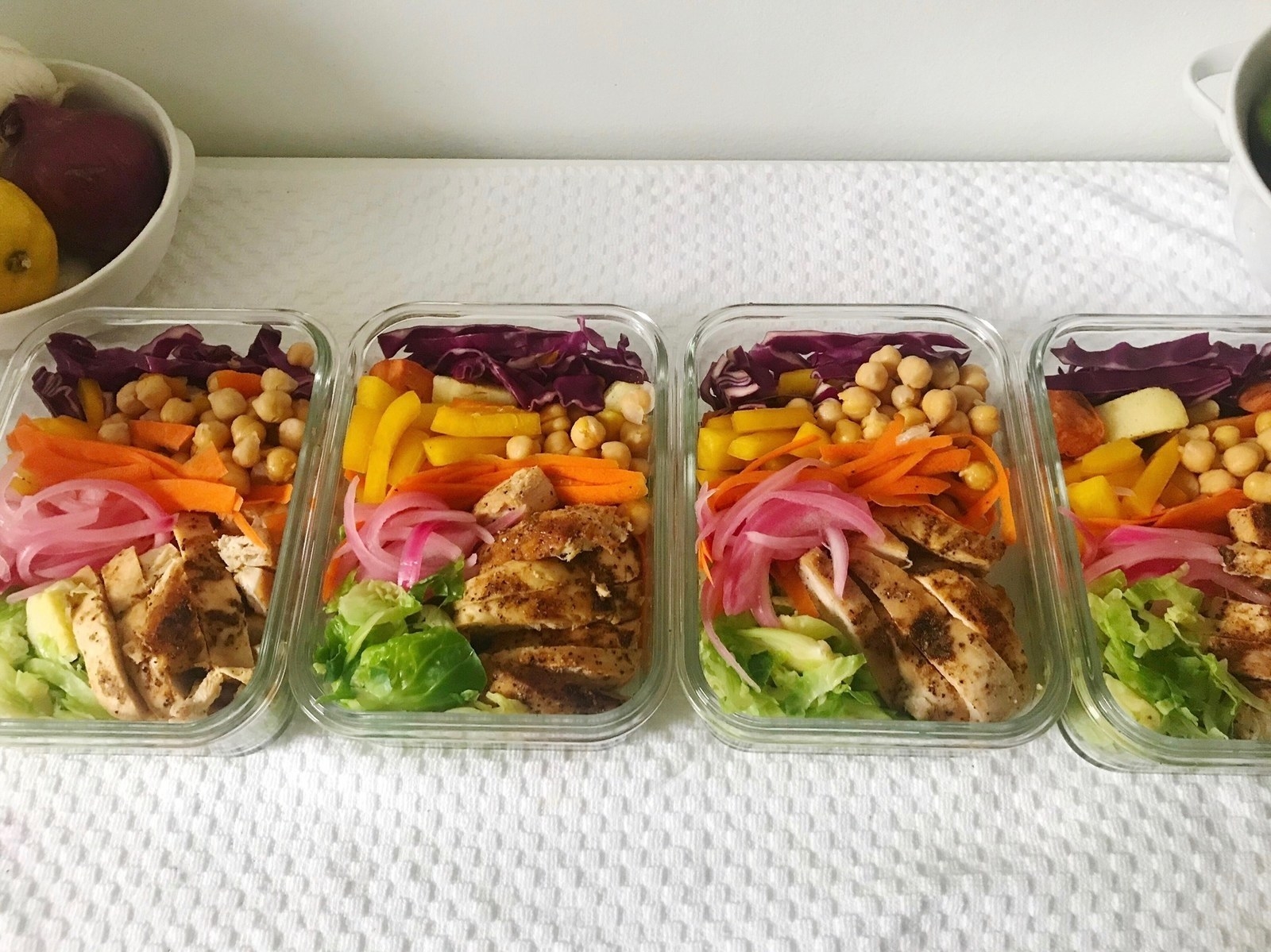 24.
Unsubscribe from any email list or newsletter that you don't read or need.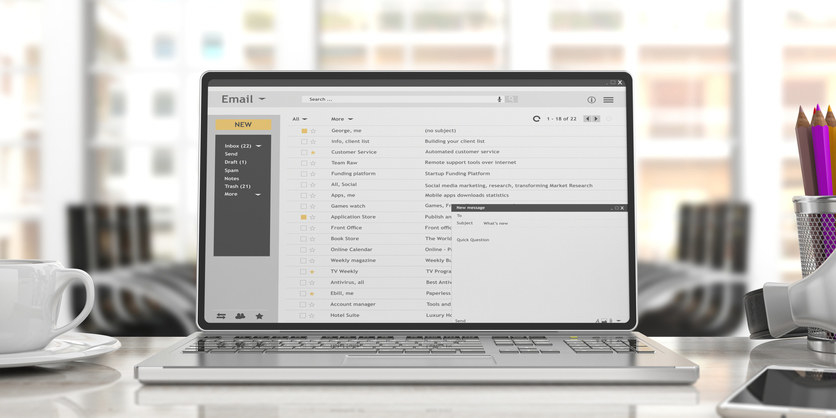 25.
And start your indoor garden.