You Don't Have To Follow All The Wedding Rules, But At Least Follow This One
It's not that hard, I promise.
Summer is almost here, and that means you're probably getting ready to attend approximately a metric shit-ton of weddings.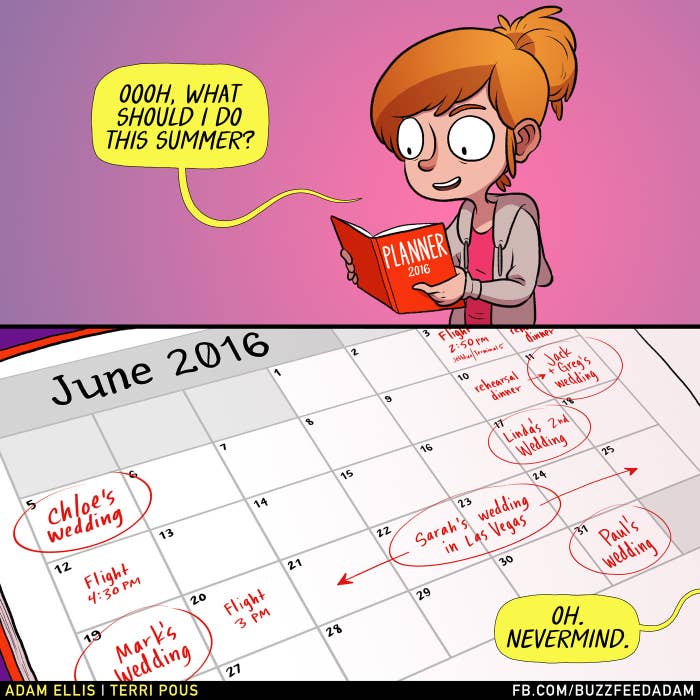 And while, yes, it's not a bad idea to familiarize yourself with the basic tenets of being a decent human at a wedding, there's honestly only one rule you really, truly, should follow.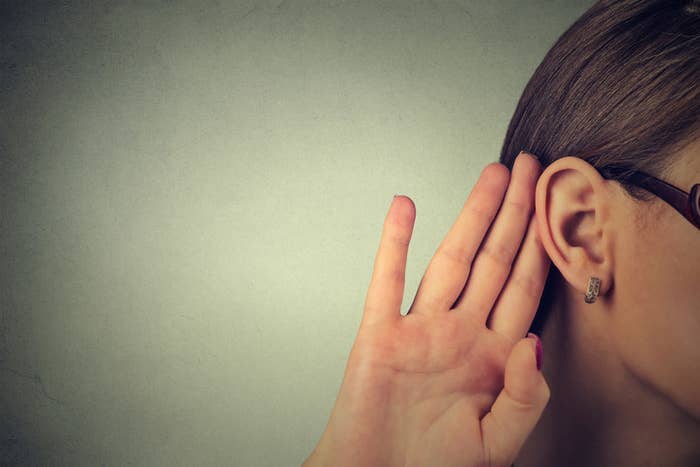 I'm gonna tell you now, so please pay close attention: Please RSVP!!!!!!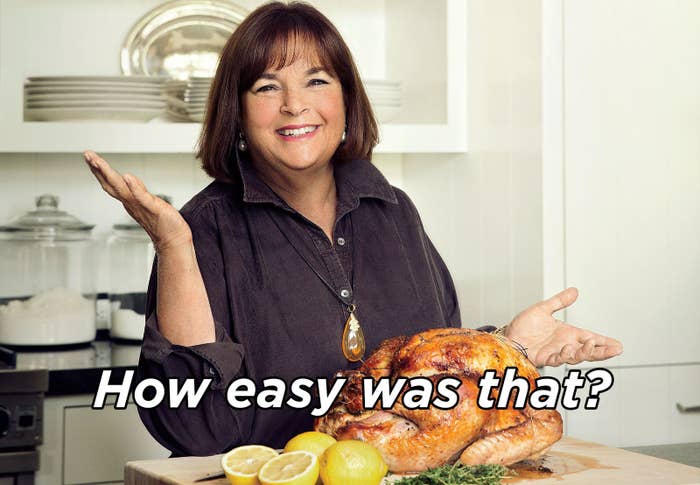 Basically, if there is an RSVP card in the invitation, send it back — before the date requested. If there's an online RSVP, fill it in as soon as you know if you can go.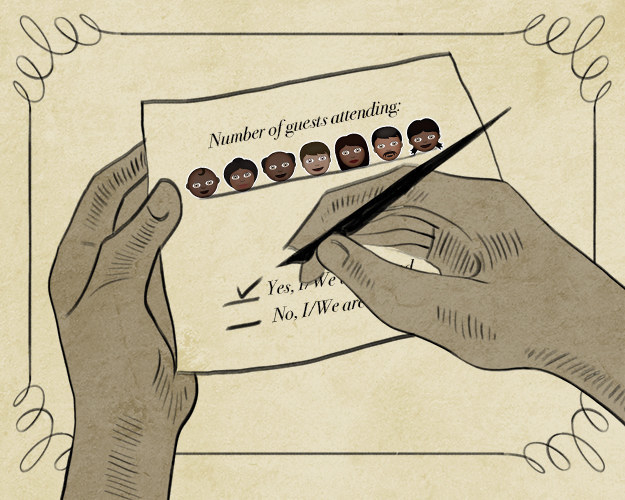 Now, the RSVP card will probably have a spot asking how many people are attending. But if the envelope was addressed to just you (and not "and guest"), you do not get a plus-one.
If you RSVP yes, that means you have to go, barring any major personal or family emergency.
But if one of those emergencies comes up, you have to tell the couple you can't go.
And there you have it! Now, go forth to all those weddings, and conquer that dance floor*.