Seinfeld introduced some truly iconic phrases into the cultural lexicon.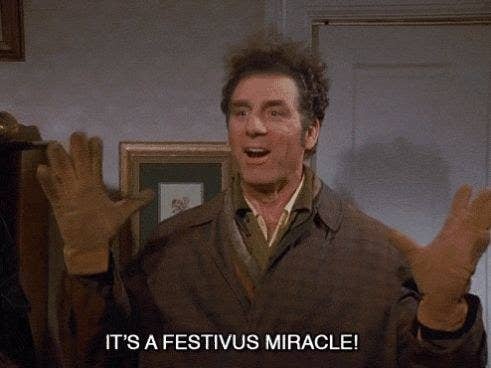 Not to mention relatable situations...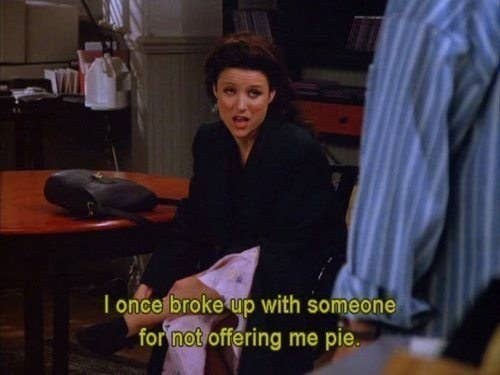 ...and ridiculously quotable quotes.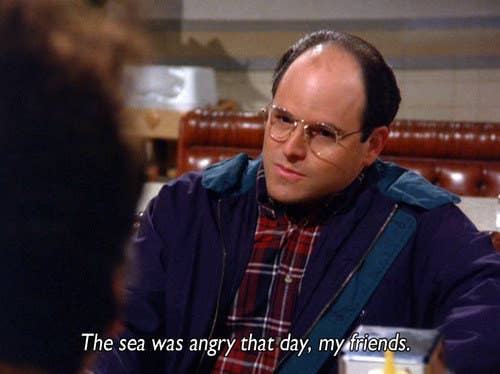 And honestly, the show's nine seasons don't feel like nearly enough! Who among us hasn't wondered how the crew would have dealt with iPhones or Tinder?
Though we may never have those answers, former writers for the show did just share some pretty amazing lost storylines. Writer-producers David Mandel and Jeff Schaffer spoke to Entertainment Weekly for its latest issue and talked about ideas that never made it out of the writer's room. For example...
Frank Costanza almost got into medicinal marijuana.
The Soup Nazi was going to be an actual Nazi.
There was going to be a specific kind of person called "The Prompter," à la The Close Talker and The Low Talker.
Kramer might've gotten into the skeleton selling biz.
The entire show almost got transplanted to Mexico for a whole episode.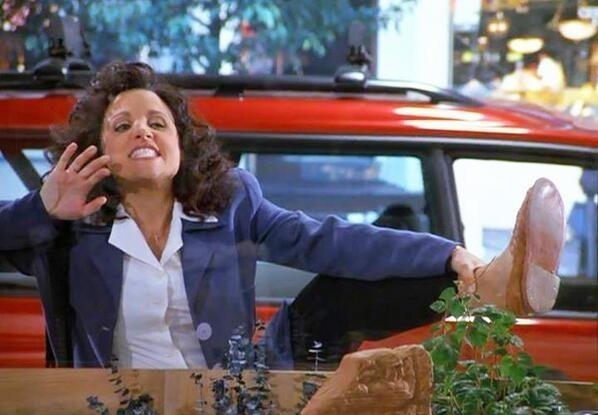 To all of this, we say...GET OUT.