Welp, Turns Out Larry David And Bernie Sanders Actually ARE Related
That's pretty, pretty, pretty, cool!
Larry David.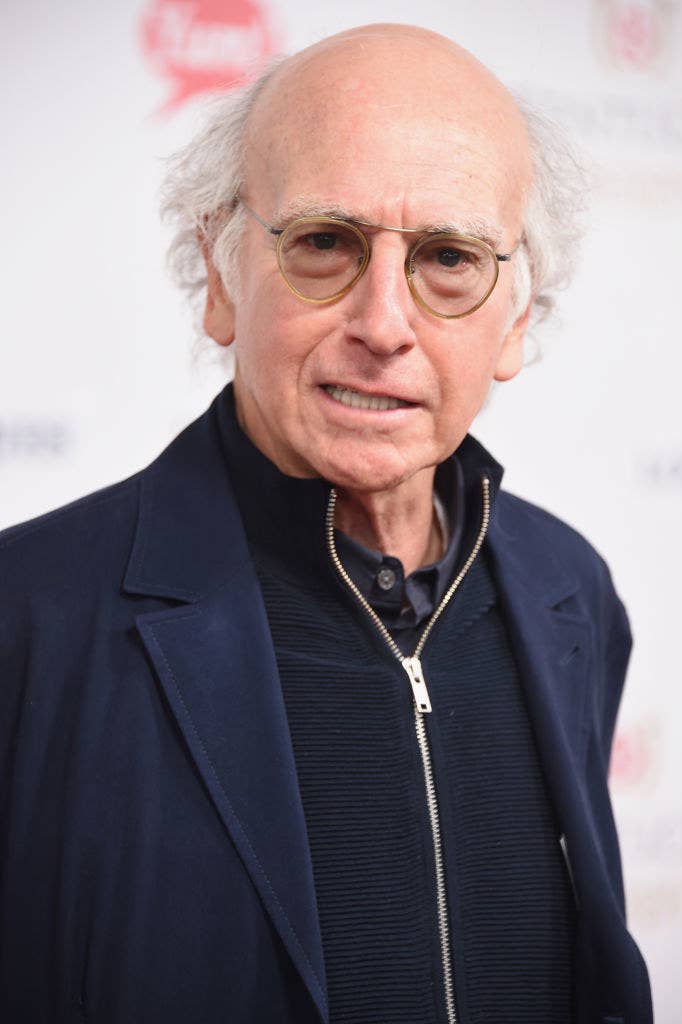 Bernie Sanders.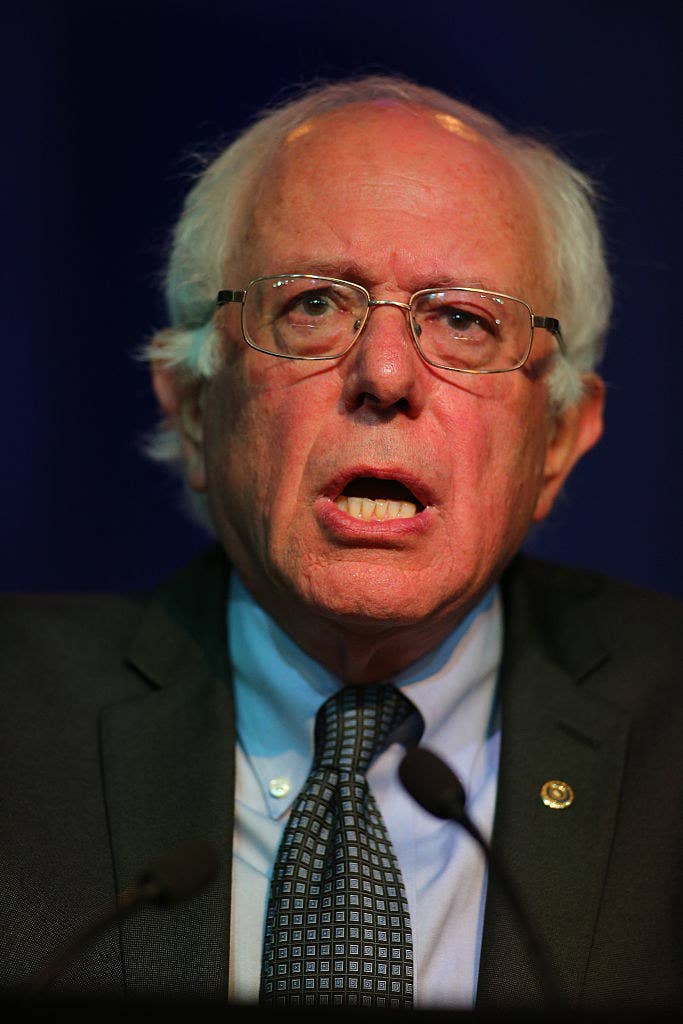 Larry Sanders???? Bernie David???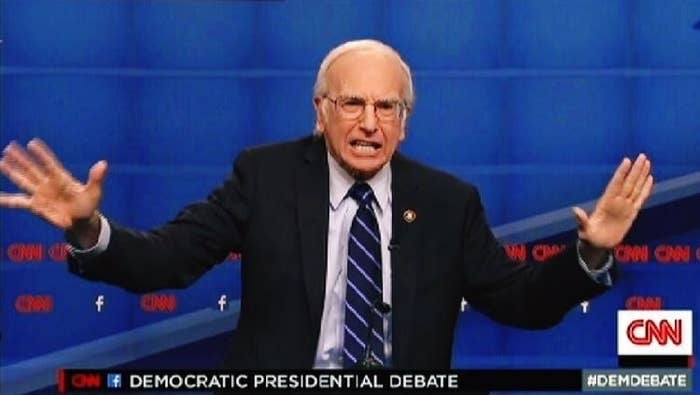 It's no secret that these two fellas look — and sound — almost exactly alike, and honestly, I sometimes had trouble telling them apart when David was playing Sanders on Saturday Night Live last year.
Well, in news that should surprise exactly no one, David recently discovered that he is, in fact, related to his political doppelgänger. David said at a Television Critics Association event on Wednesday that Sanders is a "third cousin or something."
"I was very happy about that," David said. "I thought there must have been some connection." UM, US TOO, LAR.
To quote David, the news is pretty, pretty, pretty good.