This Woman Did A Photo Shoot In Her Wedding Dress After Her Fiancé Died
Lauren Reynolds acted out the wedding she'll never get to have.
Lauren Reynolds and Tristin Woods were supposed to get married on Oct. 11, 2014. Woods was killed in a car accident just one month before their wedding day.
To honor his memory, Reynolds decided to do a memorial photo shoot in the dress she was never able to wear to their wedding.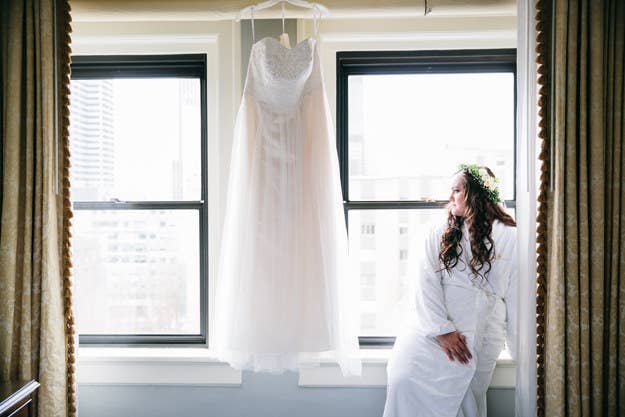 She asked photographer Stephanie Jarstad to take the photos on March 21, and the results are hauntingly beautiful.
"It was her way of showing him she was married in her heart, and it provided the closure and healing she needed," Jarstad said.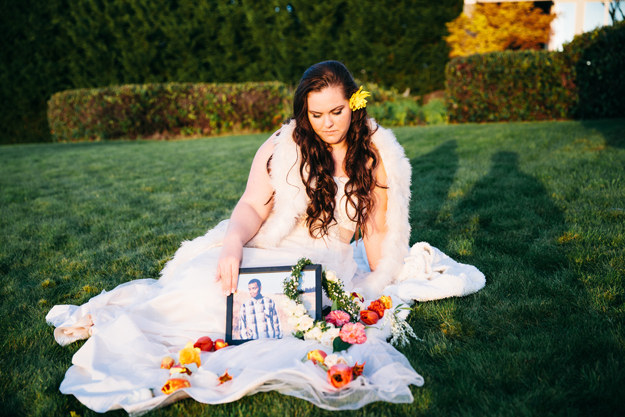 Reynolds posed in the woods near Seattle for the photo shoot.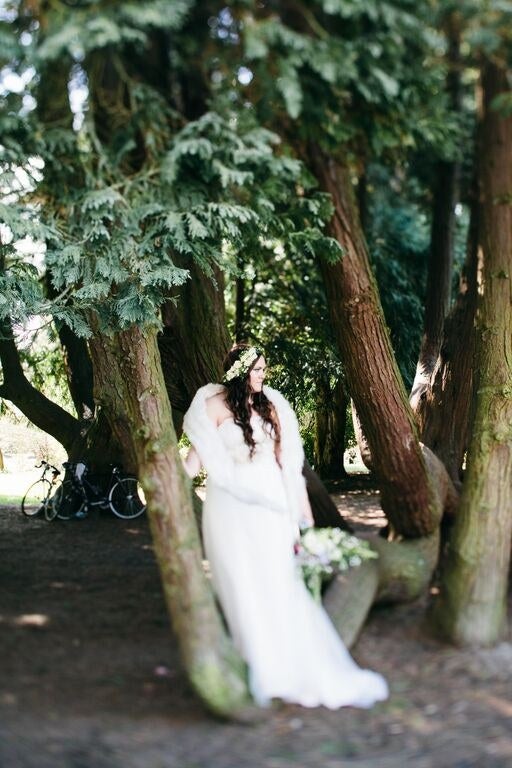 She also brought an armful of flowers, a symbol of new life.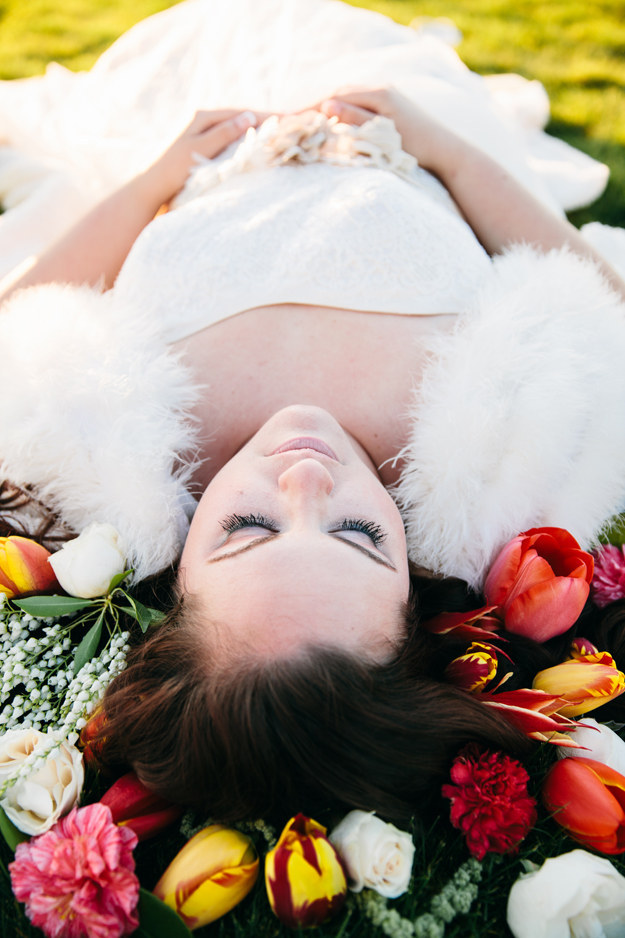 She placed the flowers in a pool, and then got in with them to symbolize embracing new life.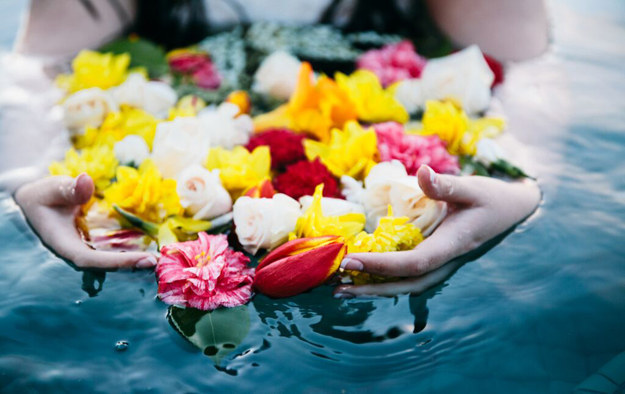 According to Jarstad's blog, Reynolds hopes the tribute inspires others to love wholeheartedly.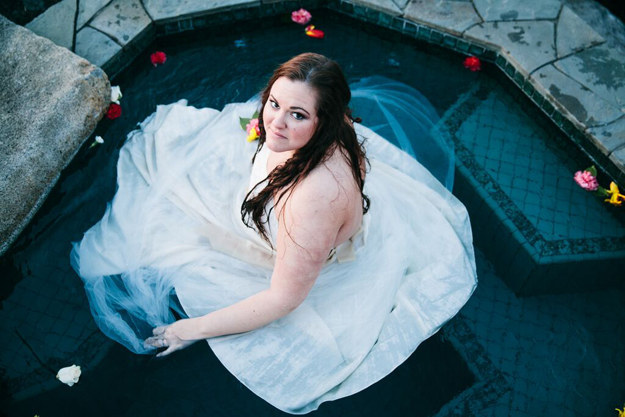 CORRECTION
The final quote in this story — "'You'll get through this.' That's what people say, don't they? They said it to me and it really pissed me off..." — is from the TV show The Whispers. An earlier version attributed it to the photographer, who was actually quoting the TV show.