This Man Found A 100-Year-Old Wedding Cake While Cleaning His Garage
Some couples preserve their cake for their first anniversary, some save it forever.
Many couples preserve the top tier of their wedding cake to eat on their first anniversary.
Ronald Warninger's grandparents did just that after their March 17, 1915 wedding. However, they never got around to enjoying their cake a second time.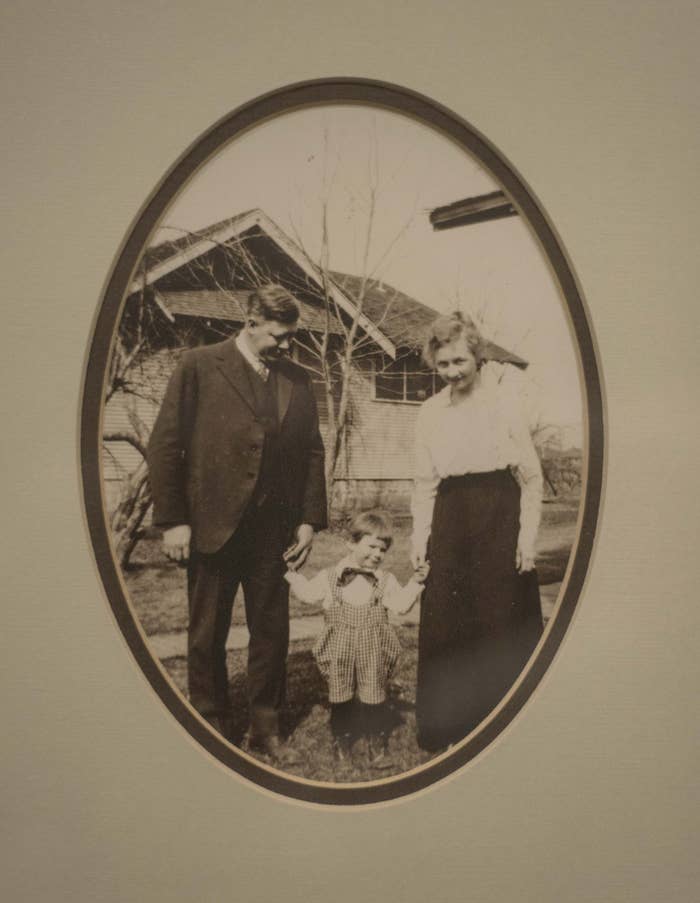 Warninger found the top tier of their wedding cake in his garage this year, the 100th anniversary of his grandparents' wedding.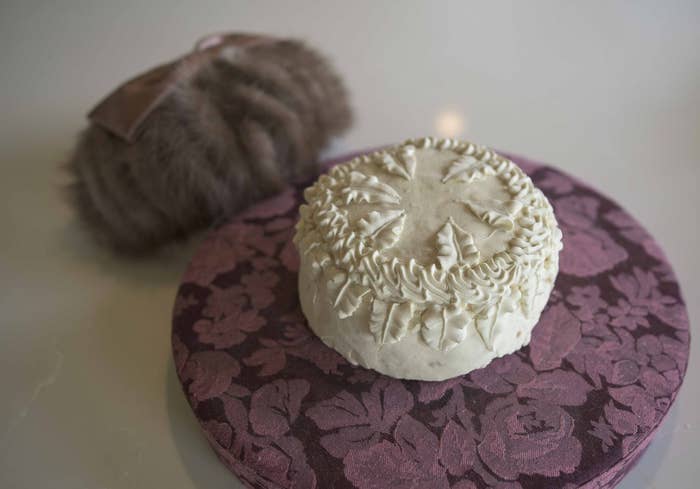 The cake is totally inedible, but, "for 100 years old, it's really good shape," Warninger said.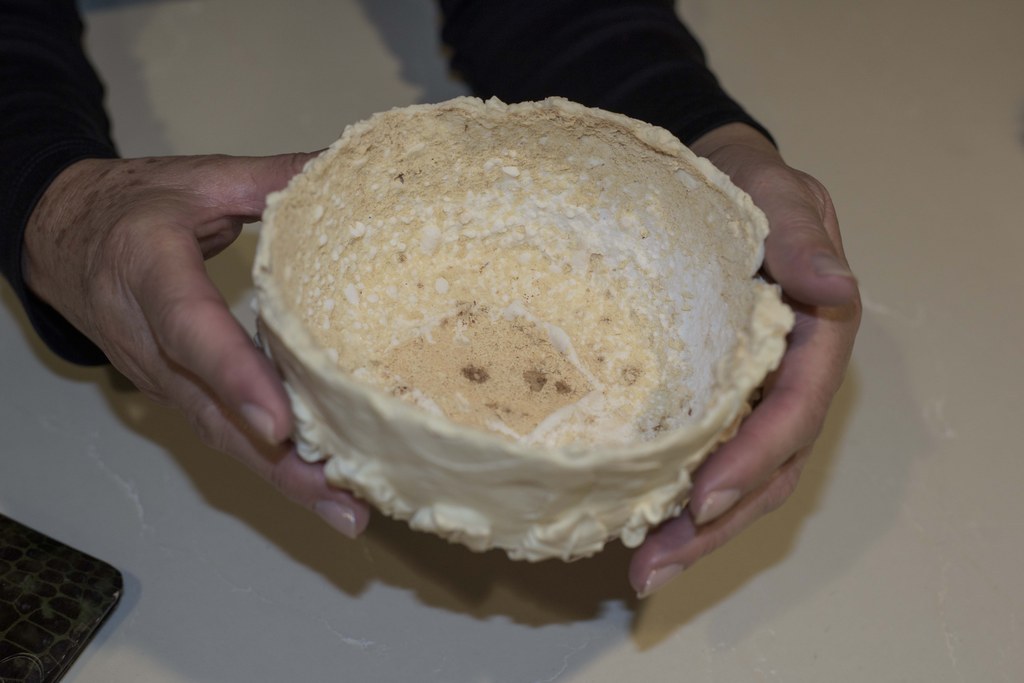 His grandmother's memory book was also in the hatbox, which amazingly includes a note from a friend mentioning her wedding cake.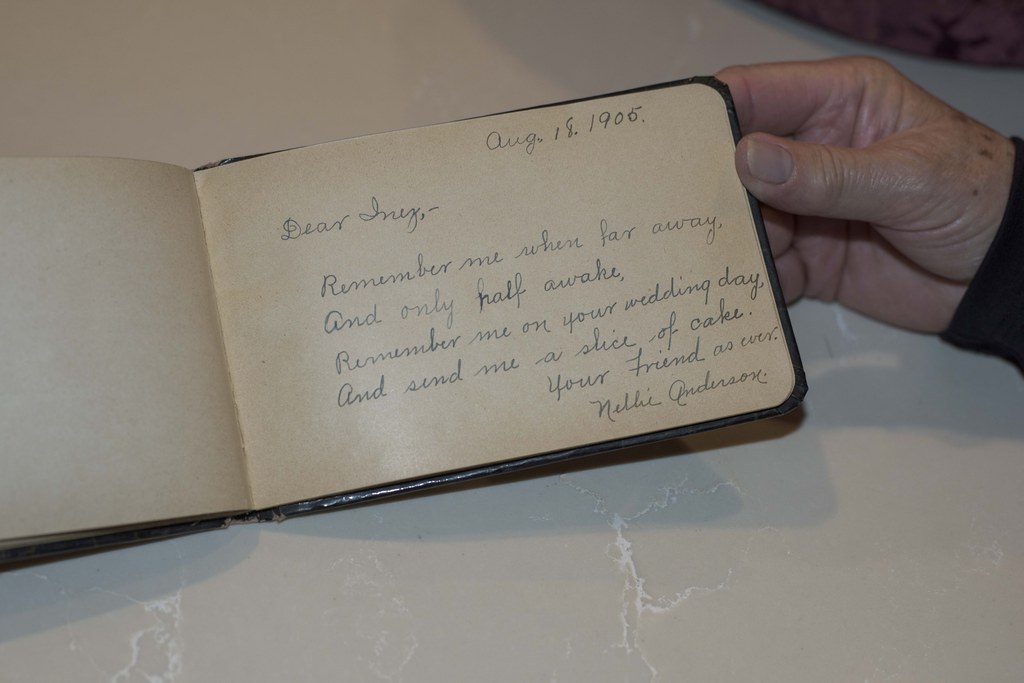 As for why his grandparents never ate the rest of their cake, Waringer says they "probably got too busy."