As usual, the Scripps National Spelling Bee was the highlight of ESPN's programming on June 1.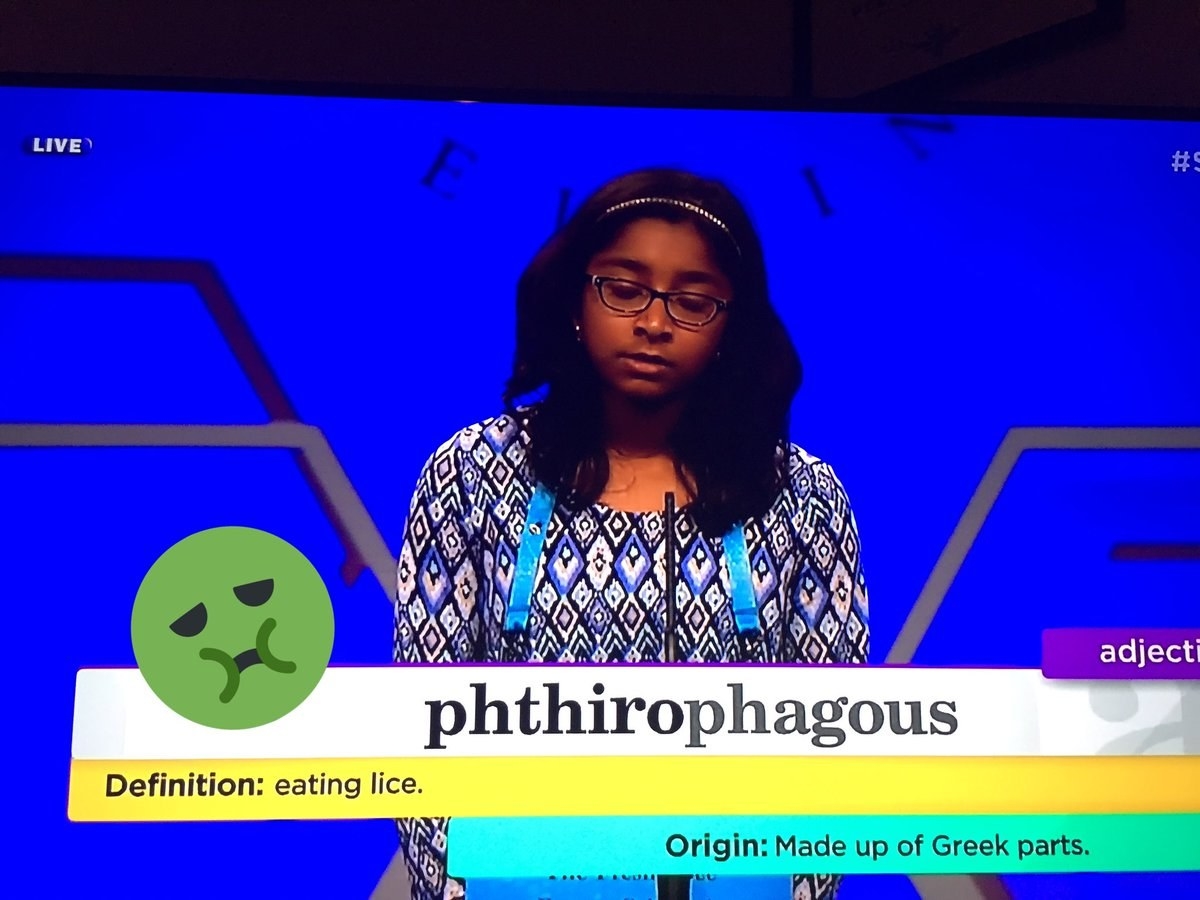 All of the finalists were incredibly bright teens who we'll probably all work for someday, but one stood out above everyone else — Shourav Dasari.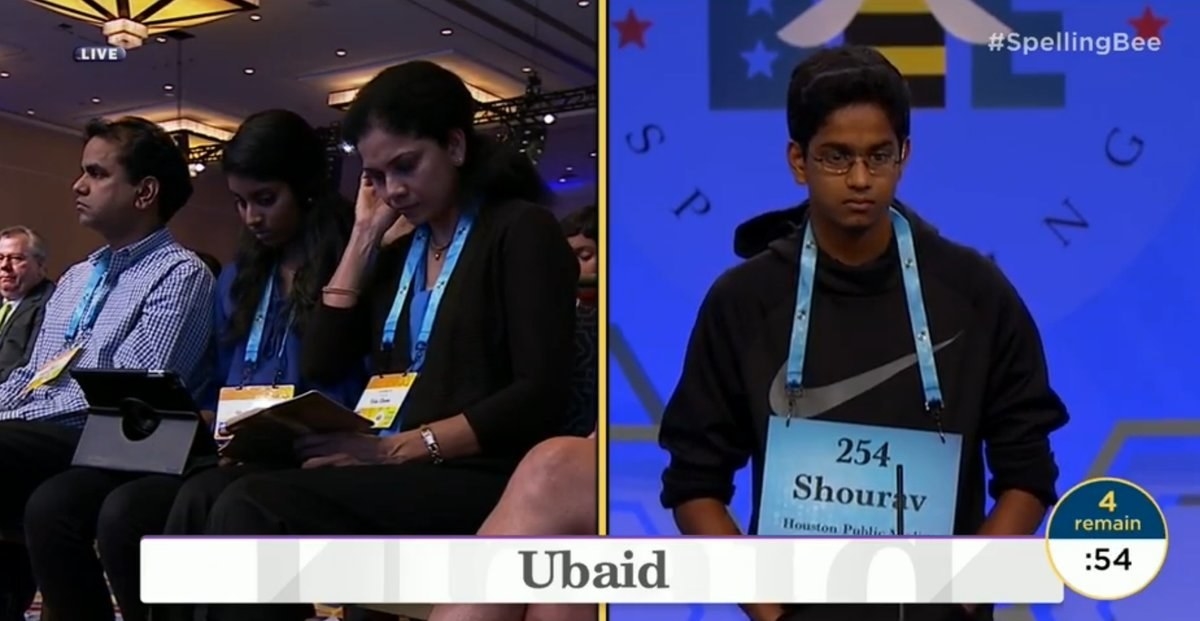 Now, most of the competitors ask the judge for a word's definition, language of origin, part of speech, and alternate pronunciations — sometimes multiple times! — before even attempting to spell the word, like such: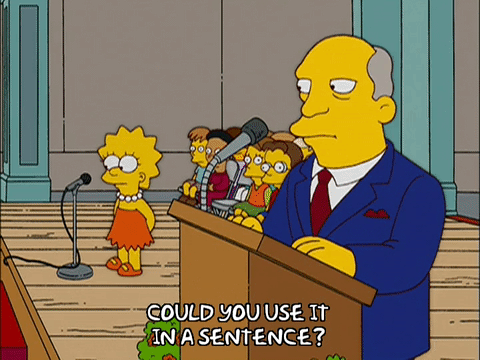 But not our Shourav. When he got into the final four, the judges handed him the word "mogollon," and needless to say, he didn't need a stupid definition. Watch and witness greatness:
ICYMI: He barely skipped a beat after being told the word, spelled it perfectly, and then sat back down like it was NBD. Obviously, people loved his brilliant nonchalance.

Well, everyone except for his mom, that is.