This Couple Performed The "Up" Theme For Their 60th Anniversary
Adventure is out there.
Up's opening sequence is the perfect four-minute emotional roller coaster for when you're in the mood for a full-body sob.
It's pretty much impossible not to cry when you hear that spirited, plunky theme music.
Carl and Ellie's story ends pretty tragically, but pianist and YouTube star Jason Lyle Black created a new version of the music for his grandparents that'll actually make you smile amid the tears.
From the opening shot of the incredibly similar houses, everything in the video is note-perfect.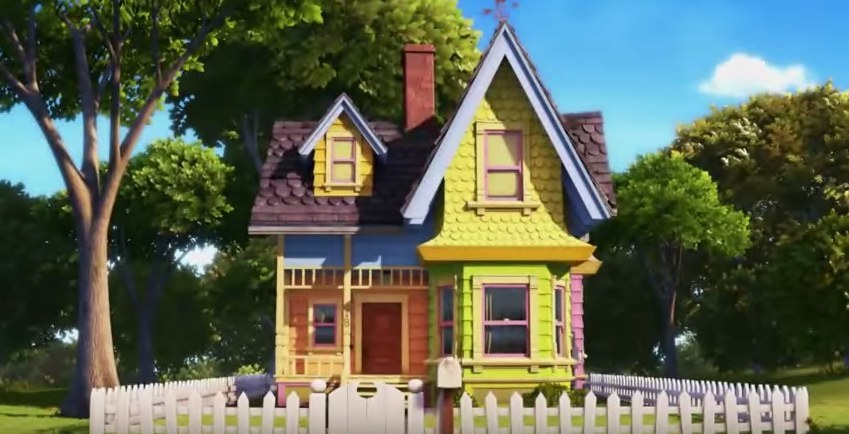 And even a moment where Black's grandmother says, "Squirrel!" to their dog.
Those are cute and all, but the feels really kick in when the camera pans over old photos of the couple.
They play in perfect harmony.
And steal glances at each other and do THIS, because your emotions didn't stand a chance.
Black makes a cameo at the end, dressed up as Russell in his scouting gear.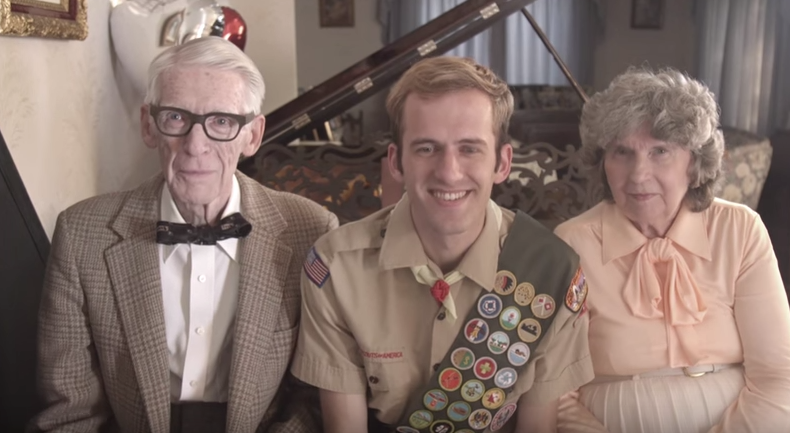 Good luck, because it's going to be hard to top this for future anniversaries.